The Converse CONS One Star Pro Low Top proves that, now that is a part of the skateboarding community, third time's the charm. Referring to its 70's model, the current rendition need not many changes but only minor ones like the Lunarlon cushioning system to elevate its level of comfort. For $70, users can already avail of this versatile sneaker.
Pros
Incredibly comfortable to wear
Consistent size
Don't need long break-in time
Undoubtedly better
Well-made
Some of the commenters highly appreciate the style of these sneakers.
Who should buy the Converse CONS One Star Pro Low Top
Consider picking up a pair of this Converse sneaker if:
You are looking for a retro and sporty style pair
You are searching for a shoe that has an outsole which provides superior grip and durability perfect for skateboarding
Breathability is your choice as this has an interior lined with mesh that provides added breathability and comfort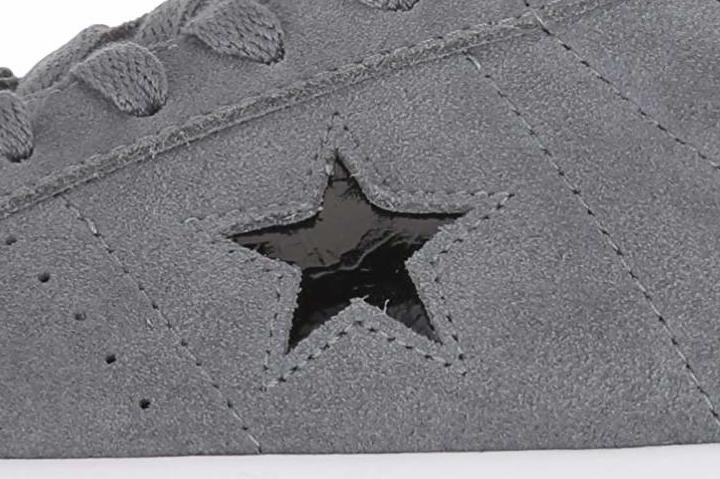 Size and fit
The Converse CONS is a unisex sneaker that is offered in men's/women's sizes that ranges from 3-13/5-15. Those who are already familiar with the brand's sizing should assume the same for this model. First-time Converse purchasers are recommended to go down half their usual size as these tend to run big.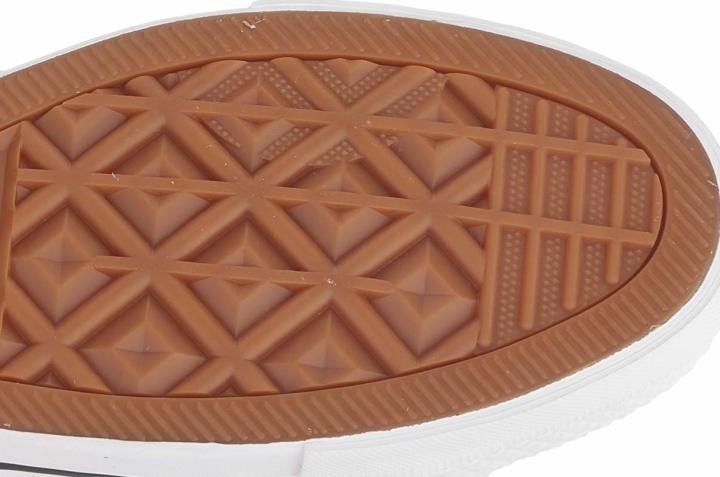 Since it is a sneaker that is favored by the skate community, these sneakers are ensured to stay on the feet no matter how many alley-oop and cess slides are done. The suede upper and lace-up closure provides a secure fit but keeps its style on-point.
Converse CONS One Star Pro Low Top Style
The CONS One Star Pro Low Top can undoubtedly take its wearer from streets to skate. Clad in a low-top silhouette, these sneakers not only offer maximum flexibility on the ankles but make it a versatile pair in terms of style. The suede upper elevates the look, giving these sneakers a boosted casual appeal. Pair these sneakers with shorts for a dressed down look and make it a little more dressed up with jeans.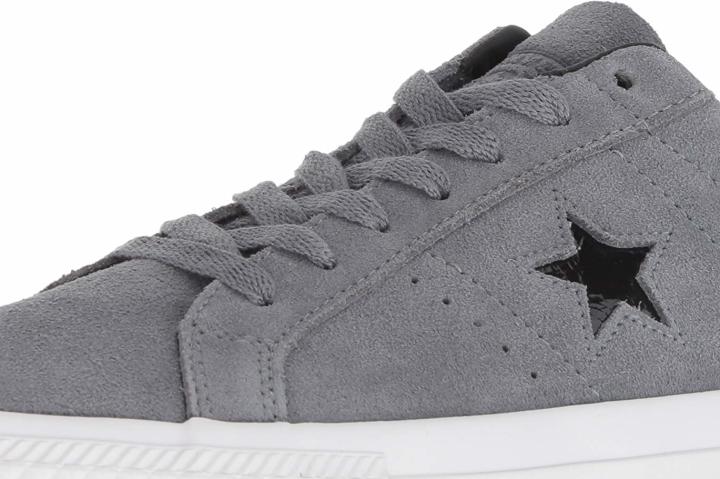 CONS One Star Pro Low Top features
Ever since Nike and Converse are working under the same umbrella, technologies are also shared. As a skate shoe, it sports advancement to arm its wearers for their activities. The Converse CONS One Star Pro Low Top wears the Lunarlon technology, one of the cushioning systems that are used for Nike's performance models. It is 30% lighter than regular Phylon foam. Moreover, it is responsive, bouncy, and protects the feet's pressure points. It also has durable rubber outsole that supplies excellent grip and traction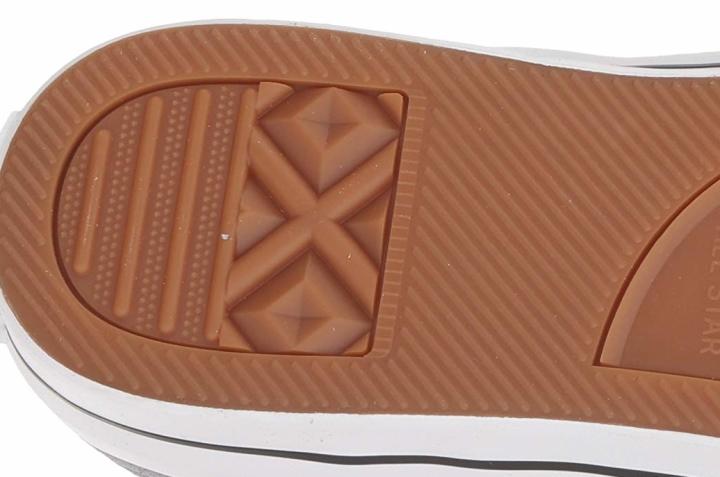 CONS One Star Pro Low Top History
The Converse One Star line proves that good things, no matter how it goes away, are meant to return and stay. Since Converse was the first sneaker brand to enter and dominate the basketball scene, an extension of its DNA was put into work which exhibits the brand's intention for innovation.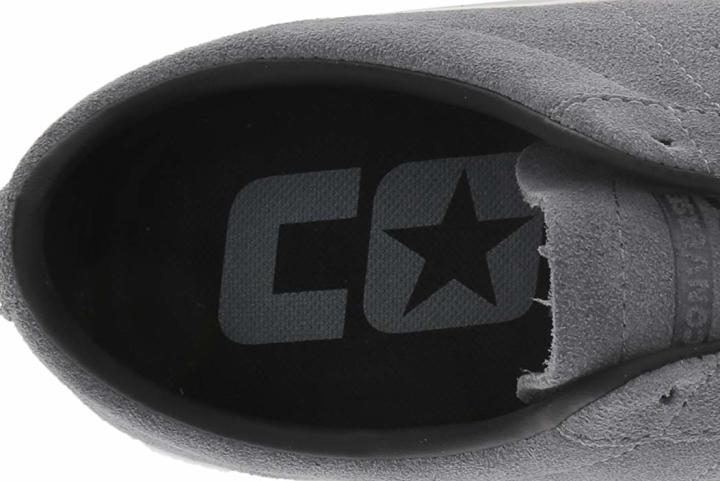 During the 70s, Converse released the One Star line which features a low-top sneaker that allows more movement on the ankles. The refashioned Converse All Star model, however, didn't take off as one would hope as competition during the time for basketball sneaker brands were at its peak.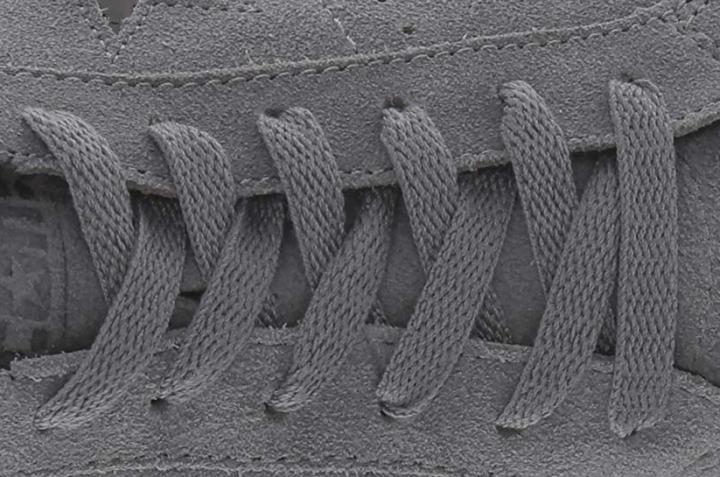 About twenty years after, the sneaker made a comeback and became favored by the 90s grunge community. Thanks to one of the icons Kurt Cobain, lead singer of the band Nirvana, who was frequently seen wearing the Converse One Star, the sneaker was brought back to life. In 2015, Converse Con came back for the third time and even a better one. With Nike's acquisition, the said shoe is now infused with technologies that improve the level of comfort. A part of its collection is the Converse CONS One Star Pro Low Top, an iconic shoe that is now appreciated by the skating community.