Even if many have followed in their footsteps and tried to imitate the Converse Chuck Taylor All Star, its history and the mark that is made on the sneaker industry only proves its success. Despite lacking arch support, many users are pleased with its versatile style and excellent sole traction that comes with vibrant colors that are pleasing to the eyes.
Pros
Great for any occasion
Excellent quality
Great addition to the wardrobe
Classic twist
Accommodates orthotics
Well-constructed
Excellent sole traction
Nicely breaks-in
Stylish look
Cons
Lacks arch support
Bothersome tongue
Who should buy the Converse Chuck Taylor All Star Seasonal Ox
This low-top Converse sneaker is a good match for you if:
You want a shoe that accommodates Orthotics
You are after a sneaker with excellent quality and great sole traction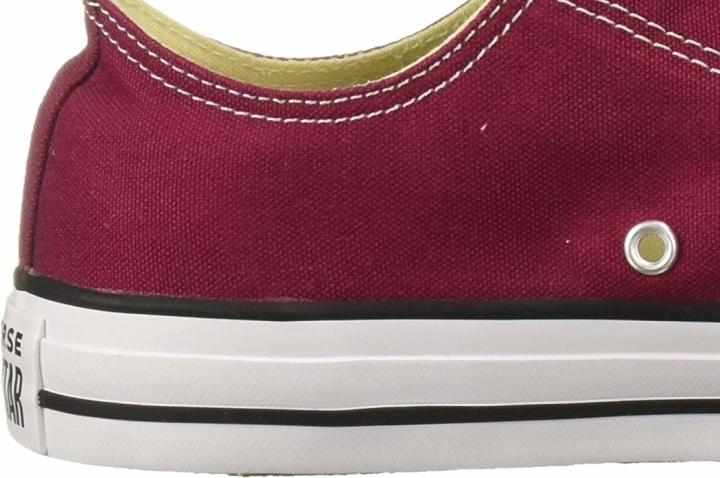 Style of the Converse Chuck Taylor All Star Seasonal Ox
Although it initially came out in a high-top silhouette, the low-top version of the Converse Chuck Taylor All Star proved to be one of the most recognizable sneakers. The Seasonal Ox gives this iconic shoe a fresh twist. The wide range of colorways that comes in the collection has the perfect amount of brightness.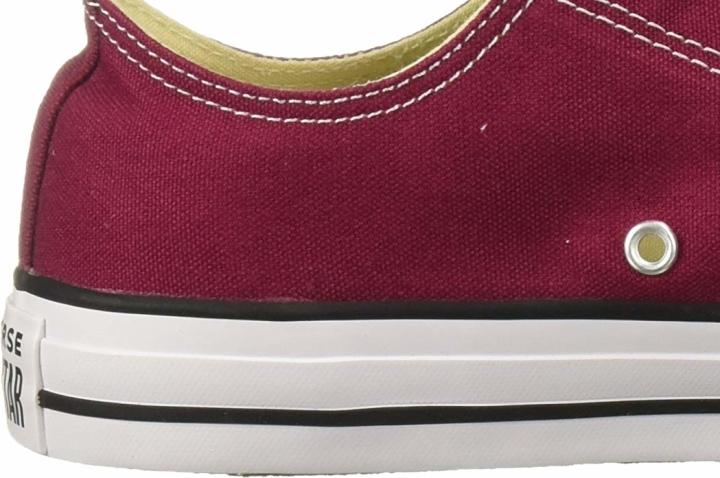 The classic silhouette makes these effortless to style. The hues included in the line injects a pop of color into any outfit, while those that are involved in the spectrum of whites and blues can complement outfits with loud colors. However, given the extremely versatile design of these sneakers, they can suit various outfits, from casual to formal.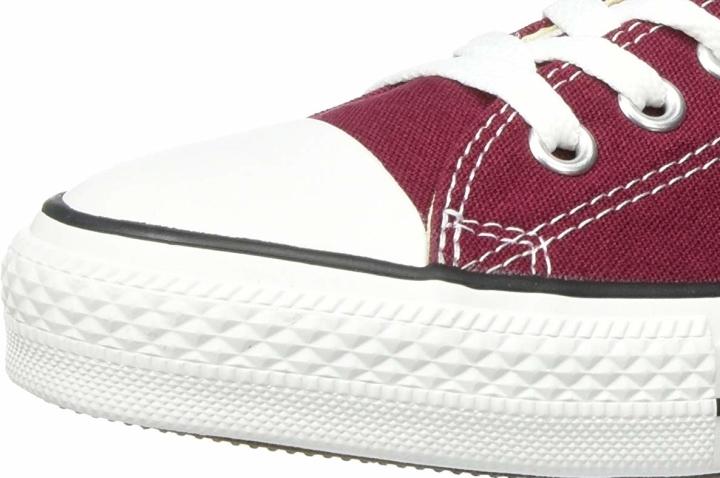 Notable Features
For such a simple silhouette, it can be remarkable to see how it prevailed over time with only minor refreshments. The Converse Chuck Taylor All Star Seasonal All Star carries the same low-top profile, canvas upper, and rubber outsole. A striking update done for these is the colorways that transcend through all seasons.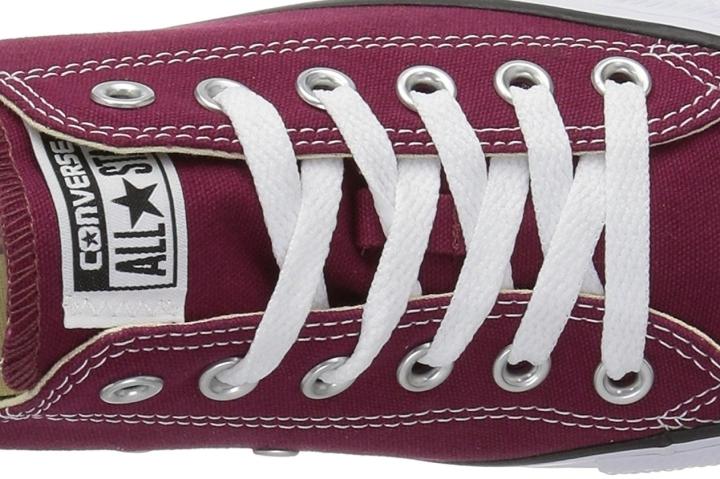 History of the Converse Chuck Taylor All Star Seasonal Ox
Given how tremendous the sneaker industry has turned out, the honor that the Converse Chuck Taylor carries is enormous for being one of the pioneers and remaining to be relevant up to this day. Having the first All-Star sneaker produced in 1917, the canvas upper and rubber soles became its identifiable elements and are still maintained up to this day. It was able to capture and fill in the gap in the growing popularity of basketball.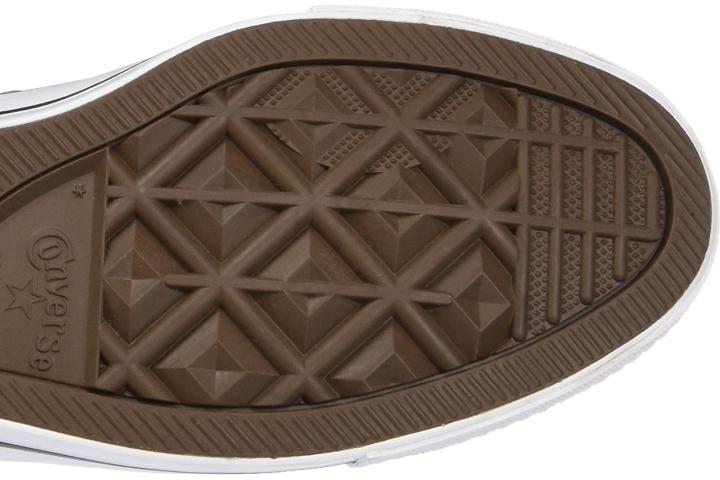 When Charles "Chuck" Taylor entered the scene, he shed new light on the steady sales of the sneaker, injecting his marketing ideas and knowledge of basketball. The sneaker gained immense popularity that it became synonymous with the sport and became the favored footwear of players worldwide. His suggestions like the inclusion of an ankle patch for protection were acknowledged by Converse. Moreover, as the shoe reached heights, the brand made a remarkable change of including his name on the ankle patch, giving it a new name, Chuck Taylor All Star.