With its supportive and cushioned feel of the classic and the comfort of modern times, the Converse Chuck II High Top elevates into further epochal status. Many wearers admire its non-slip tongue and excellent finish that only serves as a bonus due to its excellent features.
Pros
Chic and retro design
Good arch, ankle and heel support
Stable non-slip tongue
Great on hard surfaces
Excellent adjustments
Great fit
Who should buy the Converse Chuck II High Top
This classic Converse sneaker is a good match for you if:
You want a shoe that features a poly-blend canvas upper
You are after a sneaker with excellent ankle and arch support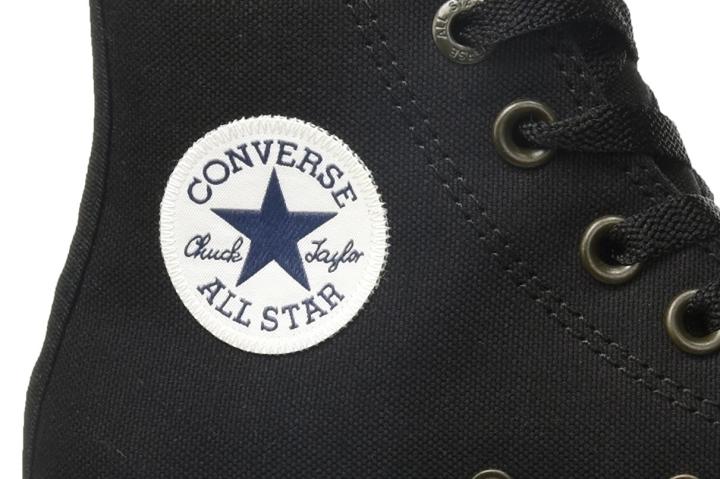 Style of the Converse Chuck II High Top
The minimalist and classic design of the Converse Chuck II High Top ensures that you can pair this shoe with anything from joggers to slacks. Men can keep it simple by matching the sneaker with trousers and a cool statement tee. Turn up the bottoms of your trousers to show off your shoe. Women can wear casual sneakers with a long and slim turtleneck and a dark pair of leggings.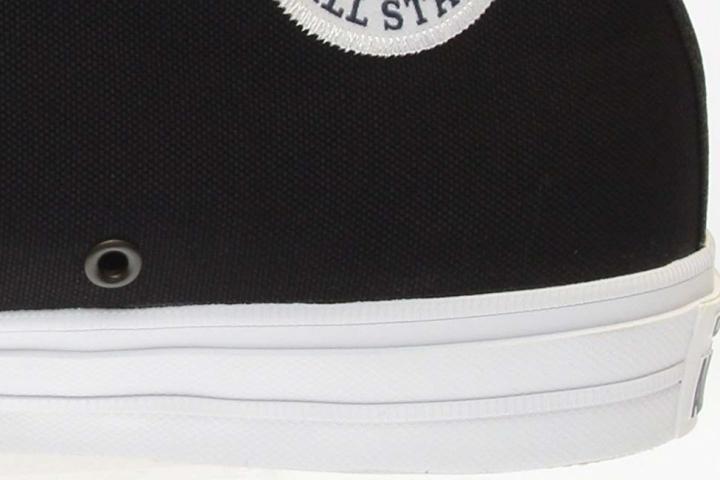 Notable Features
The Converse Chuck II High Top kept the century-old aesthetics but added some bells and whistles to it. This updated silhouette features a cushy Lunarlon insole that gives the shoe all-day wearing comfort. The tongue also highlights some padding and a non-slip feature, keeping it from sliding sideways—an occasional problem with the original Chuck Taylor All-Stars. A perforated suede liner gives the shoe a more luxurious and breathable feel.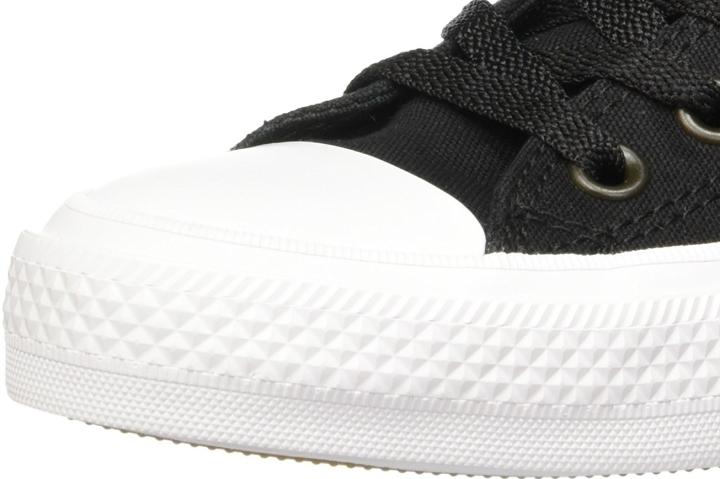 History of the Converse Chuck II High Top
The Converse Chuck II High Top is a modern take on the iconic and century-old Chuck Taylor All-Star, which debuted in 1917. The original silhouette, named the Converse All-Star, was initially released in just one colorway—a natural brown hue with black trim. It featured a high-top profile and unique construction that hasn't been seen before.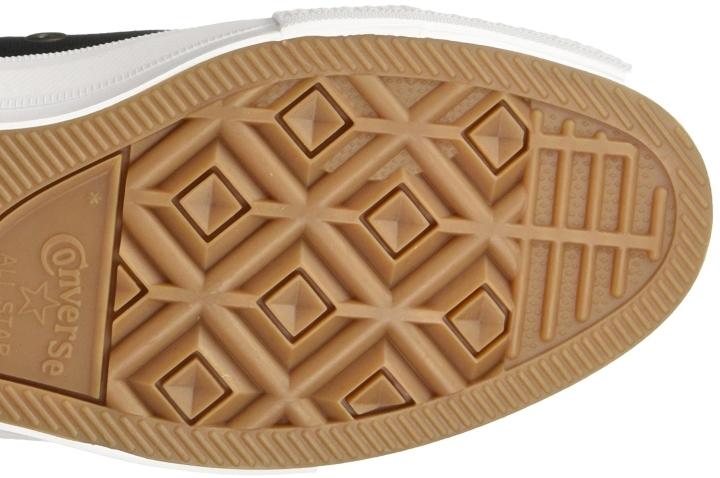 The footwear developed some followers and sales were steady, although they were not, in any way, exceptional. It was not until basketball player, and skilled salesman Chuck Taylor entered the scene that sales of the shoe skyrocketed. As a traveling salesman for Converse, he held basketball clinics all over the country and used those clinics to market the shoe. As a result, the All-Star Shoe became synonymous with basketball.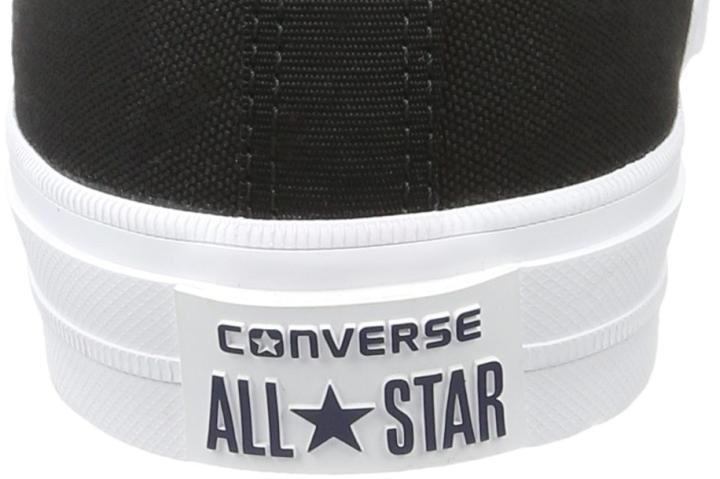 The design of the Chuck Taylor All Star has been largely unchanged for 98 years until an updated sequel—the Converse Chuck II High Top—emerges. It makes the classic as comfortable as possible and just a little bit more luxurious than the original without losing the design that has been well-loved by many.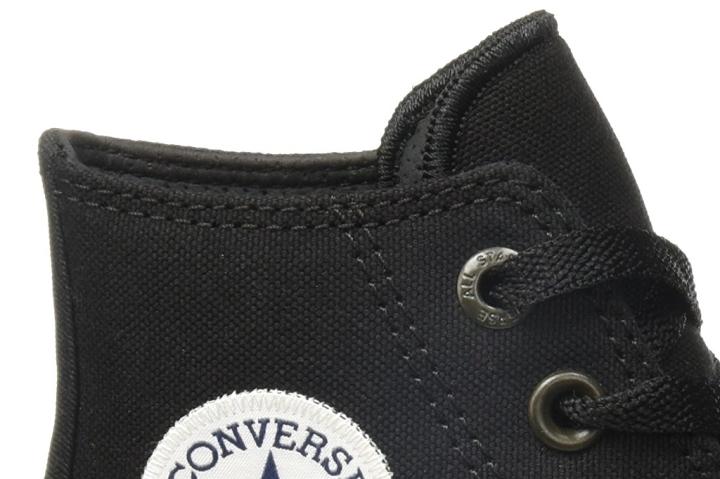 The canvas material is just a little bit thicker and more durable, and the sneaker's eyelets and the All-Star Patch has more depth and dimension. A Lunarlon insole and perforated suede lining have also been thrown in.