When movement is of the essence and the daytime isn't getting any cooler, conquer the trail in the Plateau from Columbia. Peak-level plushness and tenacity on maintained trails are what this lightweight hiker offers, making you roam about the great outdoors with speedy confidence. And if its inexpensiveness is anything to go by, the Plateau is about as good an investment as they come.
Pros
To-the-max comfort
Great adhesion
Incredibly breathable
True to size
No in-shoe slippage
Supportive
Budget-friendly
Quite light
Cons
Challenging to tighten
Not for bulky feet
Who should buy the Columbia Plateau
Carefree, barely-there strides are what the Plateau brings to the trail-goer's table. Purchase it if:
You're into speed hiking shoes, especially those that don't cost an arm and a leg.
Lightweight hikers that double down on underfoot support are what you need.
You've been looking for summer kicks that deliver 10/10 comfort.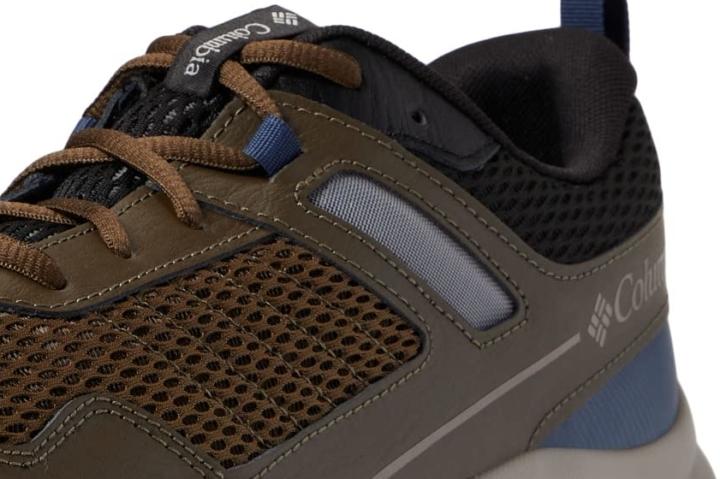 Who should NOT buy it
With its excellence in the lockdown category, the Danner Trail 2650 is a great alternative to the Columbia Plateau. Also, skip the featured shoe for the wide Columbia Crestwood if you need a roomier pair.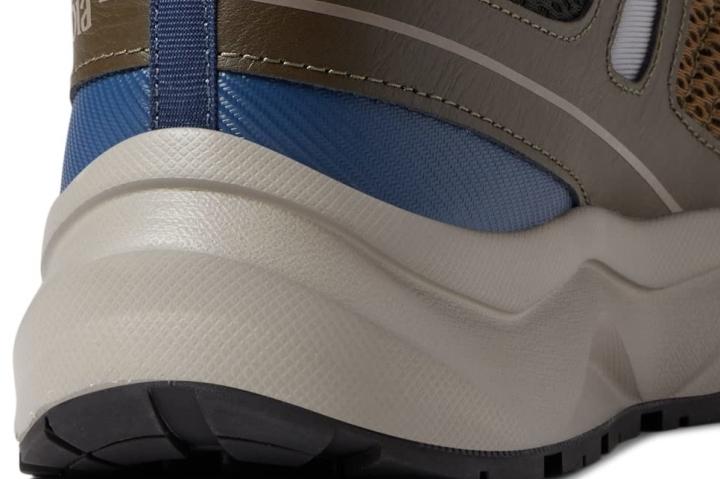 Columbia Plateau: Grippy wherever
In terms of grip, the Columbia Plateau is quite impressive. Its "outsole is just fantastic," according to a vlogger, saying that it "handles great on everything." This everything includes rocky roads, dusty paths, and even asphalt surfaces.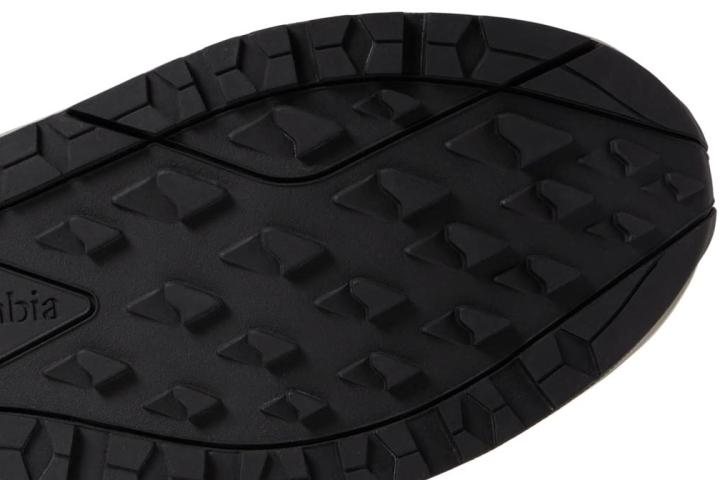 Top-level comfort in every pair
Adventurers find the Columbia Plateau overwhelmingly comfy. "SOOOOOO comfortable" and "felt amazing" are two of the most compelling remarks about it. A gear pundit, on the other hand, says that this kick, on the comfort level, is a "fantastic shoe."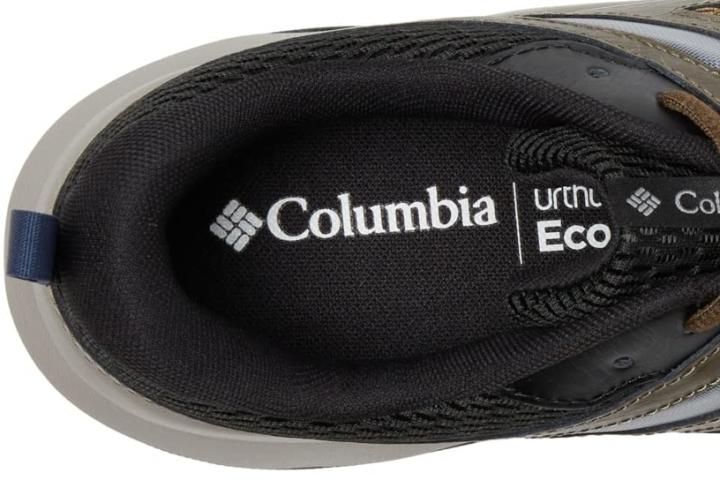 Your feet won't overheat
The Plateau has high breathability, according to a professional reviewer. He calls the shoe "temperature-wise, very nice, very breathable."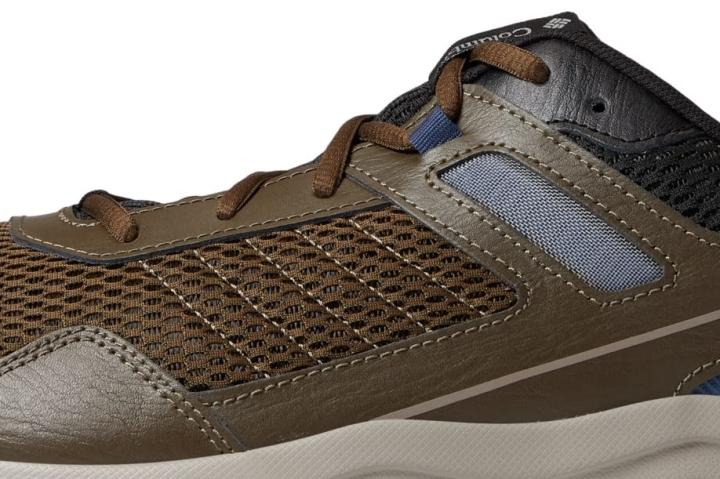 The Plateau's unamusing laces
An expert finds its stock shoestrings too thick, making lacing up a bit too tricky. He says that, compared to flatter laces, it "doesn't tighten as easily."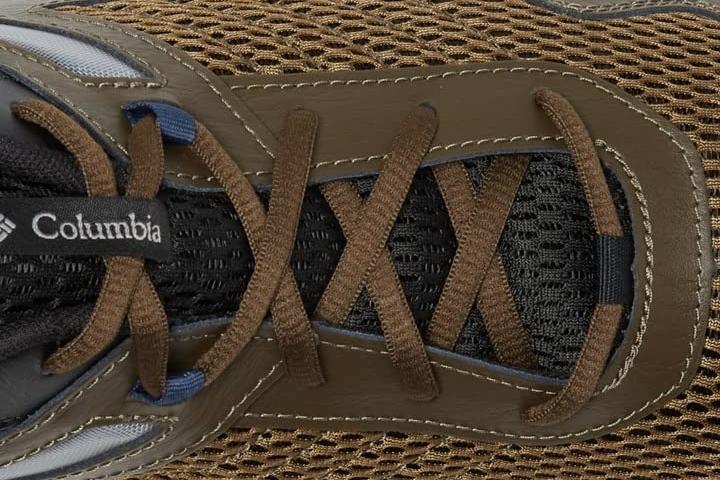 Runs true to size
Length-wise, the Columbia Plateau is quite spot-on, based on reviews. It's "great out of the box," says an experienced adventurer.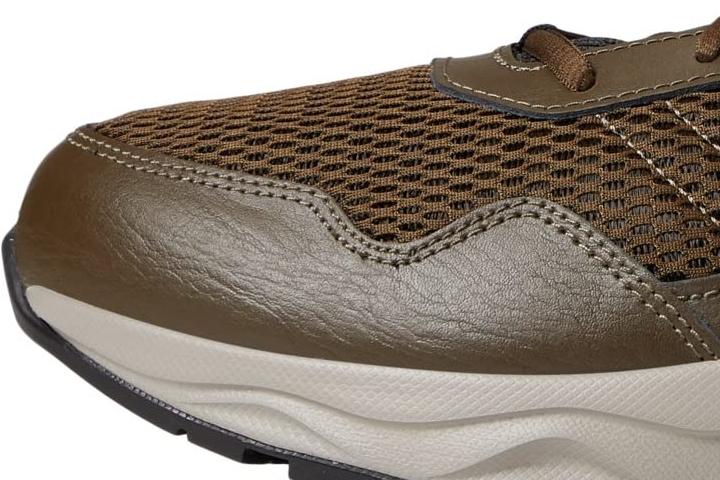 Cradling and non-slip
Whether over rocky terrain or down the mountain trail, the Columbia Plateau is a doozy. It has "great footbed support," says a seasoned hiker. In addition to its supportiveness, the footbed in question has a clingy texture, making in-shoe slippage unlikely, even on steeper descents.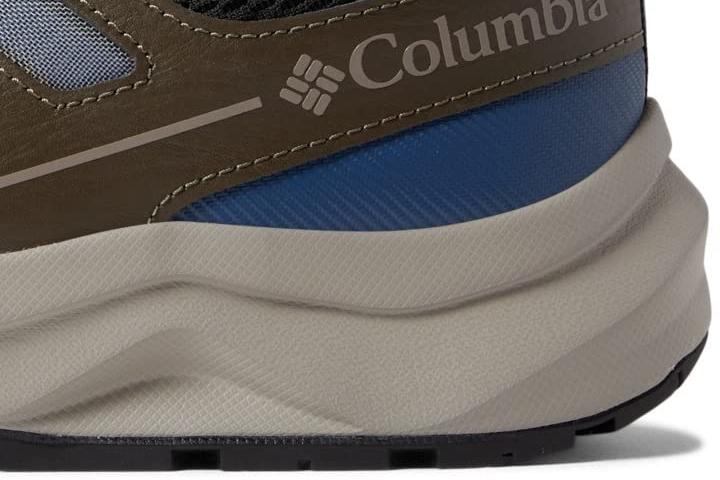 Broad-footed hikers beware
Among the Plateau's few misfires is its narrowness. It's "too tight for my needs," says a disgruntled purchaser.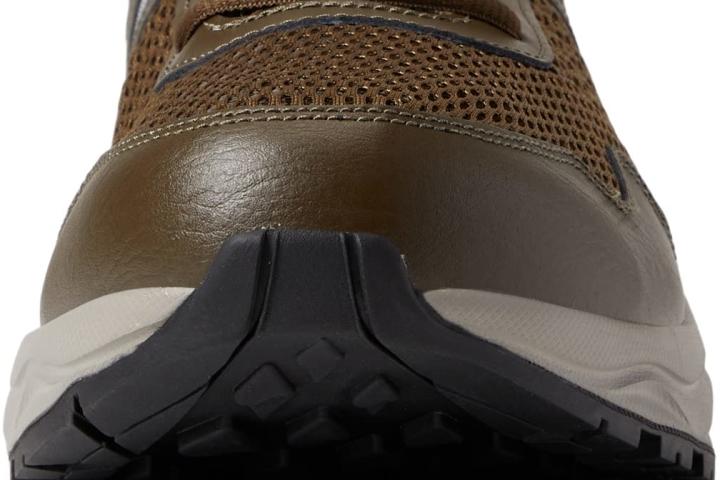 Columbia Plateau vs. Your wallet
"Surprisingly very affordable" is what a footwear maven calls the Columbia Plateau. The featured shoe is indeed quite budget-friendly, considering that its list price is just $90 a pop. Note that the average price of speed hiking shoes is $142, making the Plateau such a steal in comparison.
Gives a burst of speed
The Plateau's propelling nature is thanks in large part to its minimal weight of 347 g a piece (the average weight of hiking shoes is 380 g). There's also its aggressively rockered sole unit (forefoot side) that promotes momentum, particularly on flat and hardpacked terrain.