The Columbia Crestwood Waterproof is a top choice by many casual hikers and backpackers because it's lightweight, sturdy, and has great traction. On top of these features is a budget-friendly price tag. It's a great shoe overall, although its toe box might feel a bit narrow for some.
Pros
Keeps the feet warm and dry
Bulky
Durable
Secure fit
Excellent traction
Lightweight
Budget-friendly
Cons
Narrow toe box
The insole needs improvement
Who should buy the Columbia Crestwood Waterproof
Highly adored for its superior waterproofness and tough rubber outsole, the Columbia Crestwood Waterproof hiking shoe is one of a kind. It is a solid option if you:
Prefer a hiking shoe that can last long hours of movement on the trail.
Prefer a hiking shoe that keeps the feet warm and dry in wet conditions.
Prefer a hiking shoe that provides excellent grip and stability.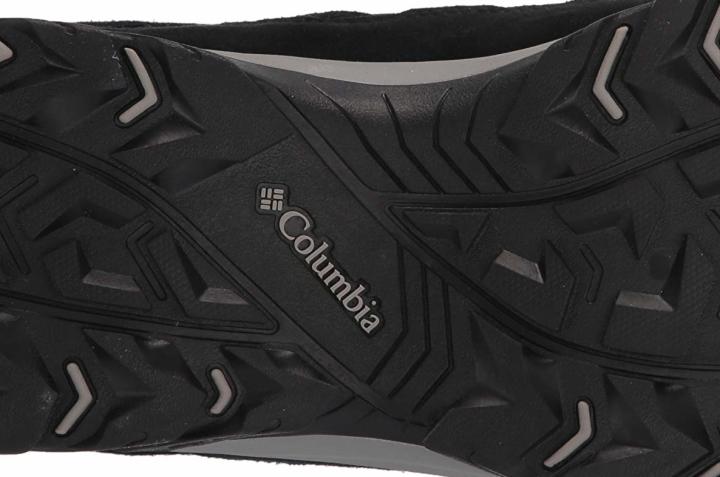 Excellent traction
Helping hikers tackle the trail with ease and comfort, this hiking shoe from Columbia utilizes an advanced high-traction outsole called Omni-Grip™. This multi-terrain traction system uses specially formulated compounds and treads. It allows hikers to navigate varying environments, such as slippery trails, snow-packed grounds, muddy hillsides, and rocky mountains.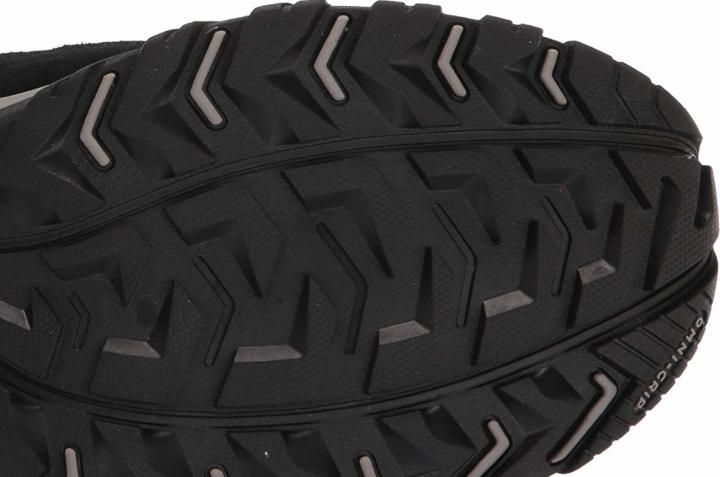 Comfortable cushioning and impact absorption
Columbia Crestwood incorporates Techlite™ midsole which is a patent-pending solution offering improved cushioning and impact absorption. Another interesting feature of this specific type of midsole is the high-energy return which gives the wearer a comfortable, soft feel while still feeling the bounce associated with a lighter, stiffer shoe.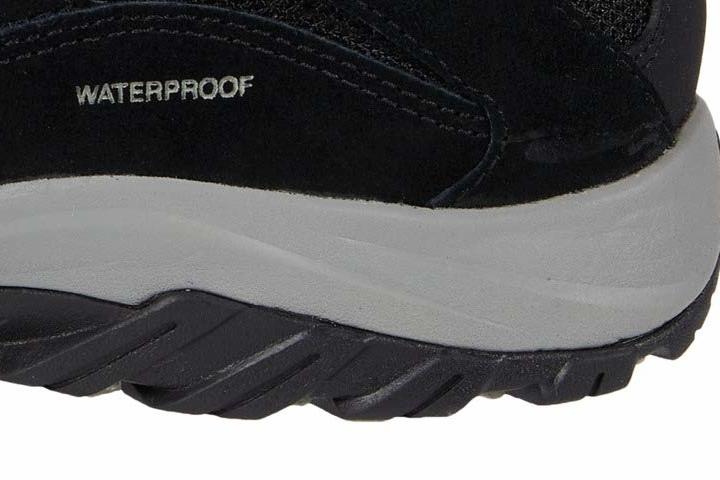 Similar to other Columbia hiking shoes, the midsole of this shoe is made from EVA that is lightweight, soft, flexible, and resistant to shock.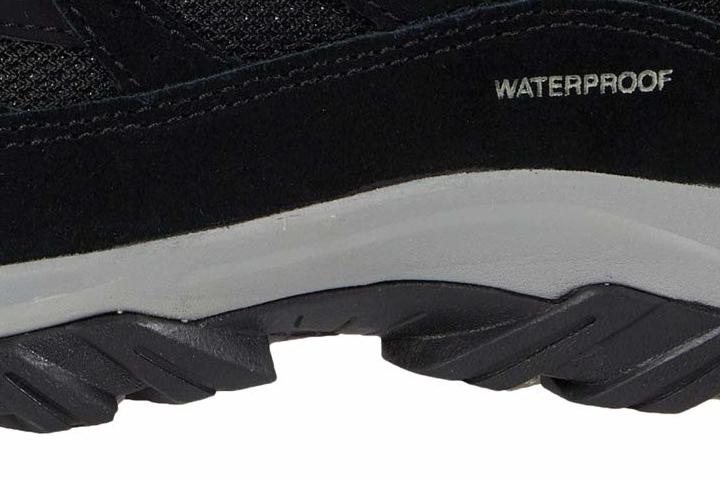 Waterproof
The shoe upper is made from a combination of leather, suede, and mesh fabric, giving it a stylish look. For the lining, it uses the Columbia Omni-Tech which is a multi-layered weather protection system that repels water and other elements from getting inside the shoe. At the same time, it allows moisture and perspiration to escape. The Omni-Tech membrane makes Columbia Crestwood suitable for wet conditions.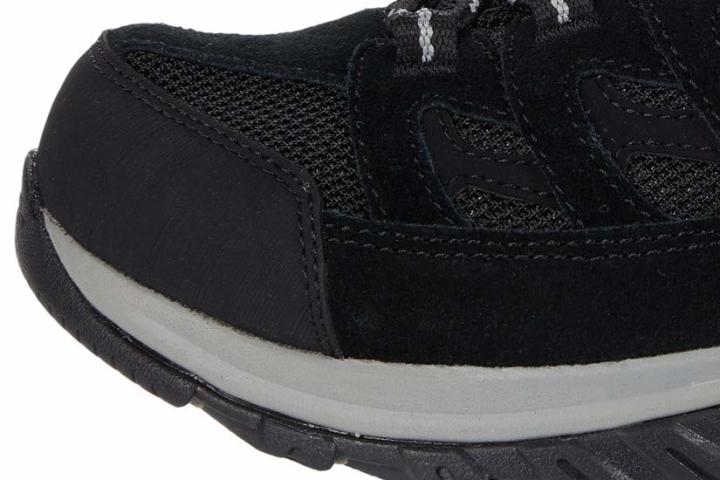 Secure fit
The shoe uses a traditional lace-up closure system for a secure fit around the foot. Completing the upper is a heel loop for pulling the shoes on.