The all-purpose design of the ZX/2 Classic along with its attractive aesthetics easily make it a very handy option for both on-trail and everyday use. Unfortunately, not everyone felt at peace with the sandal's intricate strapping system. But the sandal's charming look and beautiful colorways gave most of them enough motivation to try and get used to it.
Pros
Perfect fit after breaking in
Versatile in use
Comfortable cushioning
Great arch support
Flexible
Durable sole
Feminine look
Cons
Fiddly adjustment system
Straps need to be readjusted often
No half sizes
Who should buy the Chaco ZX/2 Classic
The adorable Chaco ZX/2 Classic is a solid option if you prefer a hiking sandal that:
has a simple and timeless design
is versatile enough for casual and outdoor activities (especially by the water)
provides comfortable cushioning and arch support all while being light and flexible
gives off a very feminine vibe that can match skirts and dresses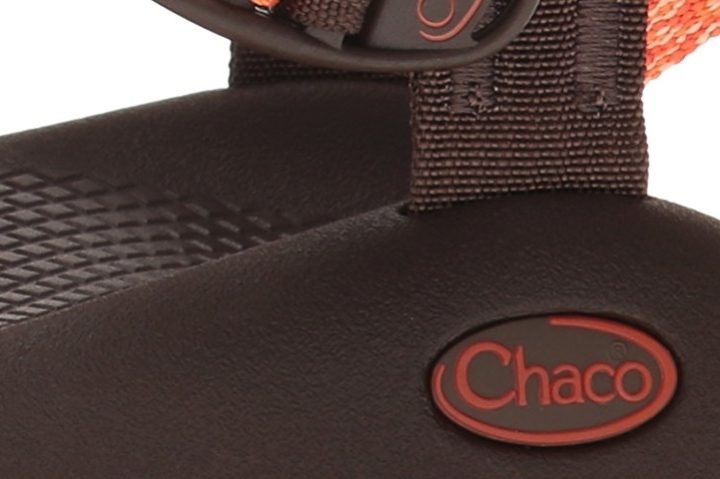 Who should NOT buy the sandal
If you feel like the thin double straps are going to be a concern for your feet, consider Chaco sandals that come with a single wide strap such as the Z/2 Classic or the Z/Cloud 2.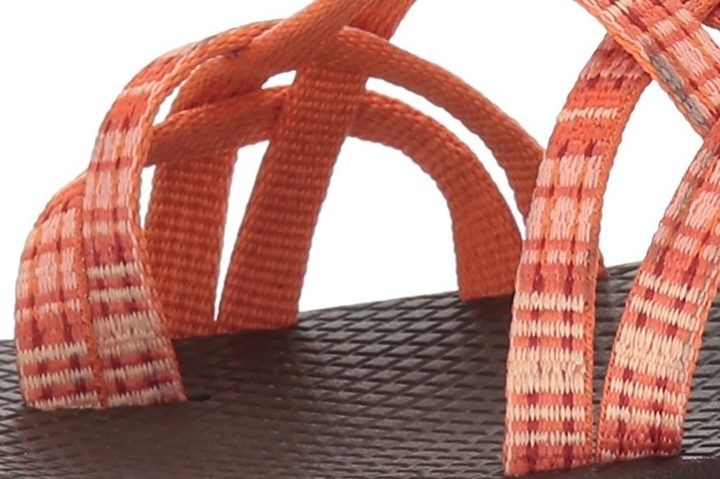 Provides cushioning and arch support
The Chaco ZX/2 Classic is equipped with the proprietary dual-density midsole called Luvseat. This podiatrist-certified technology lessens shock during impact and provides stability when walking over rugged parts of the trail. This long-wearing polyurethane midsole is capable of delivering comfort without giving in easily to weight and stress.
As one wearer puts it, she "could run a marathon on these puppies." Those who spend long hours on their feet also reported feeling very well supported by the sandal.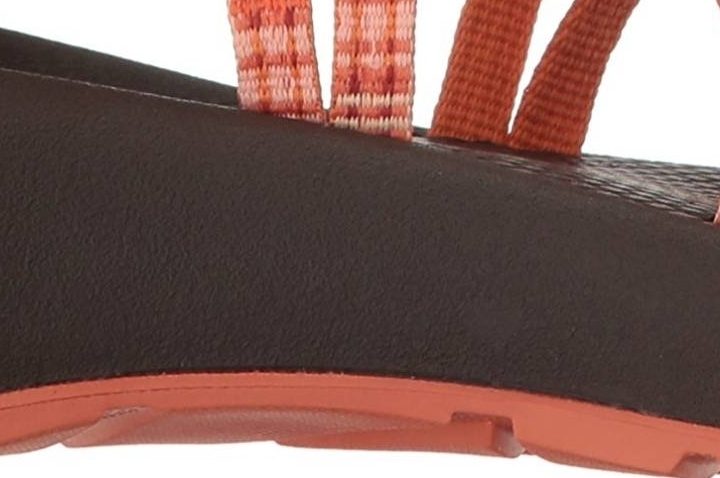 Double straps can be a problem, a good-looking problem
ZX/2 Classic's upper is made mainly of polyester jacquard webbing. Its adjustable straps wrap around the foot and are linked within the midsole. A toe loop also adds security. Its heel risers are made of high-tensile webbing. A ladder lock buckle is made of synthetic material.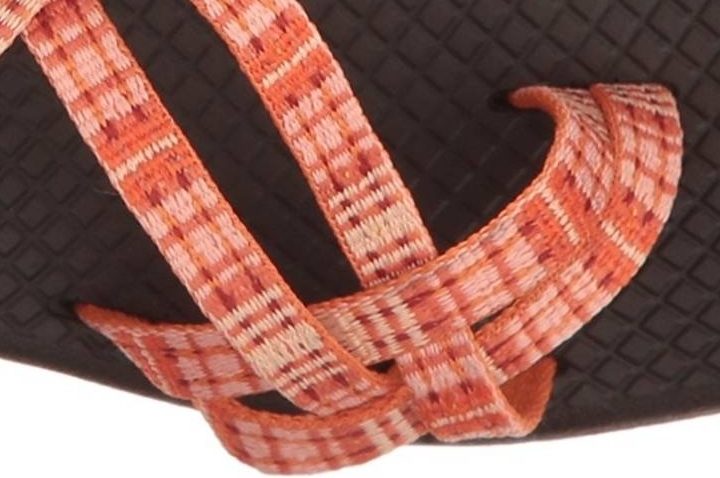 As cute as they look, the straps actually caused more discomfort to the wearers. Here are the most common issues that the ladies had with them:
it takes too much time to adjust the straps, to begin with (at least 5 minutes for some)
tightness changes as you wear the sandal which requires retightening the straps every hour or so
big toe going numb as it is strangled by the toe loop
excess strap dragging on the ground
"Strap system has a learning curve," sums up one reviewer.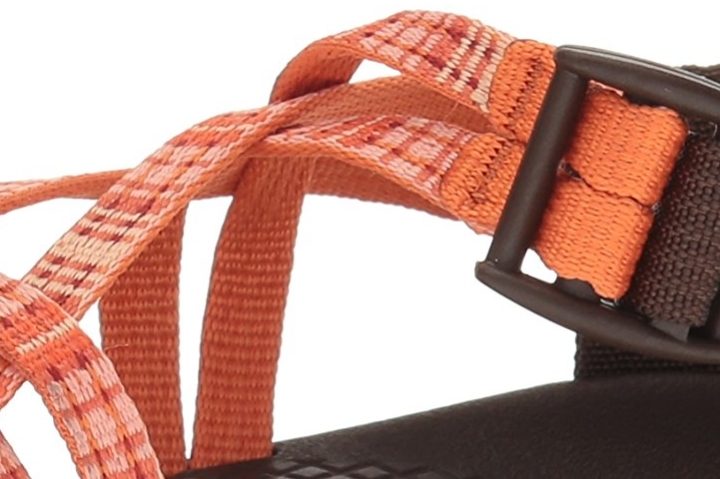 Multi-directional surface traction
Thanks to the ChacoGrip rubber outsole of the ZX/2 Classic, wearers are given slip and skid resistance. This non-marking unit has grooves and treads that give hikers multi-directional surface traction when tackling loose soil or soft ground. The lugs have a 3-mm depth and are reported by wearers to bite very well even on wet surfaces.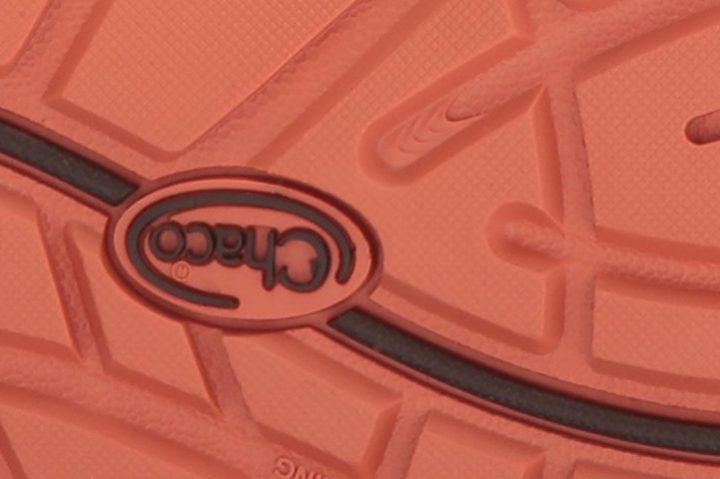 In addition, the footbed is textured, preventing the foot from sliding around when it steps into the water.