They say that once you go minimal, you can't go back. While debatable, that saying is more believable with the Ramble Puff. Super for light outdoor excursions in the winter, this mighty comfy piece from Chaco takes you places with surefootedness at half the time. On top of all that, the shoe's low asking price is such a treat.
Pros
Cloud-like comfort
Cozy in semi-moderate winter conditions
Ridiculously lightweight
Grippy both indoors and outdoors
Supportive arch (women's version)
No-hands slip-on action
Budget-friendly
Cons
Underwhelming debris prevention
Flappy straps
Who should buy the Chaco Ramble Puff
As charming as it is warm, the Chaco Ramble Puff is a winter essential you never knew you needed. It is for you if:
You're a huge fan of Chaco's LUVSEAT footbed, which delivers extra midfoot support.
You like hitting the trail after lounging around the campfire.
Winter hiking shoes that don't cost a ton are what you're looking for.
The trails you frequent are well-maintained, with shallow patches of snow here and there.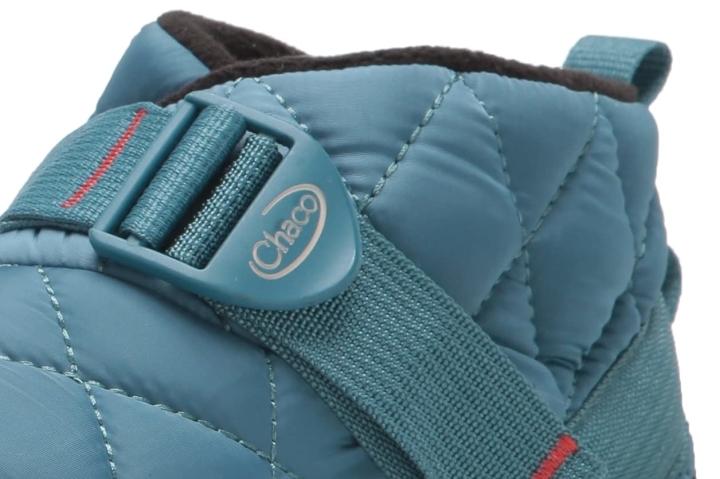 Who should not buy it
If you're somewhat skeptical about the Ramble Puff's not-so-debris-preventive construction, look in the direction of the Columbia Firecamp Boot instead. Also, you're better off sporting the minimalist Zero Shoes Denver if you were never a fan of straps on hiking shoes.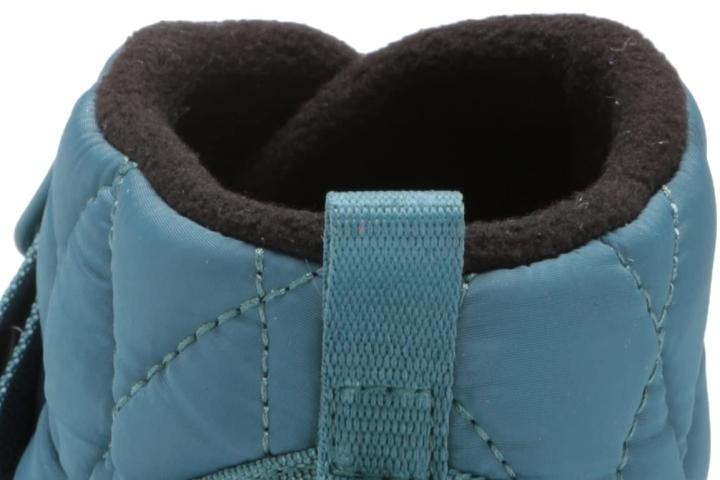 The Ramble Puff's mouthwatering suppleness
Critics and user reviewers alike are united about the Chaco Ramble Puff's extraordinary comfort level. Its immense flexibility and super-plush lining are two of the things primarily linked to this quality.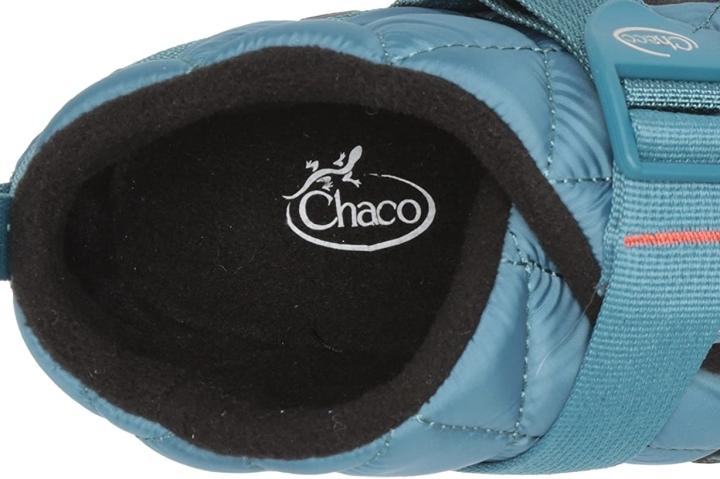 Amazing in chilly weather
This hiker, according to professional bloggers, provides more than enough warmth in cold temperatures (between 35°F and 45°F).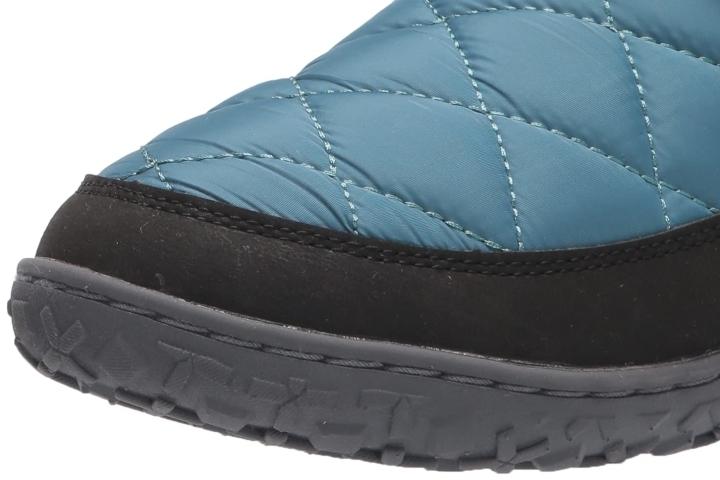 Chaco Rumble Puff equals carefree nature outings
"Unbelievable lightness" is the term gear pundits use in describing the Ramble Puff from Chaco. The featured hiker, after all, is no more than 200 g per shoe, which is quite comparable to the average weight of climbing shoes.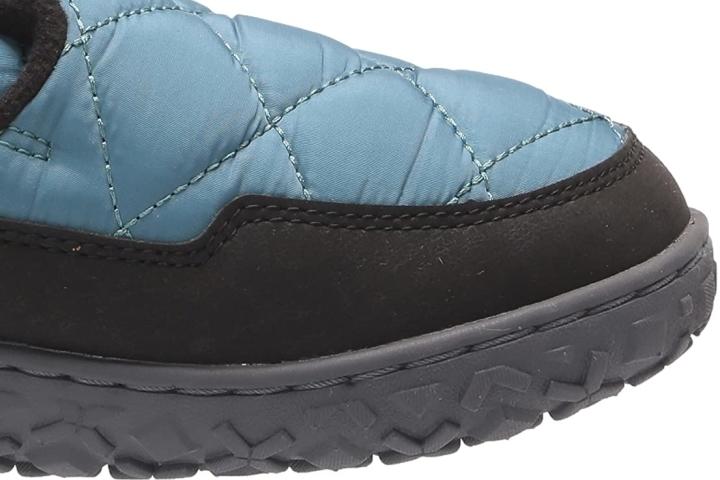 Not-so-shielding against debris
The Ramble Puff's ability to fence out debris and snow is subpar, according to professional gear testers. They blame this issue on the hiker's not-high-enough collar and split tongue.
An uncomplicated yet effective outsole
Experts and regular hikers say that this offering provides remarkable traction on a variety of surfaces, including wet cabin floors and inch-deep snow. Also, its lug formation prevents the shoe from hydroplaning or slipping uncontrollably on shallow road puddles.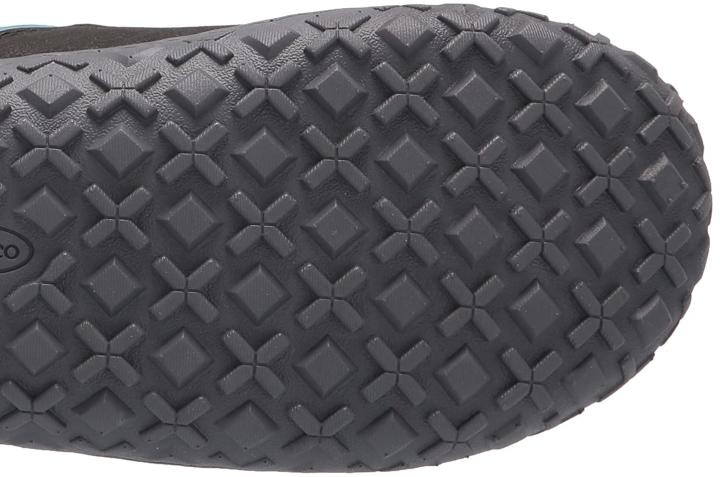 Extra supportive around the arch
Many trail-goers, especially those from the female gender camp, use either "good" or "perfect" in describing its remarkable midfoot support.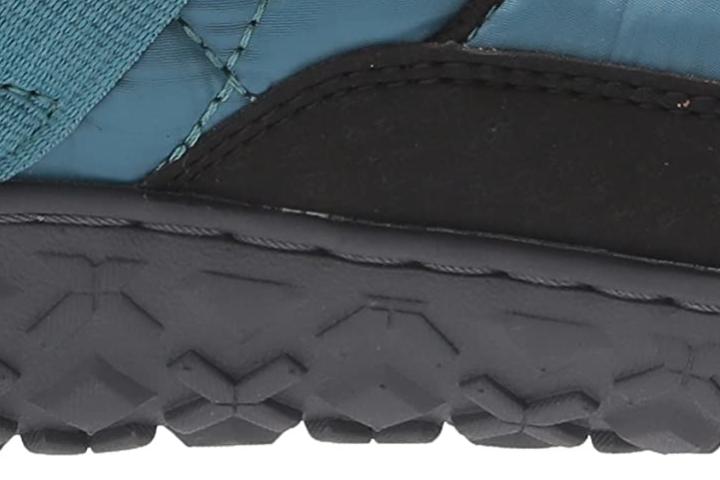 Questionable closure design
The remainder of its adjustable strap can get too long, which can be quite distracting when it flails around as you walk.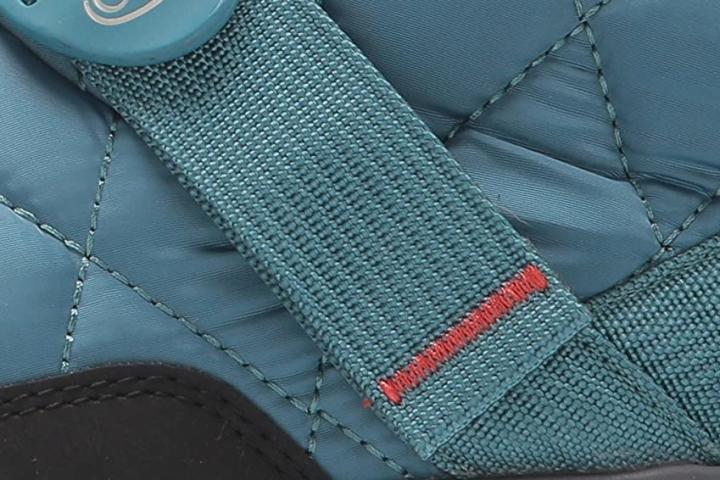 Chaco Rumble Puff vs. Your wallet
Its unbeatable price of no more than $90 per pair is one of the coolest things about it. For more fantastic-yet-inexpensive trail kicks, click here.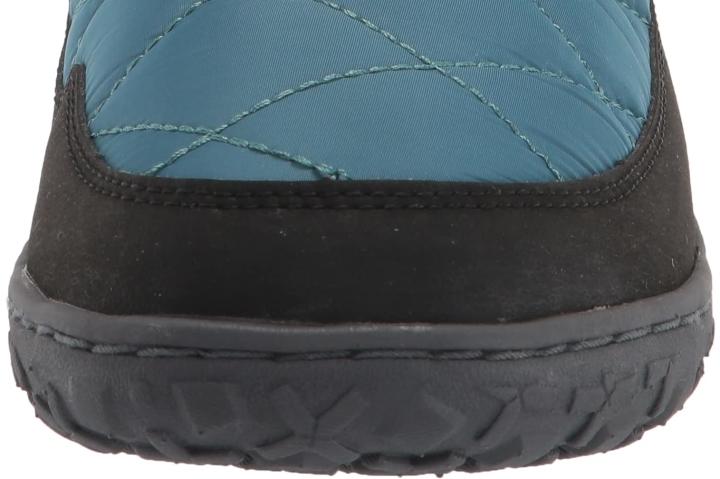 A perfect example of a slip-on shoe
Getting inside this Chaco hiker is virtually effortless, trusted gear mavens say.