Who should buy the Callaway Coronado
The Callaway Coronado golf shoe is a great product designed to accommodate the performance needs and aesthetics of a diverse group of golfers. Many players stated that the Callaway Coronado lightweight, water-resistant golf shoes bring all-day comfort so you can maximize your on-course performance.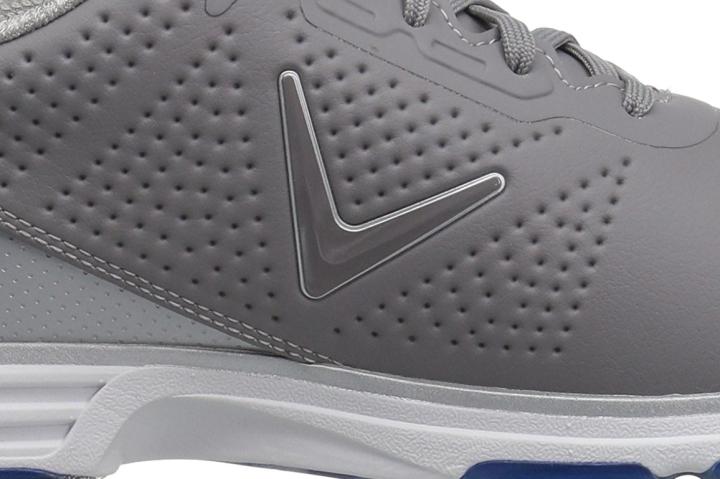 Who should not buy the Callaway Coronado
One who is suffering from high arches does not recommend the shoe as the tongue has the tendency to dig the top of the foot and the squeaking sound it produces on every step makes it impossible for one individual to perform stealth movements on the course. If you are looking for a shoe that can be useful on the turf and easy to maintain while off the course, you might want to check the Callaway Solana TRX.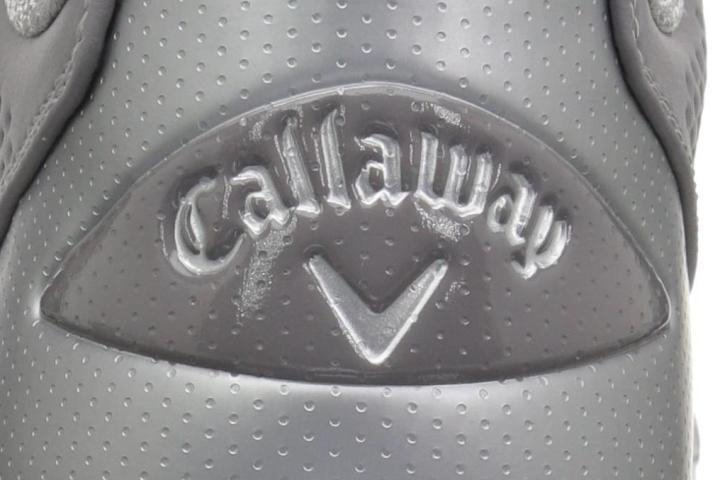 Features of the Callaway Coronado
Waterproof opti-dri microfiber leather upper
9 Spike TPU Fusion-Lite outsole for maximum stability & control
Opti-soft EVA midsole for natural ground feel and comfort
8mm Molded EVA insole
Opti-vent mesh liner for breathability and heat management
2 year limited waterproof warranty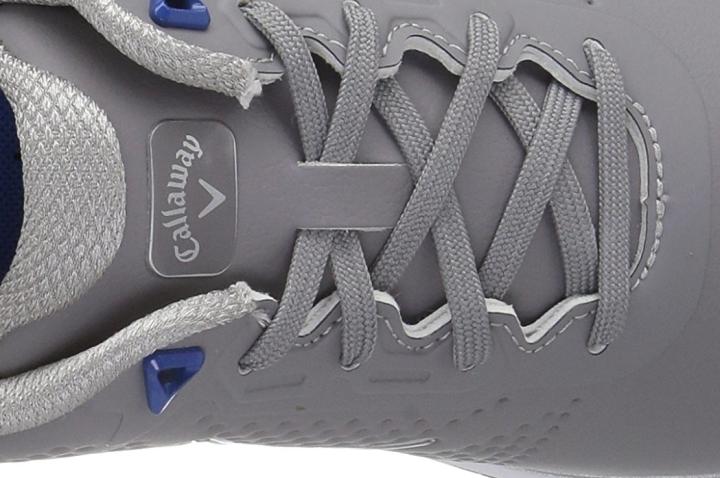 Excellent foot stability and control
Many golf players commended the outsole of its shoe. They stated that it helps them to get lower to the ground and improved their power and swing stability.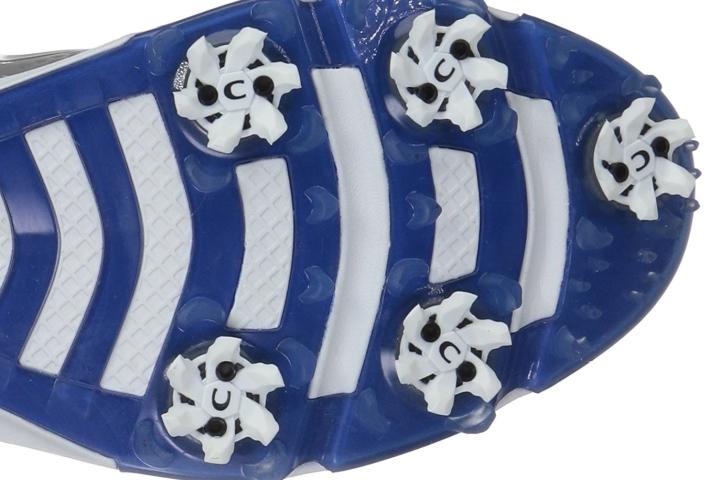 Incredible arch support
With its Opti-Soft EVA midsole, players stated that it works with your foot's arch to create a natural and comfortable walk.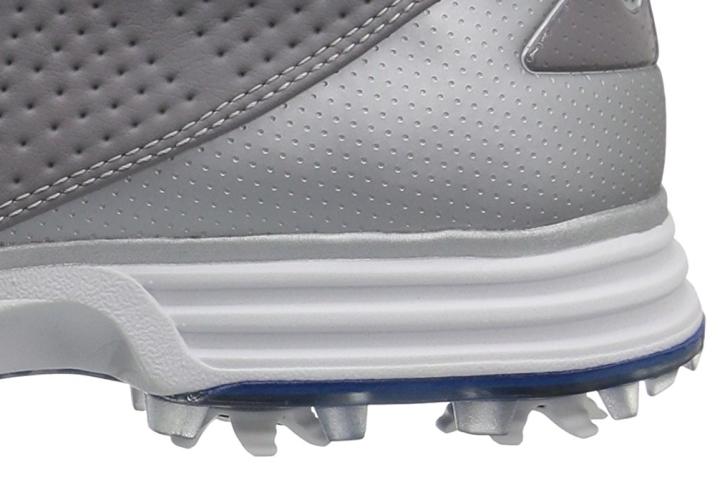 Incredible comfort even on day one
Being inclined to cup the heel all the way into the middle of the foot, allows the player's toe section to have some freedom. Players mentioned that walking 18 holes, even on day one, did not require immediate removal due to fatigue, proving the combination of materials to be quite effective. They also stated that this shoe continued to increase in comfort each time they were worn.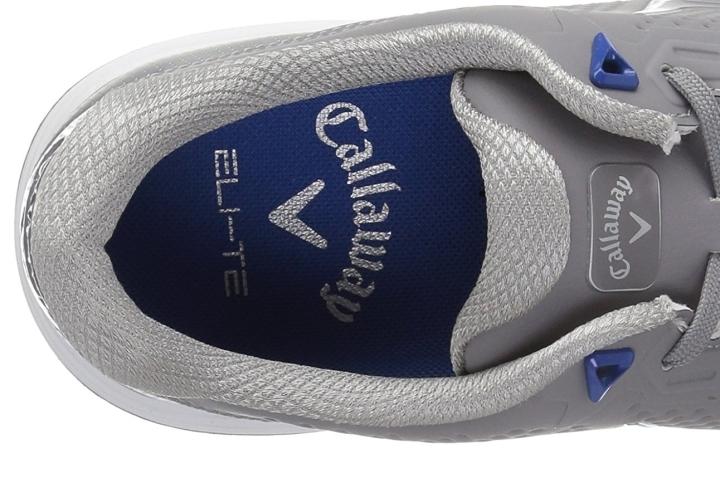 Weatherproof
With its water-resistant microfiber leather, players mentioned that it creates a barrier against inclement weather.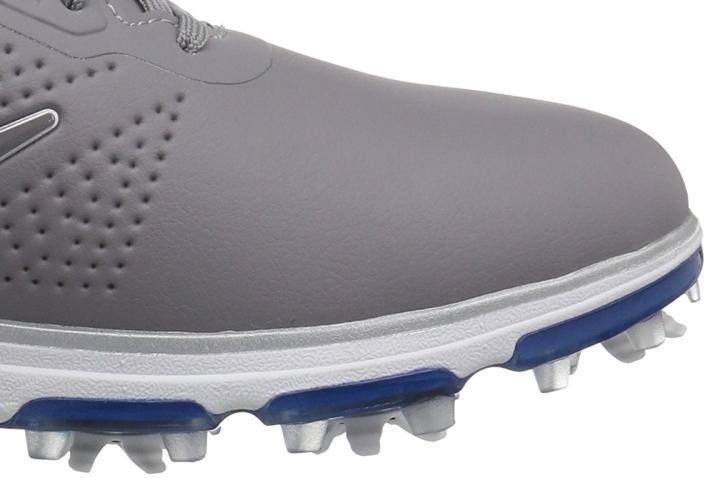 Breathable
Many players also noticed it's an opti-vent mesh liner. They stated that it renders incredible breathability and heat management.
Additional Info
The Callaway Coronado golf shoes are the support of the Fairways for Warriors Foundation. This organization provides hope, healing, and camaraderie for combat-wounded veterans and their families. The non-profit recognizes that the physical wounds make life a struggle, but also the mental wounds are often more difficult to overcome. This is a big bonus when buying a pair of golf shoes that you can help a wounded soldier out in the process.
Compare popularity
Interactive
Compare the popularity of another shoe to Callaway Coronado: