With a lighter, more energetic DNA AMP midsole, the Levitate GTS 5 from Brooks is here to take away the "boring" from stability shoes with its fun and lively ride. Even better, it doesn't provide an "overbearing" kind of support. The GuideRails (where the GTS or "go-to shoe" comes from) is only there when you need it or when your knees go beyond their range of motion.
Pros
Subtle stability
Comfortable cushion
Fun ride
Snug fit
Excellent heel clutch
Sturdy
Lighter than average
Breathable
Who should buy the Brooks Levitate 5 GTS
Given its unobtrusive stability, the Brooks Levitate GTS 5 is perfect for:
overpronators (whose feet roll inward) who want a cozy and peppy stability trainer
neutral runners in need of extra support
runners who want all-day support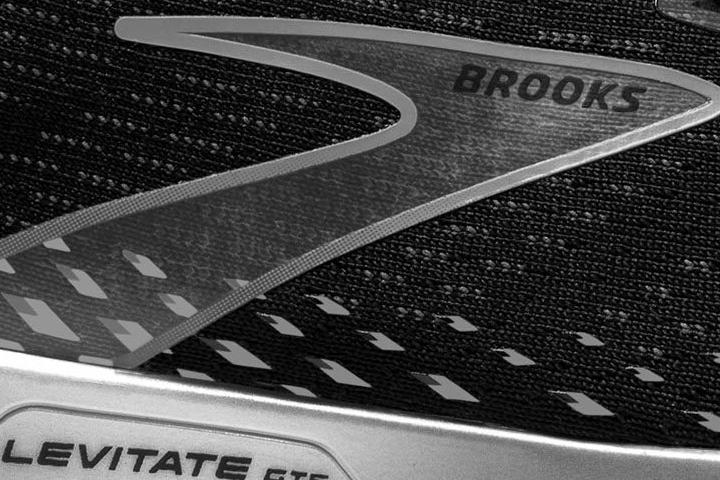 Who should NOT buy the shoe
If you have wide feet and need a supportive shoe with plenty of toebox room, consider the Brooks Adrenaline GTS 22 or the Glycerin GTS 20. Both shoes also come in a Wide option.
Luxurious cushioning
The comfort-loaded midsole of the Levitate GTS 5 became a revelation for many runners. They absolutely loved its soft yet springy nature that kept the feet supported for the longest runs and walks. Here is what the runners say about their experience:
"They certainly put a spring in my step!"
"I can run longer and stronger now with no discomfort"
"allowed me to RUN again with no worry of a knee injury"
"gives me so much more energy"
In addition, it helps to reduce post-run soreness, as stated by some reviewers.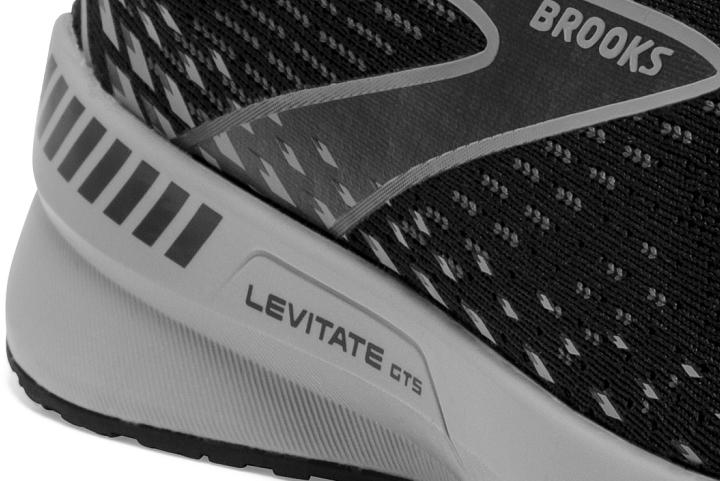 Reliable arch support
Runners with overpronation and flat feet are highly satisfied with this Brooks shoe's supportive arch area. It is reported to be effective in preventing the foot from rolling inwards.
People with plantar fasciitis have also been positively impressed with the shoe's ability to relieve their pain.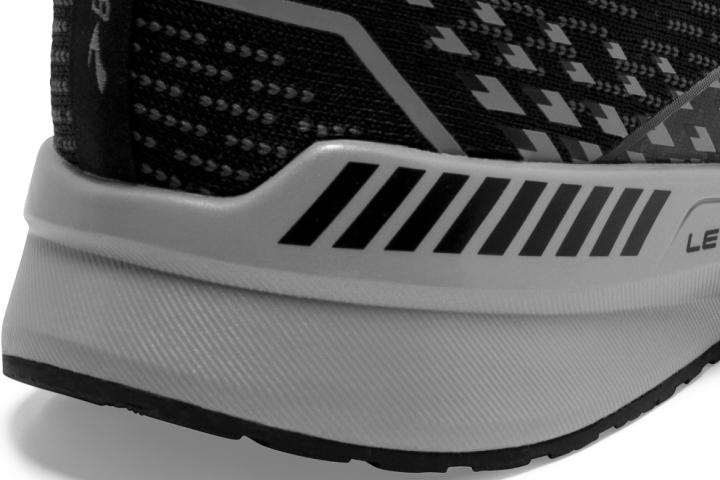 Brooks Levitate 5 GTS is lighter than many stability shoes
At 278 g per shoe, the Levitate GTS 5 is 7% lighter than stability running shoes on average.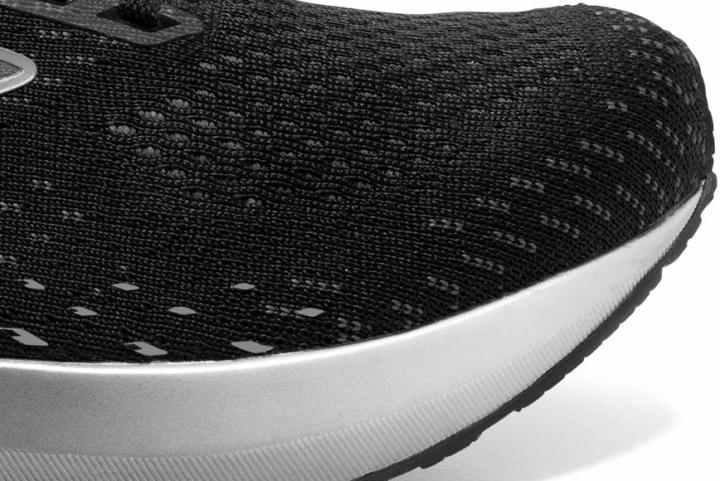 The Brooks Levitate lineup
The Levitate collection has always been known as Brooks' classic neutral series. But with its introduction of the GTS version, it's here to replace the Bedlam family.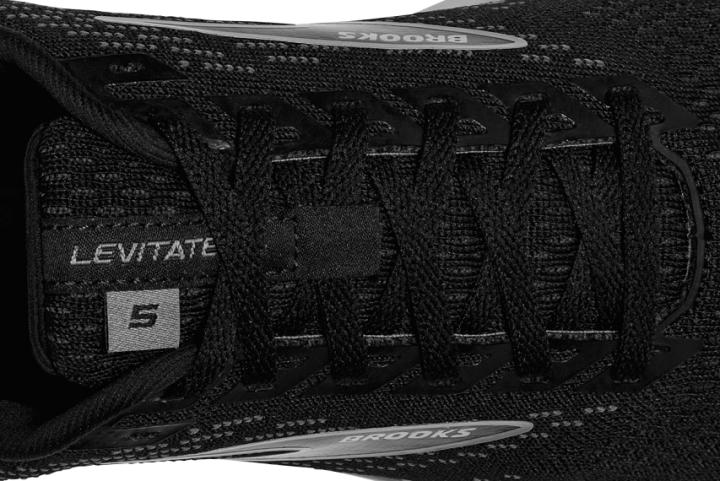 In this version, you don't just get the stability and non-stability versions of the Levitate. They are also available in two upper variations — the circular knit upper and the StealthFit upper.
Generally, the StealthFit version is a much softer upper with less stretch for better lockdown.
Circular knit upper versions: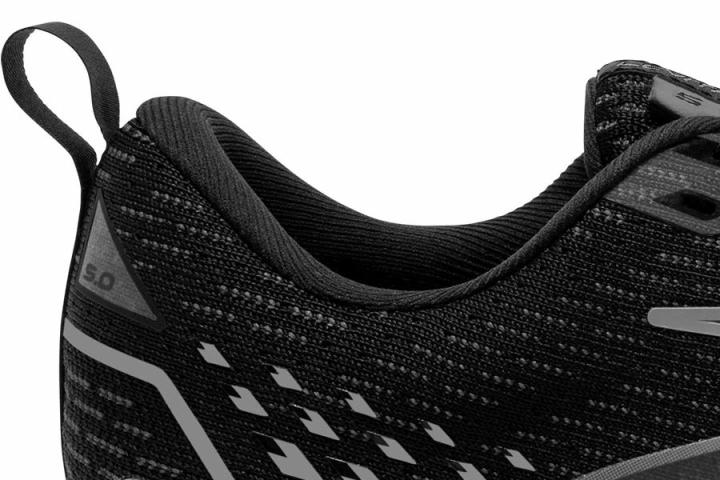 Brooks Levitate 5 - a classic neutral trainer with a touch of spring for an energetic ride
Brooks Levitate GTS 5 - a supportive yet lively daily trainer
StealthFit upper versions:
Brooks Levitate 5 StealthFit - a neutral shoe that solves the "rough" and low" fit of the Levitate 4
Brooks Levitate GTS 5 StealthFit - stability shoe that has a plush upper with less stretch than the regular version for a more supportive wrap