Who should buy the Boreal Mutant
When it comes to bouldering performance, the Mutant is simply remarkable. It is a solid option if you:
Prefer a climbing shoe that is built for senders who wish to accomplish complicated routes using a variety of climbing techniques.
Look for a climbing shoe that allows users to smear, edge, heel hook, and toe hook with efficiency.
Need a climbing shoe that improves the shoe's level of sensitivity and flexibility.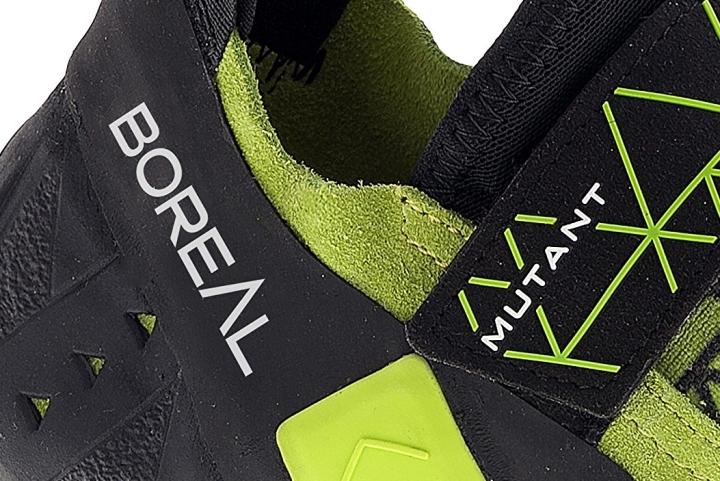 Provides adequate grip on different kinds of terrain
A Boreal-exclusive outsole called Zenith is the component that provides adequate grip on different kinds of terrain in the Mutant.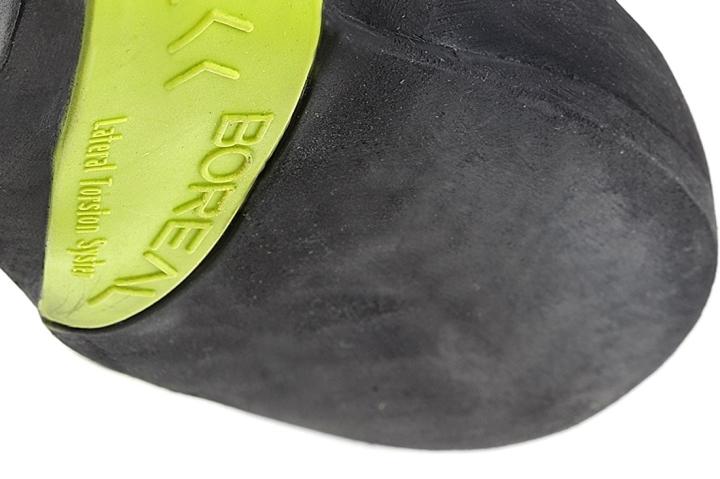 Excellent edges performance
When it comes to thickness, it can be anywhere between 4 mm and 4.5 mm, depending on the shoe size bought. This type of outsole favors edges and similar surfaces.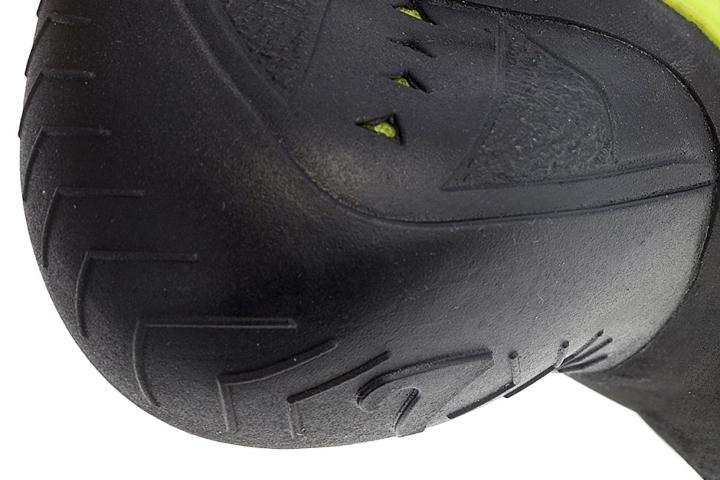 Underfoot stiffness and support
This shoe built for bouldering has a midsole unit for extra underfoot stiffness and support.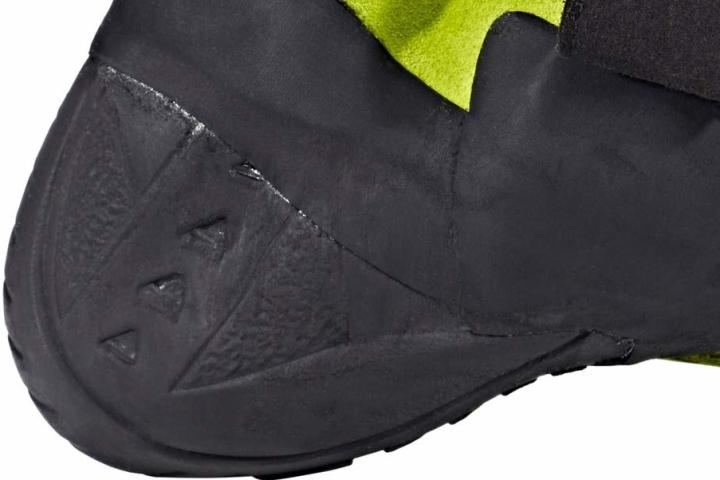 Flexible
It is engineered with an anti-deformation technology that allows it to flex without bending out of shape.
Grants extra clinging power
The climber's foot is safely tucked inside the Boreal Mutant's split leather upper. It comes with no liner. Virtually every inch of its lower region is reinforced with a long-wearing rand to grant the user extra clinging power where needed.
Provides additional toe hooking performance
The dome of its forefoot is furnished with Friction Skin, a special rubber coating around the toe box that gives the wearer additional grip when toe hooking.
Easy to wear
Stitched to its heel are two pull loops to assist during on and off. An adjustable Velcro strap makes up its closure system.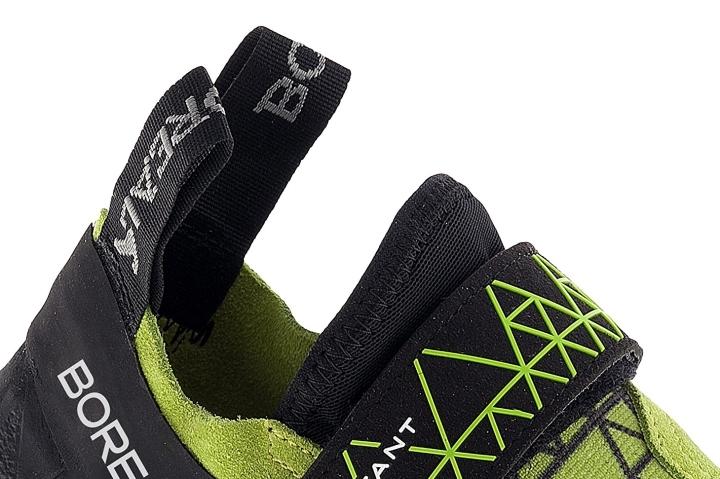 Compare popularity
Interactive
Compare the popularity of another shoe to Boreal Mutant: