Who should buy the Boreal Joker
The Joker is a purchase-worthy Boreal offering, all thanks to its merits equally worthy of the climb. It is a solid option if you:
Prefer a climbing shoe that provides wearers with as much comfort as possible.
Need a new pair that provides enhanced sensitivity thanks to its slip-lasted construction.
Look for a climbing shoe that provides slip and skid resistance also and additional cushioning underfoot.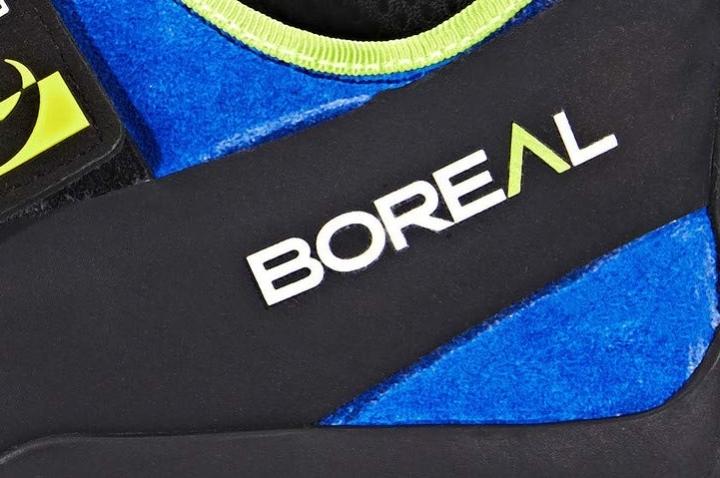 Updates to Boreal Joker
This rock climbing shoe provides wearers with as much comfort as possible. It has enhanced sensitivity thanks to its slip-lasted construction.
It is built with IRS (Integrated Rand System). This piece of technology puts a sturdy rand around the base of the upper to prevent the shoe from deforming. The tough construction of this rand also improves the shoe's overall durability.
This versatile rock shoe responds well to the demands of the modern climber. The following points will put into perspective the things that make it different from its former self.
The updated Joker now comes with the Zenith Quattro outsole for slip and skid resistance. It replaces the original version's FS-Quattro outsole.
It is still imbued with CHS or Cushioned Heel System, providing wearers with additional cushioning underfoot, especially around the heel.
Boreal engineers redesigned the Joker to give it a modern look. This design choice is mostly seen in the upper, where the use of vibrant colors is pretty evident.
The refreshed Joker is now built around a revamped last. This leaves the rock shoe with a more slender profile than the old model's.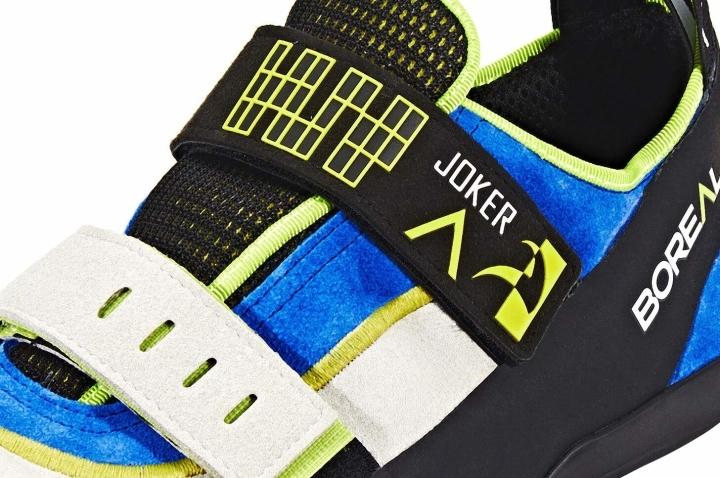 Profile
Downturn. The Boreal Joker is practically a downturn-less product, making it a neutral rock climbing shoe. The flatness of this shoe enables users to gain more purchases when smearing. Kicks of this type provide extended comfort on multi-pitch routes.
Applications. The Joker is a bouldering rock shoe that comes with a set of components that make it capable of scaling cracks and other slot-type features. Climbers may use it both indoors and outdoors.
Fit
The Boreal Joker is a low-cut shoe designed for both male and female rock climbers. The men's version is built around a type of last that provides a slimmer fit. The women's pair, on the other hand, is engineered on a low-profile last that doubles down on comfort. Both variants have a straight (symmetric) profile. Owners are given the liberty to adjust its fit to their preference via the shoe's Velcro closure.
Excellent surface traction
With the Joker's Zenith Quattro outsole—a component developed exclusively by Boreal—senders can ascend their favorite wall or rock with enough sticking power.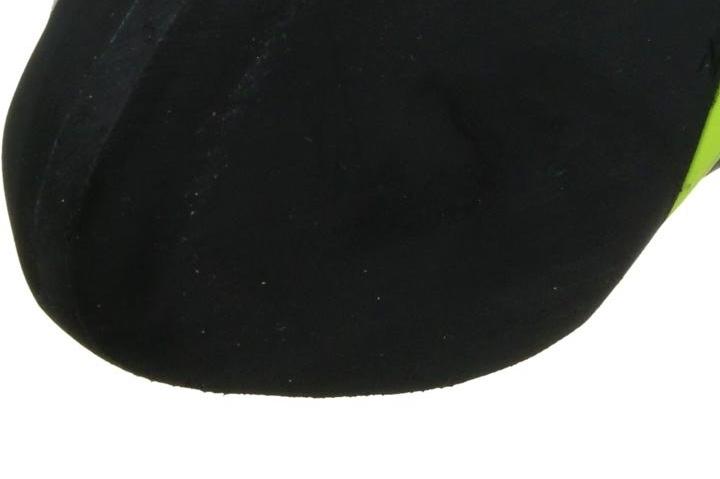 Excellent edging performance
Its entirety is made of a kind of rubber that grants improved grip on edges, especially smaller, trickier ones. It can be anywhere between 4 mm and 4.55 mm in thickness, depending on the size of the shoe selected.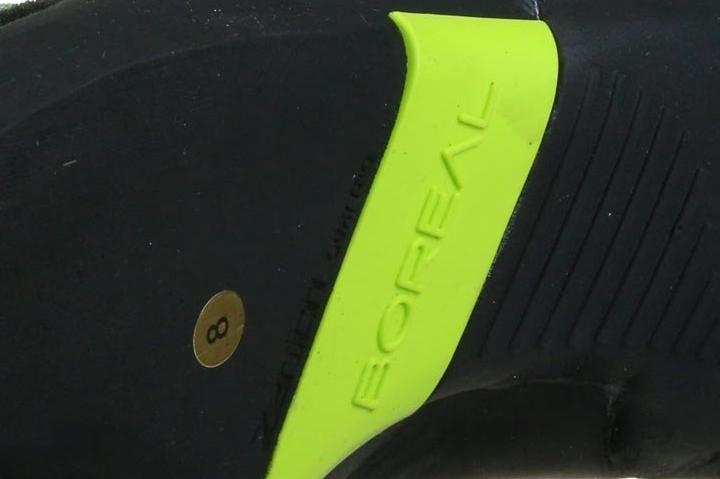 Provides underfoot support
The Joker's ample supply of underfoot support comes from its adequately rigid midsole unit.
Flexible arch support
It delivers enough flexibility without contorting out of shape, thanks to its anti-deformation construction.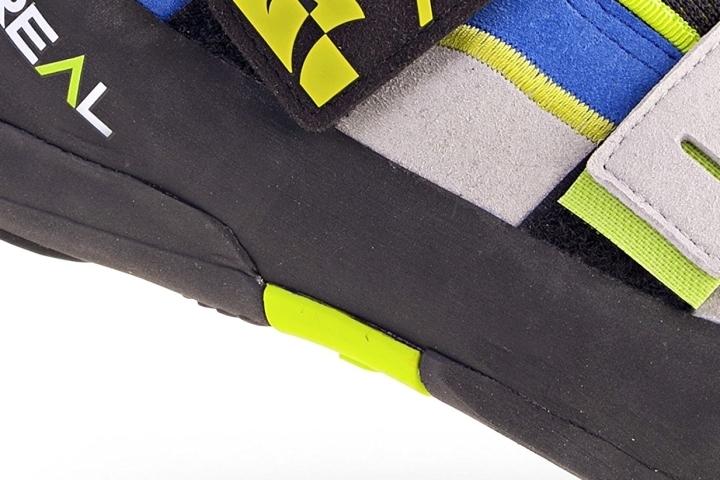 Excellent ventilation
This neutral rock climbing shoe from Boreal encloses the foot in its part split leather, part microfiber low-top upper. It has a 3D-printed liner called Air Net which makes the shoe sufficiently breathable.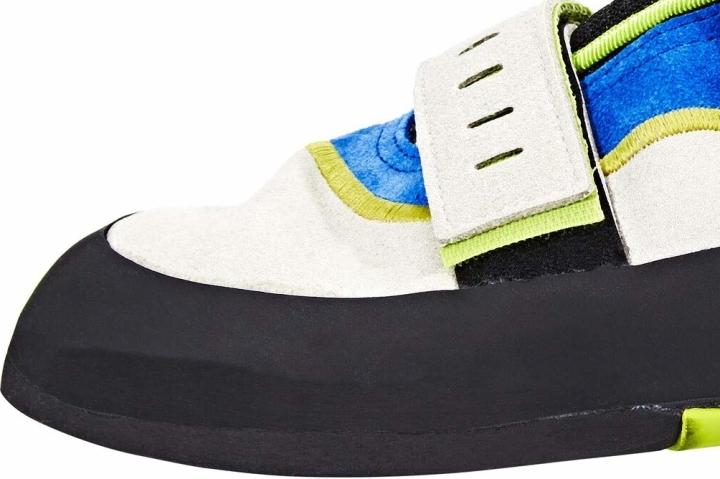 Provides abrasion protection
A grippy rand reinforces its lower perimeter, offering not only abrasion protection but also extra lateral climbing security. At its heel is an EVA patch (part of the CHS technology) that provides additional underfoot cushioning and shock absorption.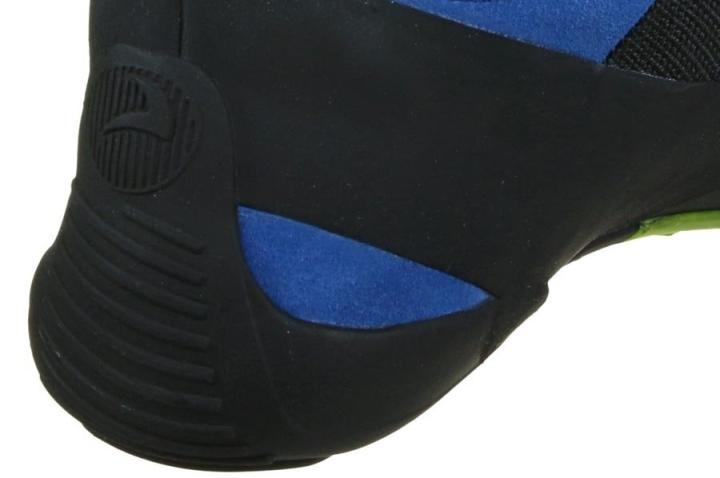 Easy to wear
Two adjustable Velcro straps make up the Boreal Joker's fit management system. Also coming in twos are the climbing shoe's heel pull loops.
Boreal Joker vs. Joker Plus
The Joker and the Joker Plus are two of Boreal's high-quality neutral climbing kicks. Choosing between the two offerings can be hard and confusing, especially since they are similar in a handful of areas. Avoid the unnecessary dilemma by poring through the differences listed below.
Price tag. Between the two climb-centric products, the Joker is the budget-friendlier rock shoe. Yes, it is approximately $20 cheaper than the Boreal Joker Plus.
Weight. In this round, the Joker Plus takes the cake by being lighter than the Joker by roughly 20 g.
Utility. The Boreal Joker is engineered mainly for bouldering. It has a kind of build that allows it to deal with fissures efficiently. The Joker Plus, on the other hand, is ideal for trad climbing. It is capable of scaling vertical faces.
Compare popularity
Interactive
Compare the popularity of another shoe to Boreal Joker: