Who should buy the Black Diamond Shadow
The list of pros presented by this Black Diamond rock shoe might be enough to "overshadow" its alleged cons. It is a solid option if you:
Prefer a climbing shoe that is ideal for climbers who want to tackle aggressive sports climbs and hard bouldering.
Look for a new pair that treats the users to comfortable and breathable gear.
Need a climbing shoe that yields stickiness for edging and smearing prowess.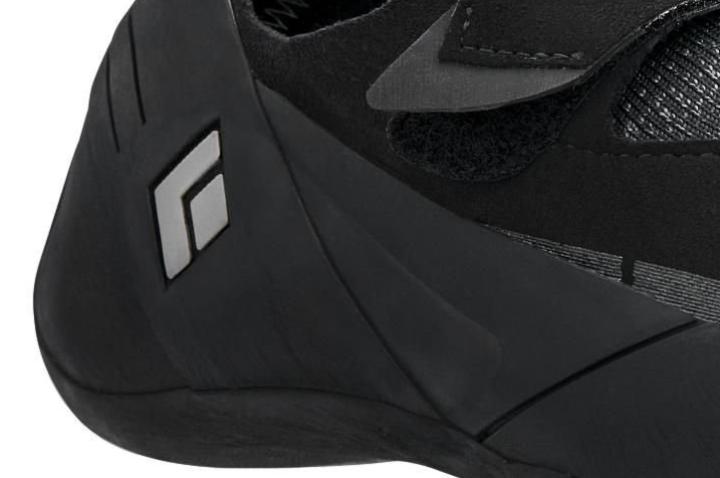 Provides climbers with optimal grip and edging prowess
This BD climbing shoe wears a 4.3 mm molded outsole. It provides climbers with optimal grip and edging prowess.
Offers maximum durability
This high-friction rubber also offers maximum durability for a more rock-adherent shoe. The 3D printed material also minimizes weight while rendering wearers consistent performance.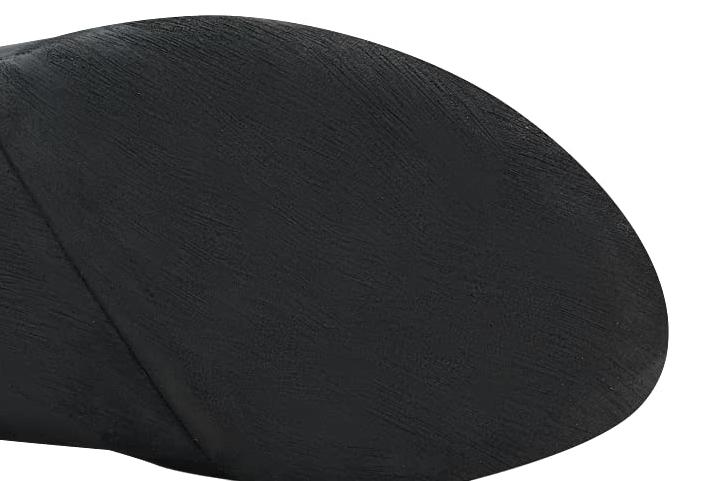 Renders increased sensitivity on rocks
The Black Diamond Shadow carries a minimalist midsole. This soft element renders increased sensitivity on rocks, allowing climbers to ascend even in steep terrain without sacrificing precision.
Provides extra protection during ascents
The upper of the Black Diamond Shadow climbing shoe is made of synthetic. A molded rubber wraps its front portion, providing extra protection during ascents. The rubber is placed on high-use areas for enhanced durability.
Breathable
The tongue is made of the brand-owned Engineered Knit technology (a feature also present in Black Diamond Momentum) that enhances breathability and comfort.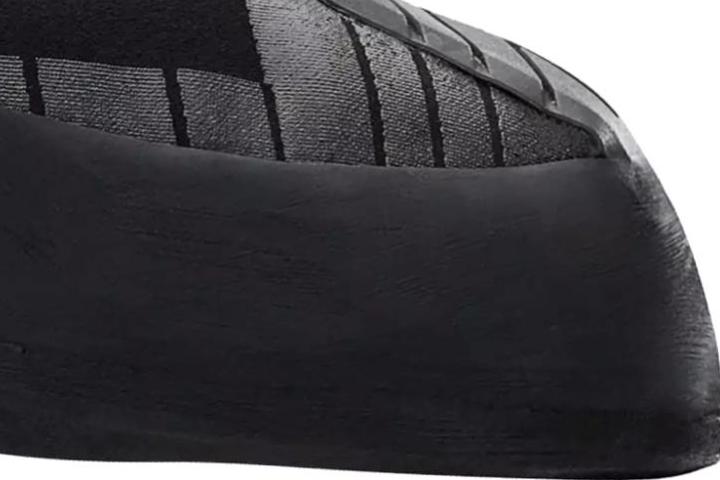 Easy to wear
Aside from the pull tab attached to the top of the tongue, dual loops are placed at the heel area which facilitates smooth on and off.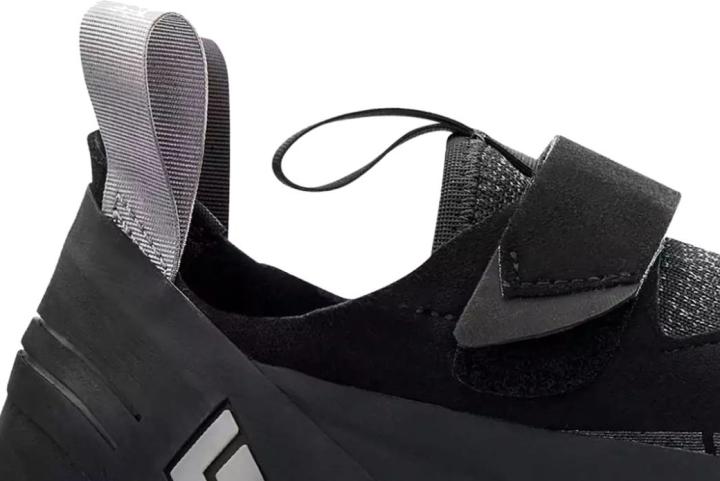 Black Diamond Shadow vs Black Shadow Zone
The Shadow and Zone are both low-top shoes manufactured by Black Diamond for climbers. Shown below are the features that differentiate them from one another.
Upper. The Zone from Black Diamond is equipped with the brand's Engineered Knit upper. This technology grants comfort and breathability to the wearer. The Shadow's upper uses the same material that prevents the user's foot from overheating.
Closure. The Black Diamond Zone comes with a single-strap Velcro closure system. This component gives a secure lockdown to the user. In comparison, the Shadow features two straps that achieve a personalized fit.
Midsole. The Black Diamond Zone employs a minimalist midsole. It gives extra sensitivity for steep routes. The Shadow also uses the same midsole construction that renders a stable platform.
Outsole. Both the Zone and the Shadow supply grip on most types of rock surfaces, thanks to its 4.3mm outsole. Its sticky rubber compound is printed and molded giving optimal traction and consistency for senders tackling steep terrain. For more information about the Black Diamond Shadow's outsole, see the content above.
Price. Compared to Black Diamond's Shadow, the Zone is the more affordable option. It is cheaper at around $50.
Application. The Zone is engineered by Black Diamond which provides performance for indoor gym sessions and cragging. It is also a suitable climbing piece for hooking. The Shadow, on the other hand, excels when it comes to tackling overhanging projects and technical bouldering problems.
Additional Info
Those who need a more comfortable pair of kicks may want to consider flat climbing shoes. Among the options that may be explored is the Evolv Defy.
Buyers who require a pair that can perform both on the trail and low-grade climbs may check out a pair of approach shoes. One example that may be considered is the La Sportiva TX4.
Compare popularity
Interactive
Compare the popularity of another shoe to Black Diamond Shadow: