Who should buy the Black Diamond Session
The Black Diamond Session is an endearing gear to own, thanks to its collection of qualities worthy of the approach. It is a solid option if you:
Prefer an approach shoe that is perfect for adventurers who wish to tackle approaches with as much freedom of movement as possible.
Prefer an approach shoe that provides wearers with enough sticking power on a variety of surfaces.
Prefer an approach shoe that provides comfortable underfoot cushioning.
Excellent surface traction
In the surface adherence department, the Black Diamond Session performs adequately with its rubberized outsoles, called BlackLabel-Street.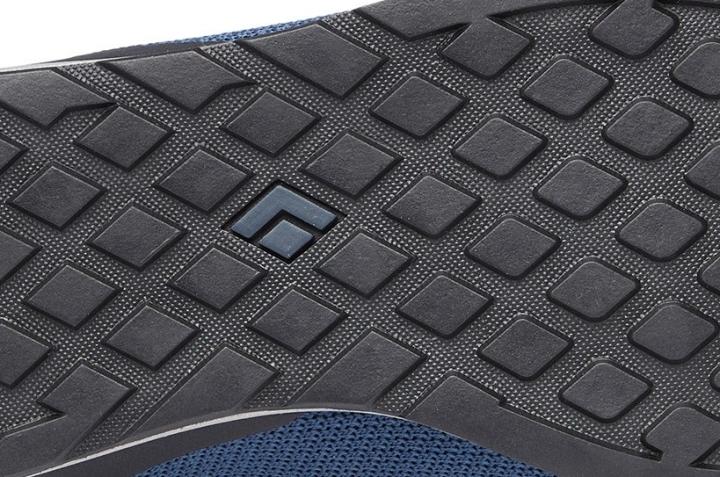 Provides slip and skid resistance
It grants slip and skid resistance in practically every direction (especially on loose soil) with its diamond-shaped lugs. Giving this component extra stickiness on smears is a climbing zone on the shoe's front end.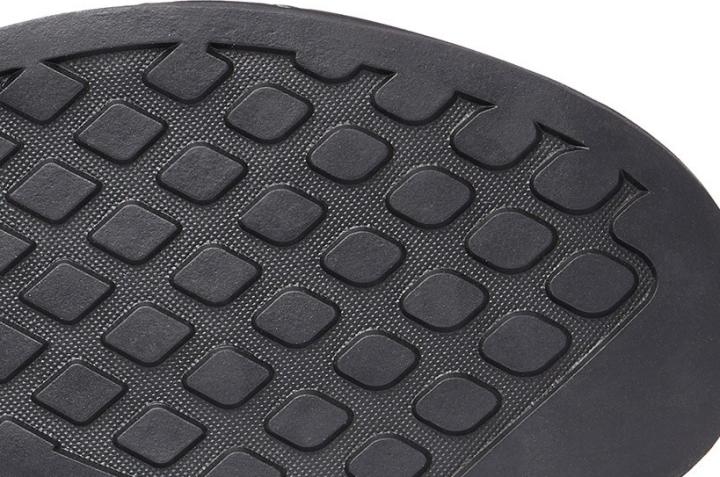 Excellent stability and underfoot comfort
This approach-oriented piece from Black Diamond is equipped with a single-piece molded midsole that provides sufficient stability and comfort underfoot.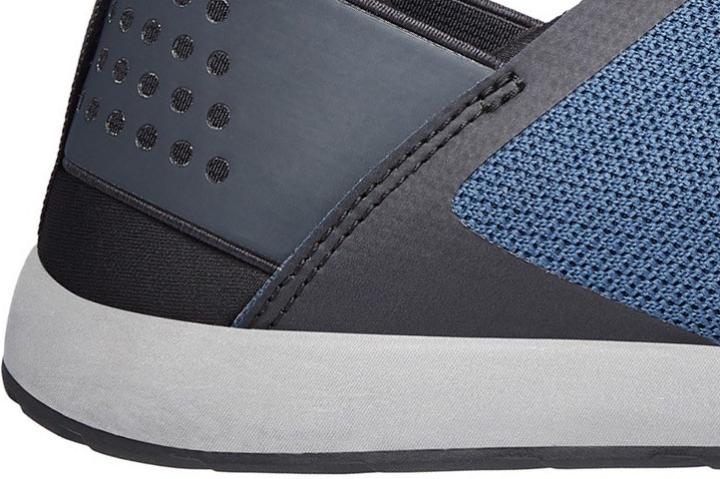 Shock-absorbing cushioning
It is made of ethylene-vinyl acetate (EVA)—a hard-wearing material characterized by crack resistance and a high rebound rate. It has enough thickness and springiness that mitigate shock on impact. A stock insole sits right on top of it, giving extra cushioning.
Easy to wear
The Black Diamond Session's below-the-ankle shell is made of high-grade knit fabric. It comes with two synthetic pull loops stitched securely to the shoe's heel and tongue which assist with the on-and-off. Its stretchy yet resilient heel panel allows users to wear the shoe like a slipper.
Breathable
Taking point in this breathable component is a rubber rand. Its utility is two-fold—it protects the shoe from abrasive elements and supplies the wearer with ample toeing traction.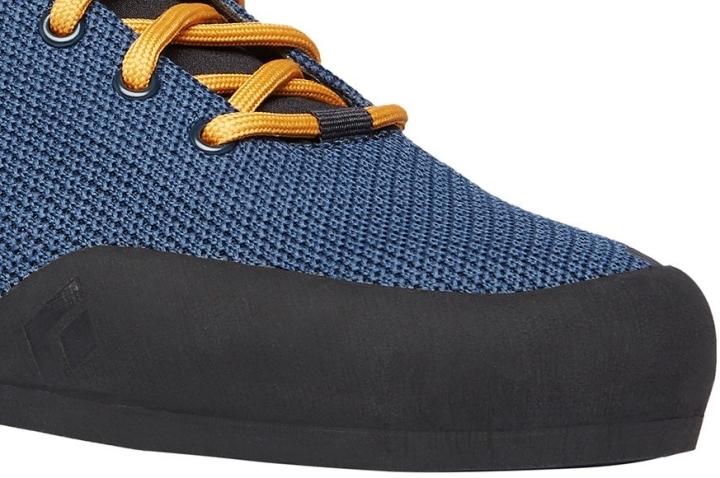 Durable
Its fit management system uses heavy-duty synthetic lace. It is set through six pairs of eyelets, most of which are reinforced with metallic plating for durability.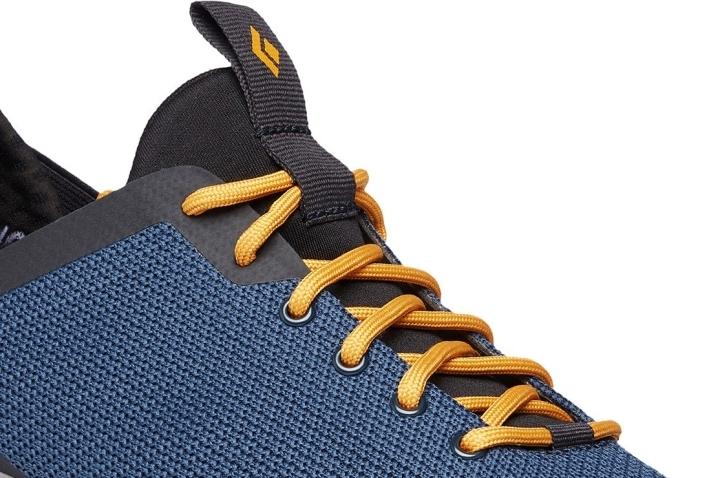 Nice to know
-This breathable shoe is part of Black Diamond's first batch of approach-focused kicks. It is also the first half of BD's approach-slash-lifestyle line-up (the other half being the Black Diamond Circuit).
-Climbing folks who are knit fabric fans might want to complement their Sessions with a pair of Black Diamond Momentums.
Compare popularity
Interactive
Compare the popularity of another shoe to Black Diamond Session: