Thanks for your interest in becoming an expert with the World's largest athletic shoe website. Your reviews will be read by thousands of sports enthusiasts.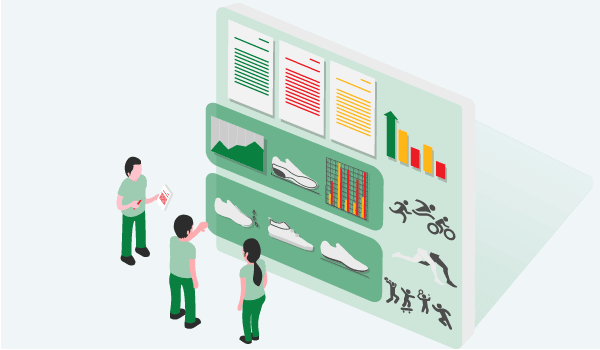 Compensation
Get free shoes to review from Nike, Adidas, Asics, Brooks, New Balance, etc.
Review shoes that you already own or purchase and be part of the monthly award for best review to get any shoe you want.
For every 5 reviews of your own shoes, you get a free pair.
Most importantly, help fellow runners, hikers, training freaks, sneaker lovers, football and basketball fanatics pick the right shoes, and be recognized by millions of sports fans.
Expectations
Reviews must be at least 600 words and include images.
You are fluent in written English.
To be eligible for free shoes, you must prove your worth by doing two in-depth reviews of shoes you own/purchase yourself.
Apply
Once you've applied, Shiela will follow up with more information. If you have questions, email Shiela (shiela@runrepeat.com) directly.