Astral's TR1 Mesh is getting the attention of the outdoor-loving community with its versatility, water readiness, and lightness. Going in and out of water in this amphibious shoe is a real pleasure. No matter how wet it gets, the Astral mesh will keep you surefooted and fresh.
Pros
Drains water and dries fast
Exceptionally sticky on wet terrain
Spacious toebox
Impressively lightweight
Versatile in use
Well-made and durable
Cons
Not for longer hikes
Lacks arch support
Who should buy Astral TR1 Mesh
The Astral TR1 Mesh is a highly recommended shoe for outdoor enthusiasts who need the following:
a quick-drying amphibious shoe for water hiking and various water activities
a super breathable, lightweight option for summer
a water shoe with a wide toebox for wide and swelling feet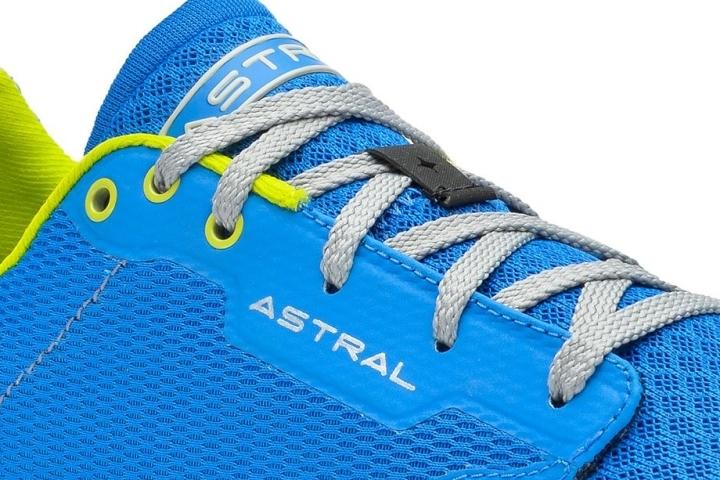 Who should NOT buy the shoe
Given its 20 mm thick sole and a 1 mm heel-to-toe differential, this Astral shoe is definitely not meant for long-distance hikes on challenging terrain. For more serious hiking endeavors, you will be better off with a shoe like Merrell Moab 3 or Salomon X Ultra 4.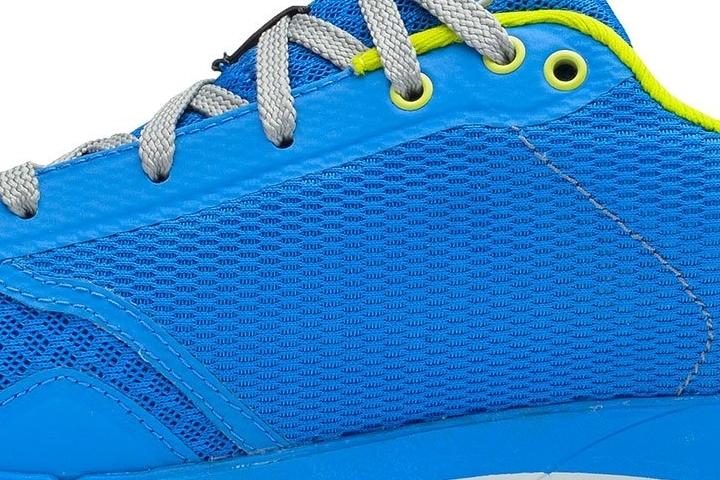 For water hiking, Astral Mesh is hard to beat
The shoe's ability to shed water through its mesh upper and special drainage ports in the sole astonished a lot of reviewers. Those who took the shoe fishing, canoeing, and hiking through the creeks found it hard to believe how fast the water got away from the interiors. What's more, it also dried remarkably fast afterward.
The shoe made its wearers forget about stinky feet once and for all. They were able to seamlessly transition from the trail to the cafe without feeling uncomfortable.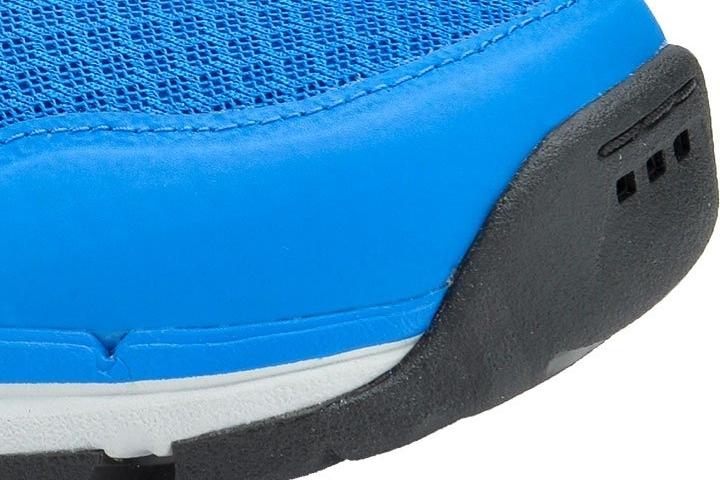 Astral's high-friction outsole
Plenty of positive feedback went to the shoe's G15 rubber and 5-mm lugs. These combinations created an extra tacky platform that made the wearers surefooted in a variety of slippery conditions: moss and slime-covered rocks, wet grass, slick decks, and more. Someone who wore the TR1 Mesh fishing in quicker currents was amazed by its ability to hold on to the rocks underneath.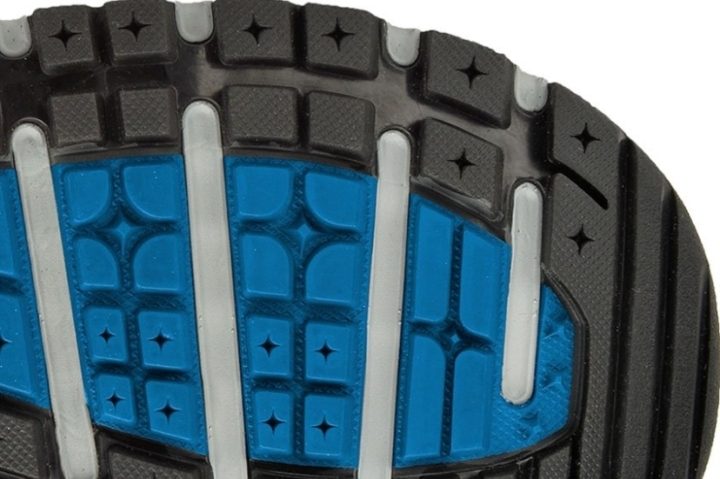 Well-judged fit of the TR1 Mesh
The majority of reviewers highlighted the shoe's wide toebox. It roomy confines accommodated wide feet as well as feet prone to swelling during the hike.
No blisters or irritation have been reported and most hikers were able to comfortably wear this Astral shoe sockless.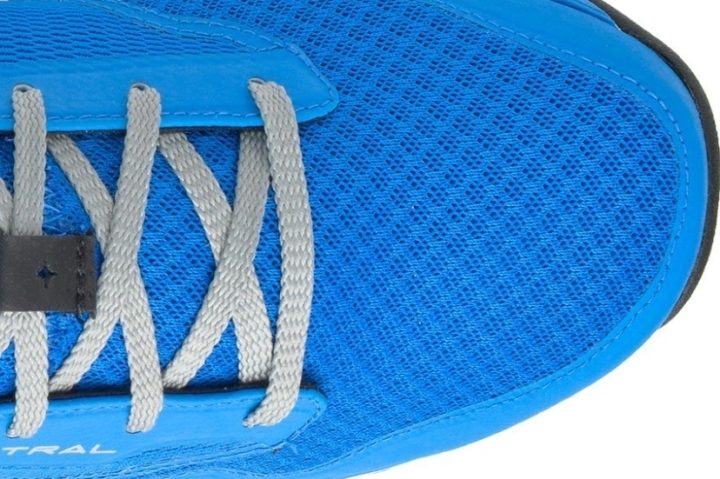 Sufficient protection for hikes
As opposed to most water shoes which are limited to the beach and water bodies, the Astral TR1 Mesh can actually take you out on a trail. As one reviewer puts it, "these shoes have body," meaning that there is enough underfoot protection for a moderate hike. Another tester walked 8 miles comfortably and said she "wouldn't hesitate to take them even on a longer hike."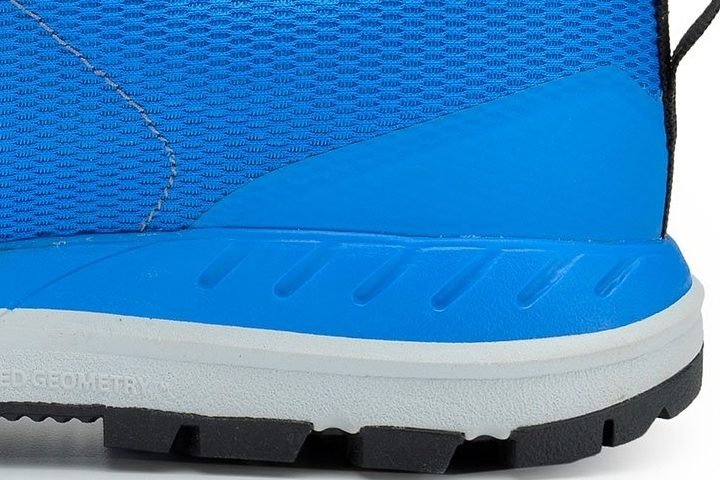 Quality you can count on
Those who have worn the shoe for more than a few months speak of the shoe's impressive wear resistance. In particular, one person has covered a total of 300 miles in the Astral Mesh and says that "they remain in excellent condition." Another person has had the shoe for a whopping 5 years, taking it through salt water, sand, rocks, and hot sun and the shoe still remains in a functional condition.