Inspired by French and Vietnamese jungle army boots in the mid-20th century, the mighty comfy Pisgah will elevate your outdoorsy trips without overspending. Come rain or shine, this zero-drop boot from Astral translates to unhindered strides on trails and man-made surfaces alike. And if its surefootedness is not enough to win you over, its urban-inspired design will.
Pros
Remarkable ankle support

Sturdy

Watertight

Comfortable right out of the box

Lightweight

Inexpensive

Simple yet attractive looks

Incredible grip
Cons
Tight toe box
Shrinks in high heat
Who should buy the Astral
Pisgah
The Pisgah is part of Astral's efforts to give back to Mother Earth. If you're intrigued by it, you must be:
Looking for a non-leather hiking boot that provides a supportive hug around the collar.
As much a city traveler as you're a trail-seeker.
In search of waterproof hiking boots that don't weigh a ton.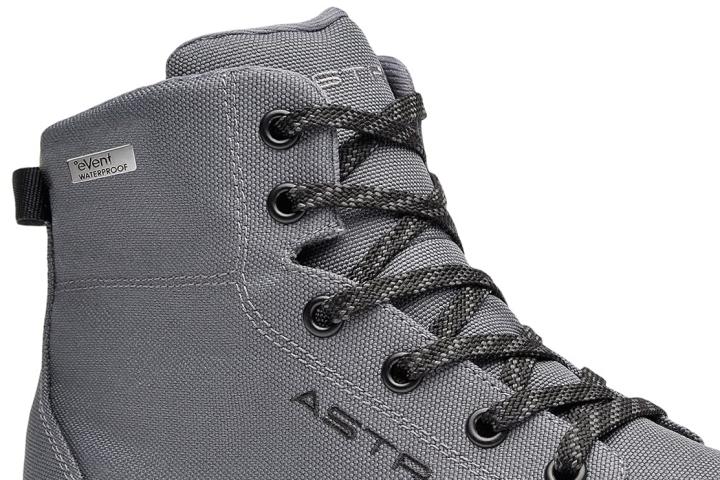 Who should not buy it
If roominess around the forefoot is high on your adventuring must-have list, look in the direction of the Lems Waterproof Boulder Boot instead. Also, skip the Pisgah for the Astral Hiyak—a boot with no reported issues about shrinkage.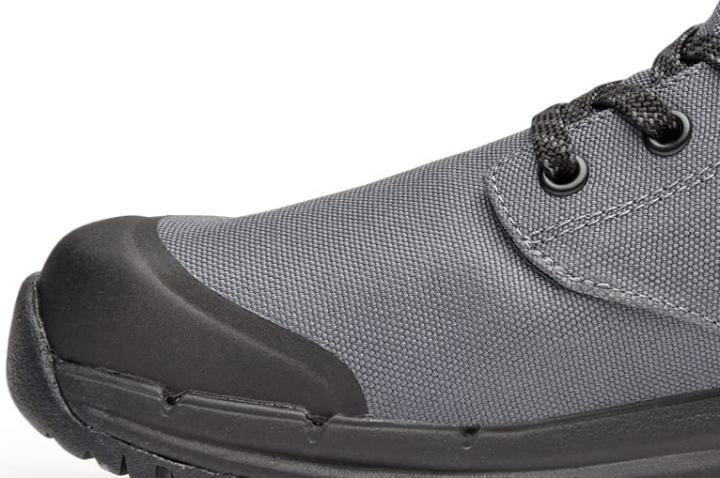 Steadies wobbly ankles
The Astral Pisgah gives "good ankle support," about 30% of reviewers say. The natural firmness of its canvas upper and sufficient padding around the collar play a major role in this regard.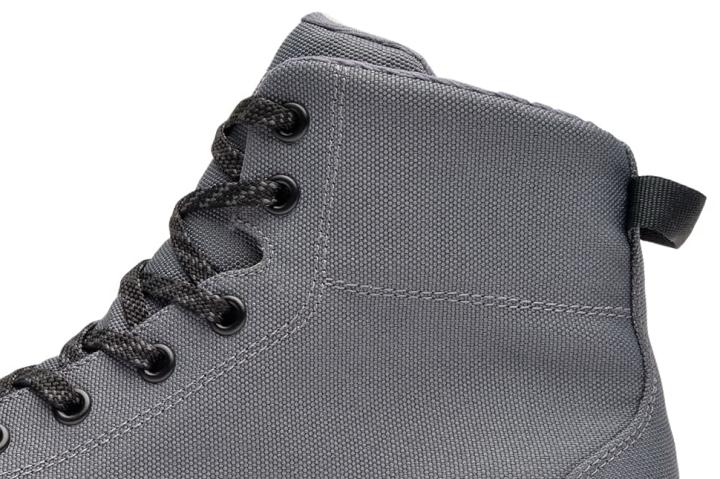 The Pisgah's lasting durability
It has been reported that the Pisgah is "sturdy enough for serious hiking." The shoe's tank-like construction is evident in its doubly stitched canvas upper and abrasion-resistant toe guard.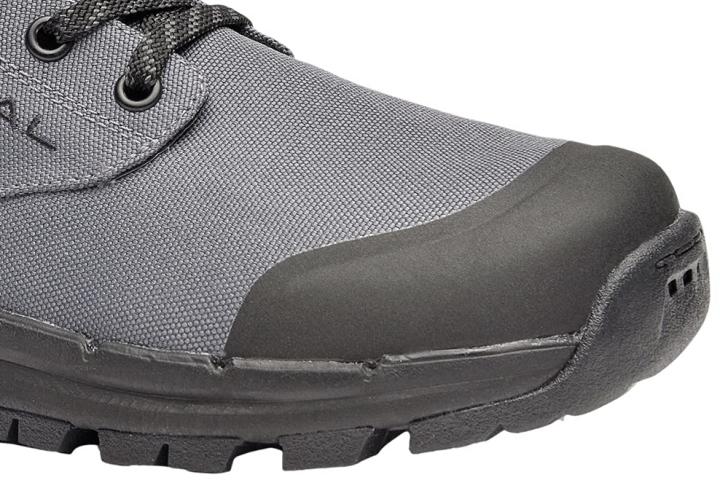 Astral Pisgah equals zero wetness
Hikers are quite impressed with Pisgah's waterproofing. "You will stay completely dry" in it, says a professional blogger. Because of this, they are now his "go-to boots for winter in the snow and rain." Another adventurer was equally floored because, on their last trip, the Pisgah held up well in a heavy downpour in the city.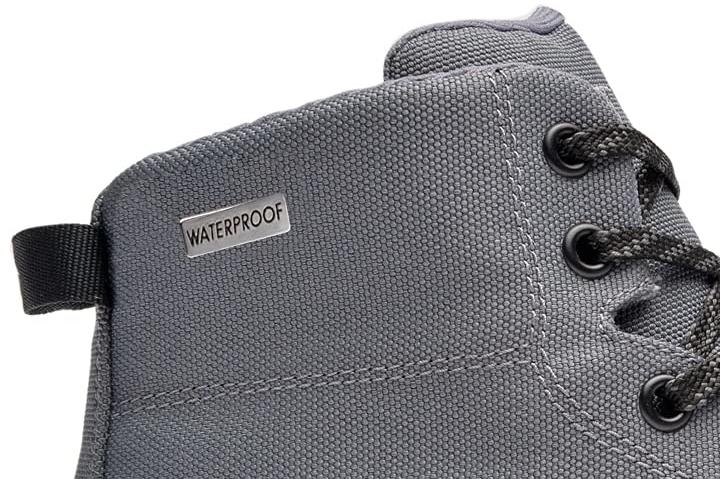 Warning: Restrictive toe
box
There are those who find the Astral Pisgah narrow, particularly around the forefoot. "My toes were actually crunched," says one of them.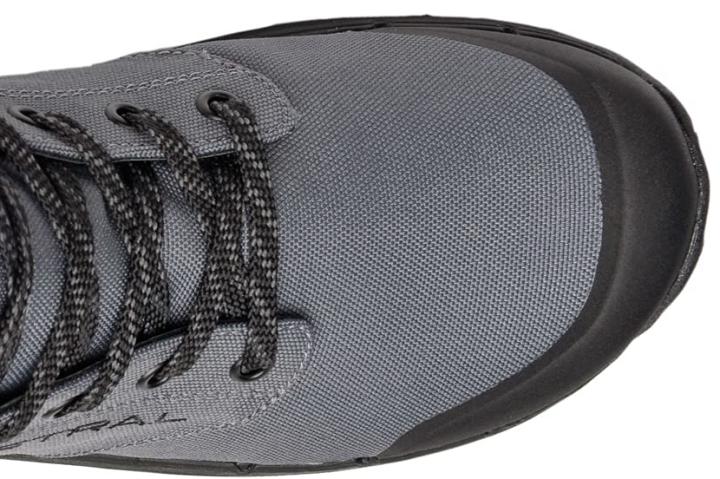 The Pisgah's comfy interior
Very comfortable—is how a decent number of testers find the Astral Pisgah. These boots "feel more like wearing a tennis shoe," says an expert among them. Their findings aren't without basis, too, as the boot in question comes with a plush liner. Because of this, there are some trail-goers who make this kick their "go-to for pubs and hikes and work."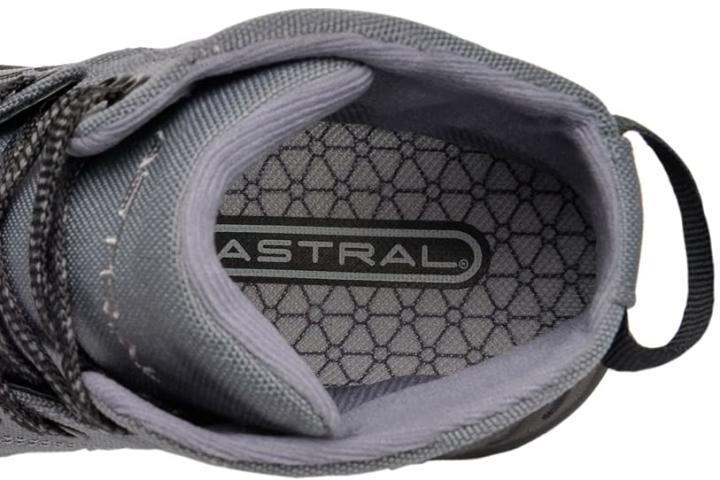 Barely-there hikes in the Pisgah
"They're so light" is a pretty common yet still welcome comment about the Astral Pisgah. Indeed, this trail kick deserves a spot in our selection of lightweight hiking boots for weighing only 364 g per shoe! In other words, this shoe is ultra-light, considering that the average weight of hiking boots is 570 g apiece.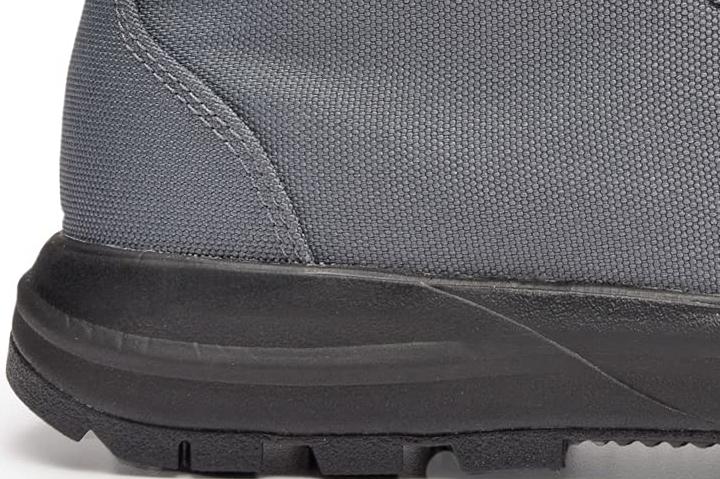 A beautiful, minimalist design
For most Pisgah owners, this Astral kick is a beautiful boot. The following are resounding remarks about the shoe's attractive design:
"I love the looks of these boots."
"I get a lot of compliments."
"They look great regardless of the environment."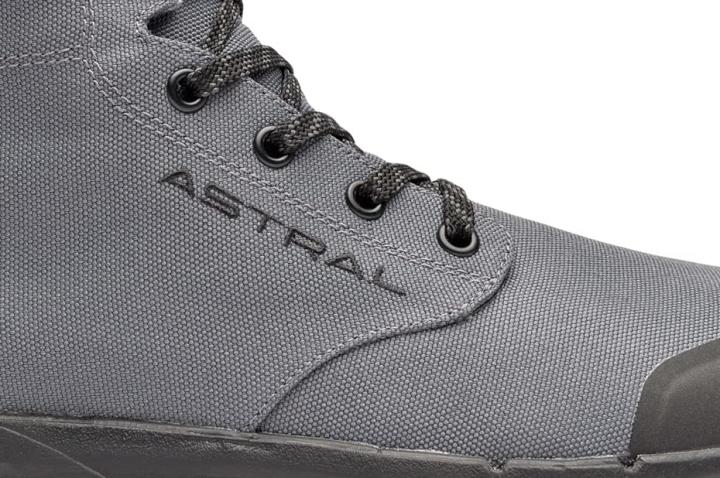 Expensive it is not
The Pisgah from Astral comes at a list price of $150. Waterproof hiking boots, on the other hand, average at $196. For more budget-friendly kicks like the Pisgah, click here.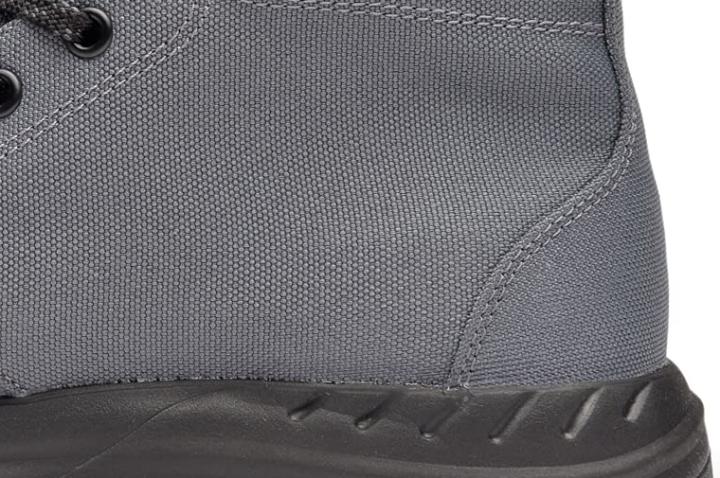 A case of shrinkage
If you're planning not to use the Pisgah for a long time, keep it away from direct sunlight. The reason: it has been reported that the featured boot shrinks between temperatures 100°F (37.7°C) and 110°F (43.3°F). An experienced hiker said that his Pisgah "shrank more than a half size" because of this issue.
Amazing grip level
"As far as traction goes, the Pisgah respond amazingly"—this is according to a critic who is pretty experienced traversing shallow streams with damp mulch and mossy fell trees all over.