The Tiger Runner is a sport-style and lifestyle shoe with a contemporary design perfect for everyday wear. With influences from ASICS' creations, these sneakers by ASICS tap into the athleisure trend with minimal bustle and maximum effect. All in all, this shoe is able to satisfy the fashion appetite of wearers who love sneakers with an athletic appeal.
Pros
Ample upper support
Appealing retro style
Well-cushioned
Comfortable fit
Fits true to size
Gorgeous colorways
Reasonably-priced
Makes big feet appear small
Cons
Lacks arch support
Short laces
Who should buy the ASICS Tiger Runner
The ASICS Tiger Runner is a solid choice if:
You are looking for sneakers with an old-school vibe to satisfy your nostalgia.
A shoe with adequate cushioning to minimize foot tensions is what you prefer.
You are after a sneaker that offers a well-fitting experience.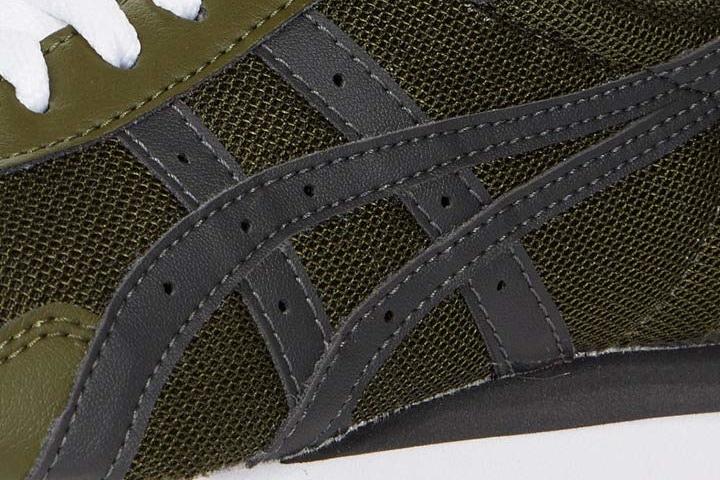 Who should not buy the ASICS Tiger Runner
Folks with flat feet may have to look elsewhere as these low-top sneakers don't have enough arch support. They might be better off with the ASICS GT II. Also, sneakerheads in search of a shoe that has a very efficient lacing system might want to have a look at the ASICS Gel Lyte and see if it fits the bill.
The supportive upper of ASICS Tiger Runner
The Tiger Runner's upper is crafted from premium leather and mesh that lasts for a long time. That said, the majority of testers agree that this shoe by ASICS is very supportive and athletic.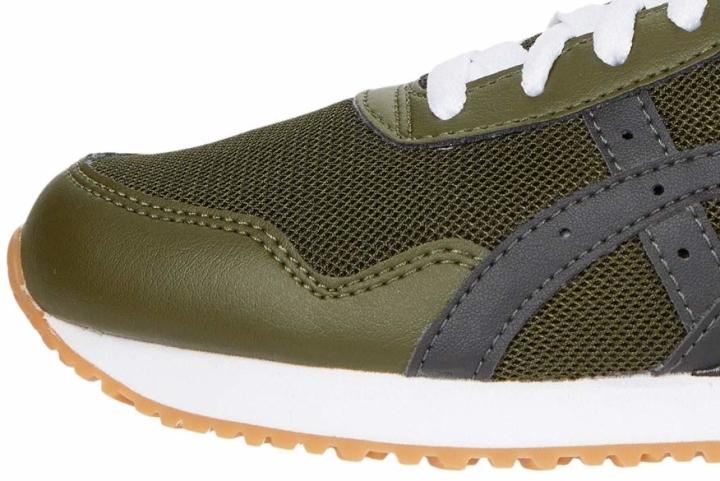 Tons of underfoot cushioning
The Tiger Runner utilizes a low-profile EVA midsole which offers lightweight cushioning and long-wear support to its wearers.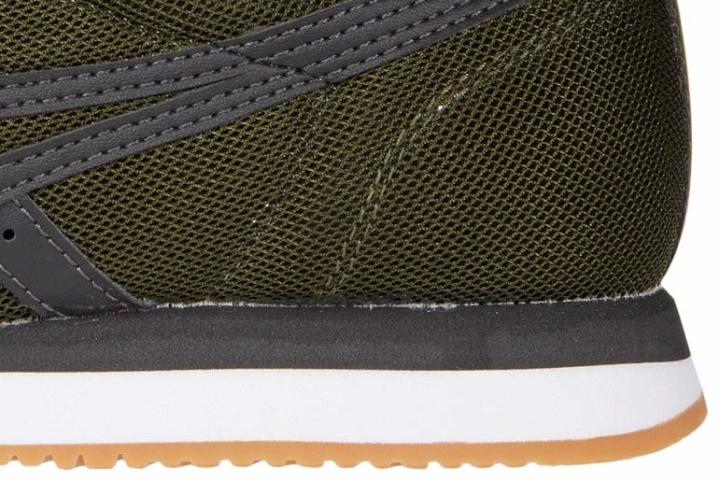 Moreover, textile linings with a cushioned footbed provide added comfiness while durable wear has been noted with its flexible rubber outsole. With all that being said, a lot of testers lauded this sneaker for its well-cushioned sole unit.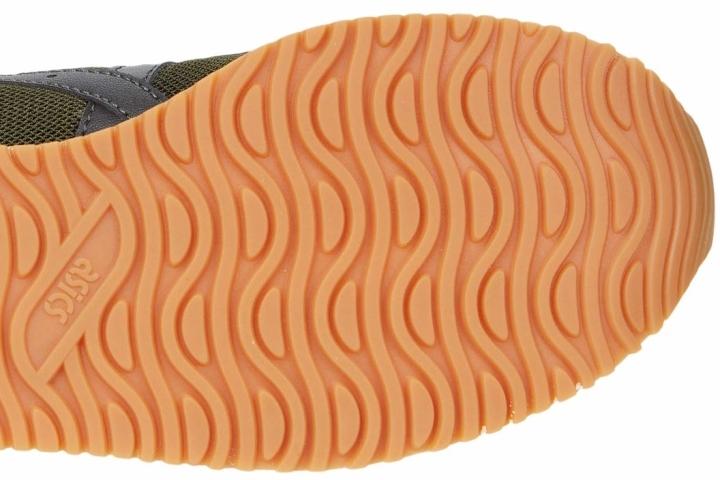 Short shoestrings
Some have wished that the Tiger Runner's shoestrings should be longer to enable a better tie.
A cozy fit
According to several reviews, these low-top sneakers offer a snug and comfortable fit, thanks to their lightly-padded collar and tongue.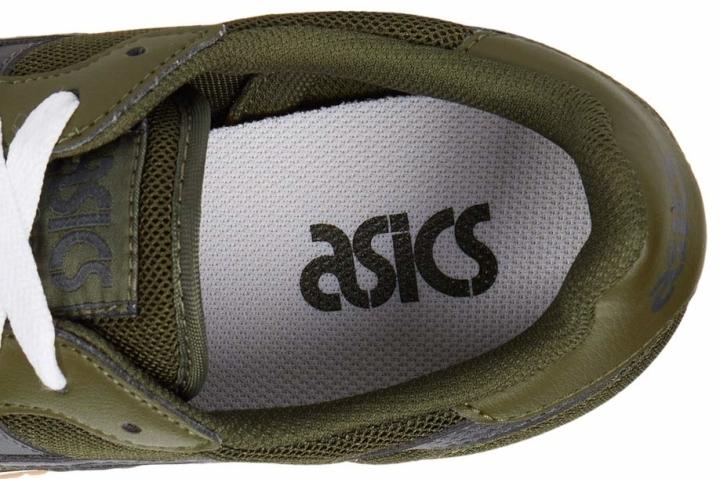 True to size
Some ASICS fans reported that the Tiger Runner has very accurate sizes and fits true to size.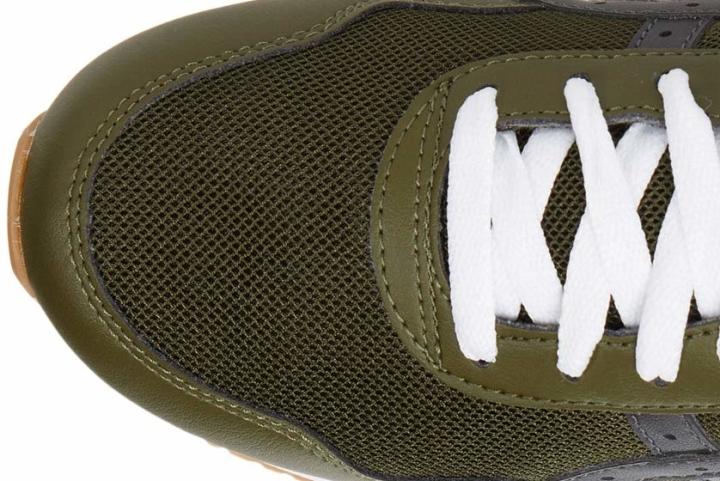 The magic of ASICS Tiger Runner
Those with big-sized feet are happy to have purchased the runners as they make their feet look small.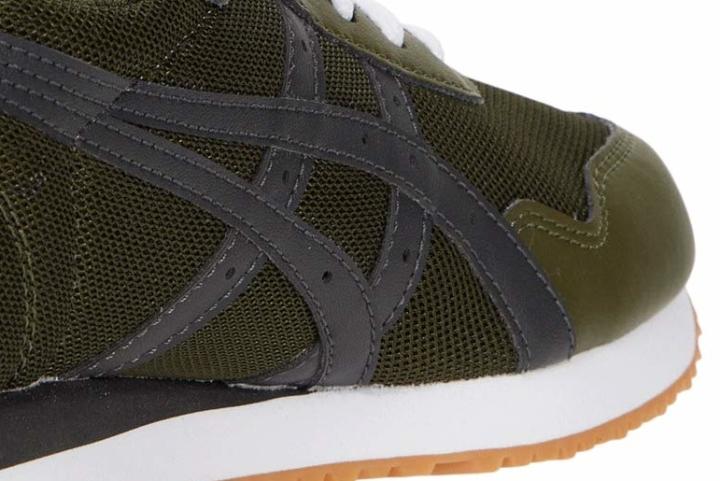 Worth every penny
With the beauty and overall functionality that this shoe offers, a good percentage of the buying public agrees that the shoes are priced reasonably.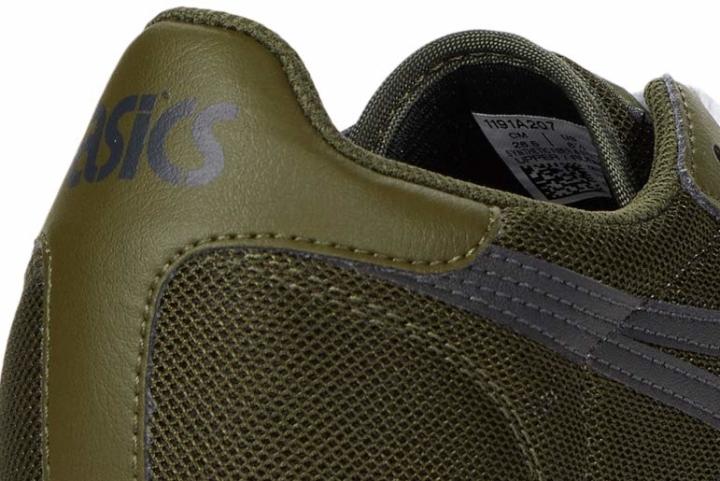 Inadequate support
A couple of users find that this ASICS pair lacks arch support.
Old-school yet cute
Regarded as a heritage running shoe, this low-top silhouette presents a retro design that is well-loved by many in the sneaker community. Inspired by classic running shoes, these kicks are made from premium and quality materials with a contemporary design that sends off a varsity athleisure vibe.
Featuring a two-toned midsole and contrasting ASICS' signature stripes with the branding as a reference to its origins, the overall look of this sneaker is completed.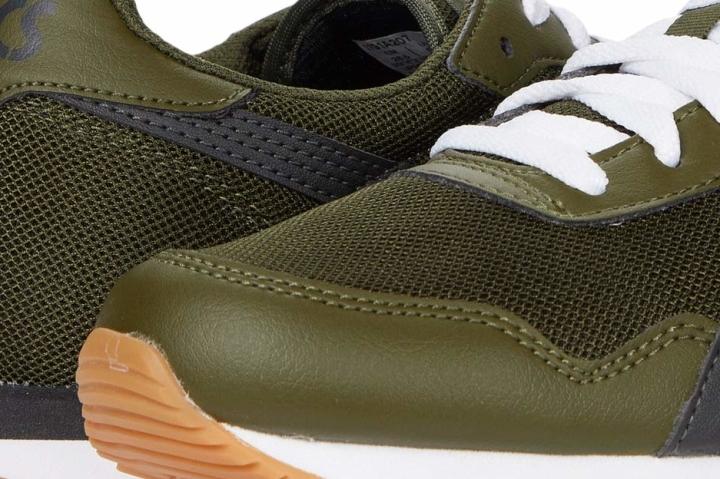 Handsome colorways
This ASICS shoe is made available in a wide array of colors that many of its wearers adore. One can choose colors ranging from classic black with white signature stripes, Midnight with white and yellow accents, black with electric blue stripes, classic red with black stripes, mantle green with its white stripes, and white with the classic red stripes.
With its contemporary design, the Tiger Runner has given many wearers a stylish spin on a variety of outfits, including a sporty ensemble that is composed of gym outfits like shorts, spandex tops, and joggers. For a casual style, one can simply pair it with a plain top and a pair of jeans.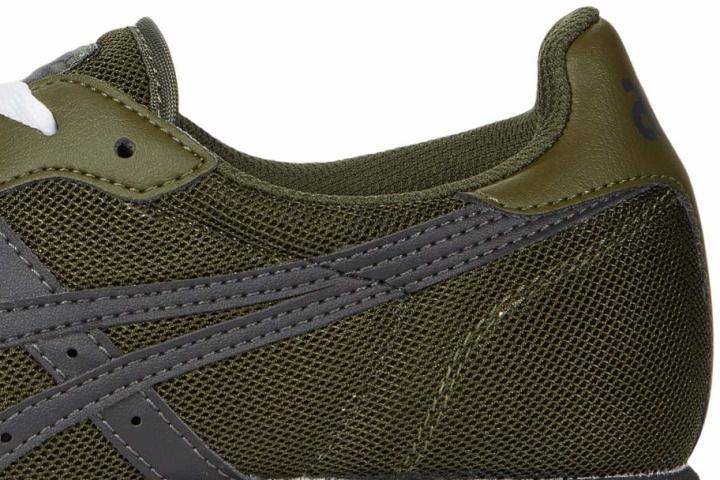 ASICS Tiger Runner History
Founded prior to 1950, ASICS is one of the few sportswear brands that was earlier introduced in the sneaker world. After World War II, founder Mr. Kihachiro Onitsuka was a simple employee with a normal job in Kobe, Japan. He noticed that sneakers were suddenly in short supply in the country. Seeing an opportunity, on September 1, 1949, Onitsuka established the footwear brand in Kobe. In the same year, it was reorganized as Onitsuka Company Limited in Kobe with four employees and a capital of 300,000 yen.
Later on, the company name was changed to ASICS, an acronym for the Latin expression "Anima Sana In Corpore Sano". Inspired by a quote from celebrated Roman satirist Juvenal, "if you pray to God, you should pray for a sound mind in a sound body," Onitsuka's goal was to create footwear for the Japanese youth in order for them to maintain healthy lifestyles.
ASICS has produced a great number of athleisure and casual shoes since the day that it was founded. Among these footwear products is the classic ASICS Tiger Runner. This shoe surely knows its past but loves very much in the present. Created with a '90s-inspired runner style, this evolutionary shoe has a cool and clean design with an up-to-the-minute look and updated tech detailing. Moreover, the ASICS Stripes are stitched into the upper as a reference to their origins. The ASICS Tiger Runner also pays homage to the world's greatest track stars of the past.