Retro runners like the ASICS GT II have been an enduring footwear model for the Japanese brand because of their reliable comfort that lasts all day. Perfect to wear for daily work activities like school or work, the lightweight low-top runner makes daily commutes bearable as they are built with trendsetting GEL cushioning technology and moderate arch support to make all-day wearing relaxed for extended hours.
Pros
Comfortable cushioning
Retro silhouette
Sleek finish
Fits any outfit
Lightweight
Great support
Snug fit
Soft tongue padding
Fashionable
Cons
Narrow fitting
Difficult to clean
Soles crease
Some parts get unglued
Who should buy the ASICS GT II
This pair is perfect for you if:
You are on a search for a retro-style shoe
You wanted to purchase a low-cut shoe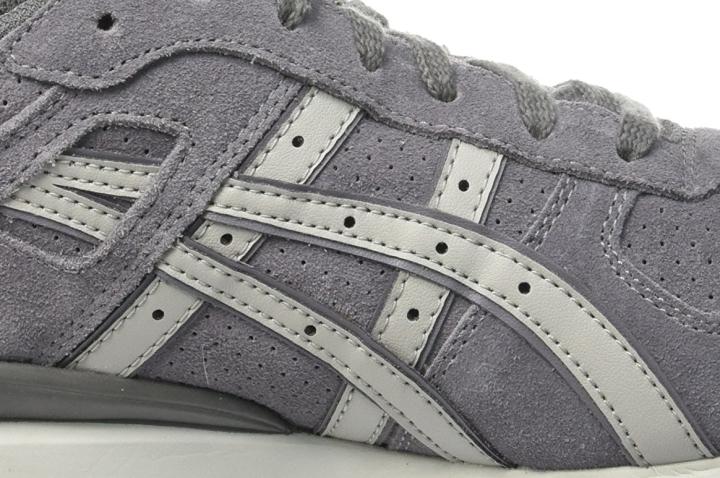 Style of ASICS GT II
The popularity of low-top retro running shoes continues from one generation to another because of their styling versatility.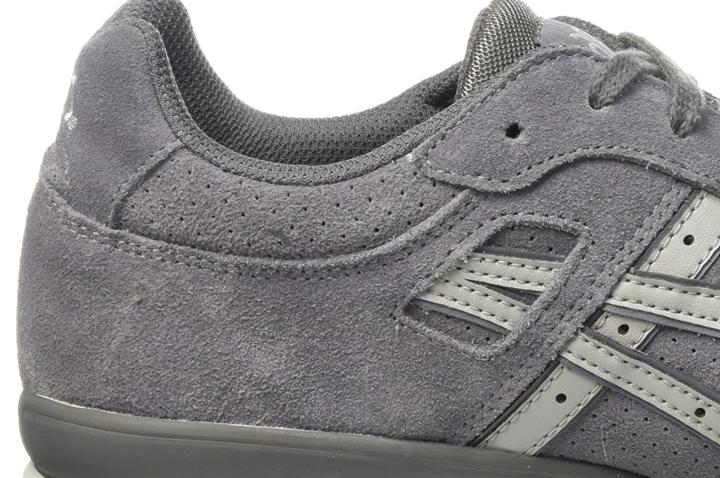 The ASICS GT-II could go with any casual wear from joggers, shorts, and cropped jeans for bottoms and a loose shirt, polo, or button-down shirt without any hitch for men.
Authentic features of GT II
As the first low-top shoe to boast of the signature GEL cushioning technology, the ASICS GT-II has been released every year with exciting materials, colorways, and collaborations for more than three decades.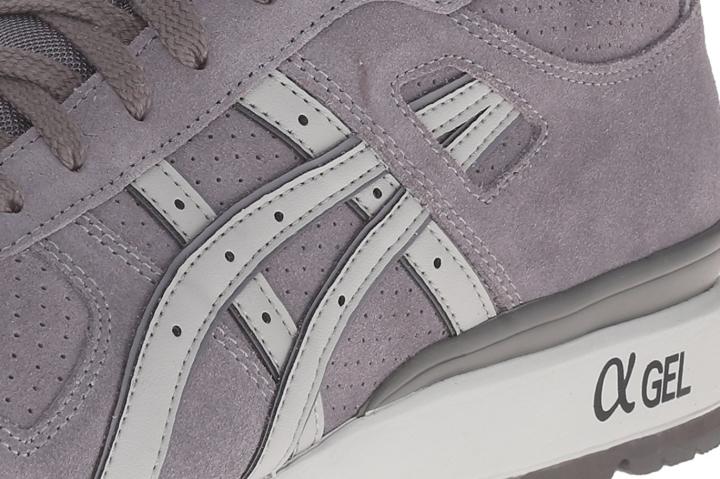 The signature GEL technology in the midsole was introduced in the mid-1980s. Testers say it has not faltered in giving superior cushioning and impact protection to the lasting running shoe silhouette.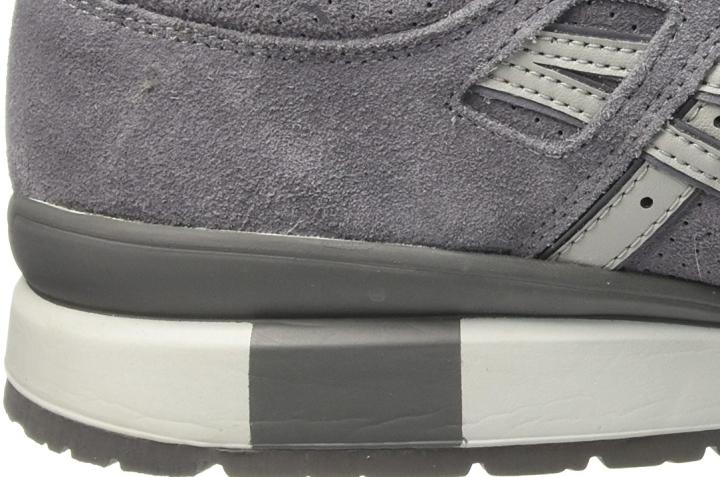 Injected into the EVA midsole of most running shoes, its silicone-based GEL technology has proven to be effective in diverting the vertical forces of impact during running and in reducing impact-related injuries and reducing vibration.
History of ASICS GT II
The history of this iconic running shoe silhouette of the ASICS GT-II started in 1986.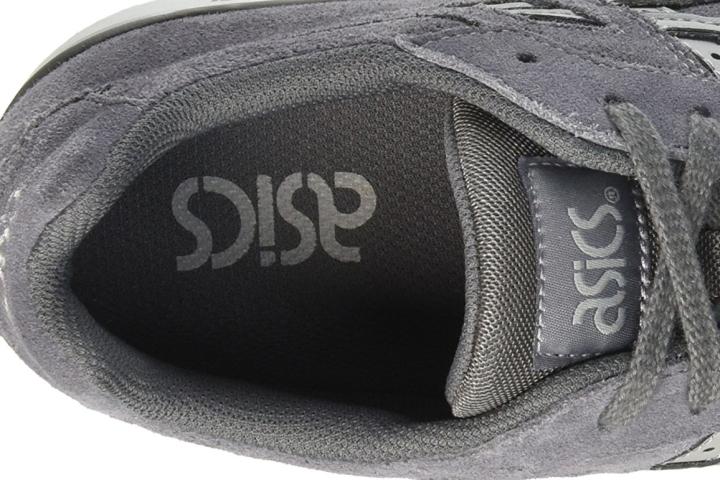 As the first ASICS running shoe to feature the GEL Technology globally, the design was an instant hit with sneaker fans and running enthusiasts worldwide wanting to improve their track performance.
ASICS GEL Technology was released alongside air cushioning systems being introduced by other brands in the 1980s.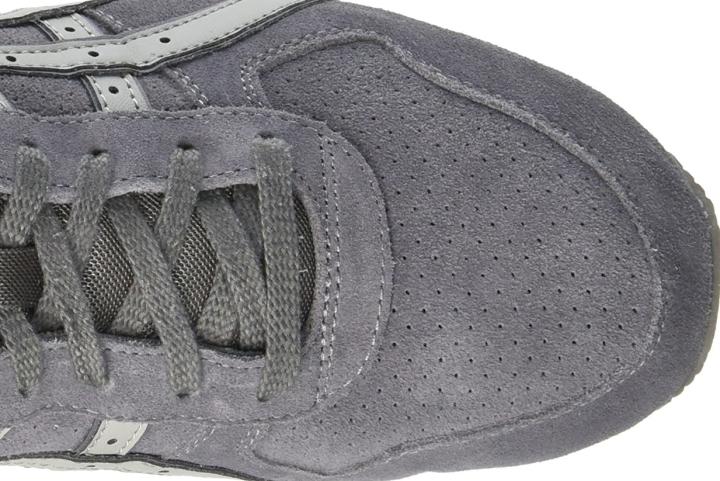 The ASICS GT-II since its launch over 30 years ago was released in various colorways and has taken multiple looks with collaborations with retailers and designers in the past years.
Through the years, the design has not changed but only improved with a lightweight midsole on top of a high traction rubber outsole.