This is a review of an Asics shoe that has been around in one variation or another since the last century, probably because this is also a shoe that seems to agree with more types and sizes of runners than many other designs.
Quality
Typical Asics construction is the highest quality!
Improved in this version with a more durable upper that has not allowed my toes to wear, as with several earlier offerings of the GT-1000.
Pictures show road wear at 300 miles and excellent workmanship and stitching.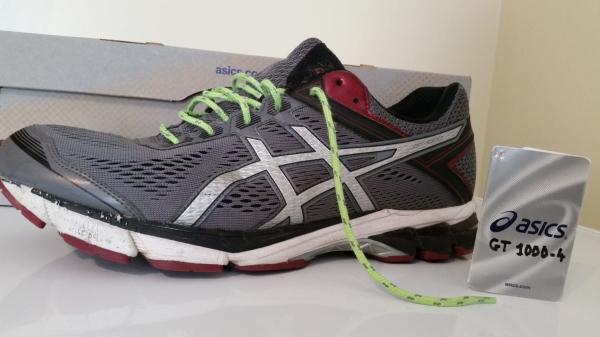 Performance
An excellent all-around shoe for running shorter distances but perhaps not the best choice beyond the half marathon without a change of the sock liner.
Not as silent on the pavement as the Brooks Ghost and not as cushioned as the GT 2000 but just as fast. Slip-Grip Factor on wet pavement is excellent for such a long-wearing outer sole.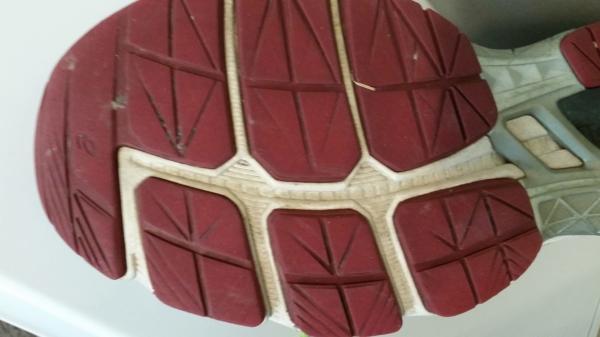 Safety
Excellent reflectivity from the rear, with nothing up front so bring your own reflective shoelaces.
Reflectors and lights help after dark. More so, I'm always ready to jump to the side while running facing traffic.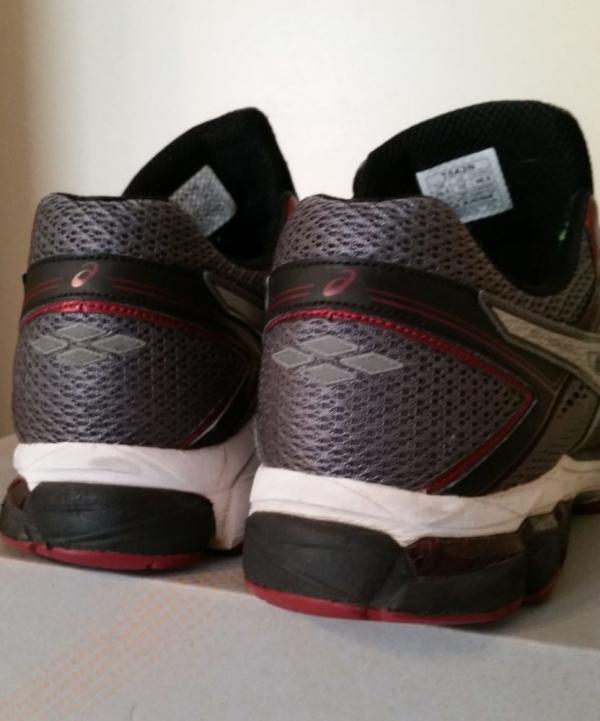 Value
Durability makes this shoe a great value. My running shoes always become work shoes for a second life at the Hardware Store.
This is one shoe that needs NOT to be bought as soon as they come out to take advantage of the latest technologies. The GT 1000 is usually older technology to start with, so you can wait for year-end sales.
Summary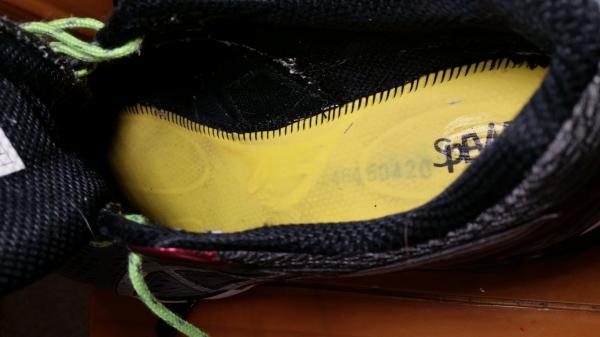 Excellent shoe, always a little retro-dated which is no disadvantage to me as I like the SpEVA and less padding. With the addition of a better insert to bring more cushioning, this shoe can be taken anywhere, any distance.
Some have mentioned that this would be a good starter shoe.I think that the Nimbus would be a good starter shoe while a shoe that is more nimble and simple such as this GT 1000-4 would be the shoe for the more experienced runner.
Caution: the newer Asics GT 1000-5 has a lower toe box, a trend that goes with the 3D printing which must cost less than people sitting in front of sewing machines.
This makes this version of the GT 1000-4 an even better value!