Who should buy the ASICS Gel Lyte III OG
The ASICS Gel Lyte III OG is a solid option if:
You are after a sneaker that offers comfort for long-distance walking.
A shoe that takes less effort to put on is what you prefer.
You are looking for a sneaker that would not burden your feet with its weight.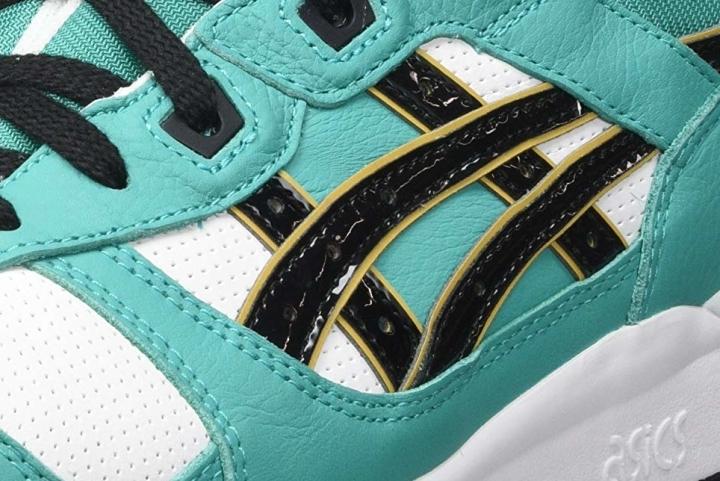 Who should not buy the ASICS Gel Lyte III OG
Folks that do not have enough time to tidy up their footwear may have to look past the Gel Lyte III OG as it could get dirty easily. The black ASICS Japan S is a good choice. Also, those who prefer a shoe with silky lining may want to have a look at the Gel Kyrios and see if it fits the bill.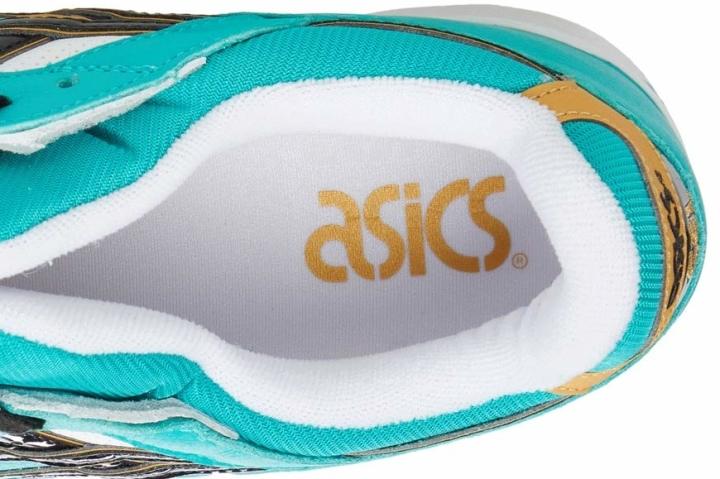 The lasting comfort of the ASICS Gel Lyte III OG
It's amply padded and packed with tri-density foam cushioning with gel pads that have been reported to significantly soften the impact. It's the kind of classic shoe you'd want to wear for your everyday grind. The ASICS Gel Lyte III OG users enjoy wearing this for walks and leisurely activities. In fact, one reviewer mentioned that he can walk for miles with this shoe before his feet get tired.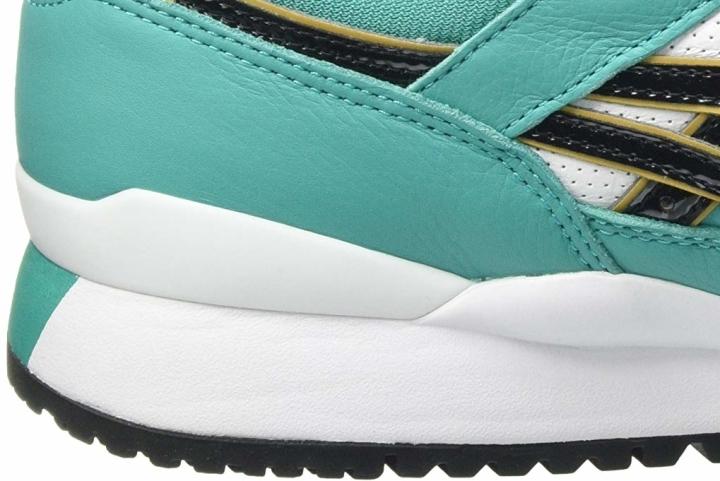 Easy access
Sneaker buffs are joyous to note that the split tongue allows the foot to slide in and out of the shoe easily.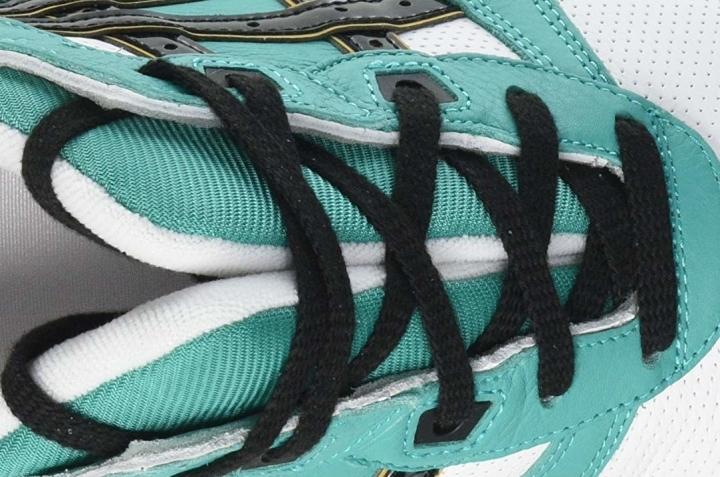 It stays fashionable
ASICS buyers say it's one of the timeless running sneaks that's wearable every day.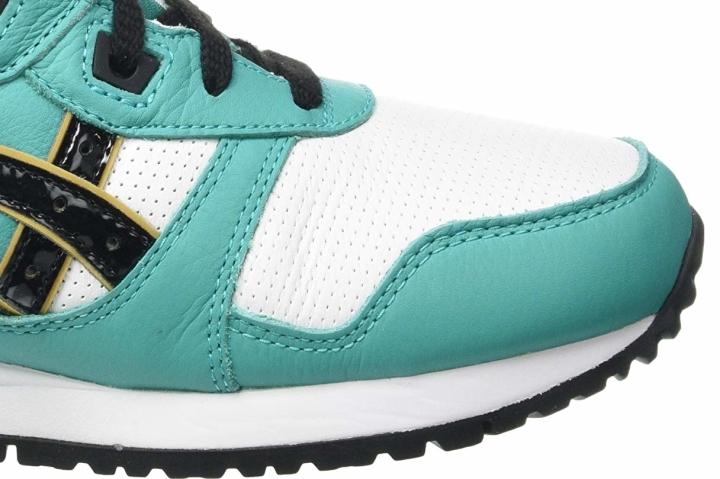 A magnet of dirt
Grime and dust tend to adhere to the suede sections of this shoe so cleaning becomes challenging.
Lighter than others
This OG kick gets praise from pleased buyers since it isn't heavy as other Gel Lyte lifestyle kicks.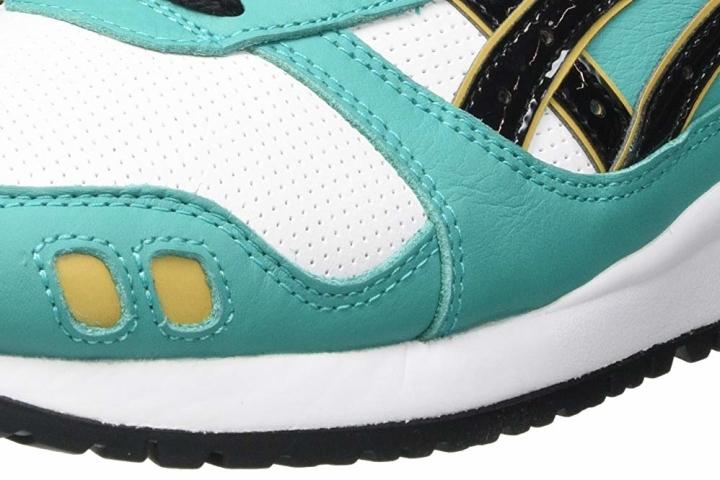 Supple upper
The wearers of the Gel Lyte-leaning of this sneaker find its nappy suede supple.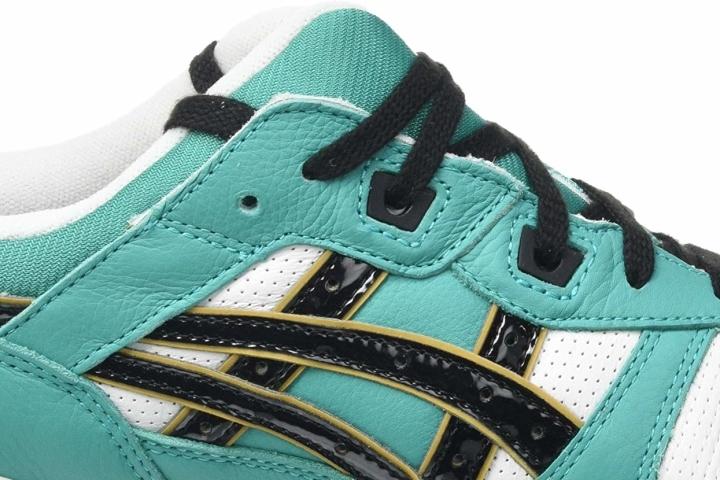 The well-blended colorways of the ASICS Gel Lyte III OG
Stacks of OG colorways that reflect the vibrant colors of the 90s continue to emerge since the Gel Lyte III's 30th anniversary. Wearers are even lured to old-school ASICS kicks saying that the different colors on this old-soled sneaker come together nicely.
In-shoe rubbing
It has been reported that the lining of the ASICS Gel Lyte III OG does not cover its entire interior which causes the foot to rub against the internal stitching of the ASICS stripes.
A worthwhile investment
Retailed at $120 a pair, buyers of collectible sneakers state that it's worth every penny spent, thanks to its many upsides.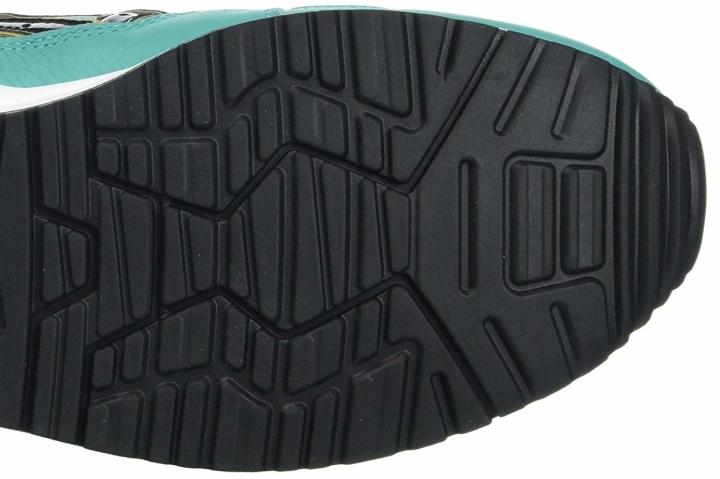 Generous confines
Compared to the remake Gel Lyte III, this OG form is built using the original last shoe mold utilized in the early '90s. It offers a wider toe space, so it isn't as tight-fitting as other AGL IIIs.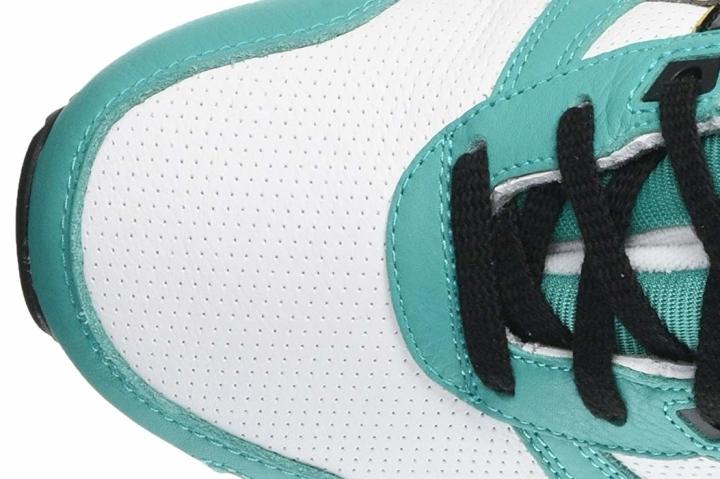 History of the Asi

cs Gel Lyte III OG
ASICS, an acronym for the Latin phrase "anima sana in corpore sana" which in English means "a sound mind, in a sound body" was established on September 1, 1949. Founded by Kihachiro Onitsuka, the company began by name of Onitsuka Co., Ltd as a basketball shoe manufacturer with its workshop situated in Kobe, Hyogo Prefecture, Japan. Because of the founder's fervor for sports and healthy living, the company provided the Japanese youth with footwear that inspired them to engage in sports. Onitsuka changed its name to ASICS when it merged with GTO and JELENK in 1977.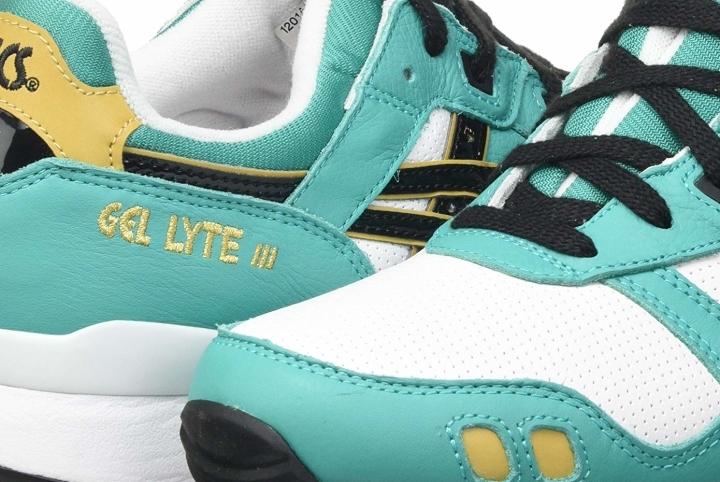 The technological pursuit of ASICS
In 1985, the company established its research and development (R&D) center called ASICS Institute of Sport Science. Its core purpose is to develop a range of technologies following the company's commitment to human-centric science and avant-garde sports innovation.
A year later ASICS launched its highly cushioned GEL™ brand technology which is ingrained in the GEL-QUANTUM INFINITY™ model. This technology was infused into the midsoles of their sneakers and is able to improve wearability with enhanced comfort and a visually appealing pair of kicks.
The FLYTEFOAM is another innovation developed by ASICS. It is a foam technology that delivers stability to the user despite its lightweight nature. This technological development offers the shoe's bottom the ability to retain its original shape after every step. The ASICS FLYTEFOAM can be seen in the latest iteration of the ASICS Gel Nimbus 21.
The resurrection of a masterpiece
The third installment of the Gel Lyte was resurrected via this sneaker without any traces of modern upgrades, giving the authentic feel of Shigeyuki Mitsui's 1990 masterpiece. ASICS Gel Lyte III OG is a conservative, comfy, and classic shoe that's almost a replica of the iconic runner with a split tongue.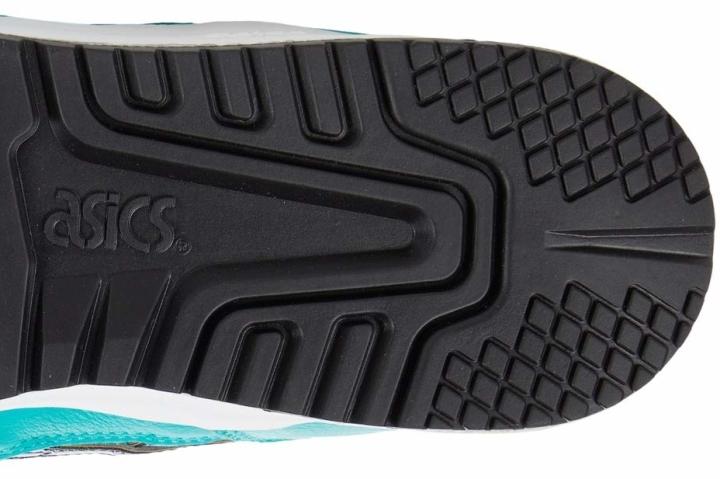 Compare popularity
Interactive
Compare the popularity of another shoe to ASICS Gel Lyte III OG: