The ASICS Gel Cumulus GTX 23 continues in the traditional line that has made this shoe a success over the years. This new iteration is reliable as usual, comfortable, well cushioned, durable and weather-proof. It's a solid daily trainer that offers a smooth ride and is perfect for slow runs, but can be pushed to some short uptempo workouts too. And, last but not least, it's not expensive at all.
Pros
All about

comfort

Stable and smooth ride
All-around running shoe
Grips everything wet and dirt
Not afraid of water
No wear after 50 miles
Ready straight out of the box
Reasonably priced
Cons
Not quite responsive
Can be warm in summer
Who should buy ASICS Gel
Cumulus

23 GTX

Get this shoe if you are looking for a versatile and very comfortable shoe that can handle both short and long runs, ideally at slow to moderate paces. Perfect for beginners who might not know what shoe to choose, especially heel strikers.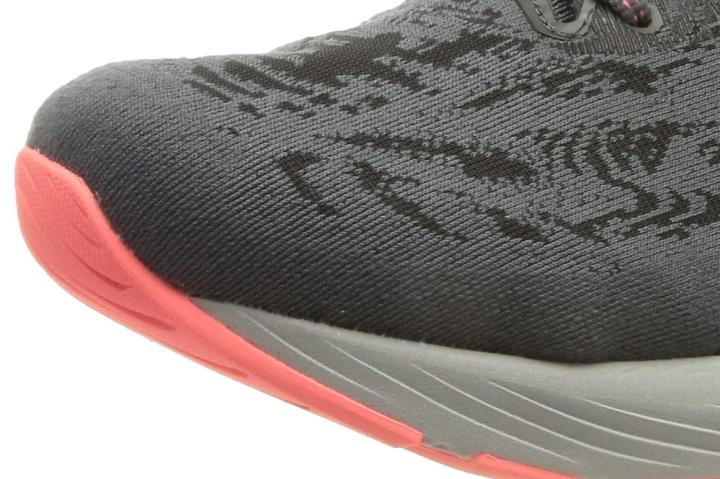 Who should not
buy

it

Look elsewhere if you: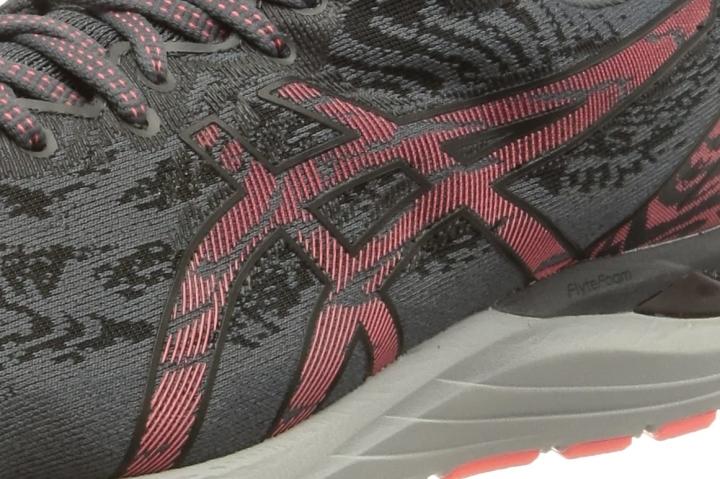 Cumulus 23 GTX has a plushy upper
Those who tested it say that the Cumulus 23 GTX has an extremely comfortable upper, mostly thanks to generous padding. As a runner said, "the seamless construction prevents any rubbing or friction on my foot," and another expert added that he had "no heel slippage, no hot spots, no tight corners or cramped toes."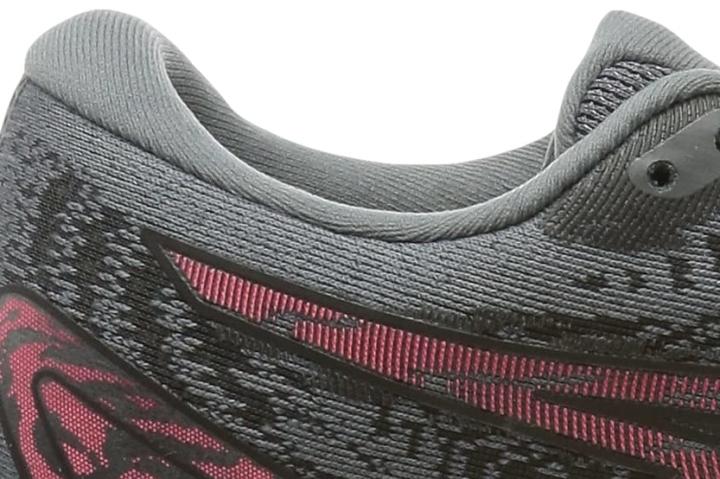 Water stays out
The addition of Gore-Tex creates an effective barrier against bad weather, as confirmed by a runner who ran "through snow and rain and [his] feet never got wet." This was further confirmed by another tester since the shoe kept their feet dry in a variety of situations such as "rain, sleet, dry snow, wet snow, freezing rain."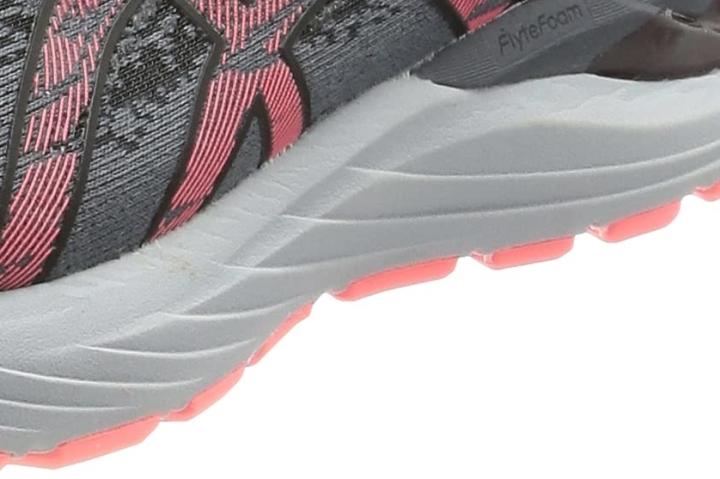 Stable and protective midsole
Runners found out that the midsole leans a little bit to the firmer side, but loved the cushioning of this shoe, as they clearly put it:
it's firm and protective, but "by no means harsh"
there is "excellent vibration dampening"
the shoe "does an excellent job of tuning out the harshness of the road"
On top of this, another runner pointed out that in these shoes his foot "feels instantly transported to a stable, secure platform."
Predictable and natural ride
A tester noticed that this shoe's behavior is more traditional than other new ASICS trainers, which are more lively (take the ASICS Novablast 2, for example), but the "excellent forefoot flexibility makes the ride very natural at all paces."
Another runner said that in the Cumulus 23 there's little responsiveness and it is "not sharp propulsive", yet the ride is still "very smooth."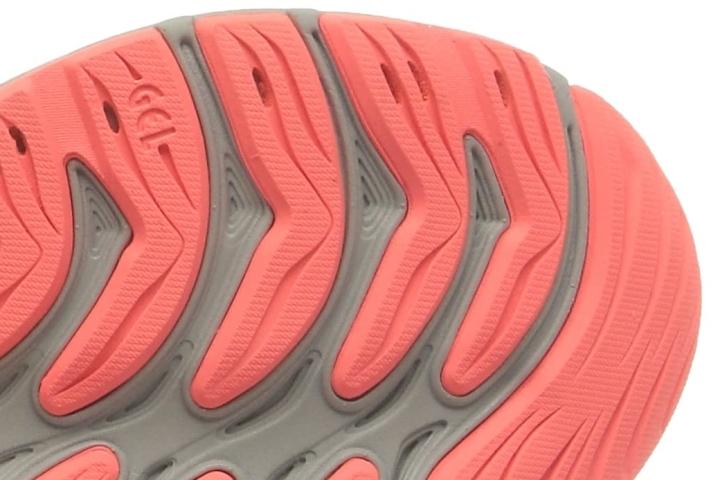 Grippy and durable outsole
The outsole is equipped with thick rubber and offers fantastic grip on most surfaces, including when there's dirt or the road is wet. On top of this, it's also extremely durable, as pointed out by a runner who said that "durability [...] is fantastic. I have almost 45 miles on my pair and there is no sign of wear on the outsole."
Another tester confirmed this by saying that this is a "surprisingly durable" shoe that can last 500 miles or more.
This ASICS is not for hot
days
Though waterproof and protective, the Cumulus 23 GTX tends to be slightly warmer than other non-GTX ASICS shoes. A runner pointed out that this makes this shoe "ideal for those cold morning runs" in winter, but not for hot summer days.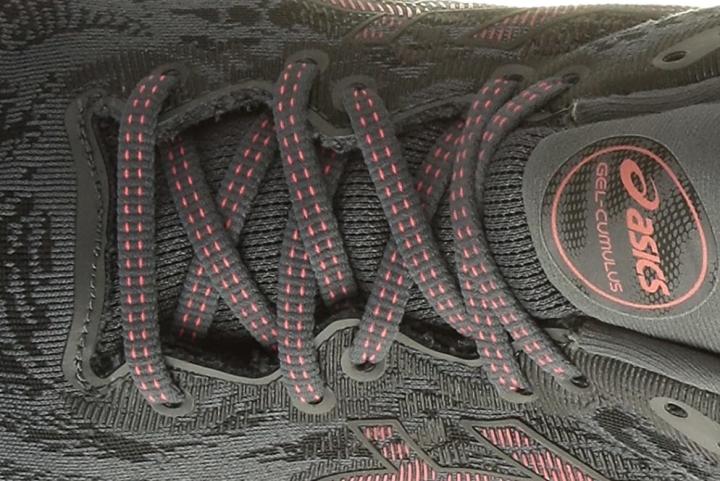 Still true to size
Two runners who have used the previous iteration of this shoe noticed that the ASICS Cumulus 23 GTX fits slightly narrower than its predecessor, yet the fit remains true to size.
Ready to run
There's no breaking-in period with this ASICS shoe. A runner was happy to notice that she was able to "comfortably run with it on the first go."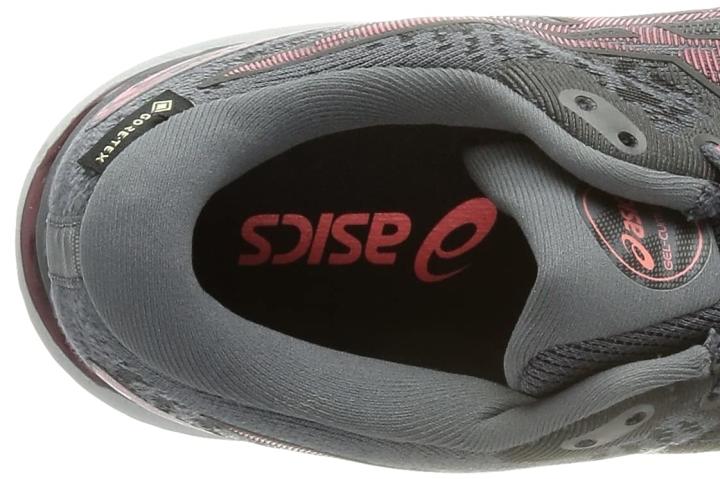 ASICS Cumulus 23 GTX doesn't cost you a fortune
This shoe is not only a reliable daily trainer but also an affordable choice for all runners who don't want to spend too much on road running shoes. Costing 109$, it's under the average price (129$).