Modern technology meets classic style in the Ariat Spitfire. With its slip-on style and add-on laces, this shoe can jazz up both dress-up and dress-down outfits, ideal for people on the go. Styled with a distinct silhouette, it is among the sneaker boots that supply surefootedness without neglecting style. Also, all its perks and plusses come at a reasonable enough price.
Pros
Maximum comfort
Lightweight
Soft leather upper
Supportive heel

Versatile style-wise

Cushy and flexible
Sticky outsole
Cons
Lacks

arch support
Too roomy
Who should buy the Ariat Spitfire
The Ariat Spitfire is a sneaker boot that blends elegance with semi-rugged performance. It is the right choice for you if:
You want to look confident and cool in dressy leather.
Your sneaker collection is missing something agile and grippy.
Kicks that hold your heels securely are what you need.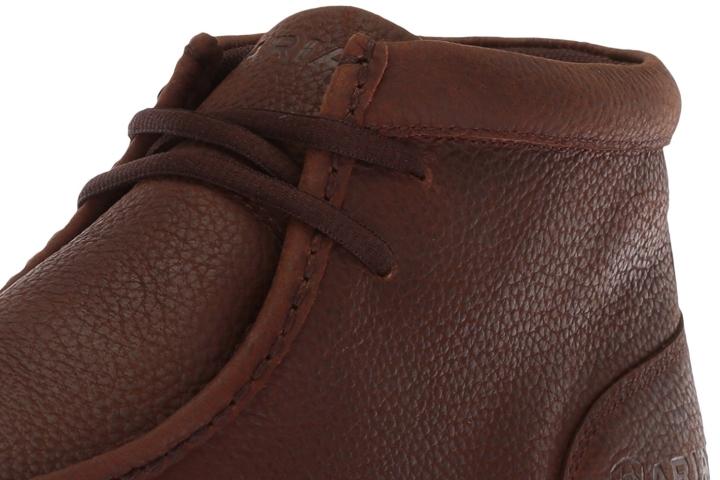 Who should NOT buy it
For a more intimate fit, trade the Ariat Spitfire for the Nike Air Max Goadome. Also, you're better off wearing the Nike React SFB Carbon if you need a pair that gives remarkable top-to-bottom support.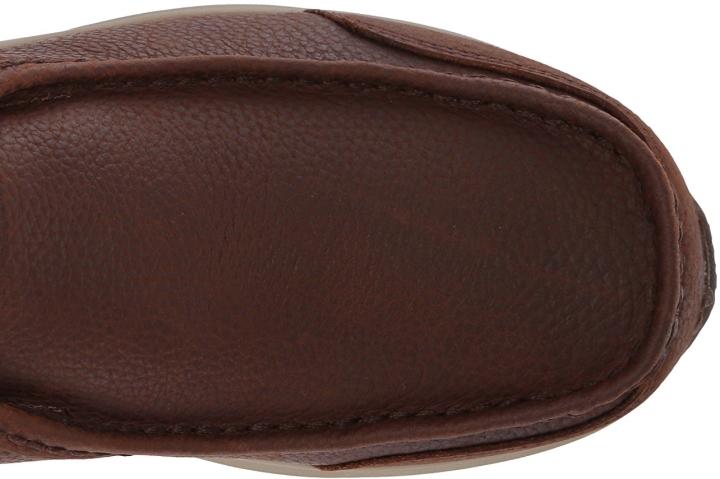 The Ariat Spitfire's dreamy leather shell
Users in droves praise the Ariat Spitfire for the incredibly on-feet comfort it provides, even for people with foot problems like bunions. They link this quality to the shoe's soft leather upper.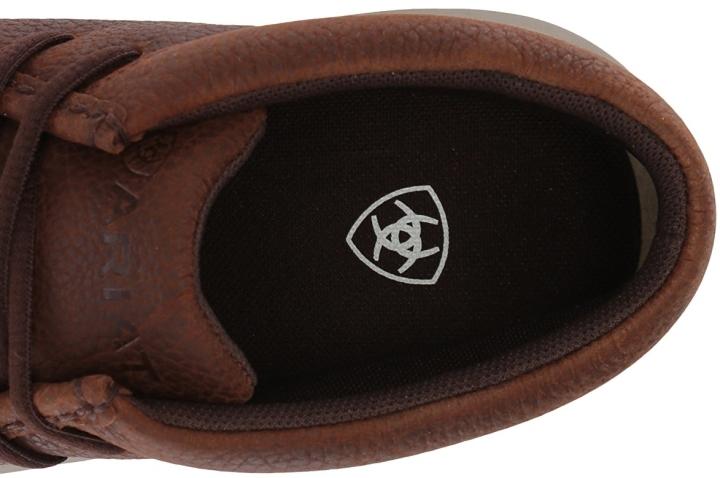 Winged boots from Ariat
This sneaker boot is unbelievably lightweight, customers say.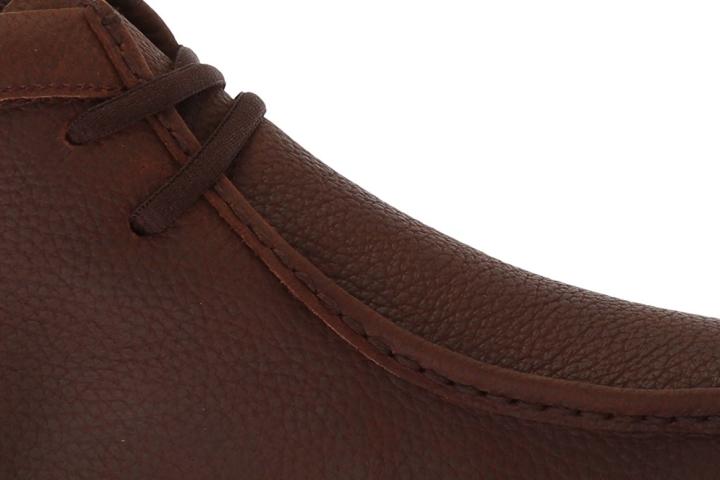 Ninja steps in the Spitfire
Reviewers say that the Ariat Spitfire's midsole provides excellent cushioning. It, apparently, also has more than enough flexibility.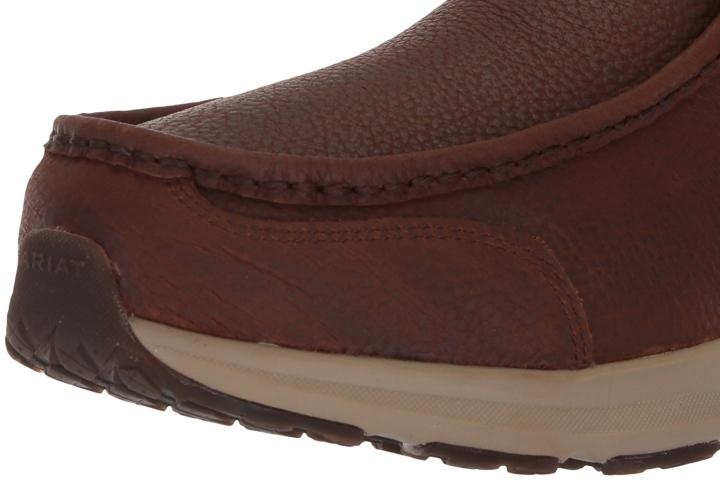 Overpronators take heed
A couple of wearers say that the Ariat Spitfire provides no arch support.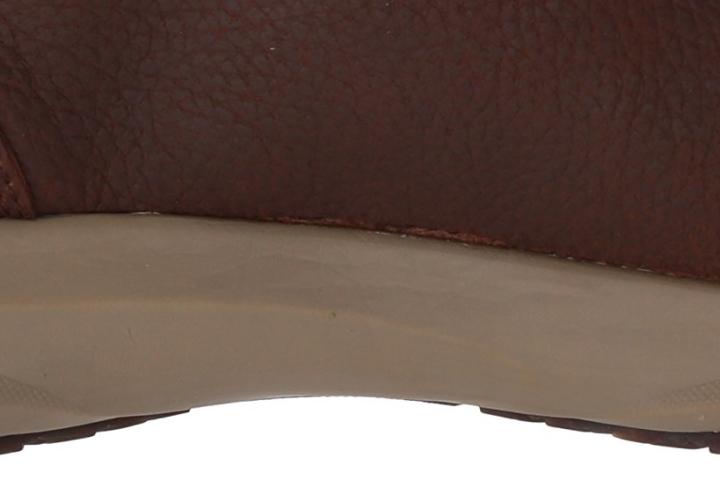 Exceptional rearfoot security
Wearers applaud the excellent heel support that the mid-top Ariat Spitfire provides.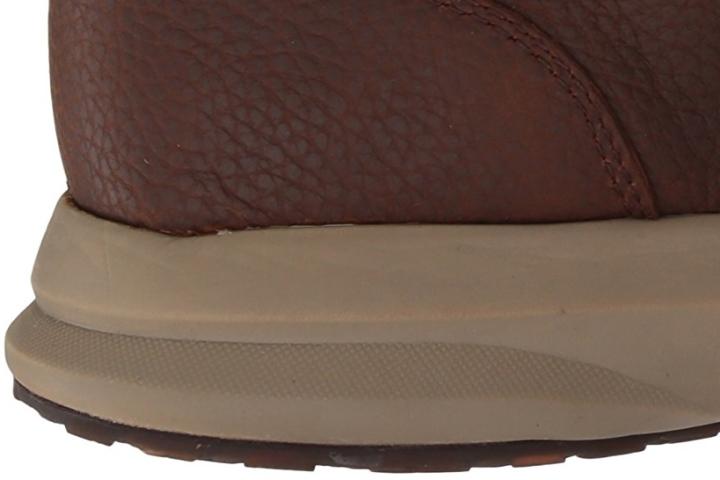 Grips like glue
The Duratread outsole of the mid-top Ariat Spitfire provides excellent traction.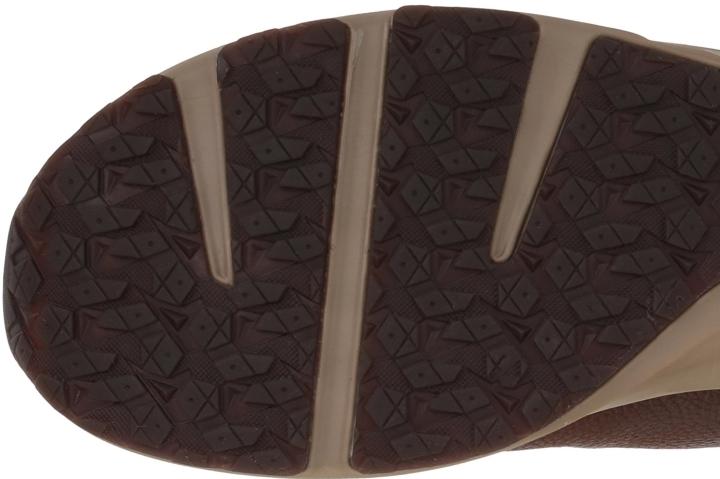 Multi-faceted stylishness
Like other Ariat sneakers, it has a versatile design that can jazz up both casual and dressy outfits.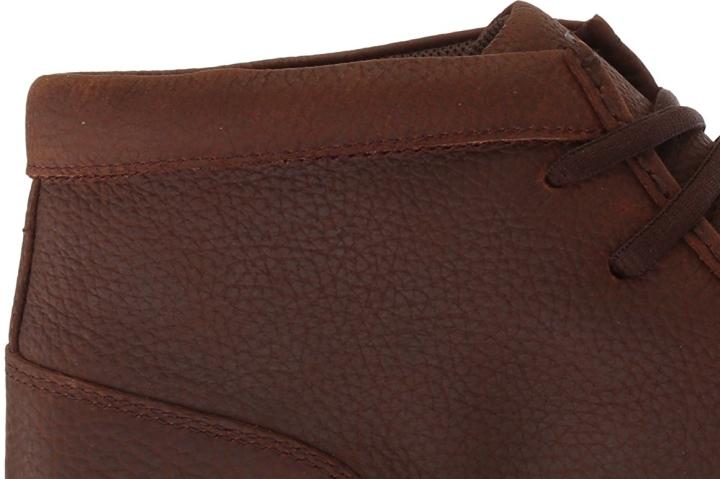 The outdoor-centric history of the Ariat Spitfire
Ariat International is a company that was founded by Pam Parker and Beth Cross in 1993. It was located in Union City, California. This company was the first to fuse athletic shoe technology into boots that can be used by equestrian athletes. It creates products that are high-performance and innovative for all types of work and outdoor environments.
It is the official equestrian apparel and footwear supplier to the FEI (Federation Equestrian International), which is the global governing body for the Olympics and others. In addition, Ariat sponsors Professional Bull Riding, Central Park Horse Show, Winter Equestrian Festival, Washington International Horse Show, and Central Park Horse Show. It is also the official footwear supplier of the USEF (United States Equestrian Federation).
One of the innovative footwear that Ariat has released is the mid-top Ariat Spitfire. It showcases a fusion of classic style and modern comfort. With its versatile and unique design, it is an excellent addition to a rotation of kicks that can work well with dressy getups and casual outfits.