The Techloom Zipline is a worthy investment for a pair of daily trainers that lets you run fast and look good while doing it. These undeniably comfy runners from APL have a lightweight and breathable construction that keeps stress at bay for your feet. For long walks, short runs, and spending some time at the gym, these are the go-to kicks for sweat lovers who don't mind splurging.
Pros
Top-notch comfort
Fits true to size
Minimal break-in needed
Super light
Breathable upper
Great for casual days
Springy ride
Feels like walking on clouds
Snug fit
Worth the splurge
Cons
Super expensive
Needs better arch support
Might take some time to break in
Who should buy the APL Techloom Zipline
The APL Techloom Zipline is a great fit for feet of:
Runners who prioritize a snug fit and comfort that keep feet as happy as can be.
Fitness enthusiasts who want to look good while breaking a sweat.
Those who have a bit of extra money to spend on daily trainers that are lightweight and responsive.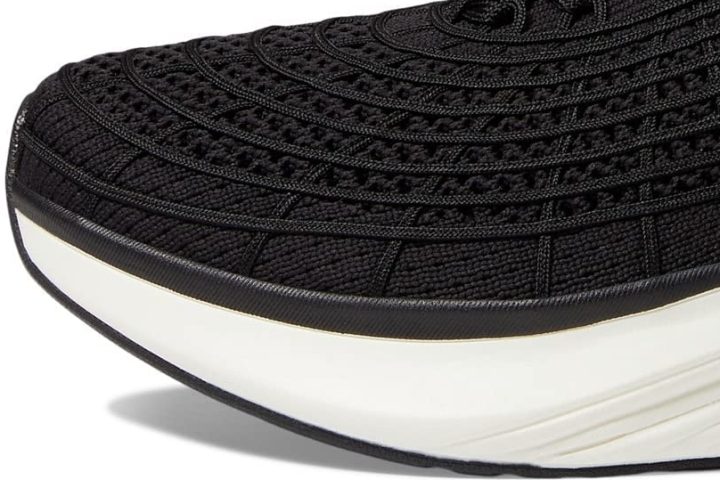 Who shouldn't buy it
While some APL shoes are available at a high price point, there are many more affordable, high-performing daily trainers available on the market. One of which is the Brooks Revel 5 which is a great bang for your buck. Also, for a pair of daily trainers that have excellent support, the Brooks Launch GTS 9 is one for you to try on.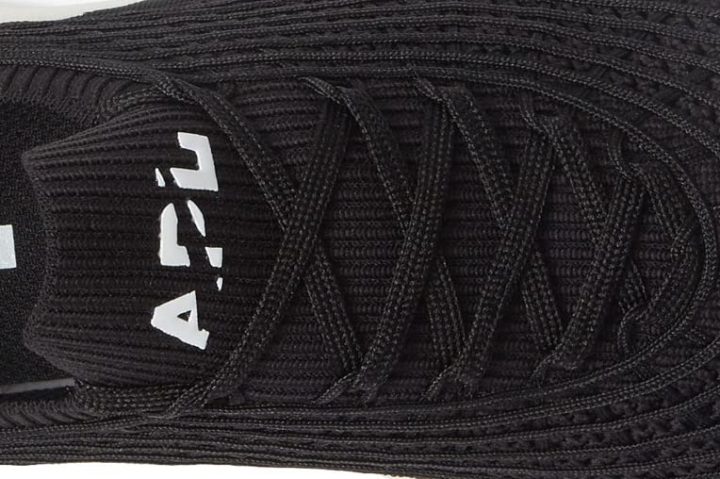 Cloud-like comfort on the APL Techloom
Zipline
The comfort of these lifestyle runners is second to none as a runner rated this a "10/10 for comfort." Another buyer said that these shoes are "amazingly comfortable" which let them have a feeling of "walking on clouds."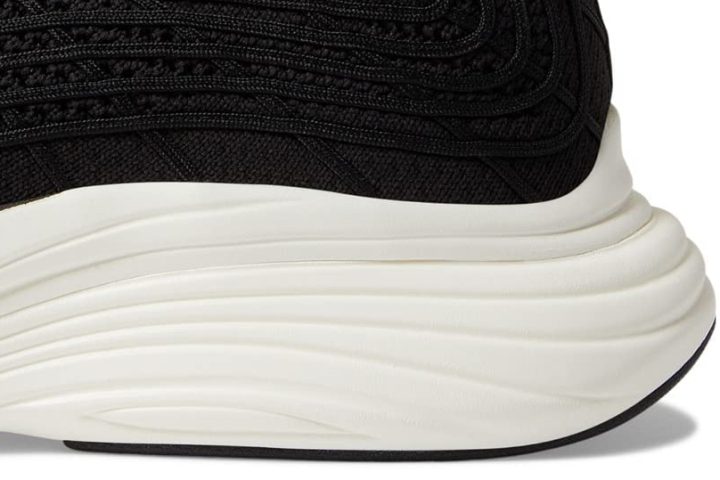 The upper is a hugger
The 360-degree stretch of the Techloom upper is reported by a user to "allow for maximum comfort and complete toe mobility." Many critics love the true-to-size fit of these shoes which had one saying that these "hug your feet." Another even said that as they put their feet in, "immediately, they felt like a glove."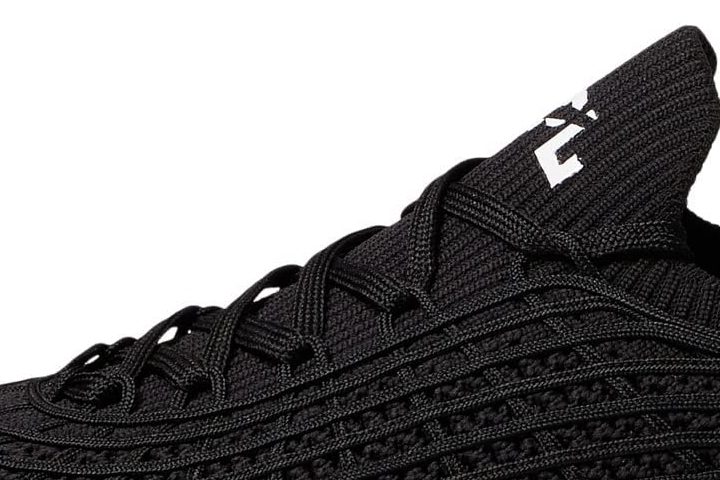 The APL Techloom Zipline makes you want to break a sweat
These kicks are changing lives as a buyer said: "I thought I hated running until I tried running in these shoes." For other fitness enthusiasts, the Techloom Zipline makes day-long walks and gym workouts better. As one gym-goer said, "they feel amazing!"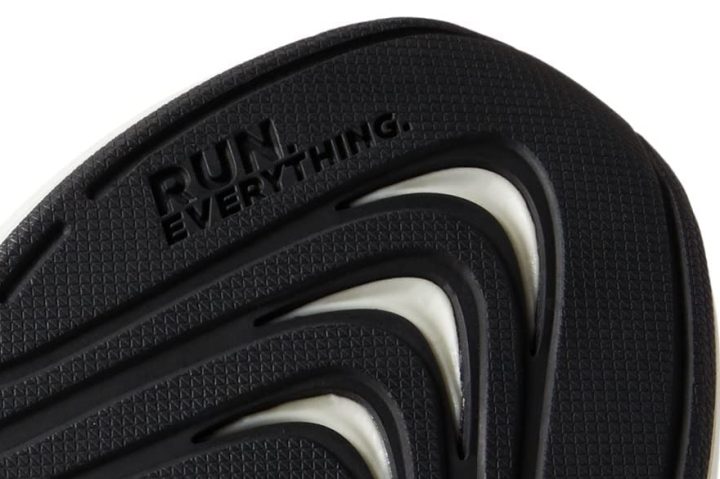 A zippy ride after a
bit of break-in
While one wearer said that these kicks were "super comfortable right out of the box," another had to disagree as they said that it took "a couple of wears to break in."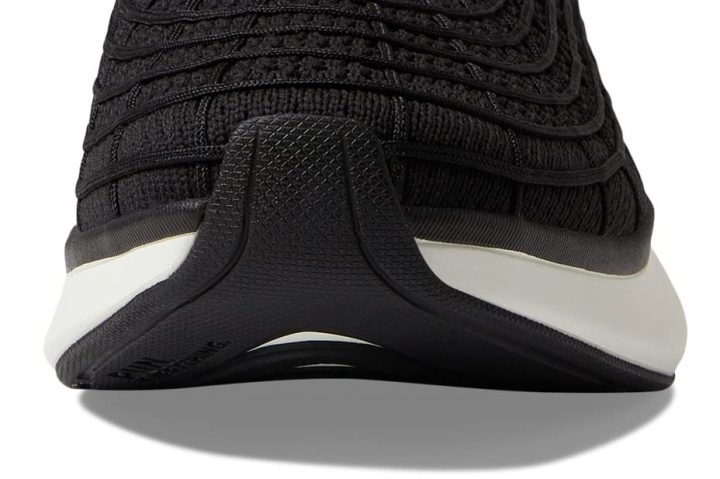 After this, however, the comfy and responsive ride is enjoyed by runners and walkers alike. An avid walker described this as "walking on a spring." Another said that these kicks felt "bouncy when you walk which makes you want to run."
The APL Techloom Zipline is light and breezy
At 218 grams (Men's size 9), a critic says it "almost feels like you aren't wearing anything." Another chimed in to say that these kicks "don't feel heavy and won't weigh you down at all."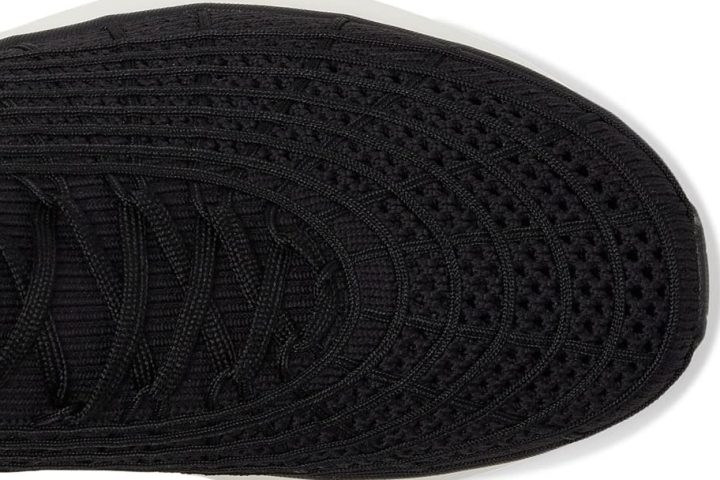 The single-layer upper material is also given mad love by wearers of the Techloom Zipline as they found this to not only be lightweight but also "really breathable."
Better arch support could be the next improvement
While runners love how cushioned these shoes are for their day-to-day activities, they did have a few complaints. One mentioned that they were disappointed with these as these were "very expensive to not have much support." Another also agreed, saying that "there's no arch support."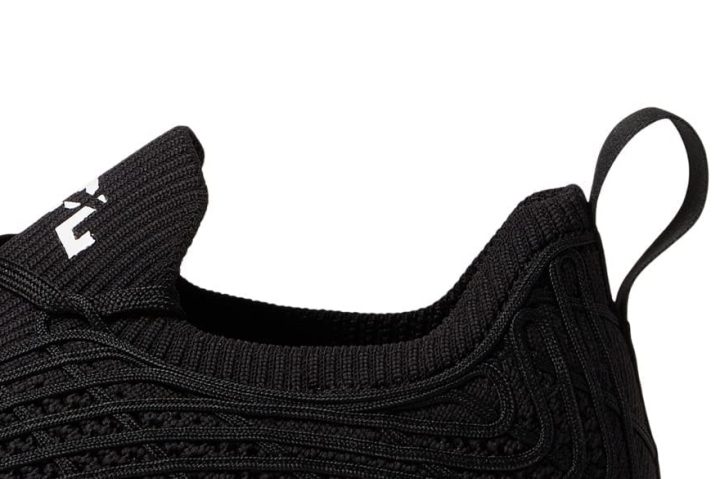 Definitely a must-have for completing the casual day look
From looking good at the gym to casual dress-down days on the streets, a trendsetter mentioned that these are a "wardrobe staple." The sleek and stylish look is an added bonus to the overall performance of these lifestyle runners as critics love how these can match a variety of casual looks without sacrificing all-day comfort.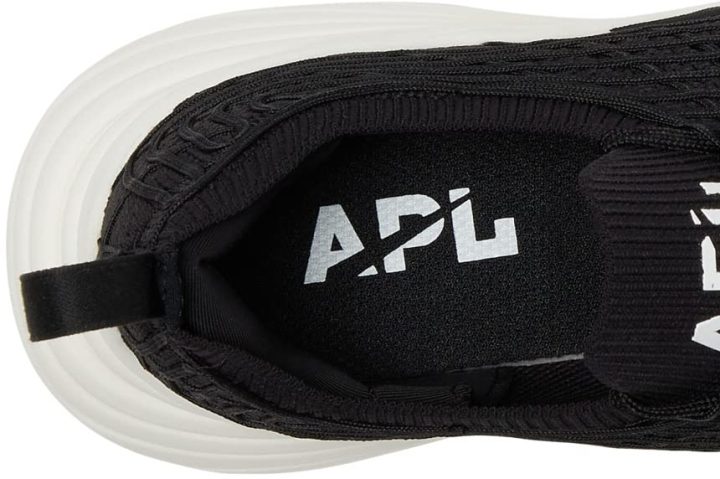 A really steep pricepoint that got no complaints
All buyers agree that the $320 spent was worth it when they jumped into these shoes:
"They are 100% worth the splurge and worth every penny."
"The versatility, high-performance construction, and superior style make it well worth the price tag."