The new Provision 5 from Altra is minimalist on the heel-to-drop side and puts an emphasis on comfort. Offering a supreme feel underfoot, the usual accommodating toe box, and unobtrusive support for overpronating feet, this model shines as a stability workhorse for daily mileage and long efforts.
Pros
Excellent comfort
Smooth and protective ride
Smart stability features
Unique, comfy insole
Airy upper
Ready out of the box
Ground feel
Cons
Not very responsive
Some heel slippage
Who should buy the Altra Provision 5
Get it if what you need is a shoe for everyday runs that lets you splay your toes, and allows a more natural movement for your feet while still giving you mild guidance to help with overpronation. Just remember that transitioning to zero-drop running shoes may require some time if you are not used to them.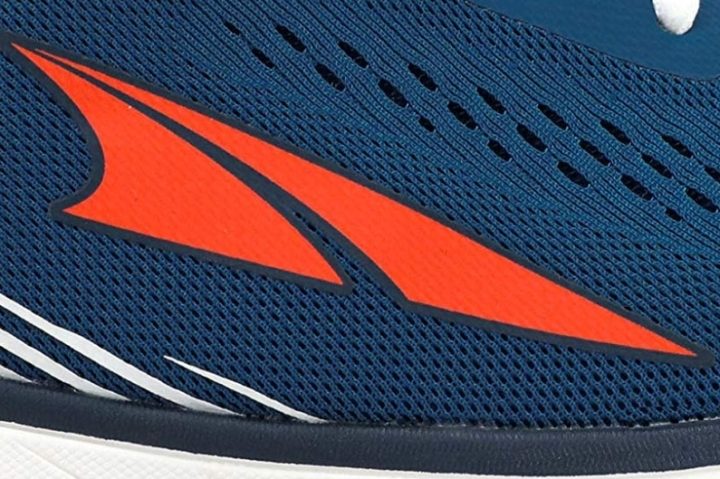 Who should not buy it
Don't buy it if you: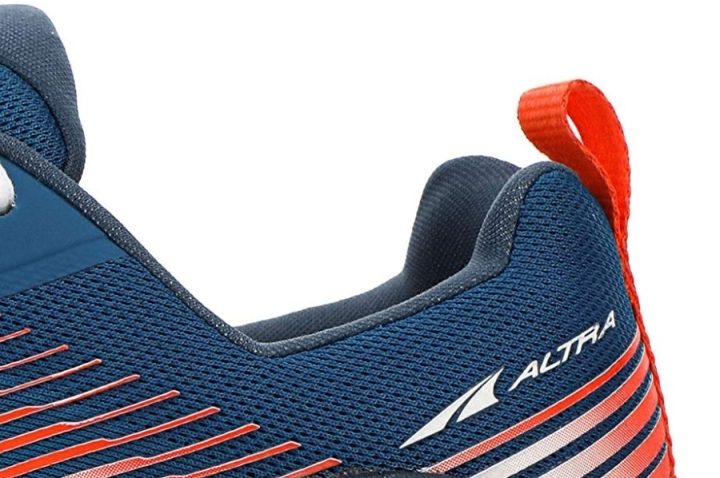 Altra Provision 5 vs Provision 4.5
Version 4.5 had some fit issues that have been addressed in Provision number 5, as we have now a different upper which, according to a tester, feels and fits better. Midsole and outsole haven't changed but reviewers pointed out that, overall, this is a better shoe.
A daily trainer for plenty of miles
Judging by the reviews, this shoe is best for daily, slow workouts, and for long runs. Some reviewers noticed that it can be good for going a bit faster too, up to tempo paces, but not all testers agreed on this.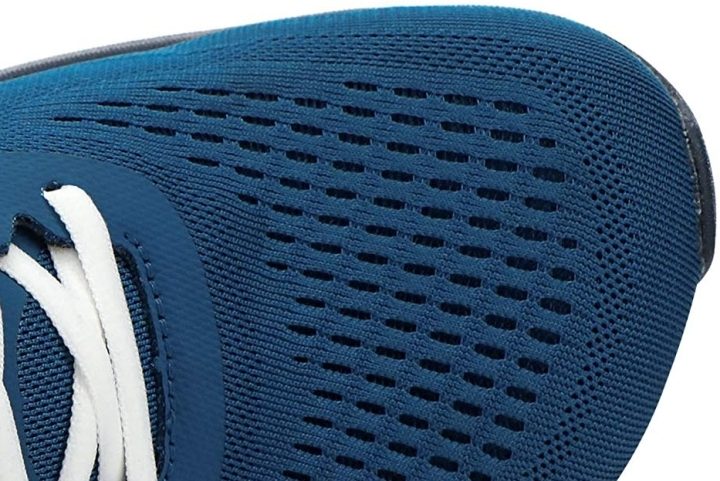 Top-quality mesh
The upper is made with a mesh that is soft, flexible, and feels light. It also allows for good airflow: an experienced runner stated that during his tests he noticed "plenty of breathability."
The typical Altra fit
As usual with Altra running shoes, the toe box is roomy and as a tester shared, it "provides plenty of real estate for your feet to naturally stretch out."
A cozy insole in the Provision 5
Reviewers agreed when it comes to the insole: it's great not only because it increases the overall cushioning, but also because it has little bumps on it that "almost feels like a little massage on the bottom of your foot."
A balanced midsole
Some testers noticed that the shoe didn't do much to propel the feet forward, yet they liked the ride it provided. As they said:
"a good balance between cushion and stable road feel"
"a smooooooth operator"
"a natural, comfortable and bouncy ride every time."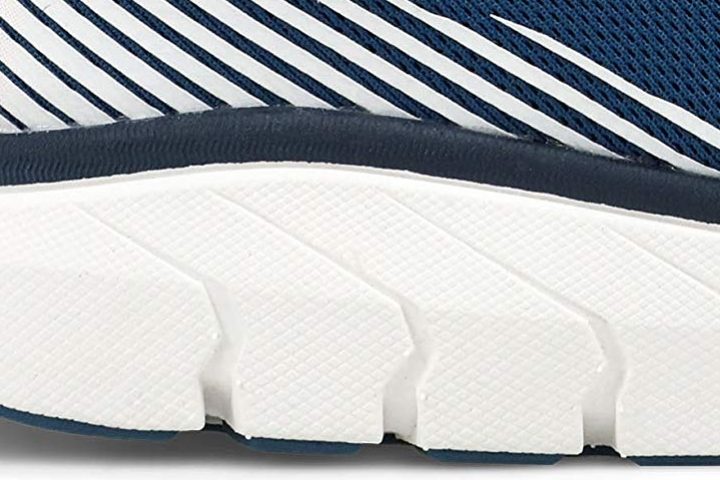 Provision 5 guides your feet
Defined by experts as "gentle," they described the stability system as a "need-to-use" motion control that steps in only when necessary.
The support comes mainly from a medial guide rail in the midsole and from some straps in the upper. The combination "feels remarkably stable."
Protective and sensitive at the same time
Reviewers noticed that the shoe offers good protection, but also lets the runner feel what's underfoot. One of them said his joints had "no problem on long road runs" and another expert stated that he "could definitely feel the ground under [his] feet."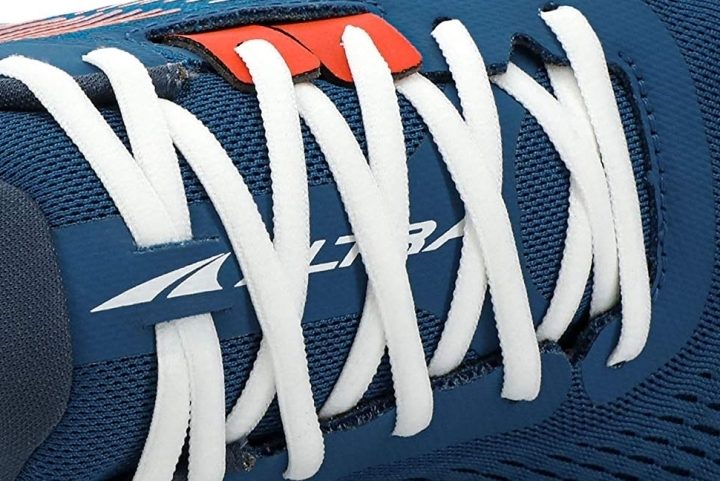 Great at the midfoot, not so at the heel
The upper has two straps on the sides that are attached to the midsole and wrap the foot, offering a secure fit in this part. A tester said the system is awesome, and he "loved the lockdown."
However, the heel counter flexibility and lower-than-usual height were not ideal for some testers, who noticed that it didn't lock their heels very well.
No breaking-in needed with the Provision 5
While the zero drop may take some time to get used to, the shoe is described by a runner as "comfortable from the first step." This was confirmed by another expert who was "able to run in them straight out of the box."