When outdoor excursions, whether on trails or in the city, require something enduring underfoot, call on the LP Alpine. This Altra shoe delivers lasting comfort and helps ramp up your pace while keeping your strides slip-free. Overall, the LP Alpine is a rewarding hiker, especially for those who keep to the beaten path.
Pros
Blister-free comfort
Extra wide toebox
Comfortable for walking all day
Good-looking for casual wear
Solid grip
Lightweight
Cons
Lacks durability
Squeaky sole
Who should buy the Altra LP Alpine
The plush experience that is the LP Alpine (a.k.a. Lone Peak Alpine) makes it a formidable outdoor companion if you look for the following:
extra roominess around the toe zone
a semi-casual hiking shoe for moderate terrain and city wear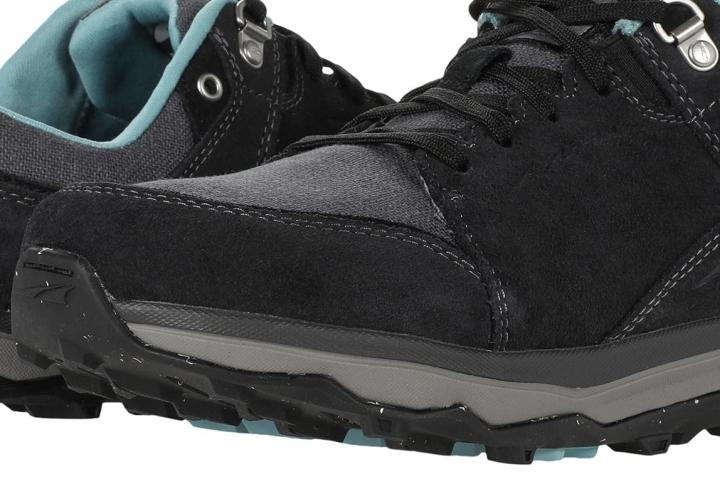 Who should NOT buy the shoe
If you are concerned about the potential of having a squeaky sole, consider getting the Altra Lone Peak 6 or the Altra Outroad instead. These shoes also seem to outperform the LP Alpine in the durability department.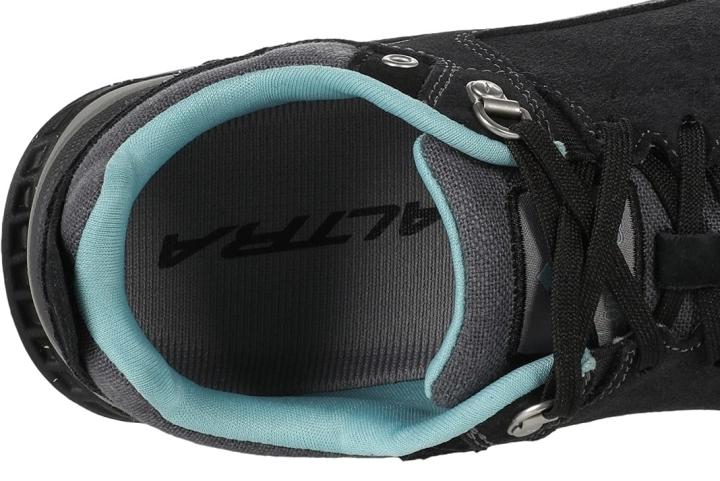 Super wide Altra toebox
Wide footers and those who love themselves some extra toe space rejoice at the Altra LP Alpine. This brand designs nearly every shoe with a wider-than-average toebox. If you want your toes to spread and relax, this is the way to go.
The good news is that it doesn't look clumpy either, according to the wearers.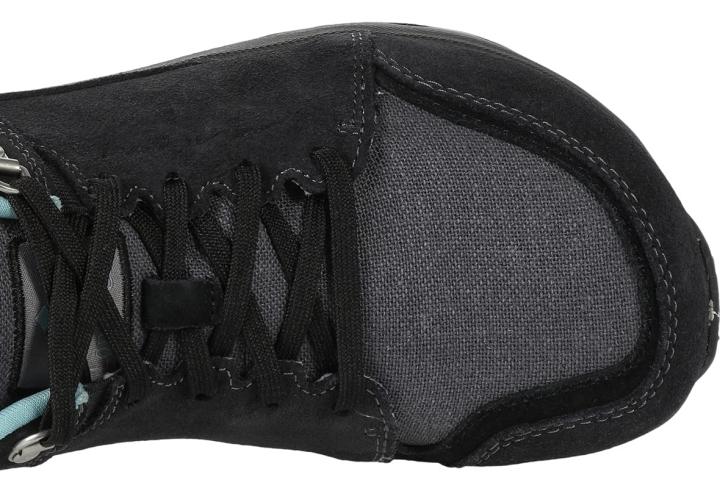 Out-of-the-box comfort
This Altra shoe requires no break-in period and is perfectly comfortable straight from the box. "Feel like a lounge shoe," describes one of the reviewers. No blisters or hot spots have been reported either.
Altra LP Alpine: Pampered feet for hours
Designed with a plush zero-drop sole unit, the Altra LP Alpine highlights long-term comfort above all else. This underfoot platform also delivers a kind of support that offsets tiredness, which is ideal for people who are required to stand and walk all day (think mailmen and nurses).
Even those who spend up to 12 hours a day on their feet are delighted with the shoe's lasting comfort. Someone also mentioned that thanks to zero-drop, the shoe helped him get rid of knee and back pain. "Biomechanically perfect," agrees another.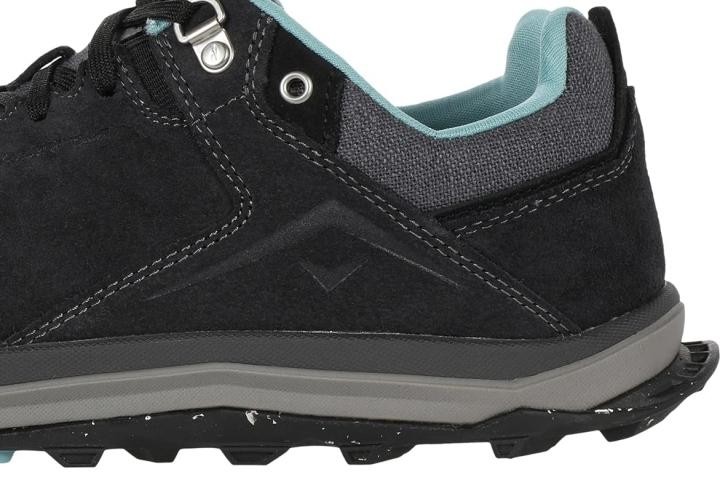 Traction is solid
Those who have done some serious hiking in this Altra shoe are happy with the level of traction provided by its toothy tread. At the same time, the lugs don't feel intrusive when walking on hard-packed trails and city roads.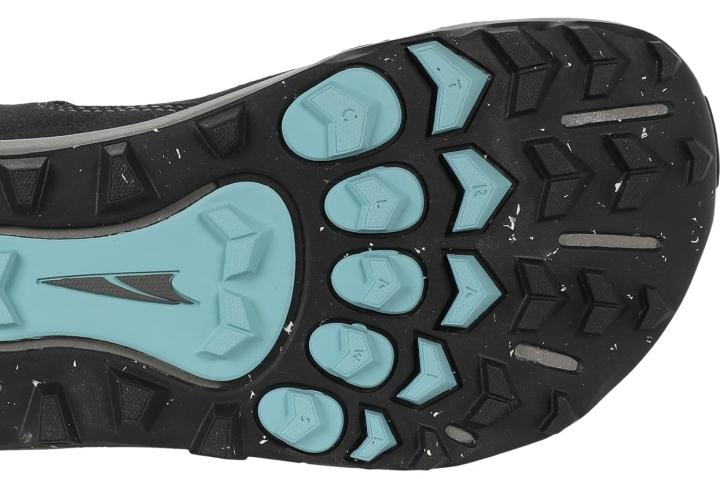 Noisy sole
More than a few people have complained about the squeaking sound produced by the sole: "squeaks like a dog toy." They also report that it doesn't go away with time.
Durability doesn't live up to the standard
More than a few wearers reported various issues with the shoe's longevity. The tread started to wear out affecting traction and the upper began to rip within a few months and even weeks for some:
"tread is heavily worn despite basic city wear"
"most expensive shoes...become the shortest-lasting shoes"
"by month three, shoes were relegated to lawn mowing duty"