I am a neutral runner with a mid-foot strike, about 165 pounds and 6' 1" tall. I race all distances, from 5ks to marathons, but spend at least half of my year training for an upcoming marathon.
I have had this pair of Altra Impulse since November of last year and they have held up NICELY! They are lightweight, provide a little bit of stability, and are great for long runs and speed-work alike.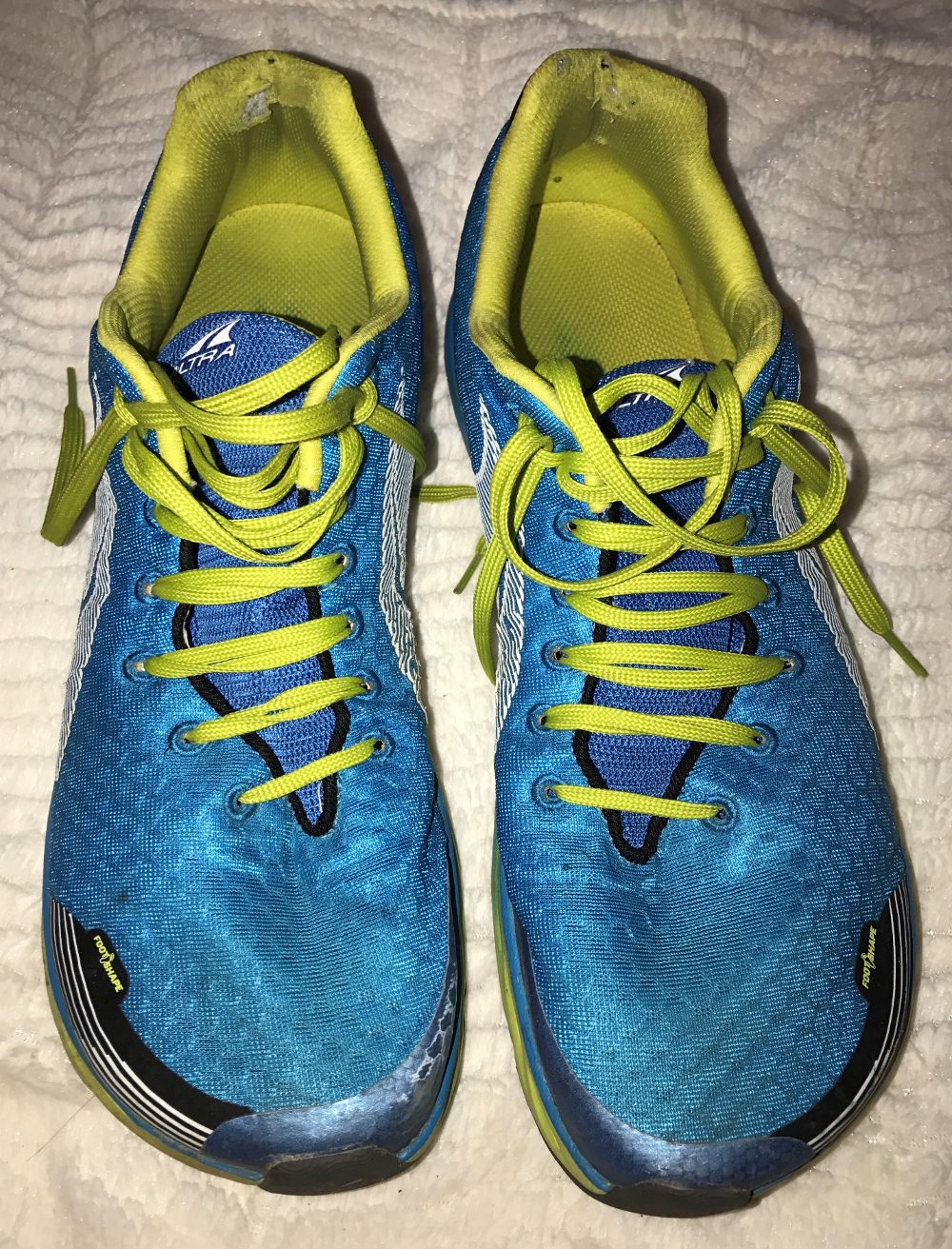 I use my Impulse shoes for middle distance runs (8-12 miles) and interval runs. I also raced in them last Saturday to set a Personal Record in the Tour Des Fleurs Half Marathon here in Dallas, TX (1:29:36).
Here is what I have found about the Altra Impulse running shoe:
They are DURABLE!
As you can see from the screenshot below, I have put nearly 500 miles on my pair of Altra Impulses, and they show no signs of letting up! It seems to be wearing down very slowly. I may just get to 750 on these!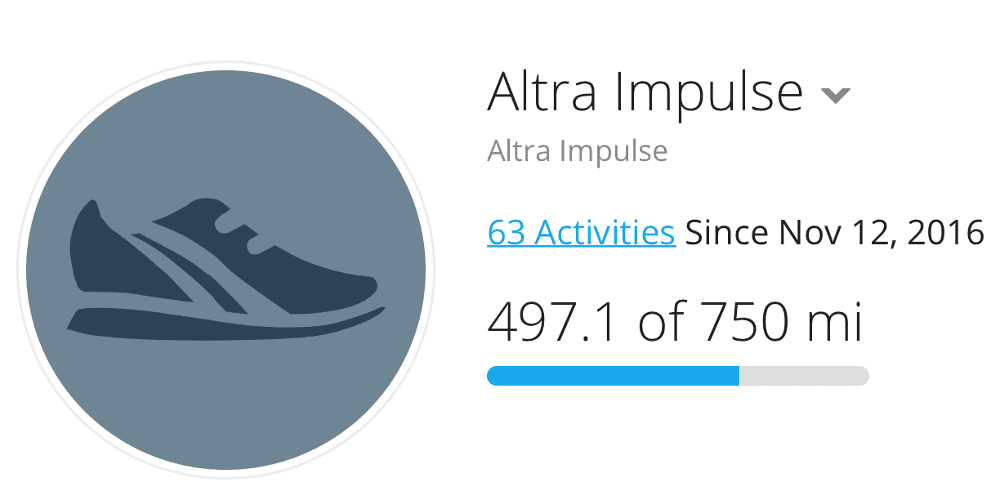 They are Lightweight
One reason I love using these shoes for speed-work is that they are so lightweight, and yet provide the support I need, with external stability design.
They are Somewhat Comfortable
Though not as comfortable or flexible as the Escalante, the Impulses are still comfy.
They fit my feet very well in the heel and upper part of my foot. Of course, the extra sizable toe box allows my toes to flex and move freely, which is a unique benefit of Altra, though it does take some getting used to.
The mid-sole is not as bouncy as other shoes I've worn, but these shoes do provide plenty of responsiveness, which makes them a competitive racer.
Pros
Very durable
Responsive feel
Lightweight
Zero drop
Plenty of room in the toe box for natural foot flexion
Cons
Not much cushioning between feet and terrain
Bottom of shoes feels very hard, nearly like hard plastic
Shoelaces are VERY long
Conclusion
I've enjoyed every mile of the Impulses and have enjoyed remaining injury-free. I'm almost certain those two are related!
I look forward to reaching 750 miles with these Impulses. Stay tuned!
I give the Impulses a high score because of their durability and speed. I set a new record in the half marathon with these, so they deserve a great score from me!