The Aku Tengu Lite GTX is well-touted for its waterproof yet breathable construction, versatility, comfortable fit, and its bio-dynamic performance. With all these qualities packed in a pair of lightweight boots, the Tengu Lite has won the hearts of many. If only it has more design variations for men and women, this walking boot would have had it all.
Pros
Breathable yet waterproof
Lightweight
Excellent surface grip
Comfortable cushioning
Great for all-day wear
Excellent stiffness for steep snow
Cons
Lack of gender-specific design options
Who should buy the Aku Tengu Lite GTX
As a perfect partner for hillwalking, the Aku Tengu Lite GTX is a highly desired boot by trekkers and hikers alike. It is a solid option if you:
Prefer a hiking boot that takes on various types of terrain.
Prefer a hiking boot that has a waterproof membrane and breathable linings.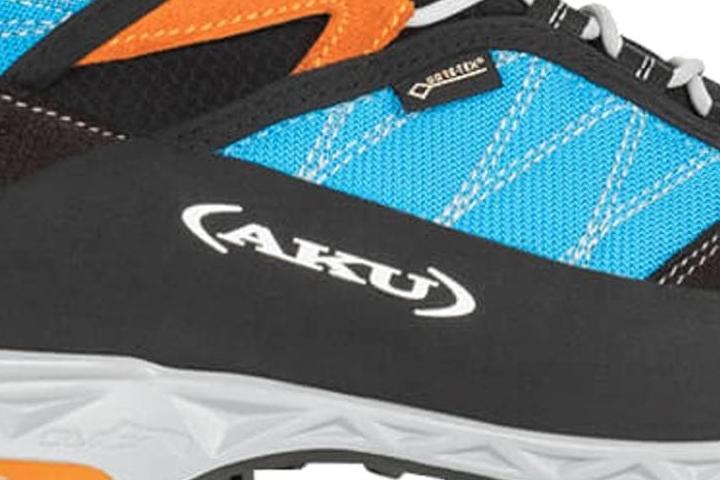 Absorbs shock and abrasion-resistant
The Aku Tengu Lite GTX is made with a Vibram® Curcuma outsole that has shock-absorbing qualities, particularly in the heel area. It is resistant to abrasion and has a good level of cleating.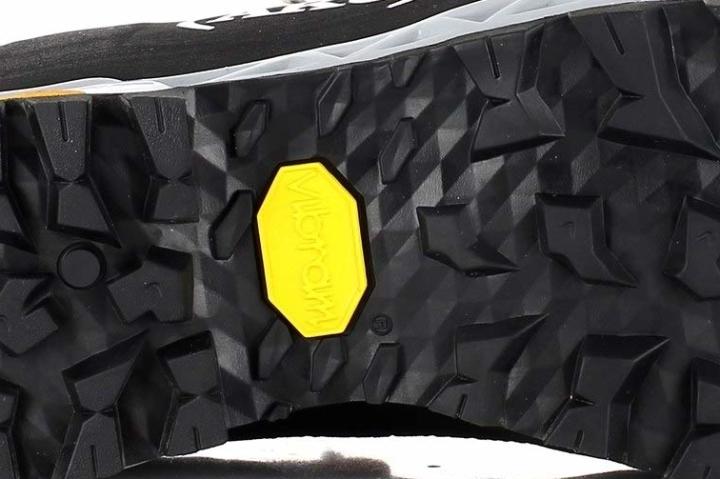 Provides excellent flexibility and protection
The unique design of this Vibram outsole allows for foot flexibility and protection. Furthermore, its lugs are widely spaced that minimize the clogging of dirt, mud, and debris.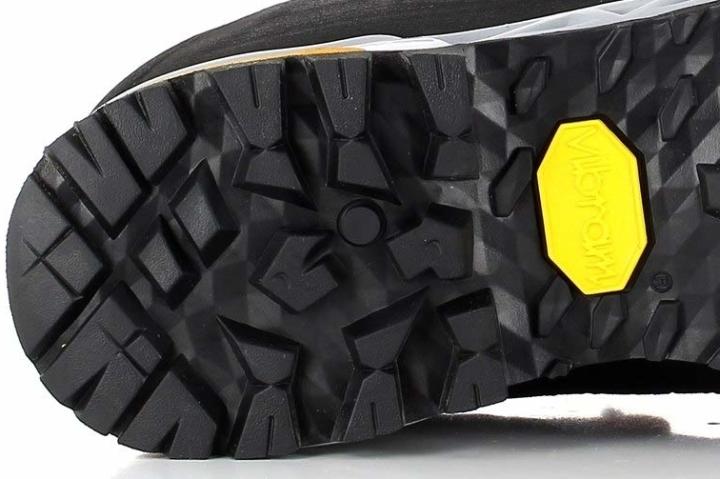 Dual-density and anti-static midsole
The Tengu boots from Aku are made with a double-density midsole which is fabricated by injecting the EVA material of a first density and EVA material pellets of the second density into the mold. During the process, the size, shape, and location of the density sections are accurately controlled and defined. Shoes with dual-density midsoles tend to be more durable, lightweight, comfortable, and climate-controlling. They are also anti-static, which means they have low electrical resistance.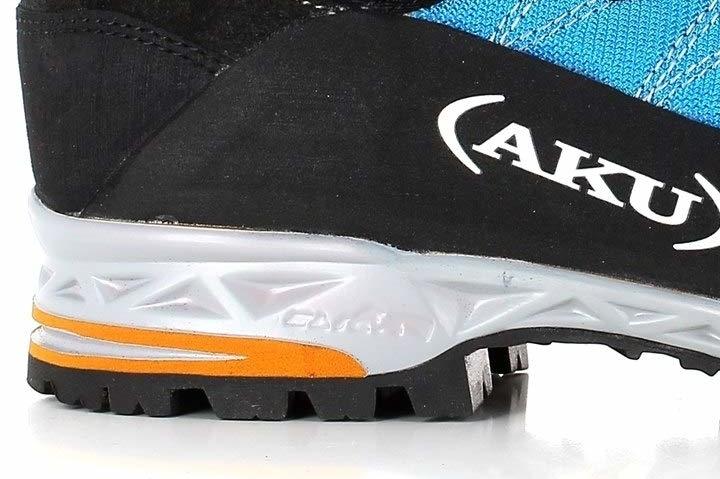 Excellent support and flexibility while walking
The midsole is composed of an outer skeleton in light PU (polyurethane) which goes up at the rear, protecting the heel and providing better support and flexibility while walking. This exoskeleton technology, which is exclusive to Aku hiking shoes, creates an asymmetrical structure with a wider inner part and more PU in the center that ensures pronation control.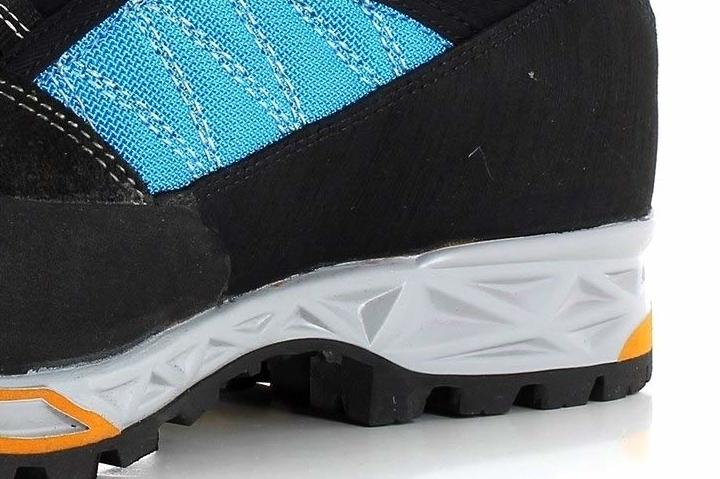 Lasting breathability
The AKU Tengu Lite has a unisex design consisting of suede and AIR8000® fabric. Suede is a pliable and durable leather which makes it a good material for hiking boots. AIR8000® is an exclusive AKU technology that gives the boot lasting breathability. This special type of fabric is up to 11 times more breathable than other types of lining materials.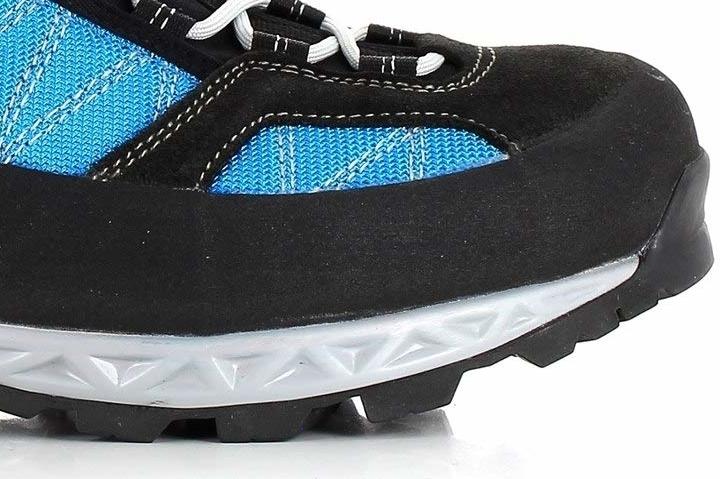 Waterproof
This waterproof hiking boot also uses a GORE-tex membrane that ensures maximum water and moisture protection. A stiff material that wraps around the ankle cuff from the heel is added which provides additional support. The interior of the heel is reinforced with a very tough thread that prevents wearing.