In terms of traction, cushioning, lockdown and support, many basketball players commented that the Air Jordan 29 is a solid shoe. Several key athletes mentioned that this shoe delivers well and helped them execute their play well on the court.
Pros
Out of the box comfort
Snug fit
Secure lockdown
Durable upper
High-quality craftsmanship
Reliable traction
Great cushioning setup
Worth the money
Cons
Lacks

responsiveness

Requires frequent wiping
Not breathable
Who should buy the Air Jordan 29
This Air Jordan basketball shoe is a good match for you if:
You want a shoe made from high-quality materials that deliver comfort to your feet
You are after a pair with a great cushioning setup and reliable traction to execute moves on any court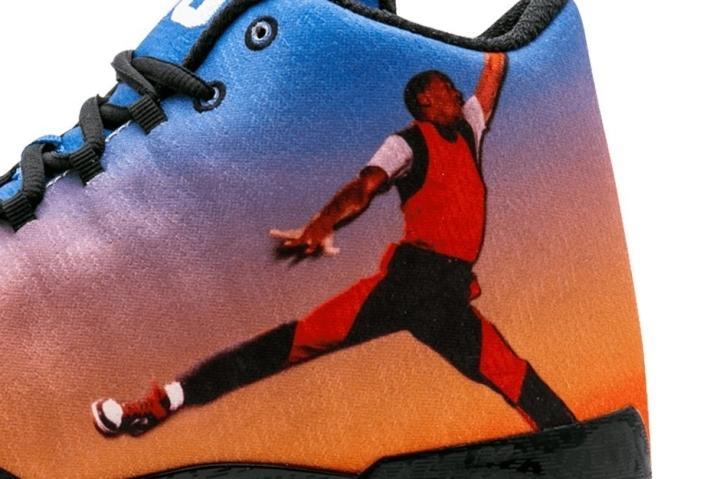 Who should not buy the Air
Jordan

29

Several verified buyers mentioned that this shoe has great traction but the outsole requires frequent wiping as it accumulates dust quickly. They also said that this pair lacks responsiveness and breathability. With these issues, you might want to check out Air Jordan 34. Air Jordan 33 is another breathable alternative to look at.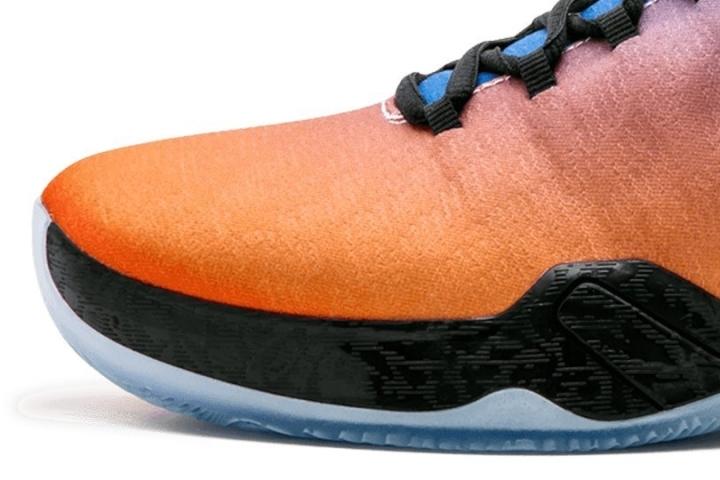 With high-quality craftsmanship, comfort is top-notch
The shoes feel like they are already broken in straight from the box, several wearers say. According to some verified buyers, the shoe's craftsmanship is high-quality, saying that there are no glue stains or frayed fabric edges on the upper.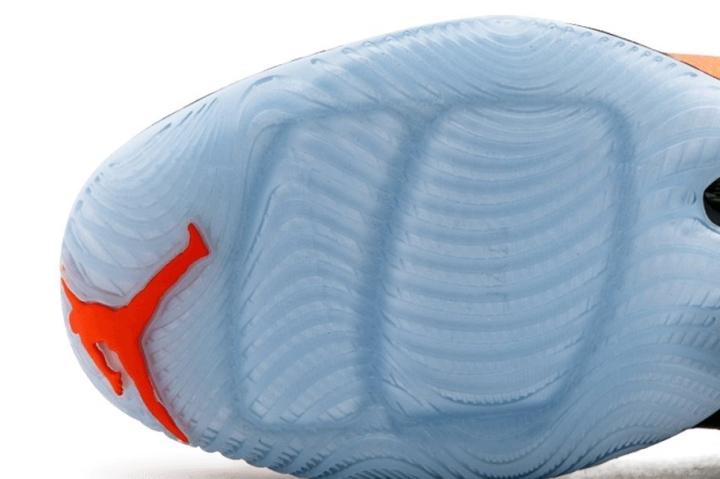 It has a snug fit
Many said that the Air Jordan 29's upper feels like a snug yet soft pair of winter socks, adding that it feels better than Flyknit, leather, or other materials. Some also mentioned that the fit was so good that they sometimes forget that they are wearing the shoe after playing for a couple of hours.
This makes sense given that the Flyweave upper securely wraps the foot while the TPU heel counter ensures no extra heel movements.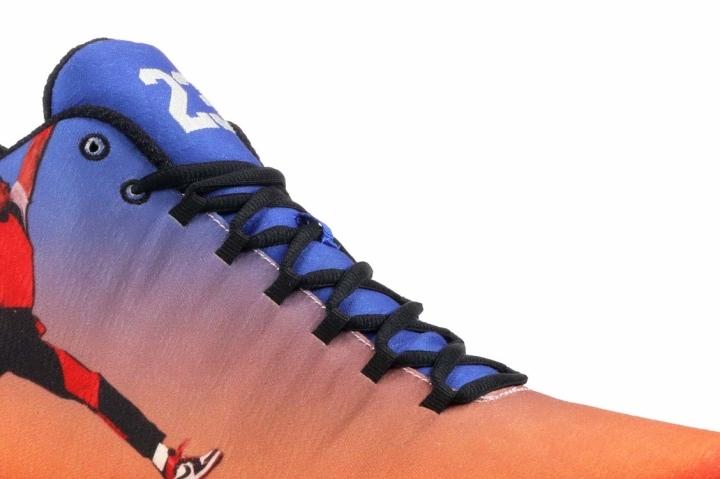 Durable f
or any activities
Several verified buyers mentioned that the upper is durable and did not show any abrasions after being worn through different events.
Reliable traction on clean courts
Similar to Jordan shoes such as the CP3 11, basketball players commented that the shoe grips well on clean surfaces. However, some also mentioned that the outsole requires constant wiping on dusty courts since it accumulates dust easily.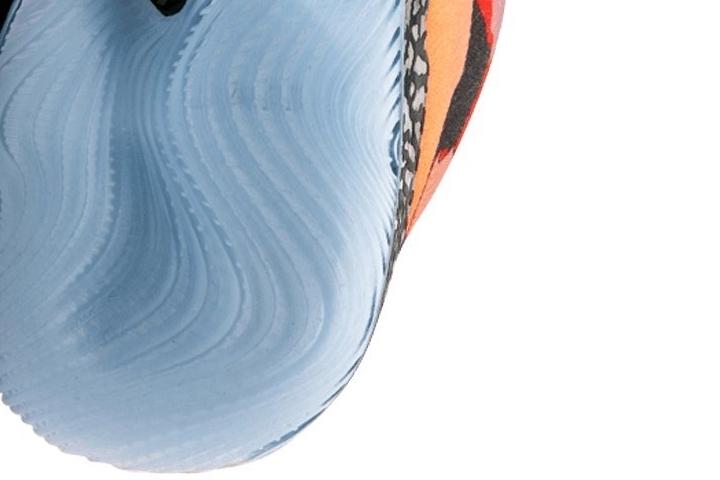 Not as breathable as you think
Several athletes find the upper area of the shoe restricts airflow, which leaves them with a slightly damp shoe. However, they also mentioned that this did not affect their performance on-court.
For the upper, the Jordan XX9 uses a premium woven material called Flyweave, which is a fusion of Nike's Flyknit and Hyperfuse. This upper is knitted in such a way that the areas where the foot needs more support are weaved more tightly, and the areas that need more stretch are stitched more loosely. While the Flyknit and Hyperfuse already apply this strategic weaving, the Flyweave stands out because it uses thinner strands.
Lacks response
Despite the plain Phylon heel, some key players are pleased with the Air Jordan 29's cushioning setup. However, the majority of verified buyers who have tried playing Jordan's previous model mentioned that this pair lacks a bit of responsiveness. Some pointed out that this could be due to the modifications made which were prompted by the popping incidents that were common with the Jordan 28.
Impressive lockdown technology
According to some athletes, the Air Jordan 29 shows no slippage at all, especially during aggressive movements. This is brought by its TPU heel counter and midfoot plate cup paired with its woven sock-like upper that is reinforced with the Flight Web fit system, which involves anchored webbed straps that pull the foot toward the midsole when the laces are tightened.
With Air Jordan 29, head to the court with style
The shoe's silhouette is clean, and its upper doesn't have much texture. Neither does it have any seams or extra structural pieces on the upper. Instead, different graphics depending on the colorway are used to add flavor to the shoe's body. Elephant skin is used in some while others use a linear pattern. A bold Jumpman logo is sometimes included on the shoe's side panels.
The Jordan 29 is a high-top basketball shoe that can be worn with jogger pants and other slim cuts for the shoe's silhouette to be accentuated.
Air Jordan 29: Colorways
When released back in 2014, the shoe had two colorway versions; one is a Black/White-Gym Red color with Elephant skin prints on specific areas. The other is Black/Team Orange-Dark Grey with an oversized Jumpman logo on the side.