The Adidas ZX Flux from Adidas is a sleek casual shoe with an athletic performance look. People consider it a standout for sporting an '80s running shoe vibe with modern accents. This retro sneaker offers durability, breathability, and comfort rolled into one. One can consider the Adidas ZX Flux as a shoe worthy of buyers' every penny.
Pros
Stylishly sporty

Cozy all-day

Lightweight

Breathable

Versatile

Good foot support

Long-lasting
Who should buy the Adidas ZX Flux
This sporty sneaker is for:
Sneaker fans who prefer wearing lightweight kicks for their daily errands

People in search of durable yet affordable footwear

Buyers looking for sneakers that have reflective details for visibility

Individuals who prefer wearing breathable kicks

Who should NOT buy it
The Adidas ZX Flux fits a bit narrow on the toe box, making it uncomfortable for wide-feet users. For comfier strides, we suggest checking out our wide sneakers list.
Please take a look at the Adidas POD S3-1 or the Nite Jogger models, as these models are wide-feet-friendly while providing superb breathability and comfort.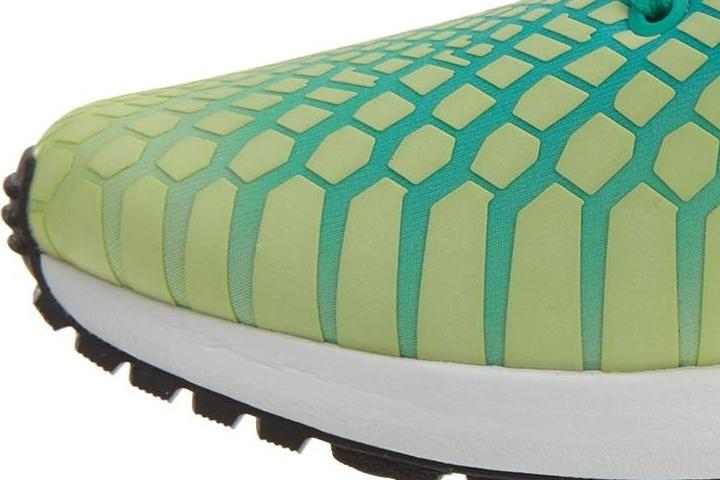 It provides excellent fit and comfort
Users love how its soft internal lining embraces the feet nicely along the ankle. Meanwhile, its Torsion technology in the midfoot works as a support for the entire foot.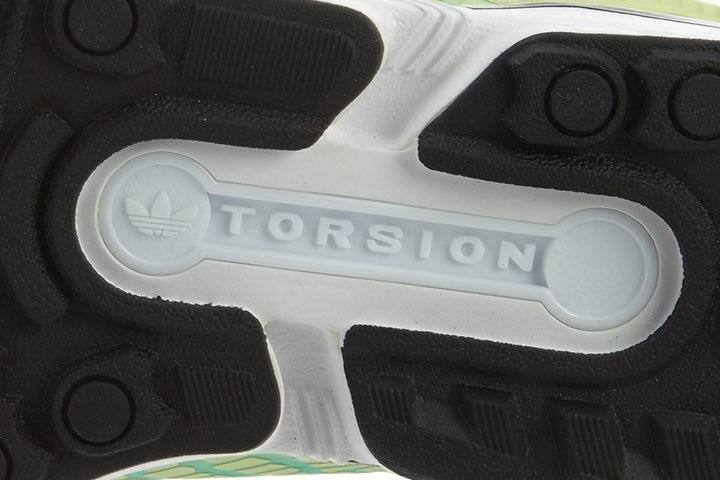 The EVA midsole provides lightweight cushioning and it also has a lace-up closure system for a secure fit. It has a molded leather cage found on the heel for a locked-down fit.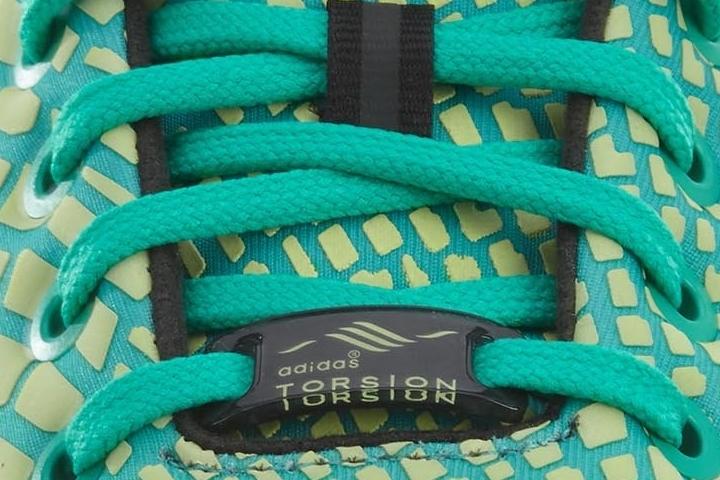 Adidas ZX Flux: Modern profile with a touch of classic vibe
The upper of the low-top Adidas Originals ZX Flux truly stands out. It has a seamless mesh upper and a soft textile liner for optimum breathability and a comfortable ride throughout the day. The bold 3-Stripe branding is made of welded TPU, adding a twist to the usual Adidas look.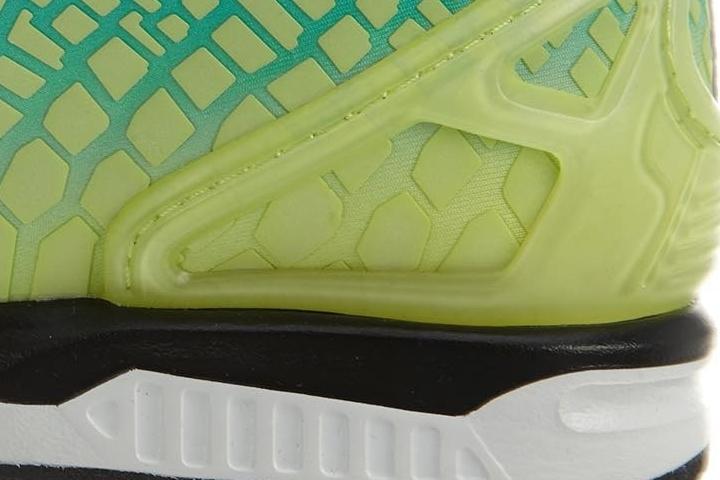 Part of the Adidas Originals, the ZX Flux is available in various striking colorways to suit the preferences of its diverse audiences. These hues include Camouflage, Fingerprint, and Metallic Finish.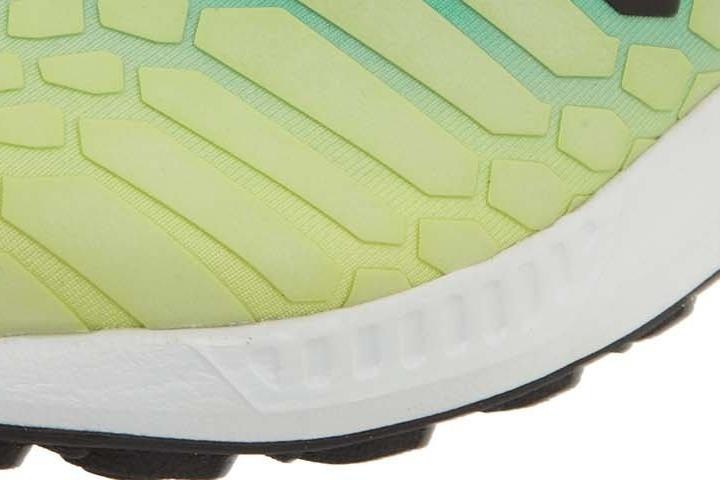 It prioritizes your stable ride
The most striking feature of the Adidas ZX Flux is the classic heel cage. This caging system, considered the trademark of the ZX line, is made of TPU, leather, or suede, depending on the colorway. This element provides stability to the entire foot, useful for strenuous activities.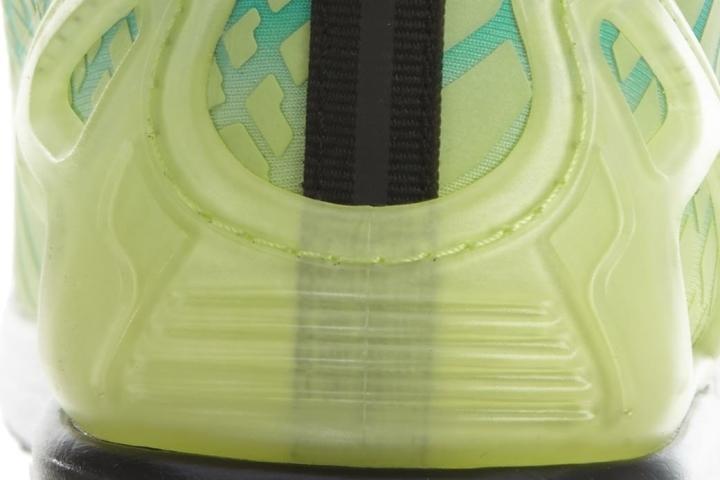 A quick trip to its yesteryear
The Adidas ZX series was launched in 1984 as a running shoe line. The brand concentrated on offering footwear to cover all the needs of different runners - from all-terrain to roadrunners, from joggers to competitive long-distance runners.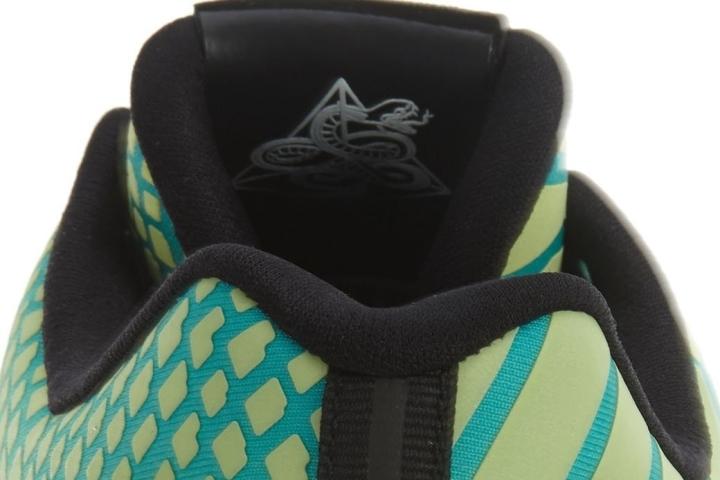 Adidas Originals produced a rich collection of ZX shoes that brought breakthrough devices in footwear such as Torsion and Soft Cell technologies. The ZX series became popular with their shoe models and became the defining prototypical training shoe silhouette.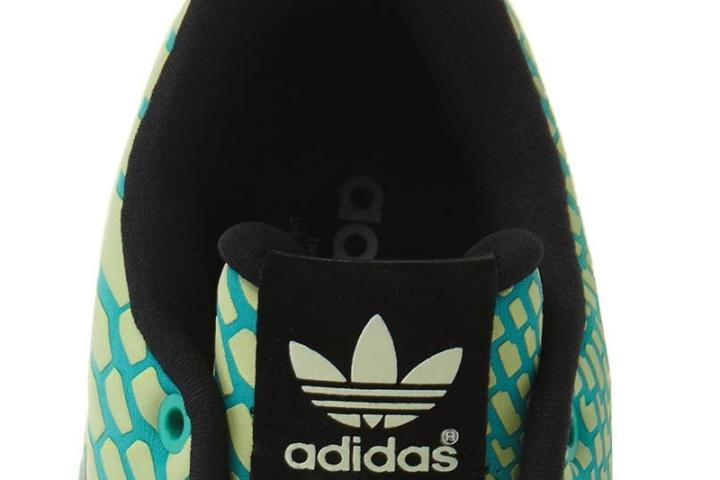 Currently, more than a dozen shoes fall under the ZX line. One of them is the ZX Flux, released in 2014.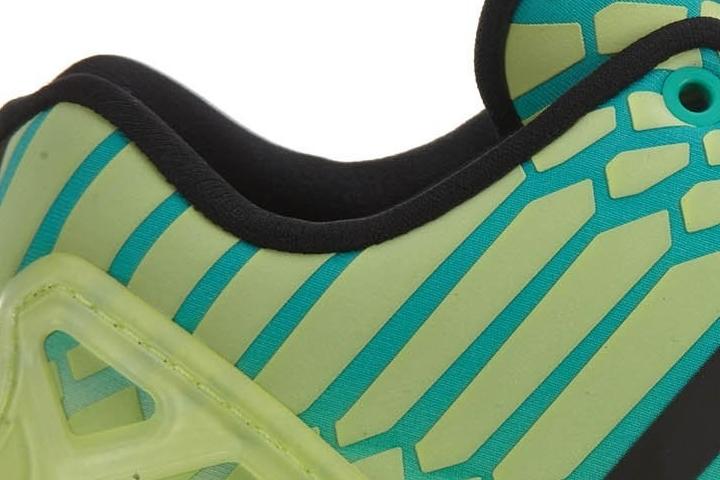 Adidas removed all the unnecessary panels and layers from their past models and put them together into a single piece of seamless upper with few synthetic materials.