On any occasion, the next thing you'd want is not to be distracted by foot pain. The Adidas ZX 1K Boost from the ZX line allows you to strut in style and hit on all cylinders, even on hectic days. This kick ticks all the boxes regarding aesthetics, function, comfort, and durability while still falling under the wallet-friendly range.
Pros
Soft
Comfy
Cushiony
Well-made
Versatile
Breathable
Unheavy
Eco-friendly
Cons
Narrow toe box
Unpadded tongue
Too chunky
Who should buy the Adidas ZX 1K Boost
Purchase the ZX 1K Boost from Adidas if:
you want a plush sensation in your strolls around town
you want to buy a sneaker that's suited for multiple activities
you care for the environment
you are looking for a light and breathable pair of kicks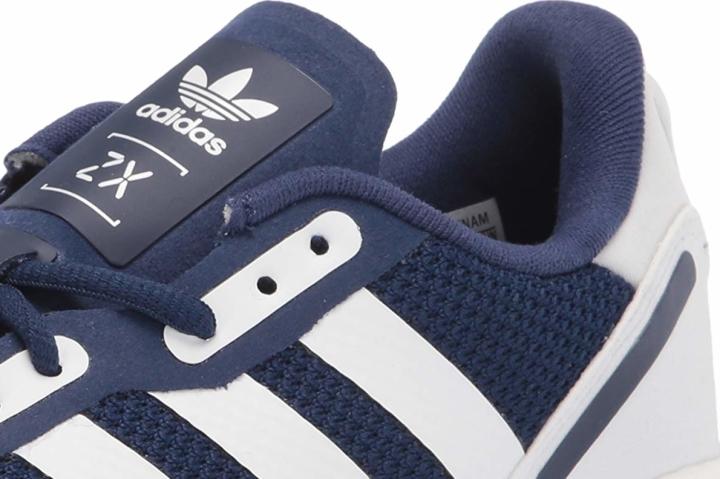 Who should NOT buy it
Don't get the Adidas ZX 1K Boost if you want a roomy toe box. If you want an accommodating fit for wide feet, get these wide Adidas shoes instead.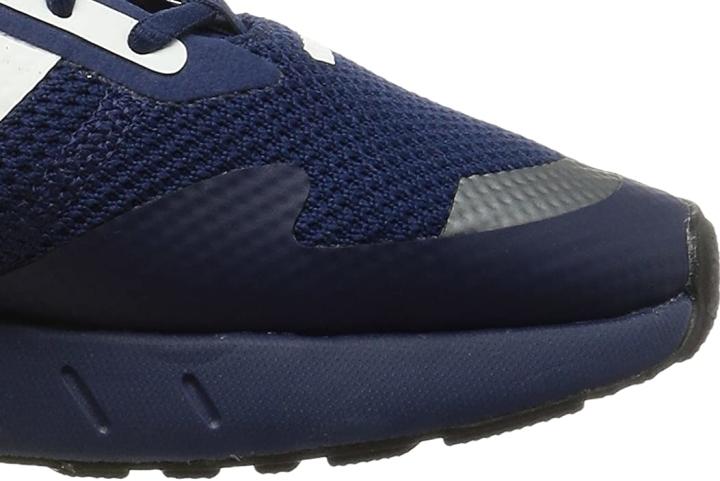 And if you're looking for the top-recommended, most reliable pairs, the Adidas Lite Racer Adapt 3.0 and Adidas Gazelle reign supreme.
Like walking on clouds
Adidas ZX 1K Boost feels like pillows to the foot, ideal for those on their feet the whole day.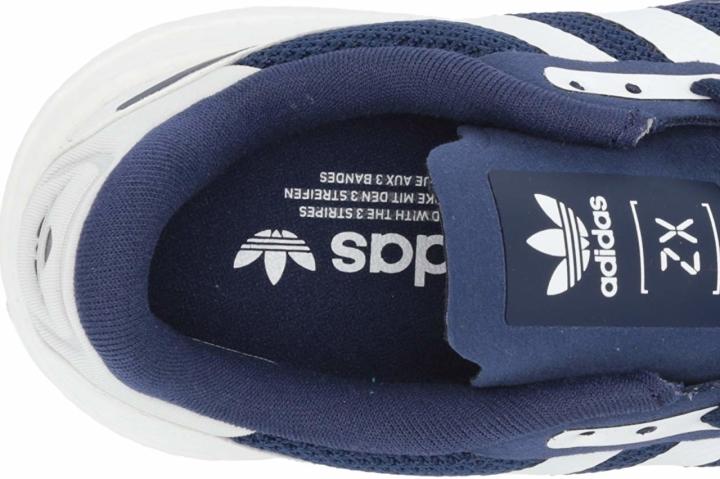 Many are blown away by its comfort, which is "second to none." An Adidas fan finds this more comfortable than the NMD_R1 and Alphaboost.
Don't worry about strained feet
Its Boost sole keeps underfoot stress at bay. Reviewers said the rear cushion is way better than on the NMDs and Ultraboosts.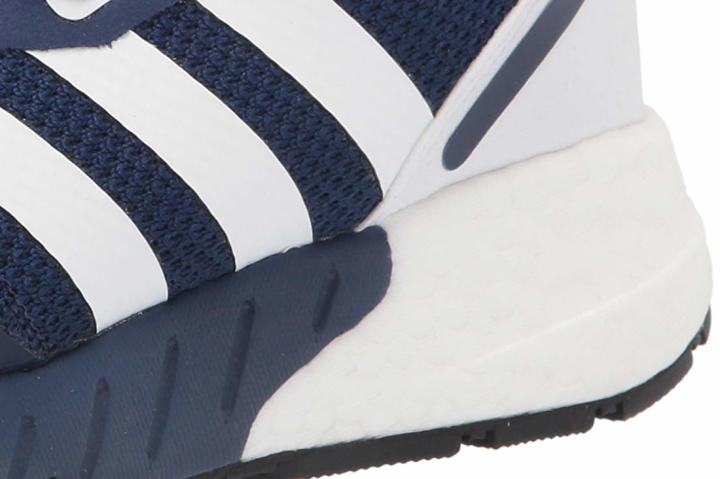 Quality that speaks for itself
It's done in excellent quality, making it "a home runner among the best buys."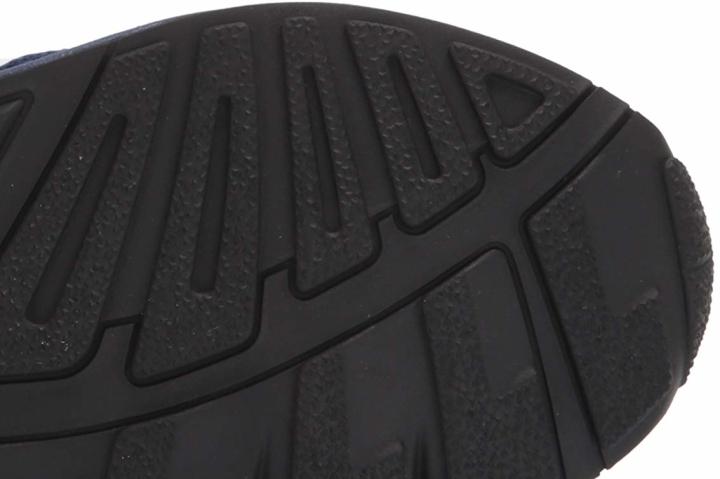 You can wear the Adidas ZX 1K Boost with anything
Admirers enjoy sporting it for an indoor workout, outdoor training, and casual wear.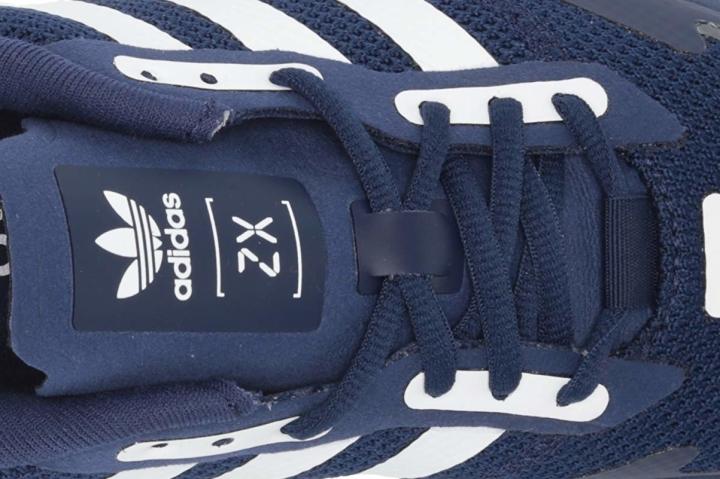 Ventilation is A-OK!
Its mesh upper makes it more ventilated than the knitted Ultraboost runners.
Doesn't tip the scales
Amazed testers find it to be surprisingly light.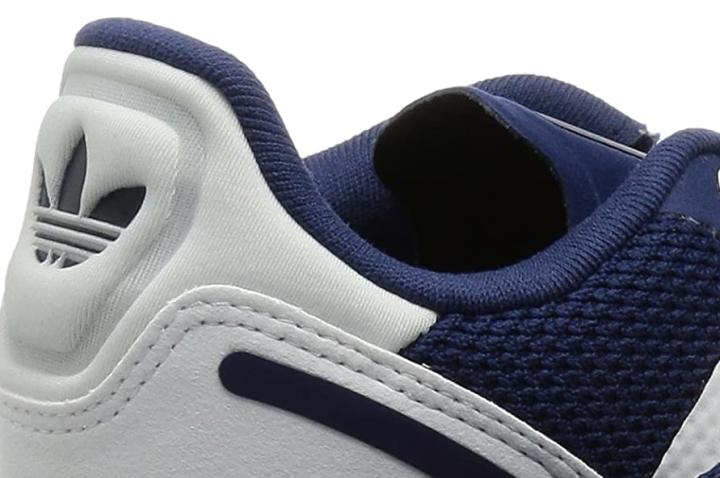 Heart on the planet
Some models are made with recycled materials.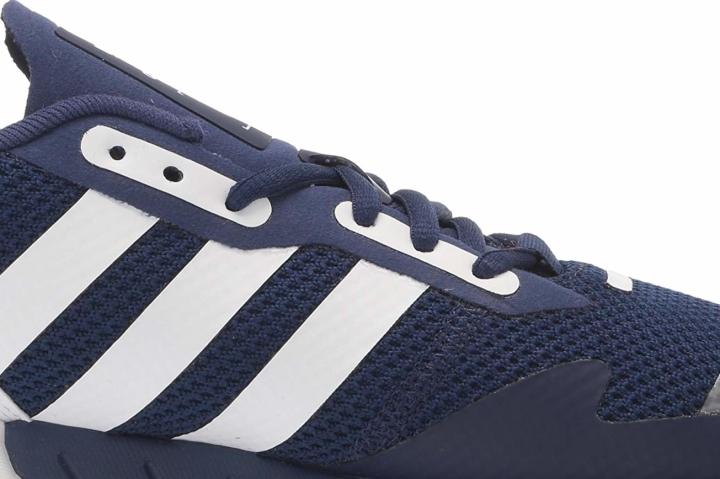 Warning: Not for wide feet
The space around the forefoot constricts movement. Critics say it rubs against the pinky toe.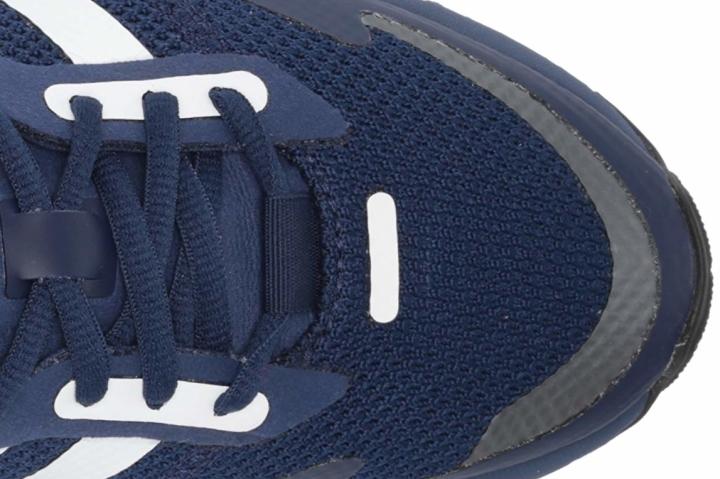 Tongue that doesn't stay in place
Without a thick foam, the tongue tends to slide from side to side.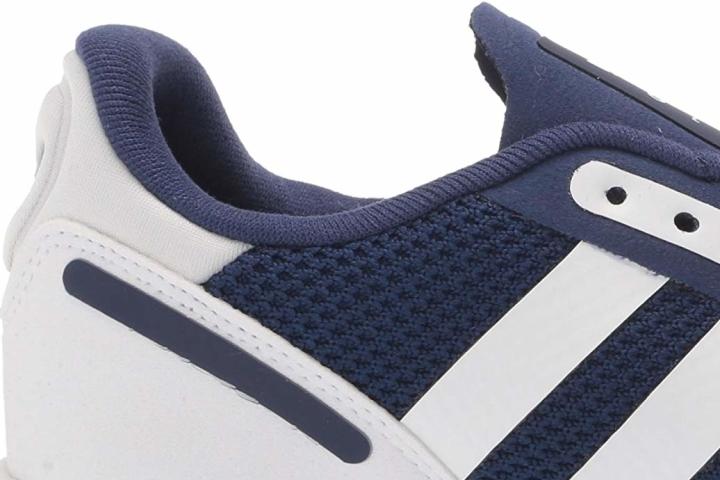 The Adidas ZX 1K Boost looks enormous
Quite bulky given its thick sole structure.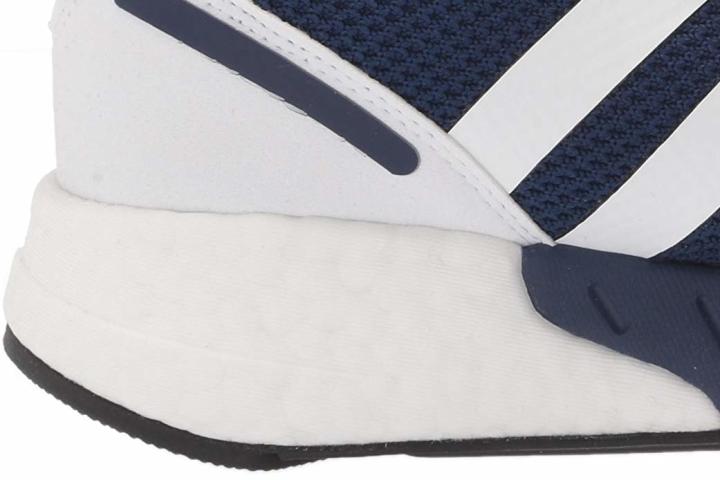 A quick comparison with other Boost buddies
Adidas ZX 1K Boost grabs a sleeker look when set side by side the partly robust-looking Nite Jogger.
Compared to the ZX 2K Boost with a plasticky material wrapping the rear midsole, the ZX 1K Boost feels squishier.
Like the best-selling Adidas NMD_R1, the wide range of colorways available for this kick give you the flexibility to squeeze it into several casual and activewear.