Who should buy the Adidas Yung-96
The Adidas Yung-96 is a more laidback version of its two inaugural siblings, the Yung-1 and the Falcon. Buy it if:
You go back and forth between skinny jeans and sporty joggers.
You love to wear free-flowing trousers.
A height boost of about an inch is what you need in your life.
Sneakers that sell for less, especially those without any stitching issues, excite you.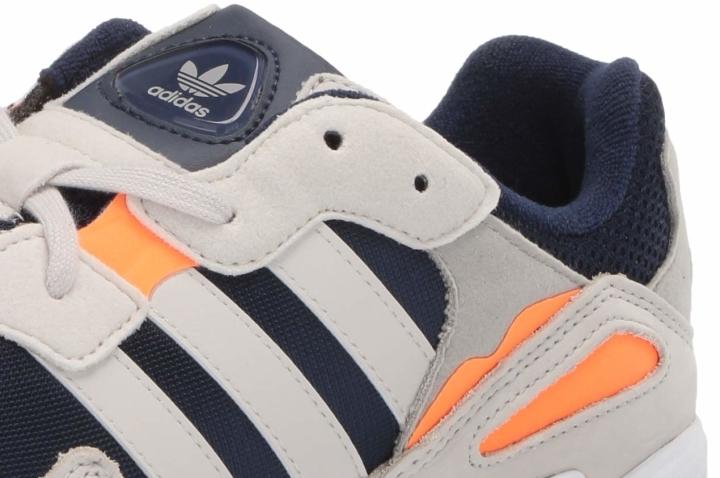 Who should not buy it
With no squeaking issues reported about it, the Adidas Falcon is a great alternative to the Yung-96. And if you're looking for a pair whose soles are pure white in most colorways, try the Nike Air Max Excee.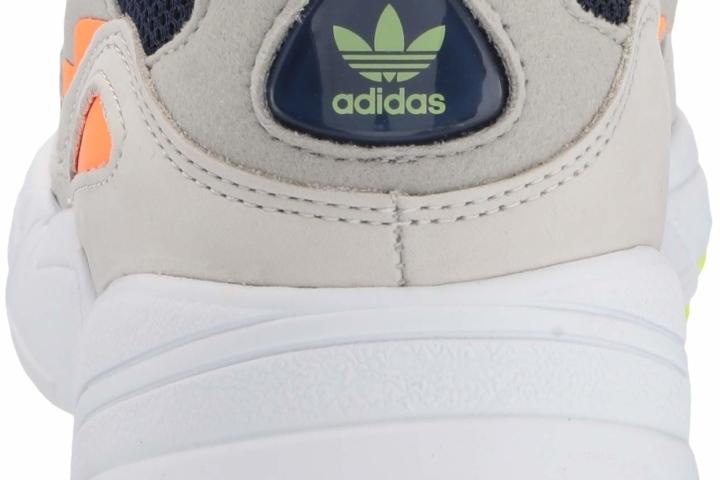 Pure poshness in every pair
Sneakerheads say that the Yung-96 is a supremely stylish sneaker and that it has the power to turn heads from miles away.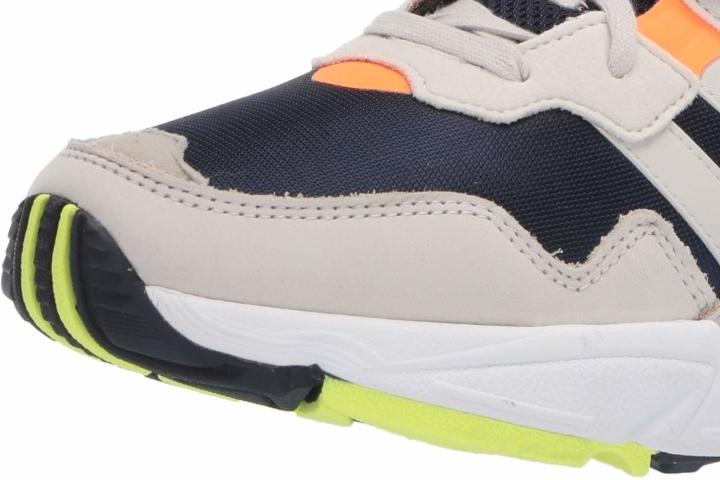 Enduring comfort in the Adidas Yung-96
Scores of reviewers find the Adidas Yung-96 extremely comfortable for all-day wear.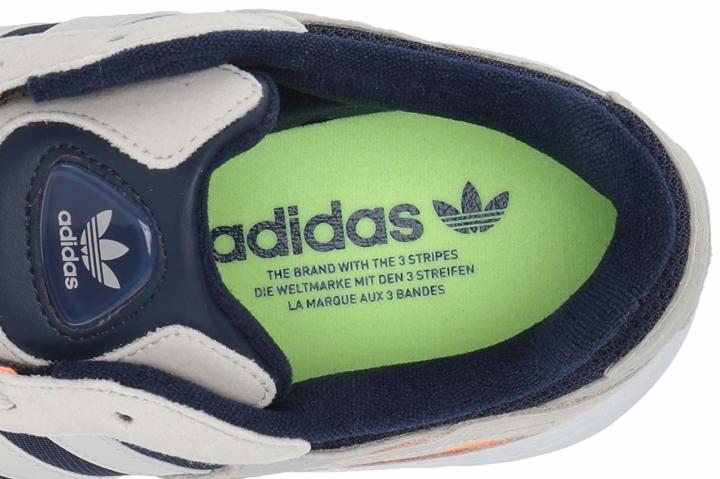 Literally elevating
Its chunkiness, according to reviewers, gives about an inch of height boost. They find this transformative feature a must-have.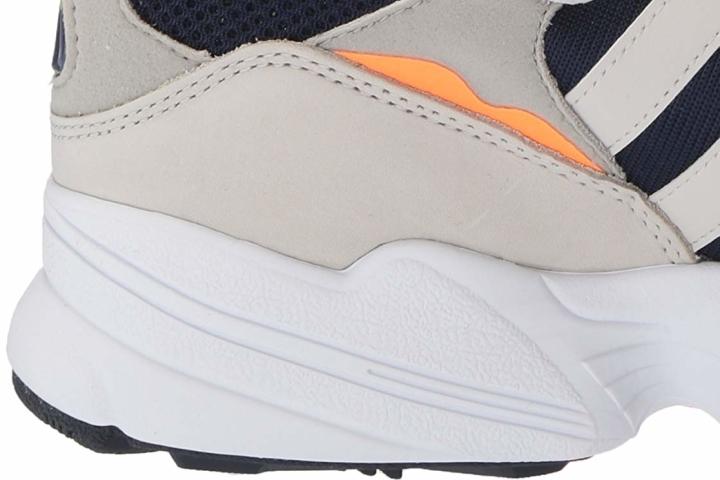 A truly attractive price
At no more than $100 per pair, the Yung-96 from Adidas is as appealing looks-wise as it is price-wise.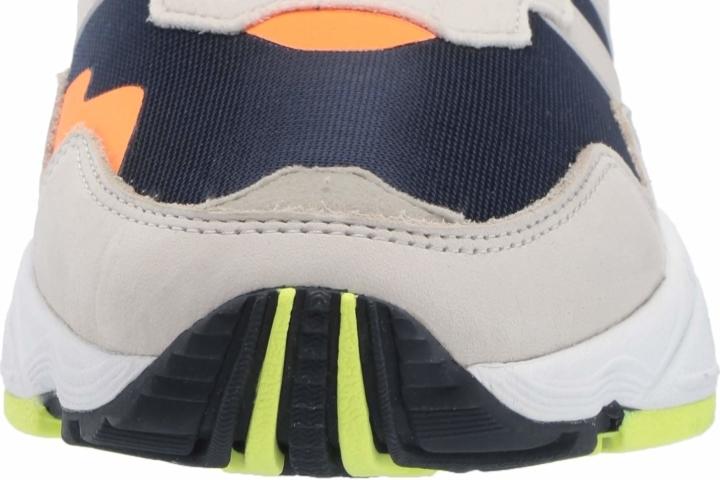 A mouse on the loose
Those who have given this shoe a rating of 3 out of 5 stars or lower aren't impressed with its squeaking midsole. In most cases, it started happening after using the shoe a couple of times.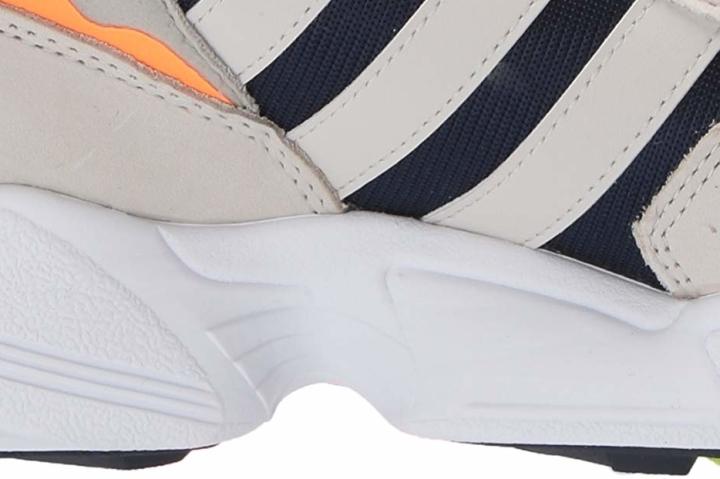 The spacious Yung-96
Wide-footed individuals adore the Yung-96 for being spacious enough around the toes.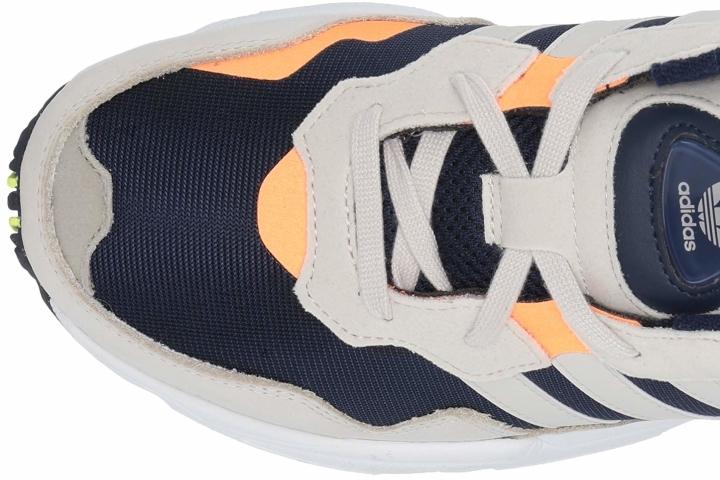 Burly but not heavy
The Yung-96, despite its stout profile, is surprisingly light, fans of chunky sneakers say.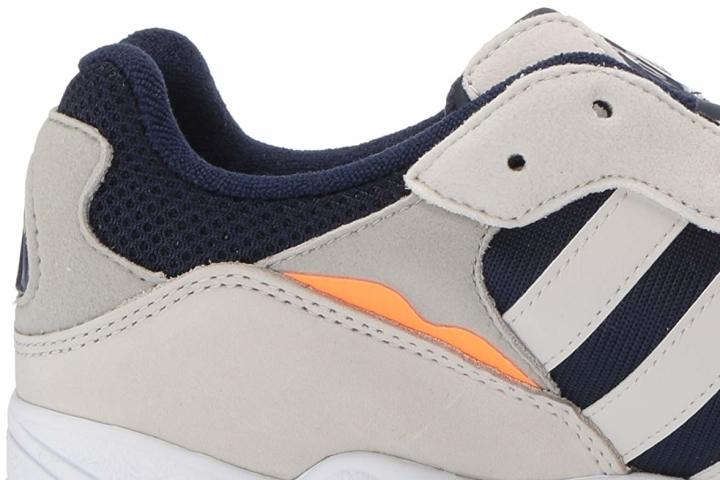 Off-putting off-whites
Less than a handful of reviewers are a bit disappointed with the sneaker's lower half as it displays an unexpected off-white tint.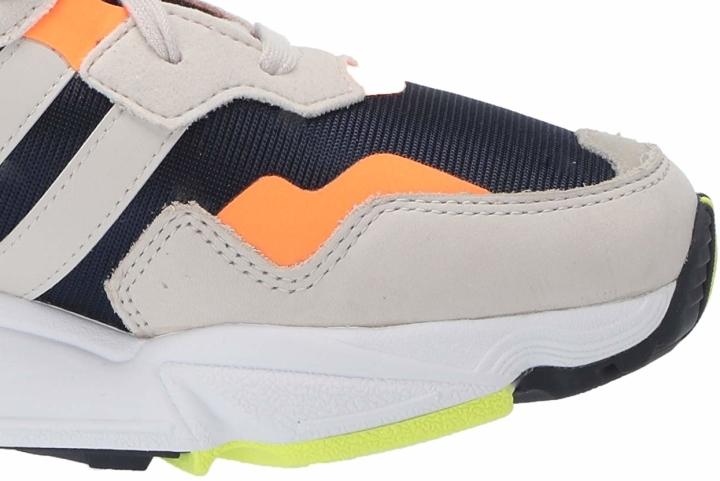 Exceptional attention to detail
A decent number of purchasers are delighted with its premium construction and high-quality build.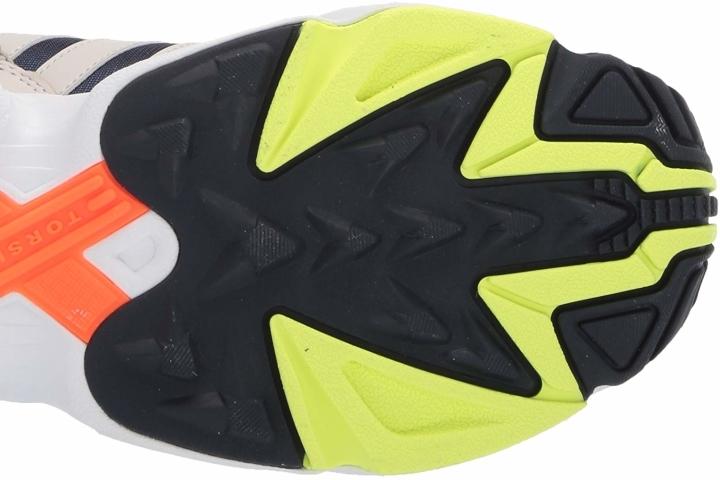 The revolutionary tale of the Adidas Yung-96
The sophisticated design cues of the Yung-1 were given a new take to oblige with the underdeveloped dad-shoe-loving community. Its chunkiness, with its somewhat eccentric detailing, was stripped down into a finer silhouette, which still stands proud as a sneaker for the fathers. The Adidas Yung-96 showcases smoothened-out edges with basic color blocking compared to its predecessor.
The promising follow-up has the same materials as the Yung-1, including a combination of nubuck and mesh. Harnessing all powers of stability, the Yung-96 follows the same technological breakthrough, specifically the Torsion system positioned underneath the mid-shank area.
Introducing a dad shoe in a zeitgeist full of colorway-hungry citizens implies that a platoon of renditions would actively spurt out like mushrooms in the coming years. The first couple of iterations to debut the low-top dad sneaker were the Cloud White and Orca (black and white). The almost conjoined twins of editions were released on August 30, 2018.
With only weeks in between, the riveting silhouette boasted another set of colorways, mainly the Trio (released on September 20). This rich collection resurrects vintage detailing courtesy of pigments like white, orange, grey, and green. The pack was also emphasized by 3M detailing found on the shoes' underlays.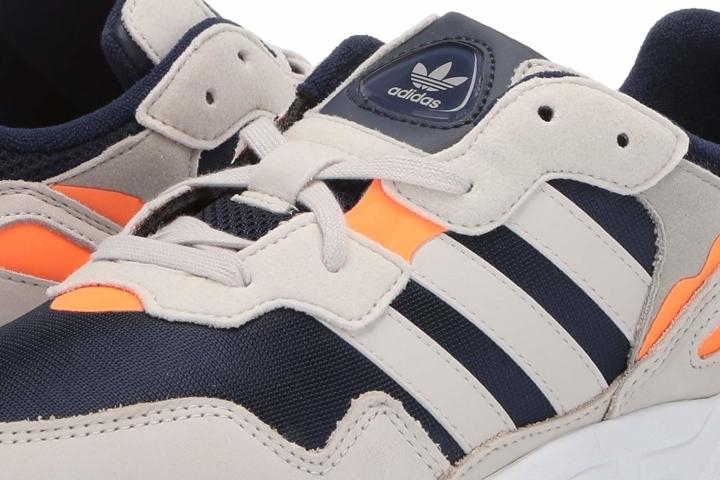 Compare popularity
Interactive
Compare the popularity of another shoe to Adidas Yung-96: