Who should buy Adidas Yung-1
The Adidas Yung-1 is excellent for those who:
are looking for a high-quality Adidas sneaker that is reasonably priced
want a chunky sneaker that is not heavy
need an everyday shoe that pairs well with almost any casual attire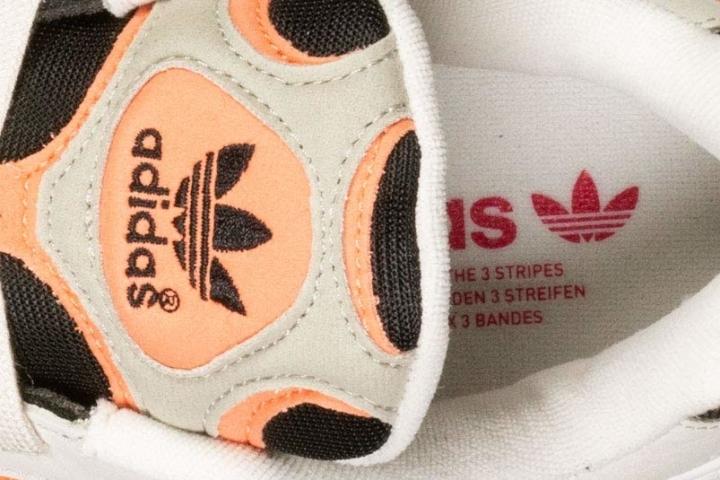 Who should NOT buy Adidas Yung-1
Maintaining a sneaker can be an arduous task. If you want a chunky Adidas sneaker that you can wear without any worries, the Kamanda and Strutter are excellent options since they are easy to clean.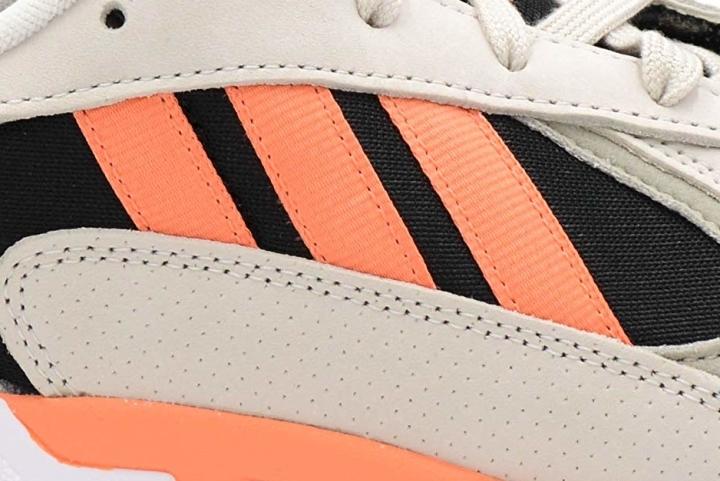 This unique-looking Adidas sneaker is easy to style
More than 95% of the users treat the Adidas Yung-1 with high acclaim regarding its style and unique design. Several customers even commend the brilliant use of color palettes, which made the Yung-1 stand out more among other sneaker iterations.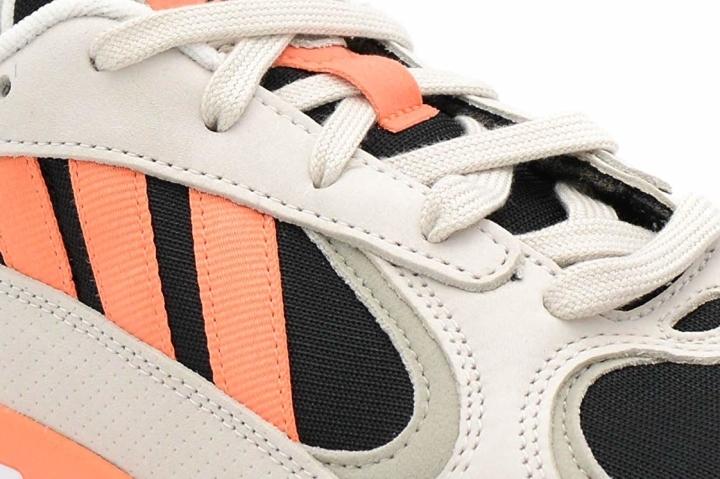 The convenient thing about the Adidas Yung-1 shoe is its versatility with all forms of outfits, even if it comes in either loud or muted colors, some wearers have expressed.
However, while its color blocking is remarkable, according to a few users, the colors used on the upper would sometimes stain or bleed into the other parts.
Your feet will not feel tired even if you wear this all-day
A massive portion of the Yung-1's fanbase is extremely satisfied with its exceptional all-day comfort.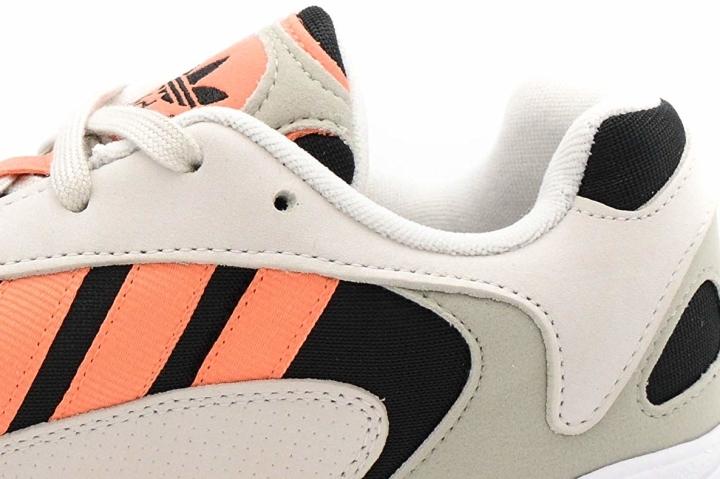 The midsole is updated with a modern sculpted EVA unit for plush and timely cushioning.
This can take beatings
A handful of reviewers praise the exquisite use of high-quality materials, which are intricately done in detail.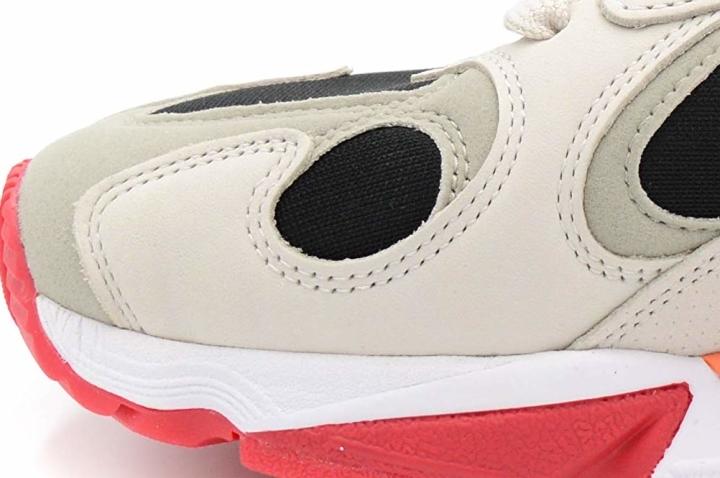 With the premium materials used, wearers of the Yung-1 can ensure that this is a durable Adidas sneaker.
Adidas Yung-1: Not heavy on the feet despite being bulky
According to a few reviewers, despite its bulky appearance, the Adidas Yung-1 is surprisingly lightweight.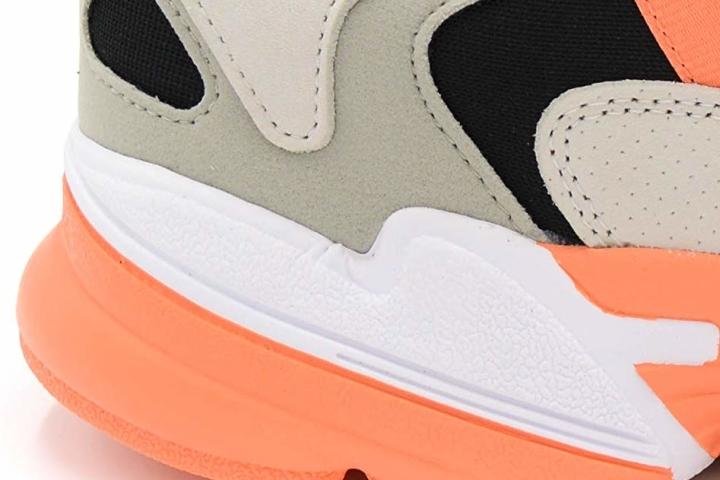 Taking inspiration from Falcon Dorf
After decades of staying still in the Adidas footwear archives, the Falcon Dorf rose again to overwhelming heights. Its revival is not in full retro because Adidas Originals only utilized it as a design concept for another shoe that bears the moniker Yung-1.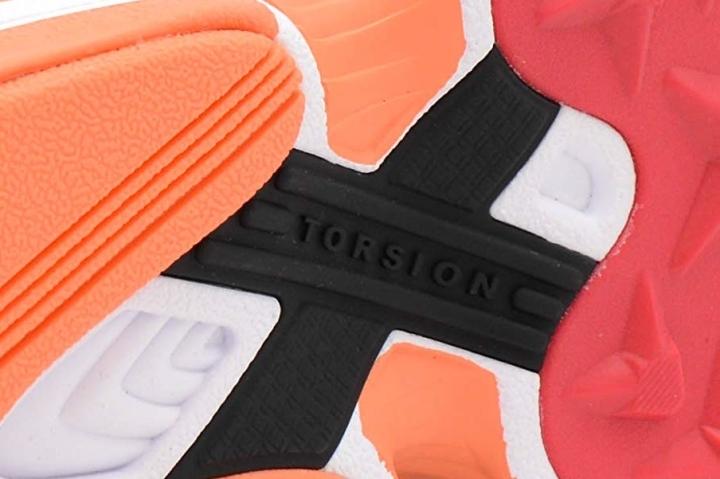 Most sneakerheads already know by now that the Adidas Yung-1 takes major hints from the Falcon Dorf runner way back in 1997. The vintage design of the latter is infused in the Yung-1's upper, as seen with the Magneto-helmet-looking overlay just right in the toe box.
Compare popularity
Interactive
Compare the popularity of another shoe to Adidas Yung-1: