Who should buy the Adidas Yeezy 450
The Adidas Yeezy 450 is an absolute must-buy for:
sneaker fans who want something unconventional
those who want to keep their feet cozy and protected
fashionistas who with narrow to medium-width feet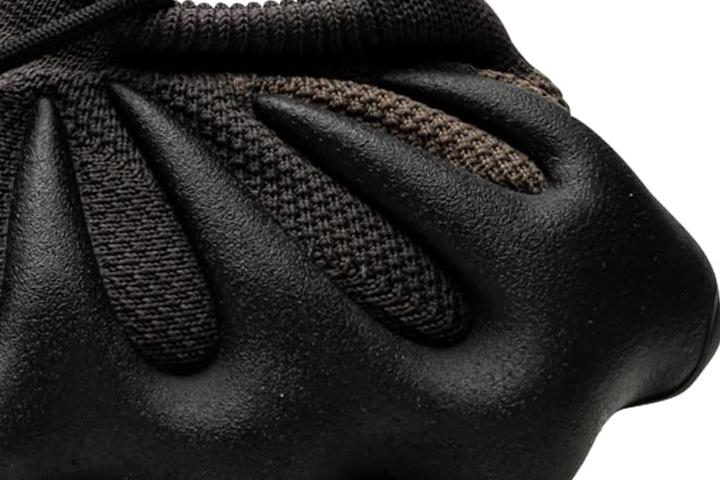 Who should NOT buy it
If you're looking for something economical or lowkey, the Adidas Yeezy 450 might be too much. If you want to take it easy on your wallet and style, go for the Adidas Lite Racer Adapt 3.0 or the Adidas Grand Court.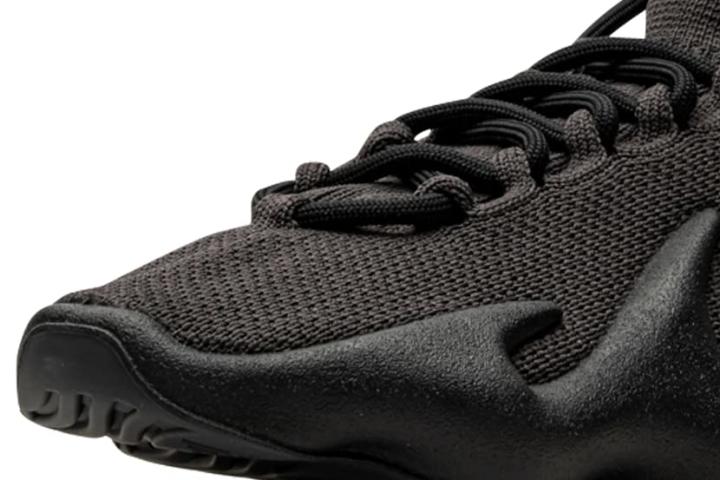 Not your typical Adidas
Sneaker beasts are over the moon by the Adidas Yeezy 450's "insanely unconventional" design. Those blown away by its looks say it stands out even when tied with plain street clothes.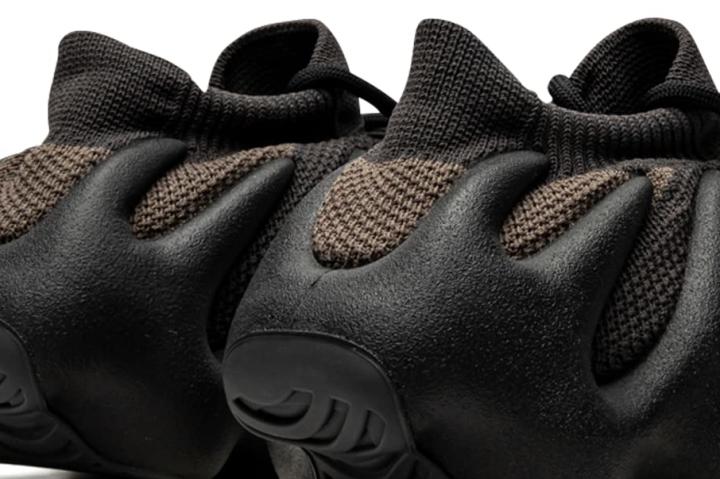 Keeps it nice and cool
Its knit upper doesn't keep the feet toasty. Even during hot summer days, the upper lets in a lot of air, keeping the foot dry and sweat-free.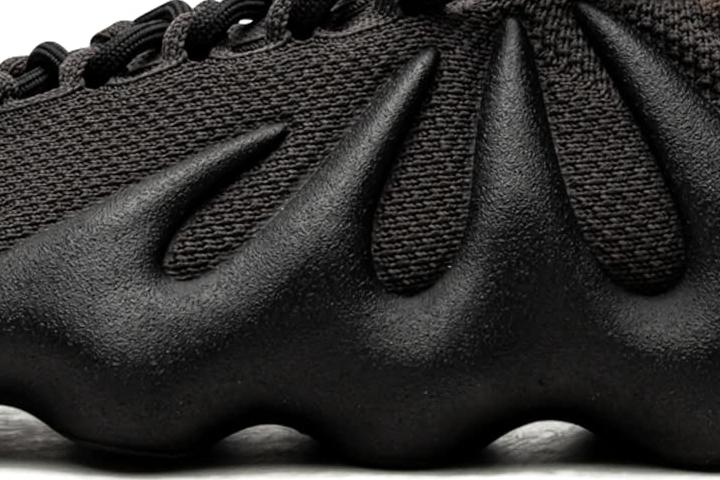 Lets the foot move
Even with a sole that strikingly wraps the foot, the Yeezy 450 from Adidas "doesn't feel stiff" in any way. According to reviewers, it doesn't restrain their feet at all. On the contrary, it encourages the natural bend of the foot.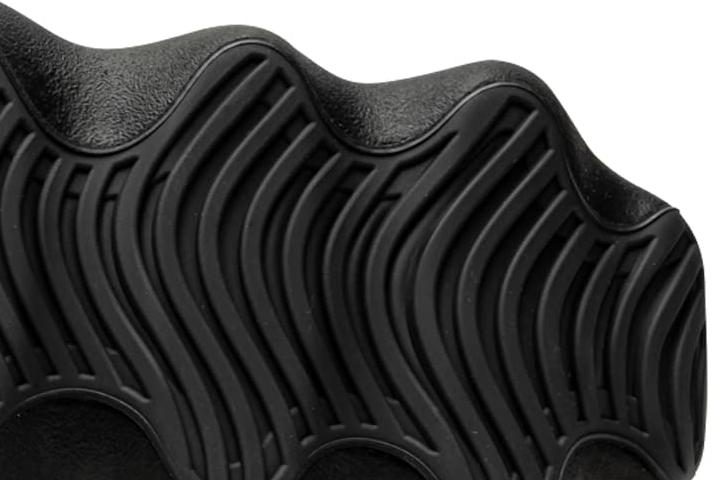 The Adidas Yeezy 250 doesn't rub the skin
Yeezy collectors notice that the knit cover is a lot softer than that on the 350 Boost v2. So much so, a lot of sneakerheads state that they didn't need any adjustment period to feel acclimated with the shoe.
Fits nicely
According to wearers, the collar opens widely like some of the sock-like kicks. Slipping in and out is a breeze. However, the shoe's skintight fit is a no-no for broad-footed runners as it can feel constricting.
Just the right amount of plush
The Adidas Yeezy 450 feels soft underfoot, almost similar to wearing Adiprene-built sneakers. Experts say that because of this, they recommend it for all-day use.
Steady AF
Buyers lured to this oddly structured Yeezy kick say its finger-like foam solidly clasps the feet. This prevents excess movements inside the shoe, securing stable and surefooted strides even on rugged, uneven surfaces.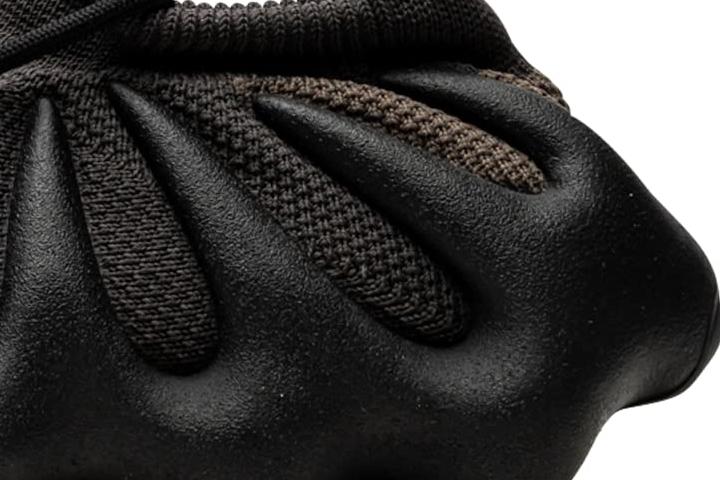 The Adidas Yeezy 450 is a dirt magnet
Yeezy 450 users gripe that dirt quickly settles between the shoe's crevices and curves. Sneaker addicts say that muck stains the shoe if not cleaned immediately.
Not for wide feet
Those with narrow to medium-width feet find the fit precise and locked-in. However, broad-footed runners say otherwise.
They say sizing up is necessary as the Yeezy 450 tends to "hug the foot tightly." To them, the feeling is almost close to wearing double socks; it's constricting.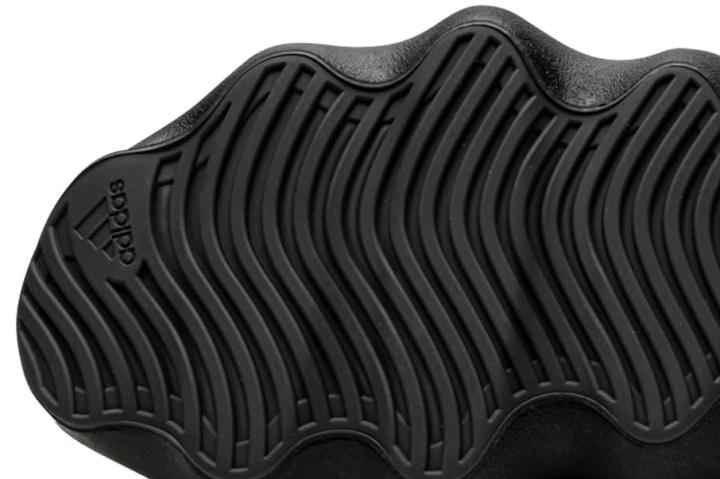 Compare popularity
Interactive
Compare the popularity of another shoe to Adidas Yeezy 450: