The Adidas Yeezy 350 Boost v2 is the fifth shoe released in Kanye West's collection. Made with top-of-the-line Primeknit fabric and Boost cushioning, it has eye-catching aesthetics, as well as versatility, enhanced comfort, and fine craftsmanship. It might not be winning an award for affordability anytime soon, but to sneakerheads in droves, it is a worthy piece of investment.
Pros
Trendily attractive
Premium parts
Supple underfoot
Dreamy confines
Works with most OOTDs
Expensive but highly worth it
Easy access
Improved fit
Cons
Restrictive toe room
Needs break-in
Elusive
Who should buy the Adidas Yeezy 350 Boost v2
This iconic shoe from Adidas is available in a wide array of visually-attractive color schemes. You'll be benefiting from this Yeezy kick the most if:
You like wearing sporty tops and bottoms.
You're a huge fan of both the energy-saving Boost midsole and Yeezy sneakers.
Shoes with soft sock-like confines pretty much make up your whole collection.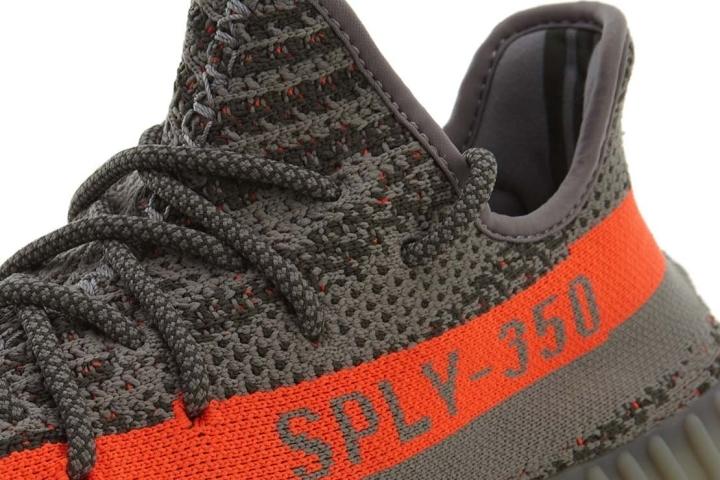 Who should not buy it
If you have broad tootsies, particularly around the toes, trading the featured shoe for the Adidas Yeezy 700 v3 (in wide) might be a great idea. Also, opt for the Adidas Ultraboost 22 instead if an instantly comfortable sneaker is what you want.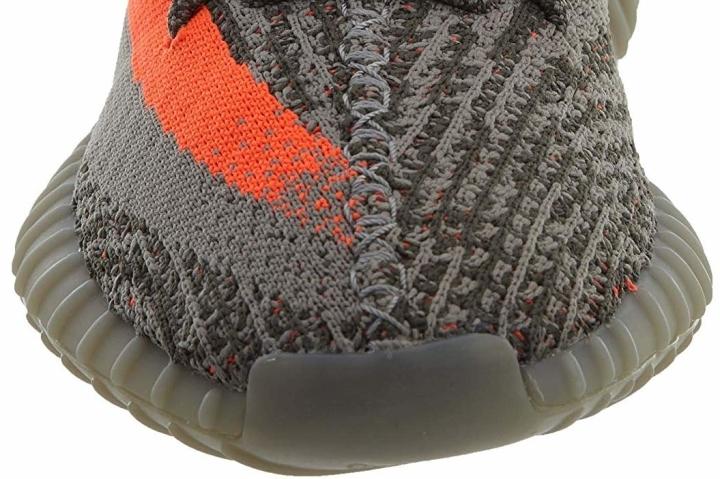 Made of quality materials
A majority of purchasers are impressed with the quality of the materials used in this shoe.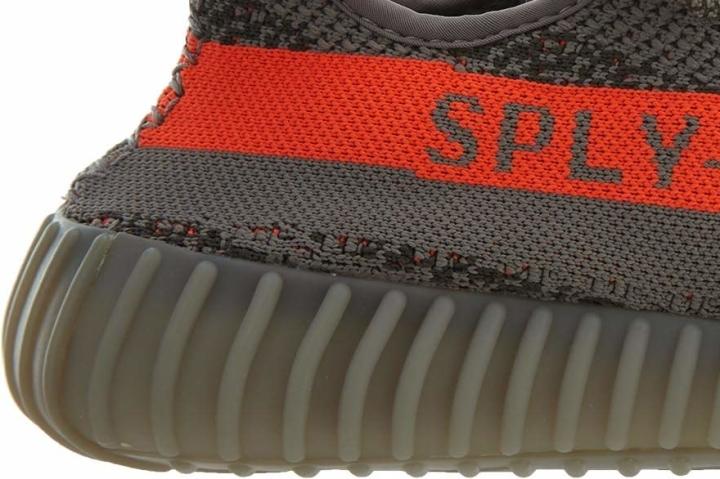 Yeezy 350 Boost v2: Giver of comfort
The Adidas Yeezy 350 Boost v2 is highly praised by many for its comfortable in-shoe feel. Reviewers link this fantastic quality to the Boost midsole, which, they say, is softer and comfier than those on the NMDs.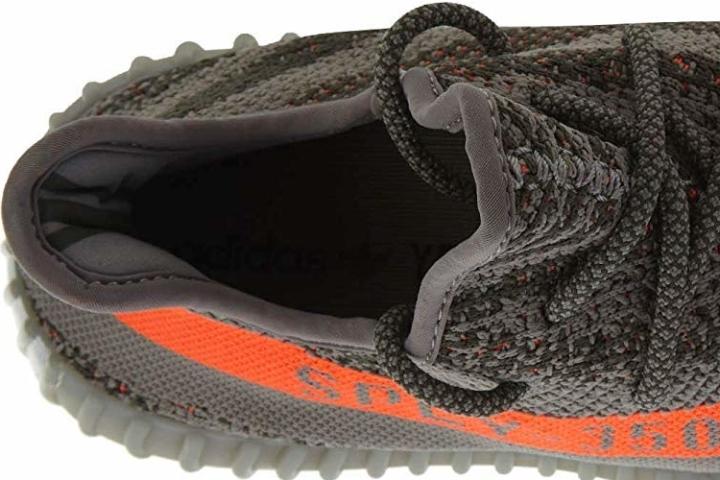 A feast for the eyes
"Dope," "clean," and "cool" are words commonly used by numerous Adidas fanatics and sneaker collectors to describe the Yeezy 350 Boost v2. Its super-stylish design makes it very easy to pair with a variety of outfits.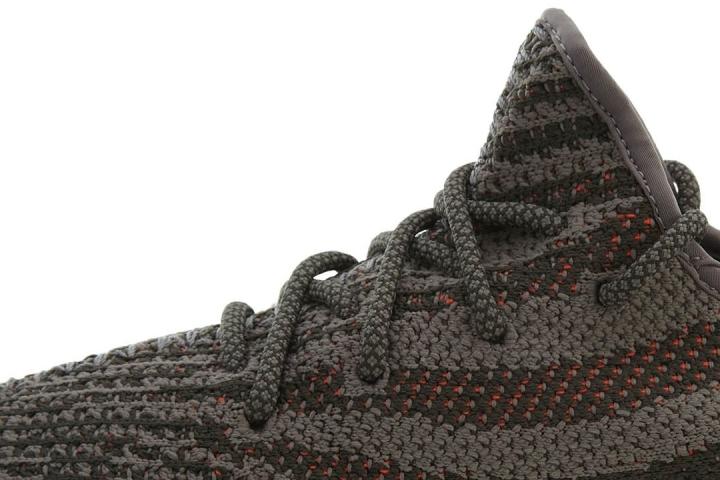 Squished toes in the Yeezy 350 Boost v2
Reviewers say that this shoe runs a bit tight, especially in the forefoot area.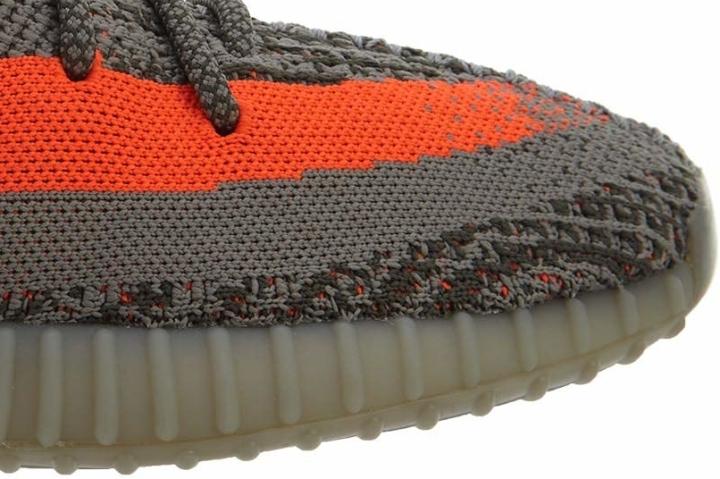 Its relaxed fit takes time
Wearers say that the Yeezy 350 Boost v2 requires a few days of use to loosen up completely. That said, by default, its fit is better than its predecessor's.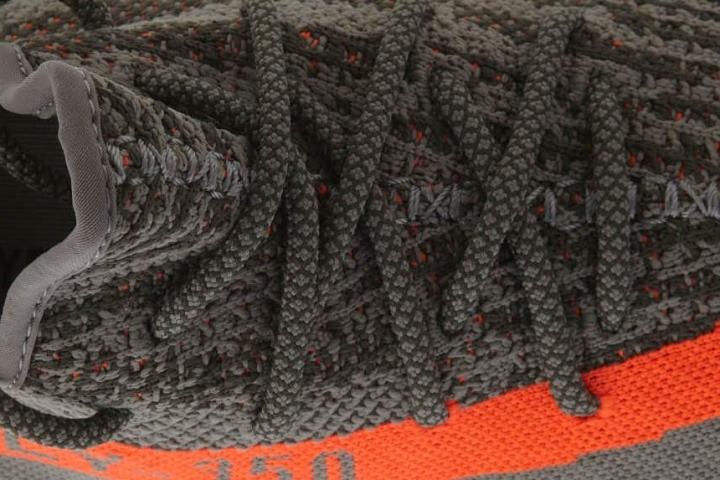 Struggle-free on and off
Reviews say that the Adidas Yeezy Boost 350 v2 is quite easy to put on and take off.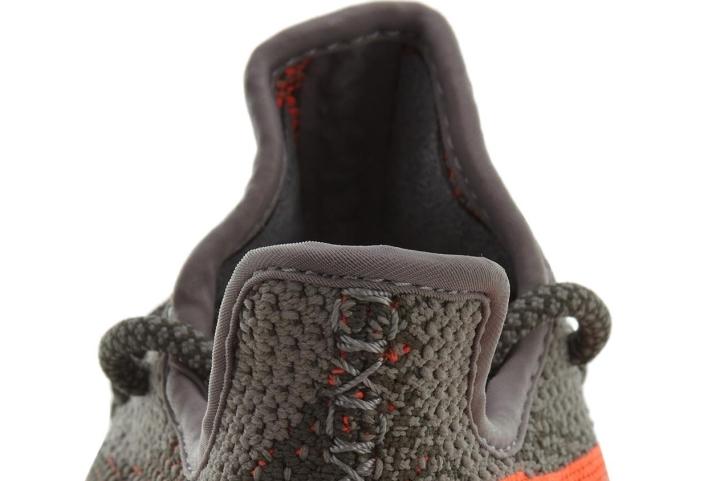 Adidas Yeezy Boost 350 v2: A rarity?
Despite the increase in this shoe's production numbers, it remains tough to find and get, according to a few reviews.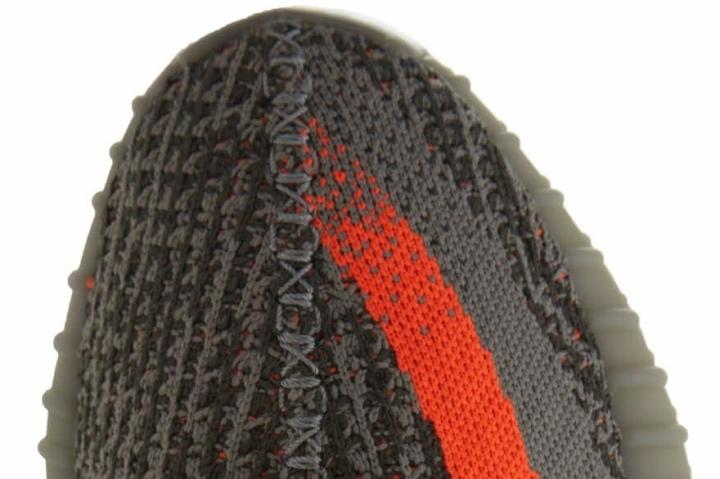 The Yeezy Boost 350 v2 in history
The first version of the Adidas Yeezy Boost 350 was dropped through a worldwide release on June 27, 2015. The design featured a grey and white colorway called turtle dove. Some two months later, on August 22, 2015, an all-black variant was released called the pirate black colorway.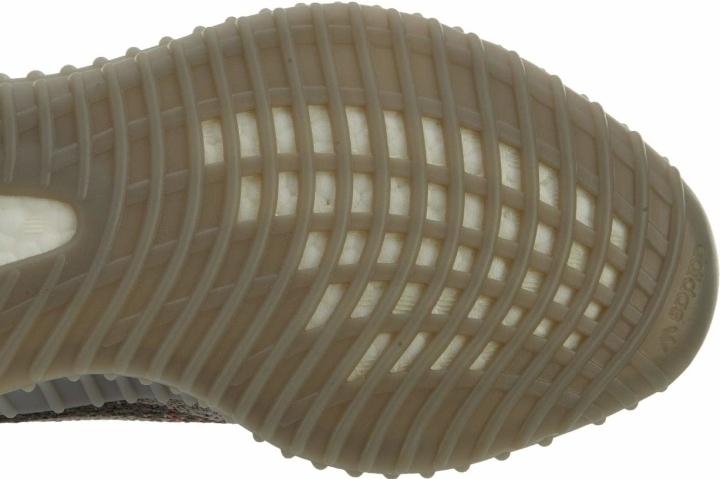 As of June 2017, six Yeezy models have already been released, including the Adidas Yeezy 350 Boost v2. The Adidas Yeezy 350 Boost v2 made its first appearance in the Yeezys Season 3 show and was released on September 24, 2016.
This version, compared to its predecessor, had a bigger Boost sole and a higher cut. It is also made more popular by the "SPLY-350" wordmark written along the shoe's lateral side. Some later 350 versions, however, would remove this stripe and wordmark for a more subtle design.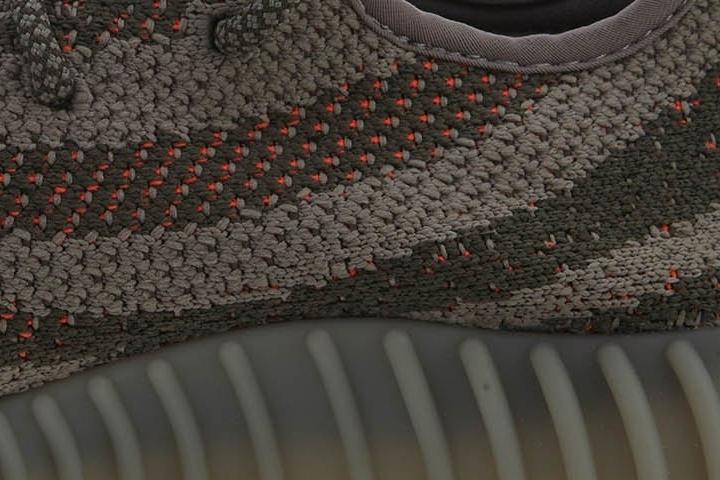 The curious case of the SPLY-350 wordmark
The SPLY-350 wordmark is written usually on both shoes of the Beluga colorway. The red, copper, and green colorways, on the other hand, have the SPLY-350 written backward on the right shoe.