The Adidas Yeezy 350 Boost is an excellent buy if you want to be part of the trendy crowd. Kanye West's masterpiece does not disappoint with its full-length Boost and stretchy Primeknit upper. The Boost sole not only blesses the fans with a comfortable interior, but it also offers them shock protection and energy release. Sadly, these famous kicks may now be hard to cop with resellers hoarding them for a considerable sum.
Pros
Extremely comfortable

Bouncy ride

Good value for money

Unique and trendy silhouette

Stretchy and adaptive upper

Superb ventilation

Impeccable quality
Who should buy the Adidas Yeezy 350 Boost
Buyers who prefer

breathable footwear

Users looking for a sneaker with a stretchy upper

People who enjoy the bouncy ride of Boost kicks.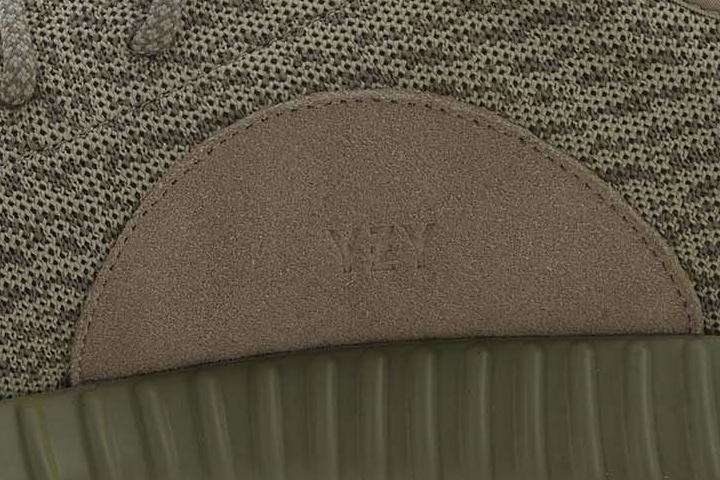 Who should NOT buy it
The Yeezy 350 Boost is not for users who prefer footwear with superb support on the midfoot. Unlike the secure-fitting upper of the Adidas Yeezy 350 V2 CMPCT, the 350 Boost's stretchy upper poorly holds the midfoot.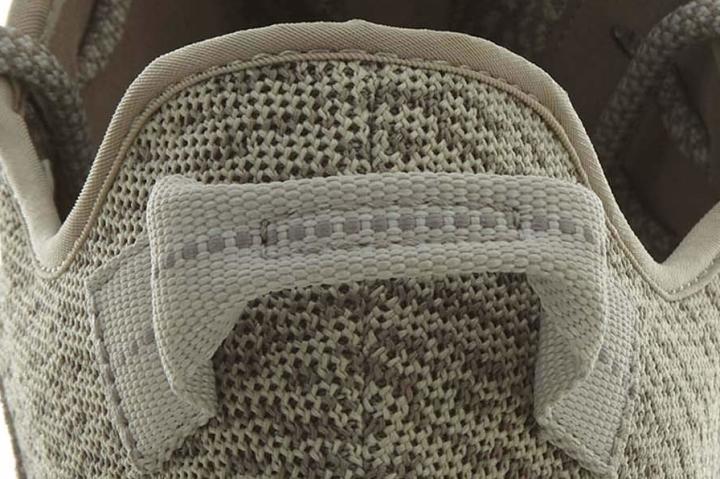 Adidas Yeezy 350 Boost: A crowd-pleaser
Probably the most popular of Kanye's collaborations with Adidas' Galway, highly fashionable, trendsetting, and a crowd-pleaser, these are just some of the things that describe the Adidas Yeezy 350 Boost. The unique Primeknit pattern was primarily released in the Turtle Dove colorway, which instantly became a hit because of its kickass looks and the comfort it brings to the wearer's feet.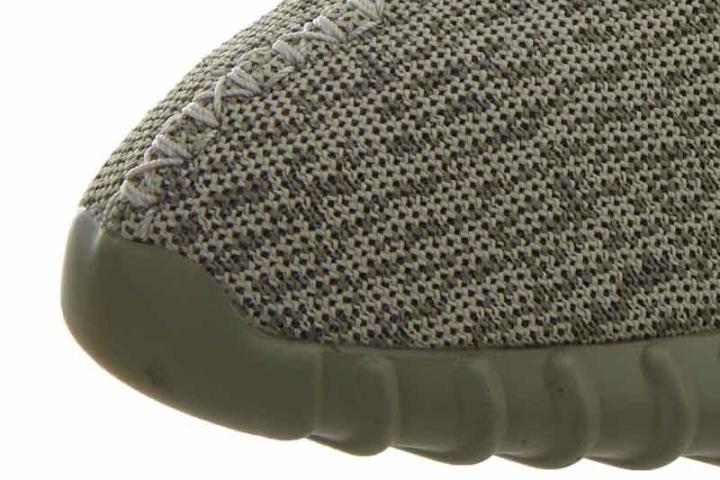 An ultra-adaptive upper for better fit, comfort, and flexibility
Primeknit is a yarn that is knitted and fine-tuned and caters precisely to the areas where there is a need for flexibility and a wide range of movements. Thanks to this, sneakerheads enjoyed a stretchy and sock-like material that covers the entire upper of the sneaker.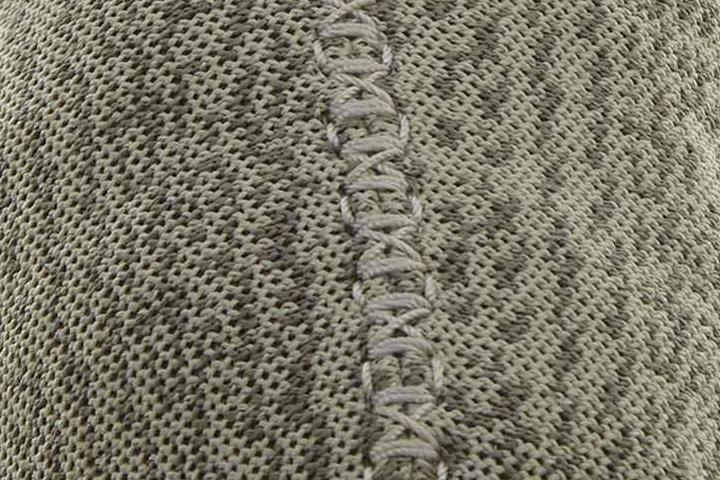 It keeps the sneakerheads on their feet
The Yeezy 350 Boost's outsole was designed and patterned after the interior tuning of a tire. This technology is then commended for giving the shoe more grip and traction.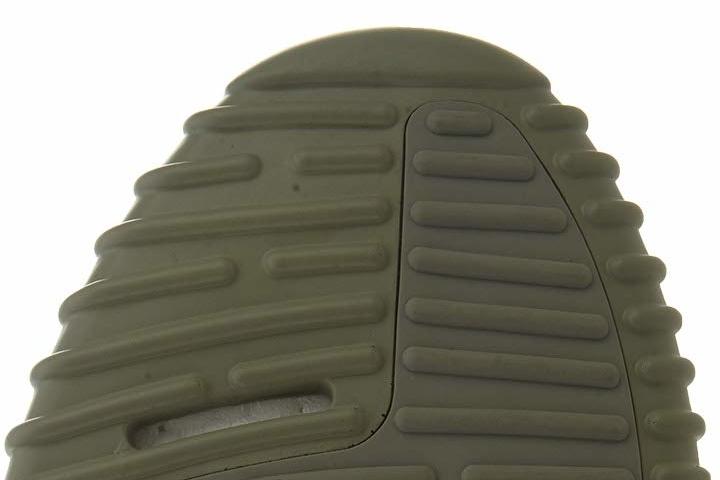 Perfect for users with an on-the-go lifestyle
Like most slip-on models, the sock-like upper of this sneaker allows easy on and off. This upper is wrapped around the wearer's feet, making athletes perform lighter, faster, and at the peak of their game.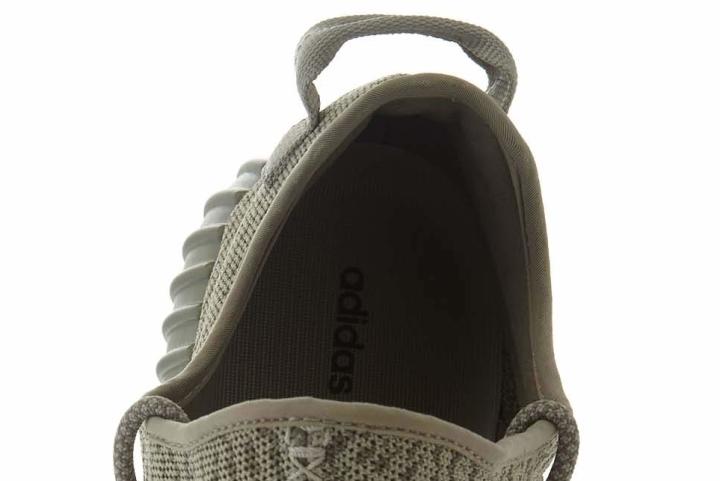 Fashionably comfortable
The Adidas Yeezy 350 Boost silhouette quickly became a hit as it uses the Boost sole unit, which the fans attested to maintain a soft, comfortable, and lightweight cushioning. Many of those who embrace the street style and hip-hop lifestyles of the popular Yeezy 350 Boost tend to patronize this comfortable footwear now worn by sneaker fans and celebrities alike.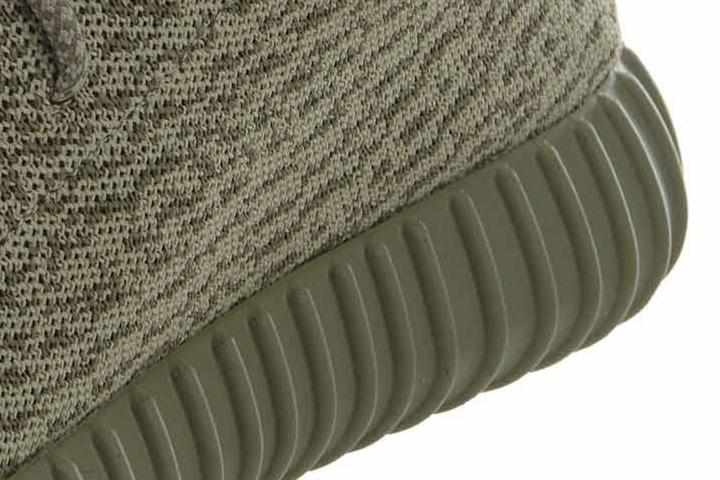 Extra bouncy midsole
Its midsole uses bundled thermoplastic polyurethane (TPU), popularly known as Boost. This material is said to compress under pressure for shock absorption. Fans also affirmed that it allows a responsive bounce back to its original shape.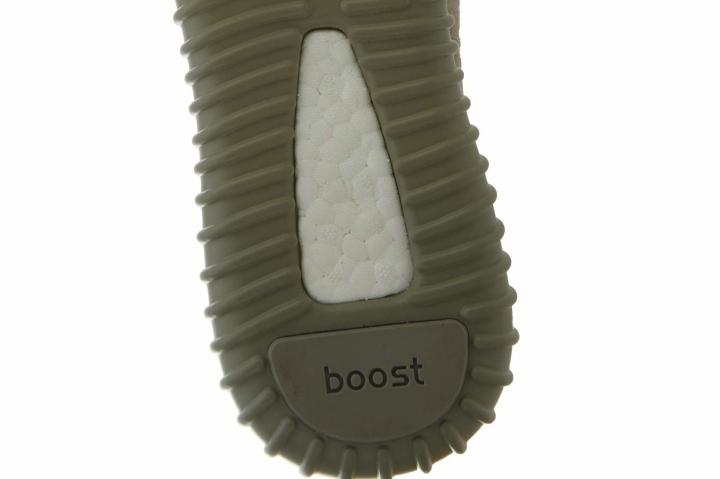 Snippy history
Released in 2015, the low-top design of the Adidas Yeezy 350 Boost features an off-white boost sole and a Primeknit upper, combining two new technologies being used by Adidas. The shoe first came out in the Turtle Dove colorway and created a buzz among sneaker fans who would love to don the latest fashionable footwear they can get their hands on.
Soon limited edition colorways were released, including Black pirate, Moonrock, and Oxford Tan colorways were then released a few months later, enjoying the same success and patronage from sneakerheads retailing for more than a thousand dollars and raking much more from resellers.
Banking on the success of the first version, Adidas released the Yeezy Boost 350 Version 2 or V2 in 2016. Kanye slightly tweaked the design with a higher heel and sole. He also removed the pull tab and suede detailing in the second version design. The shoe first came out in the Beluga colorway and was followed up with Copper, Red, Oreo, Zebra, and Bred colorways.