Another Boost running-inspired sneaker that comes with the same look and style as the Adidas Ultraboost but with improved comfort - this is the Adidas Ultraboost Web DNA. Its name itself signifies its latticed midsole and outsole design which allow you to see its boost cushioning. With its impressive comfort, energy return, support, and style, this sneaker gives you that good-looking shoe that is perfect for running and other outdoor activities.
Pros
Long-lasting comfort
Excellent quality
Well-ventilated
Sufficient support
Eco-friendly
Fashionable
Great for workouts
Lightweight
Compliment magnet
Cons
For narrow feet only

Hard to

slip on
Who should buy the Adidas Ultraboost Web DNA
Get this pair if you are:
looking for a sneaker that is comfortable for running and walking
a fan of Adidas Ultraboost kicks

into eco-friendly sneakers. Adidas Ultraboost Web DNA is 75% made up of plastic waste materials.

into

breathable sneakers: this kick absorbs moisture and keeps their foot cool and dry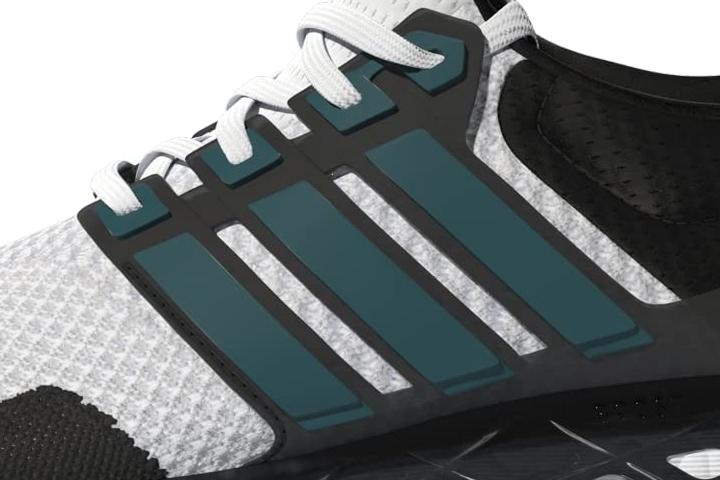 Who should not buy it
The Adidas Ultraboost Web DNA might fit tight for wide footers. If you are looking for a running-inspired sneaker that is roomy and easy to put on and off, try the Adidas Fusio FD or the Adidas X9000L4.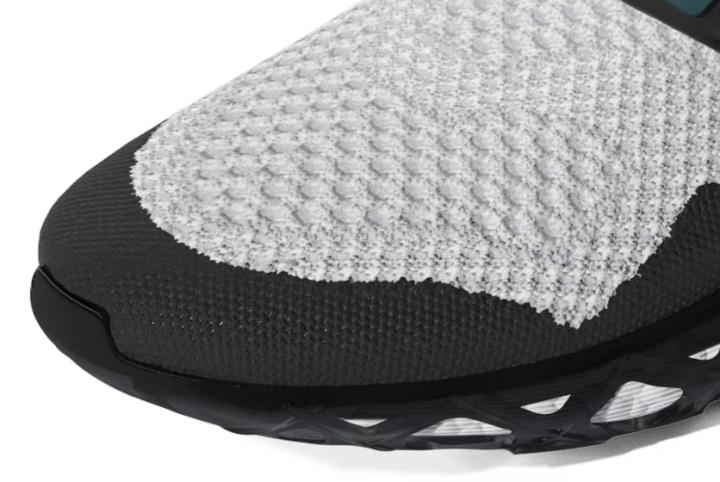 Adidas Ultraboost Web DNA: runs small
Some known experts and the majority of the people who bought this shoe experienced a snug fit. A few described it as "foot-hugging" or "fit like a sock and snug to the foot." For those who have regular-width feet or a bit wider, it runs small so better go half a size up. One expert also advised to just remove the insoles for a more comfortable feel if you don't prefer sizing up.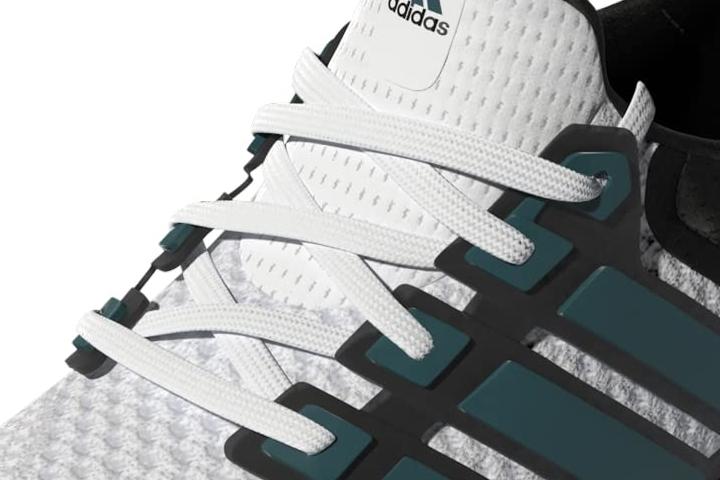 Comfort that lasts all-day
Many have testified, especially those who stand up on their feet during long work hours or all day, that the Adidas Ultraboost Web DNA is insanely comfortable until the very last minute. Here are some comments praising its delivered comfort:
"Maximum comfort for any activity."
"Feels like you're walking on air."
"Comfortable after being on my feet for 16-hour shifts."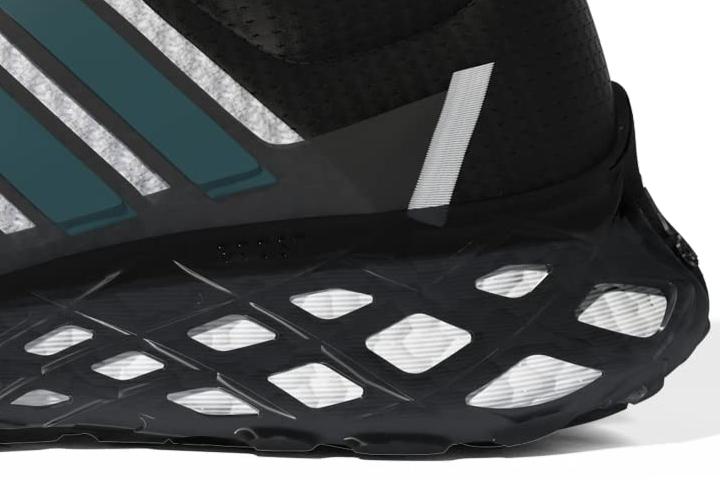 Ultraboost Web DNA: For great workout performance
Sneakerheads really enjoyed their ability to do anything with the Ultraboost Web DNA. This sneaker is more than just an everyday casual shoe: it is also great for running, walking, jogging, workouts, wearing for school/work/vacation, workout classes, sports such as track, and for just lounging around.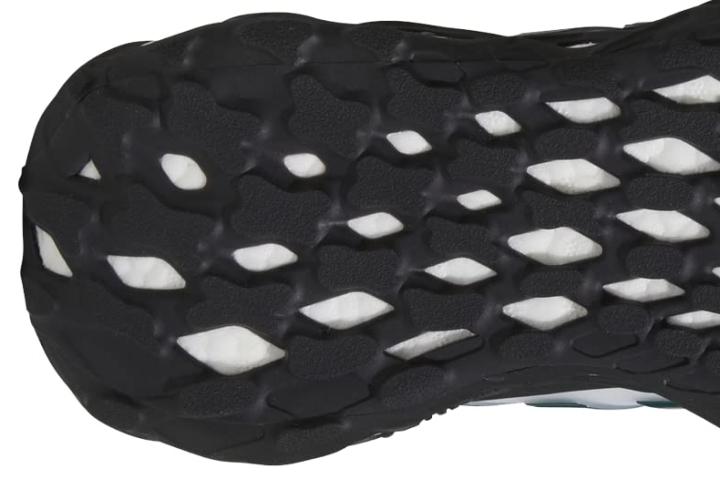 Might get trouble putting it on
One expert and a few verified buyers are not happy that this kick gives them a hard time putting them on. One described the opening of the Ultraboost Web DNA as a "sock-style opening" and some wished it to be more stretchable.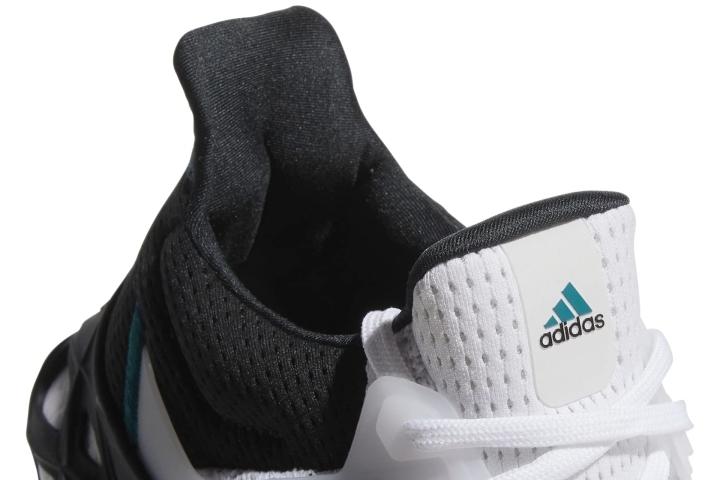 Surprisingly supportive
"Heel is supportive yet soft which is the absolute perfect combination," commented one of its satisfied buyers. Thanks to its extra heel padding, superb cushioning, and stretchable upper, Ultraboost fans just can't stop praising the overall support given by the Ultraboost Web DNA to their feet.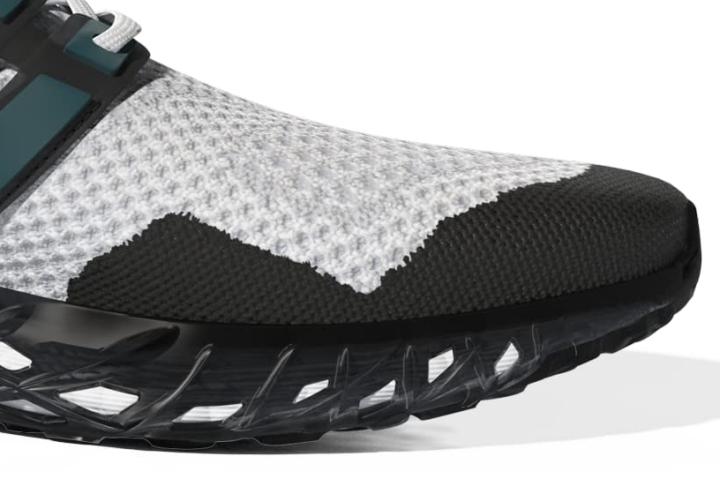 Beat the heat with Adidas Ultraboost Web DNA
The Adidas Ultraboost Web DNA's upper is made up of Primeknit fabric which sneaker fans are crazy about as it is breathable and stretchy. According to one sneaker expert, it absorbs moisture and keeps their foot cool and dry. Its stretchy feature also provides them with good foot support.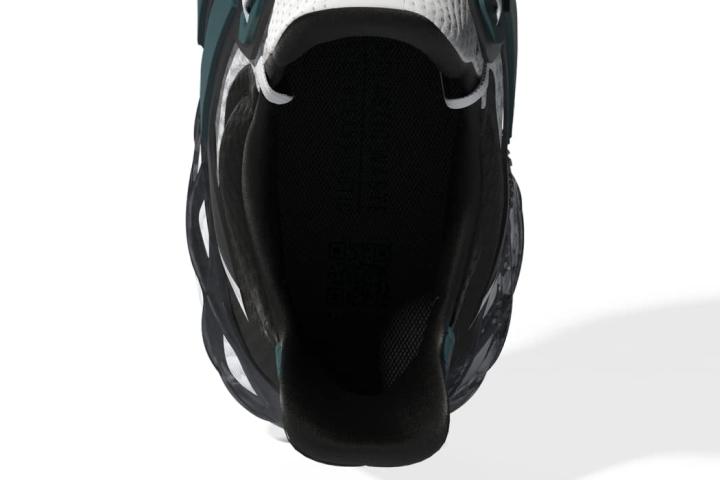 Yes, the Adidas Ultraboost Web DNA is eco-friendly
This sneaker is 75% made up of Primeblue materials, meaning it is composed of performance fabric made from upcycled plastic waste from the coastal communities.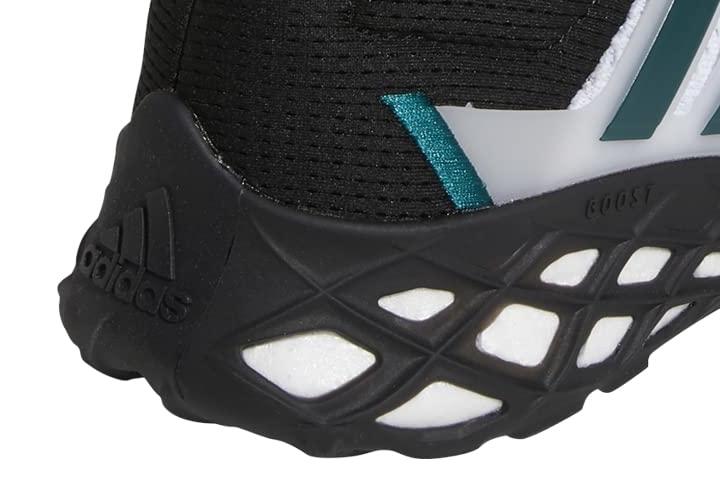 Definitely stands out
The Adidas Ultraboost Web DNA does not disappoint people who love to dress up and down. This kick is described by some as "super stylish" and has a "unique feel and look". A few people mentioned that they can pair it with any clothes in their closet and totally get "endless compliments" from people while wearing them.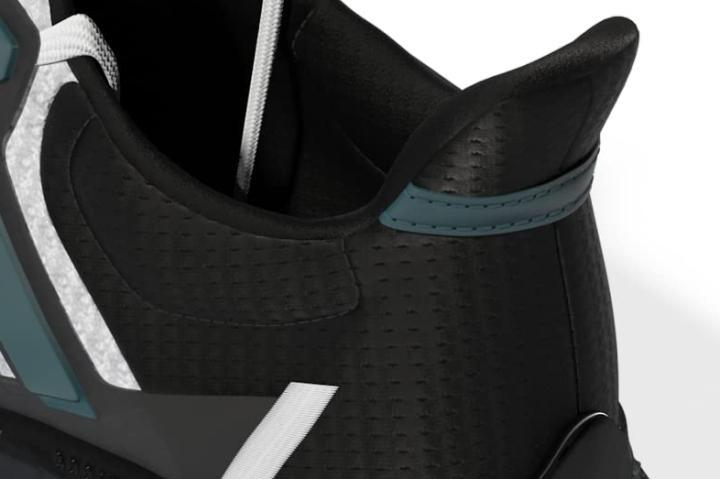 The Boost you deserve
"It is lightweight and gives a nice boost/bounce to the step! " said a statement from a happy owner of the Ultraboost Web DNA. Some have claimed to be delighted by the lightweight feel and great comfort, energy return, and performance that its boost soles deliver.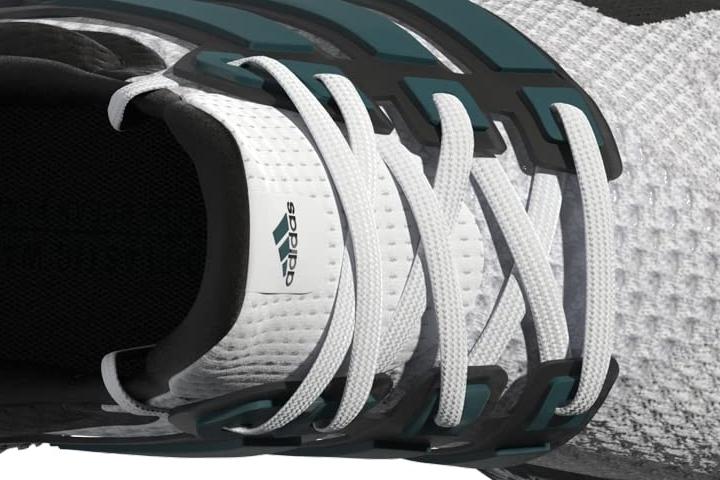 Adidas Ultraboost VS Adidas Ultraboost Web DNA
What makes the Adidas Ultraboost Web DNA different from other Adidas Ultraboost shoes is that it is a more "fashion-friendly version of a high-performance runner." It has a stylish and sleek style which people loved to add to their daily sneaker rotation.
Just like the regular Adidas Ultraboost, the Ultraboost Web DNA primarily has the same upper with a 1.0 knit pattern. It also has the same laces cage, tongue, and shoe structure. The following are just some of the noticeable features that separate the Ultraboost Web DNA from the OG Adidas Ultraboost:
The midsole and the outsole of the Web DNA have a crisscross web pattern that encases the Boost midsole which according to one expert, feels softer and squishier.
The Web DNA also has more padding in the heel section which gives more comfort and support.
The Web DNA features a strobel material on the insole while the Adidas Ultraboost uses a thin cloth material. This improves the durability of the shoe's insoles.