The Ultraboost DNA 1.0 from Adidas remains the stylish go-to among runners. And for 0, it's a certified great-value utilitarian that you can pick as a go-to for daily runs, jogs, gym training, and even walks around town. It may not be fast, but with its comfort, it's a star in long distances.
Pros
All-day comfort
Bouncy and supportive
Breathable
Flexible
Lightweight
Timeless design
Cons
Not for wide feet
Too roomy for women
Who should buy the Adidas Ultraboost DNA 1.0
As long as you're looking for the following, the Adidas Ultraboost DNA 1.0 is the perfect road shoe for you:
daily trainer
long-distance running shoe
neutral running shoe that can double for gym sessions and walking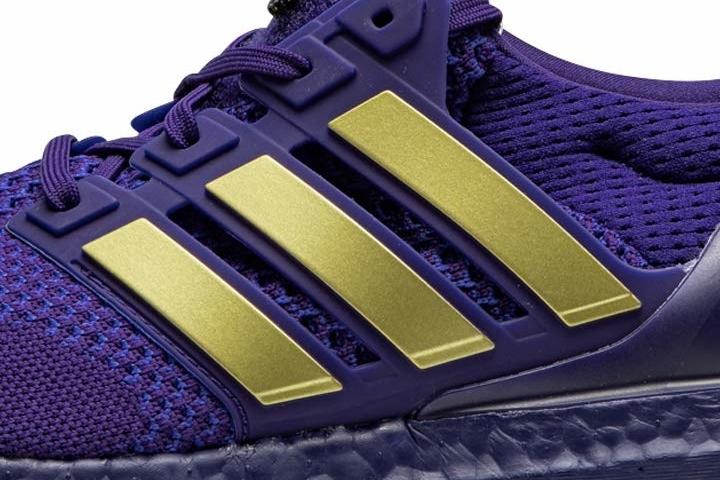 All-day comfort
The Boost cushion of the Ultraboost DNA 1.0 is so plush, runners say they don't mind wearing it the entire day. It's like walking on clouds and it's great at absorbing impact. Even those with neuropathy in the feet claim the shoe made the pain vanish.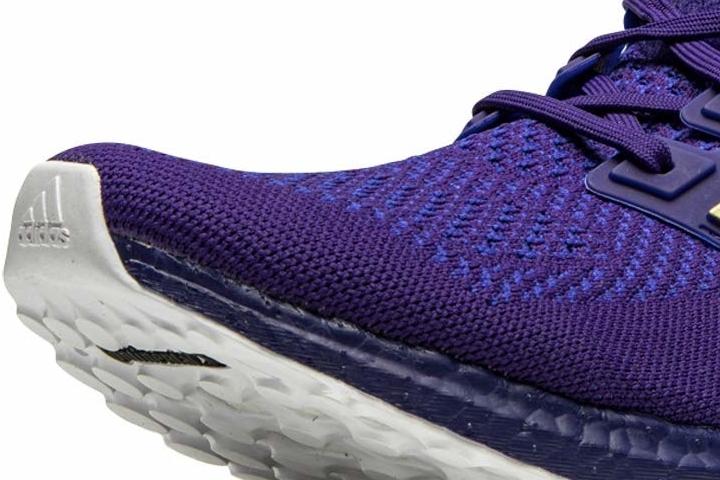 Bouncy and supportive ride
The shoe's midsole is very peppy, testers find it "fun" to run in. True to its Ultraboost roots, it has the line's signature responsiveness and bounce. In each step, the Boost foam provides feedback.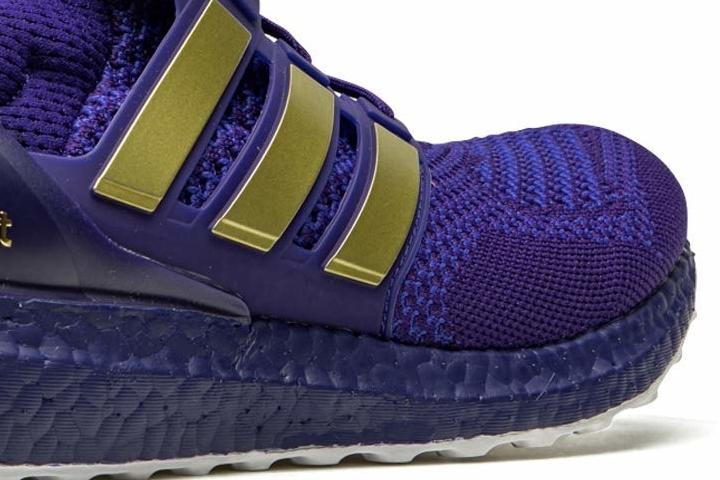 Keeping the foot locked and steady is the Primeknit upper that has a "snug" wrap. It's coupled with the brand's tried-and-true Continental rubber, which is not only durable but also very grippy for surefooted steps.
Beat the heat with the Ultraboost DNA 1.0
The Primeknit upper is not only light, but it's also very breathable. Almost all reviewers agree that it's perfect for the summer.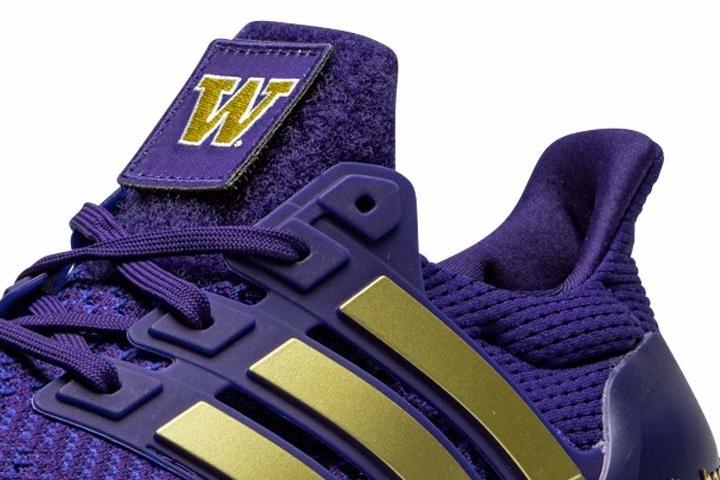 Flexible
This is especially true in the forefoot. Many testers claim the shoe allowed the feet to bend for a "natural-feeling" ride.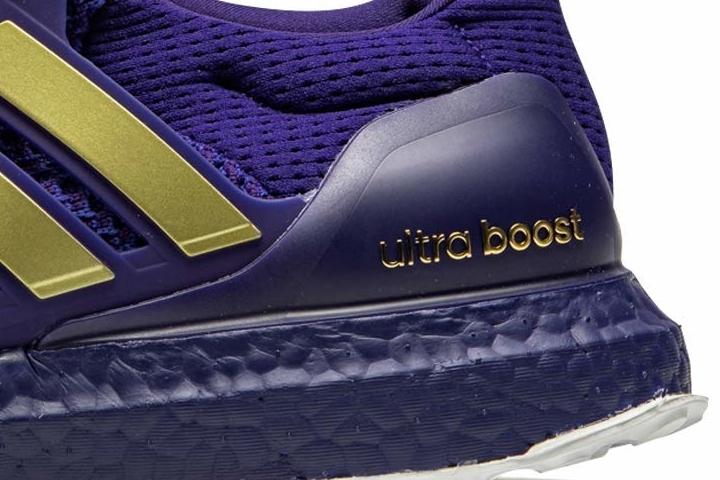 Adidas Ultraboost DNA 1.0: Bulky on paper, light on foot
At 11.6 oz (US M 9), it's not the lightest one on paper. But users say otherwise. They say it's as light as "air" during the run.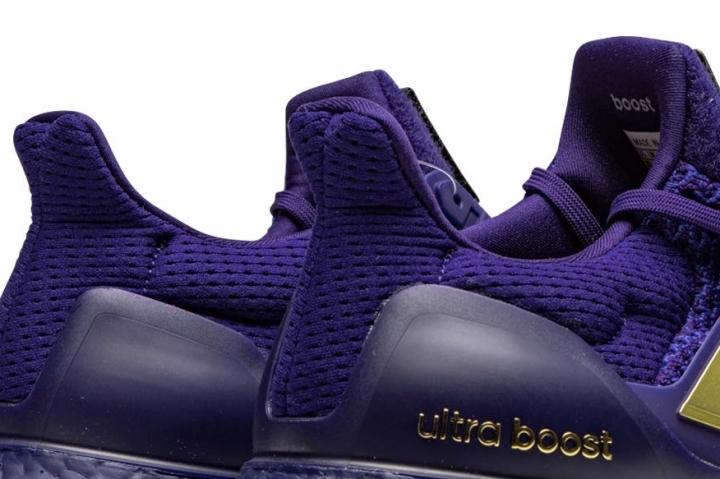 Timeless design
The shoe has the sleek silhouette of the Ultraboost matched with the retro colors of the '90s. This makes the overall design seasonless and attractive.
Narrow for men
Wide-footed male runners say the overlays, tight tongue, and not-so-stretchy upper make the shoe "constricting." There are even those who have reported that the pressure causes inflammation in the feet.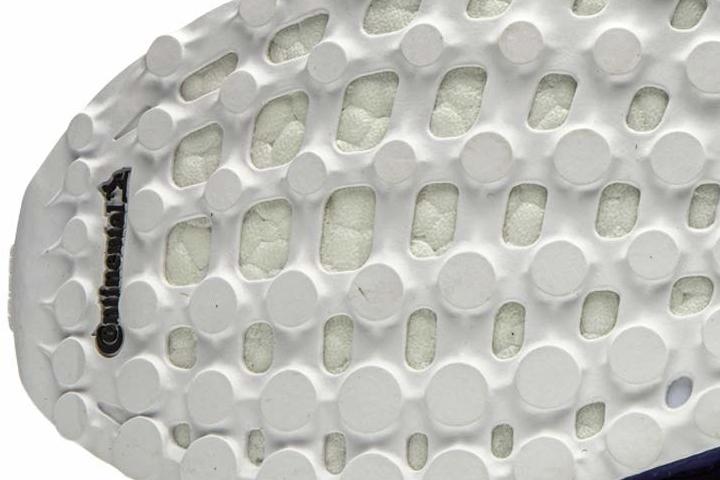 Too wide for women
For a unisex shoe, the Ultraboost DNA is too roomy for female runners. Some have even experienced slips.
Adidas Ultraboost DNA 1.0: Becoming environmentally friendly
Bearing the campaign to end plastic waste by 2024, the Ultraboost DNA 1.0 is made with Primeblue. It is a high-performance material that's made out of recycled plastic intersected from shorelines and coastal areas.