The Ultraboost 4.0 DNA carries the midsole of one of the most popular performance runners from Adidas, but it has a design that is ready for the street. It is an everyday trainer for performing your day-to-day routine, from fitness to casual days. Using the Primeblue upper, the Ultraboost 4.0 DNA is also a good option for environmentally-conscious athletes.
Pros
Soft and bouncy cushioning
Long-lasting comfort
Top-notch quality
Snug fit
Flexible upper
Versatile
Sustainable
Fashionable
Who should buy the Adidas Ultraboost 4.0 DNA
The Ultraboost 4.0 DNA is a running shoe for daily runs on the road and regular walking. It is also most suitable for runners with neutral pronation.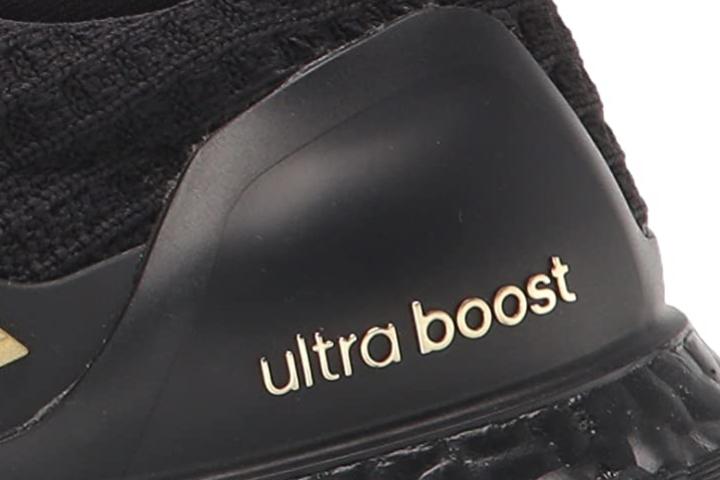 Who should NOT buy it
The Adidas Ultraboost 4.0 DNA is not for runners who want to set or beat PRs. It's anything but a fast shoe. If you want to up your pace, consider these speed trainers instead.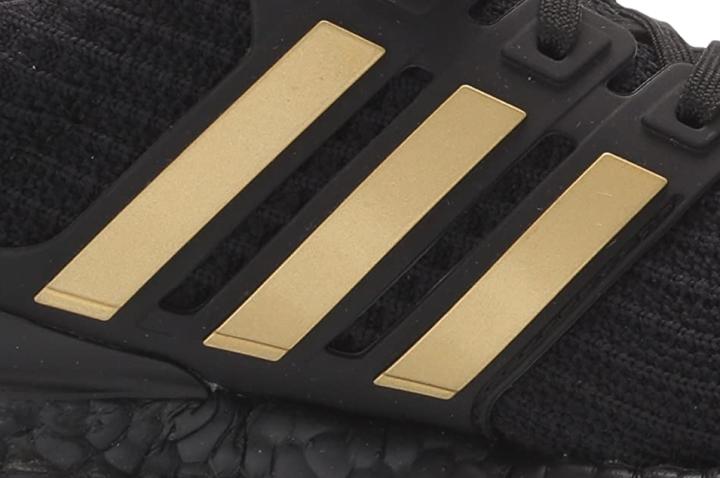 A couch to the feet
Athletes admired the soft and bouncy Boost midsole. According to some, it "felt like floating or walking on the clouds."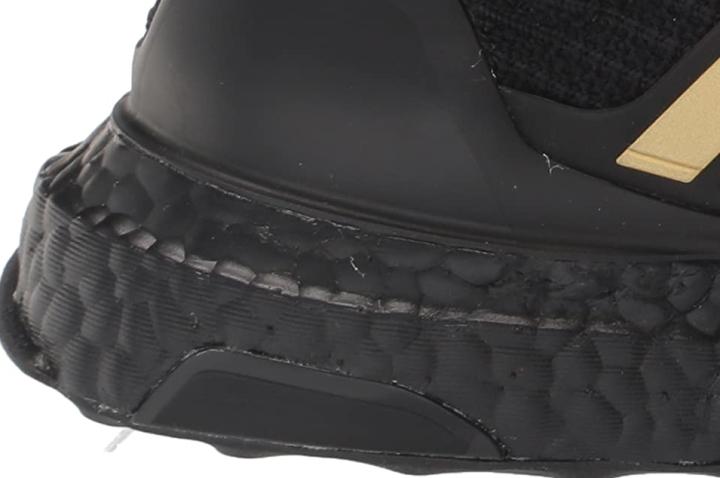 Cushy from lace-up to the last step
Runners find the Ultraboost 4.0 DNA is very comfortable. They used the shoe for hours without any issues at all.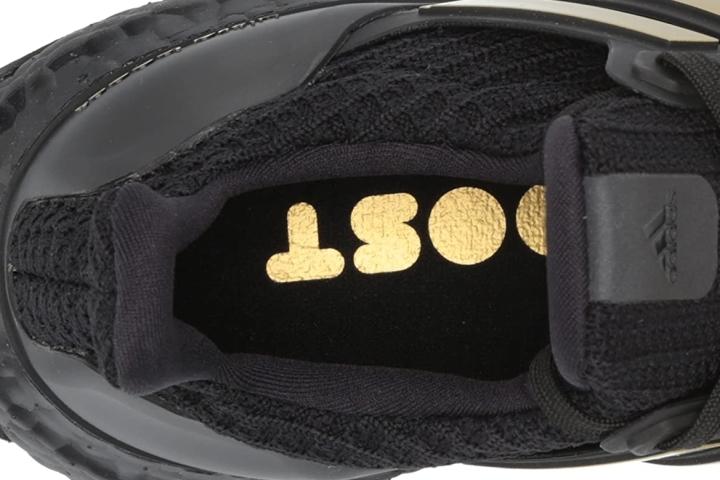 Premium price, premium quality
Many testers were impressed by the shoe's quality. They describe the quality as "10 times better than the other running shoes" they've worn in the past.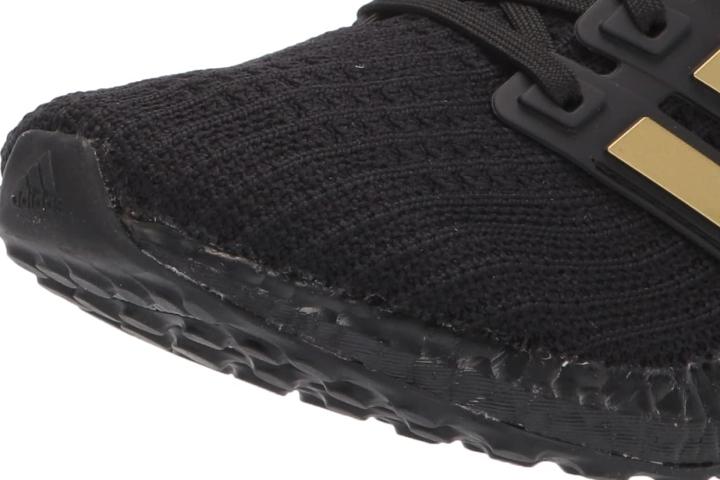 The Adidas Ultraboost 4.0 DNA is an eye-candy
Many reviewers said that the shoe looks great, especially the all-black and all-white variations.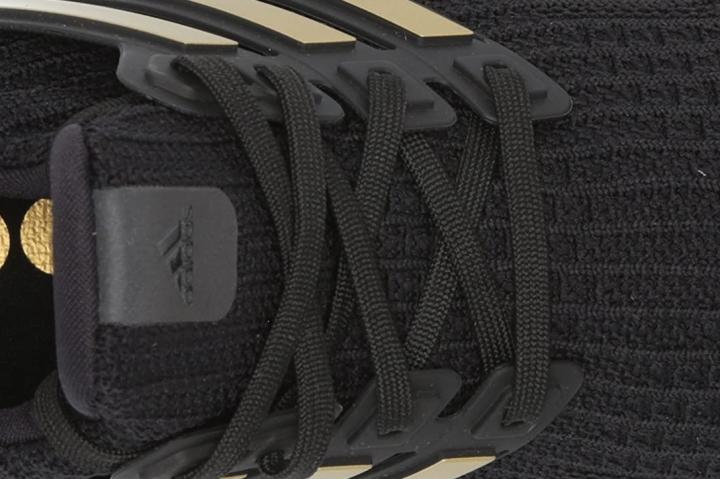 Fits so good, slips are a thing of the past
Medium and narrow-footed runners agreed that the shoe fits like a glove.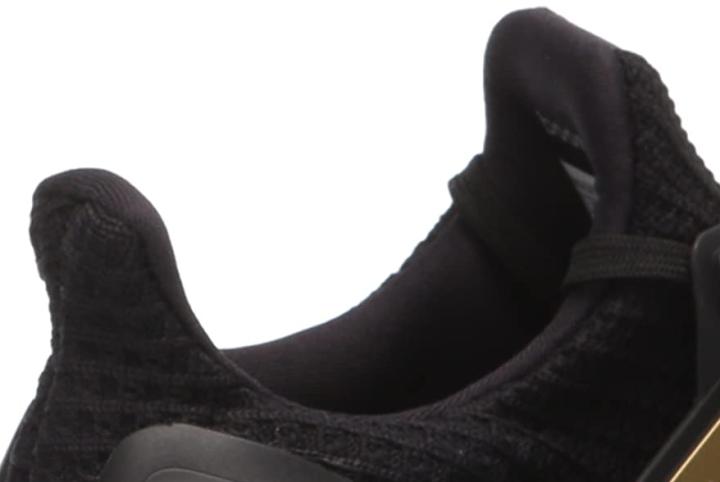 Wraps like second skin
According to a few user reviews, the Primeknit upper has the right amount of stretch for a wide variety of foot shapes.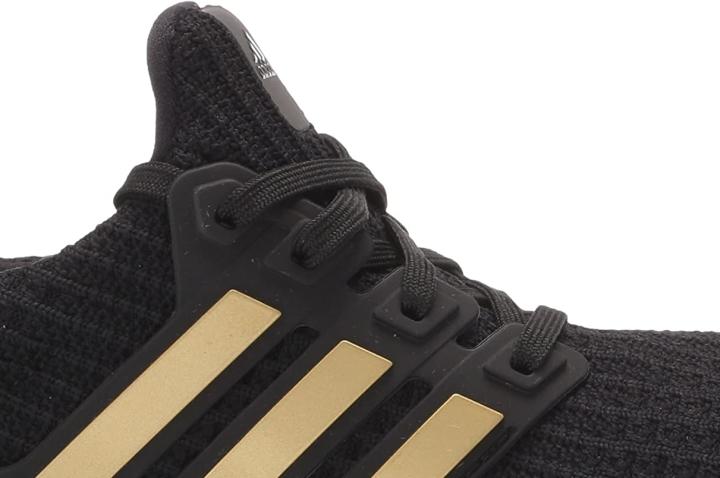 A wide array of use
A few reviewers reported that the Ultraboost 4.0 DNA also works well when used for walking, gym workouts, and casual runs.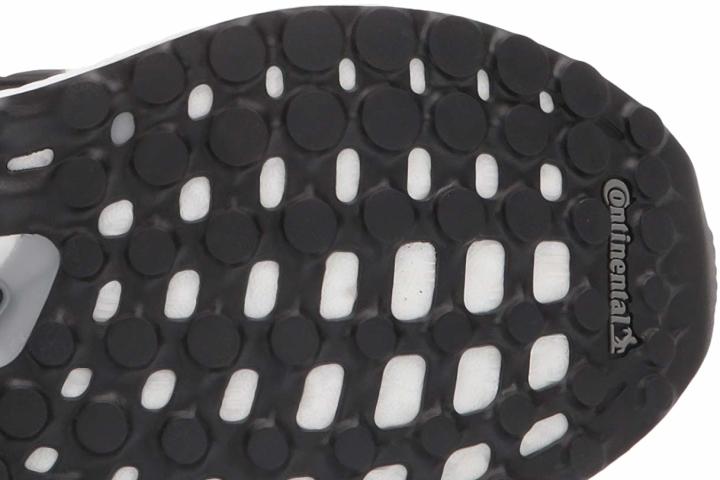 The Ultraboost 4.0 DNA has its mind on the planet
The shoe features the Primeblue upper, which is a recycled high-performance material made in partnership with Parley Ocean Plastic.
A big no-no for large feet
Wide-footed runners mentioned that the shoe "felt too tight" and "a bit difficult to put on."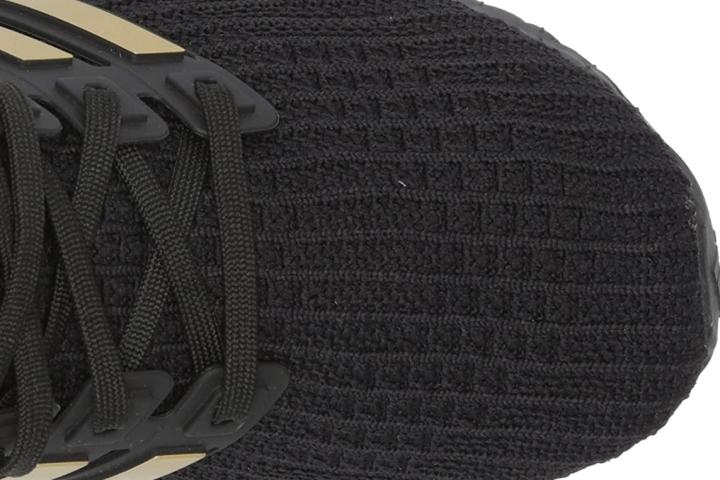 Highlights of the Ultraboost 4.0 DNA
The Adidas Boost midsole offers a soft underfoot cushioning with lots of spring and energy return.
The Primeknit upper delivers seamless coverage for an irritation-free performance without compromising breathability.
Continental rubber outsole offers durability and traction on roads and varied paved surfaces.
The Primeblue material is used as one of the brand's sustainability commitments. It is a high-performance recycled material made in part with Parley Ocean Plastic.