A trail shoe addition to the famed Ultraboost line, the Ultraboost All Terrain is packed with new and unique features that lives up to the name of the series. While many buyers did not regret getting the Ultraboost All Terrain, there were a few who thought that this trail running shoe was not worth its high price tag.
Pros
Fantastic traction
Water-repelling
Suitable fit
Comfortable
Secure fit
Soft interiors
Responsive cushioning
Cons
Uncomfortable collar
Inadequate support
Unappealing tongue design
Who should buy the Adidas Ultraboost All Terrain
For road and off-road runners with neutral pronation and is ideal for daily running.
Excellent choice for athletes who are looking for a neutral running shoe for easy, short-distance runs.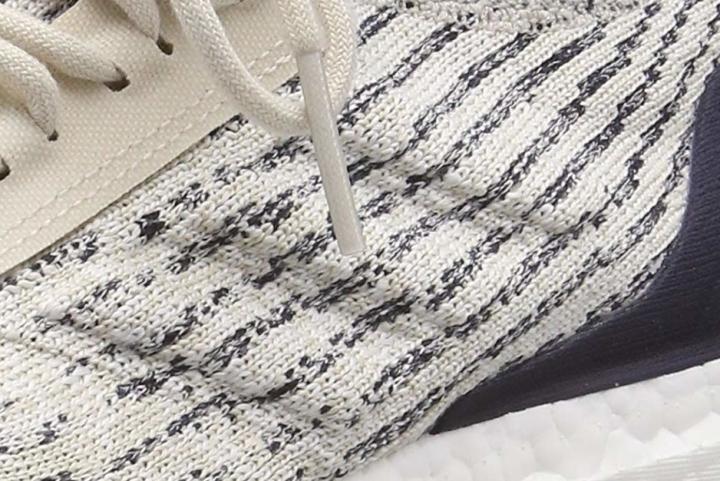 Impressive grip on roads and trails
The Ultraboost All Terrain uses Continental rubber. This type of outsole employs automotive tire technology as it targets an impressive grip on roads and trails. The technology also increases the shoe's resistance to wear and tear.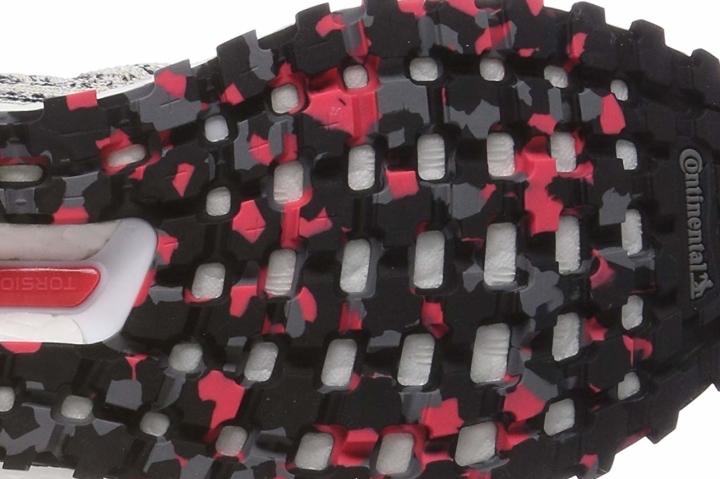 The gripping lugs are more pronounced than other All Terrain shoes on the Adidas roster. On top of the Continental outsole is the Stretchweb rubber, which features a pattern that flexes underfoot that provides an energized ride.
It lowers the pressure from foot strike, thus decreasing the chances of discomfort.
Ultraboost All Terrain maintains springy ride and comfort
Featuring Adidas' signature Boost, the midsole provides plush comfort while maintaining a springy ride. This technology works by absorbing the impact of the foot strike and releasing it during take-off, resulting in an energized push from the ground.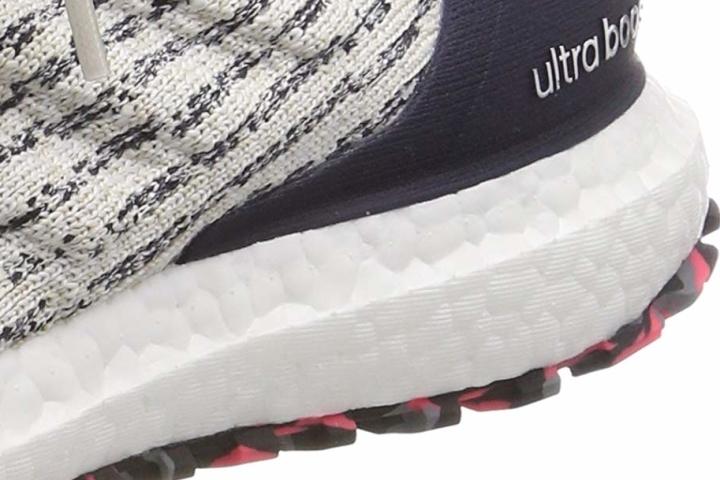 There is also a removable sock liner that is replaceable with customized insoles that allows for a more pleasant wearing experience.
Adidas' Primeknit gives you a soft elastic feel
A full Primeknit upper offers adaptive coverage and an elastic feel. Adidas claims a one-of-a-kind knitting process, resulting in no two uppers in any shoe being alike.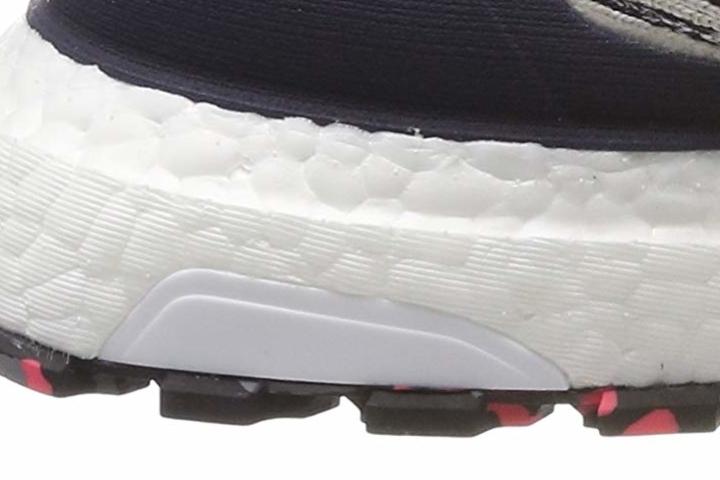 While it is thicker than the older versions of Ultraboost, it is also softer as it provides both comfort and protection.
The Primeknit is wrapped by an ultra-thin film layer that has a water-repellent feature. This add-on lets the foot stay in momentum without being distracted by wet conditions.
Adidas Ultraboost provides warmth during winter conditions
The shoe does not have an external cage, a typical feature in other Adidas Ultraboosts. However, it possesses an internal midfoot skeleton that provides the same level of support.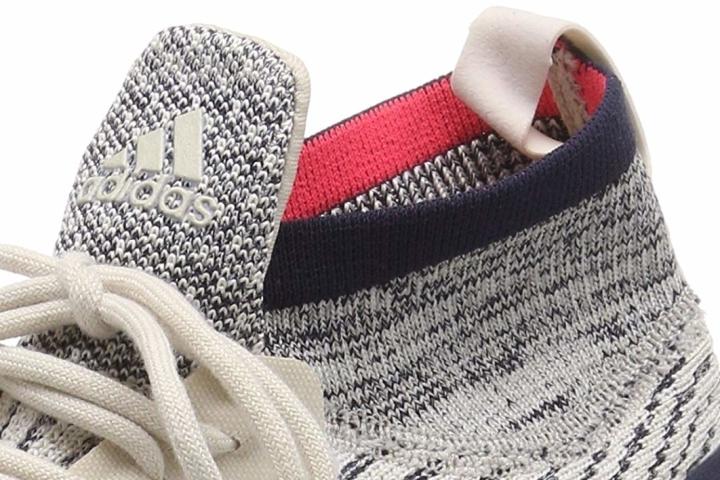 The unique mid-cut sock collar provides warmth during winter conditions. It also prevents rocks and dirt from getting into the shoe. It also comes with an extended pull tab with 3M strips that provide visibility when running in the dark.
The signature FITCOUNTER molded heel counter is present in this running shoe, though it is featured in a new matte texture. It keeps the foot snug and secure while remaining soft to prevent too much pressure on some areas like the Achilles.