Adidas Tour360 XT review
Adidas has produced a high-caliber golf shoe with the Tour360 XT. These are the same shoes worn by professional golfers on tour under the Adidas staple, and for good reason. The Tour360 XT is extremely durable, waterproof, and offers excellent arch and ankle support.
These shoes were designed to wrap around your foot to offer individual support specific to your needs. The shoe almost feels like it molds to your foot, making the shoe an extension of you instead of just something you wear. This allows for a truly unique fit with the support that you'll have a hard time finding elsewhere.
Who should buy the Tour360 XT
The Tour360 XT is for golfers who:
need added support in the arch or ankle
want waterproof protection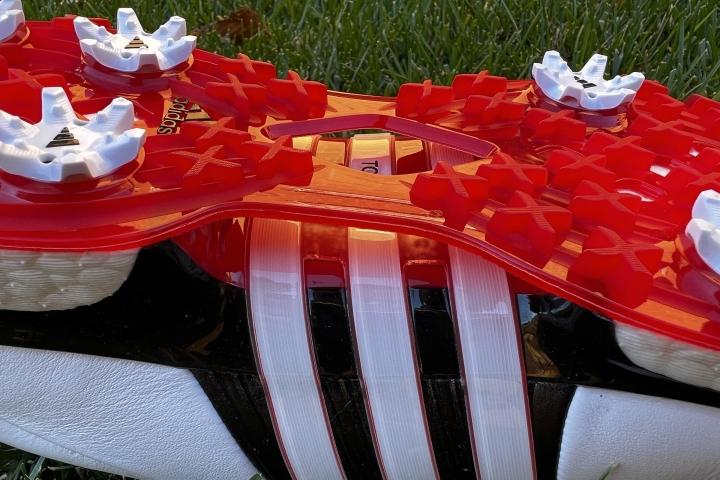 Who should NOT buy the Tour360 XT
Look away if you:
prefer a more breathable shoe (the Adidas Tech Response 2.0 is praised for its breathability)
want a lightweight golf shoe ( the Adidas ZG21 weighs significantly lighter than the Tour360 XT)
The Tour360 XT is waterproof
A big highlight of this shoe is its waterproof protection. Golfers will love how they keep your feet dry no matter the condition of the golf course. The Tour360 XT is one of the best shoes I've tested in this category.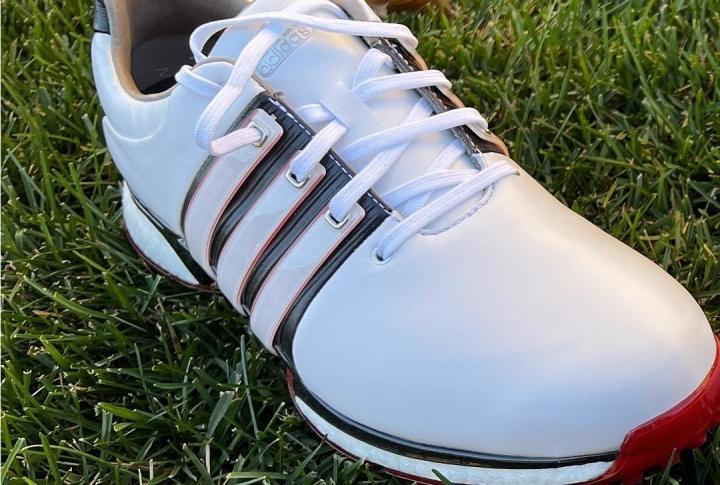 This shoe is not very breathable
As with many shoes that offer excellent waterproof protection, you're going to sacrifice some breathability as a trade-off. The Tour360 XT falls in this category. I noticed my feet becoming quite warm with prolonged wear as the ventilation of the shoe is poor.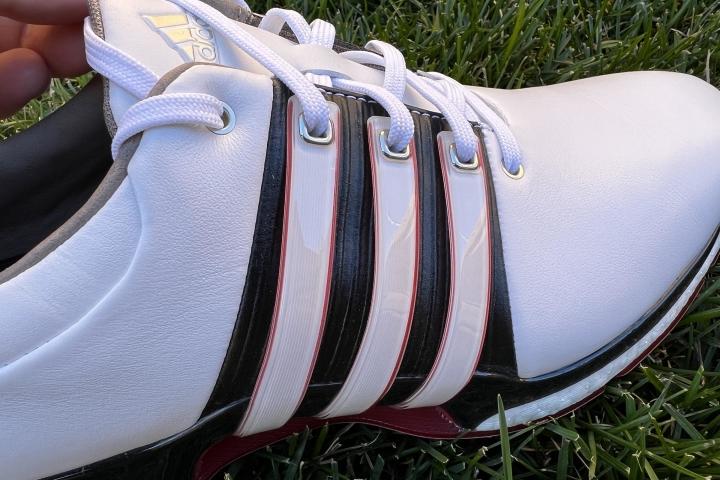 The Tour360 XT is heavy
These shoes are also quite heavy for a golf shoe (17oz/485g), at least when compared to other golf shoes on the market (average weight is 14oz/393g).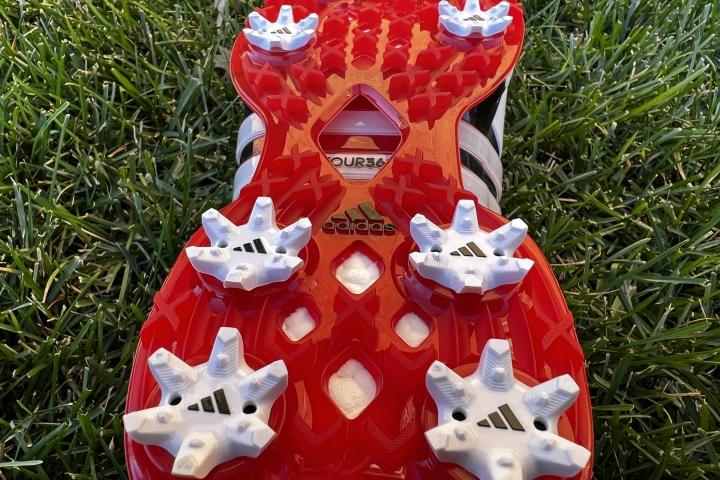 You'll love their classic look!
Fans of traditional golf shoe styles will love the Tour360 XT's classic look and feel. While not quite a saddle shoe, the shape and inspiration of that design are evident.
The Tour360 XT is moderately priced
Depending on the model season, you can find the Tour360 XT for under the average price of a golf shoe ($143). New versions of this model may cost closer to this average price.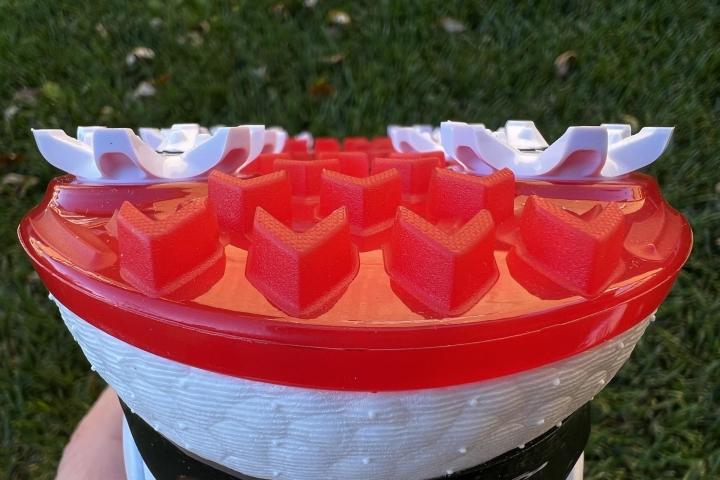 Compare popularity
Interactive
Compare the popularity of another shoe to Adidas Tour360 XT: