If you have not hiked with carefree-yet-reassuring strides before, then you have yet to try the Terrex Trailmaker Mid GTX. As an amazing partner for fast-paced excursions, this inspired Adidas hiker makes a speedster out of you, which is never a bad thing. It is far from perfect, but this boot makes your jaws drop while it lasts.
Pros
Instant comfort
Watertight
Grippy outsole
Reliable collar
Lightweight
Captivating design
Provides warmth
Who should buy the Adidas Terrex Trailmaker Mid GTX
The Adidas Terrex Trailmaker Mid GTX might be for you if:
A hiking boot that does not require a break-in period is what you are after.
You are looking for a shoe sticky enough that prevents slips and falls.
You prefer a shoe that keeps your foot warm and protected against the winter chill.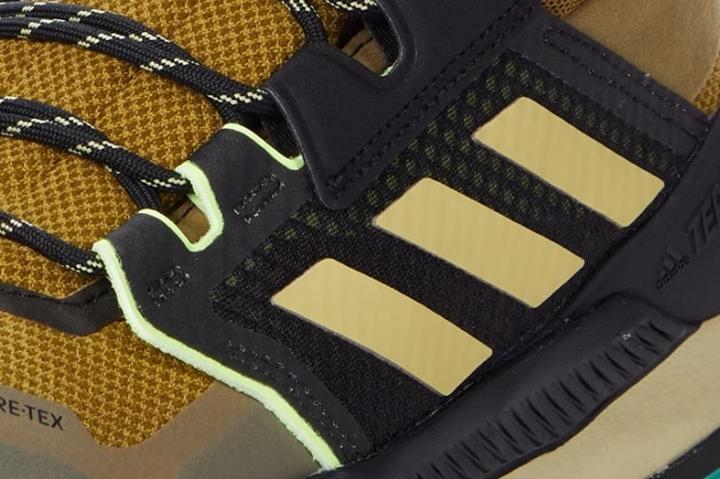 Who should not buy the Adidas Terrex Trailmaker Mid GTX
Wearers looking for a boot that provides an uninterrupted hiking experience might have to look elsewhere. Based on a review, the shoe's laces come undone very often. Also, the Terrex Trailmaker Mid GTX might not be ideal for hikers in search of a shoe durable enough to last long. A couple of owners reported that its waterproof membrane throws in the towel way too soon. They may have a look at other waterproof hiking boots by Adidas, some of them might fit the bill.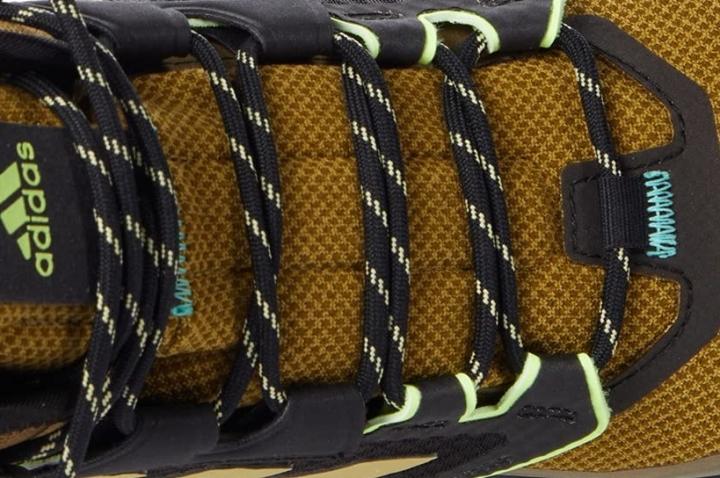 Unbox and have fun
Adventurers in droves are amazed by the from-the-off plushness of the Adidas Terrex Trailmaker Mid GTX.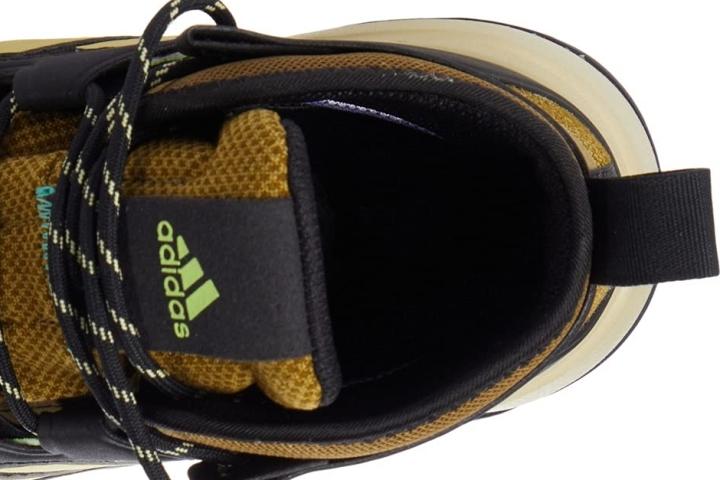 It works like magic
Numerous trail-goers find this hiker astoundingly waterproof. One of them even went so far as to say that its "Gore-Tex is magic."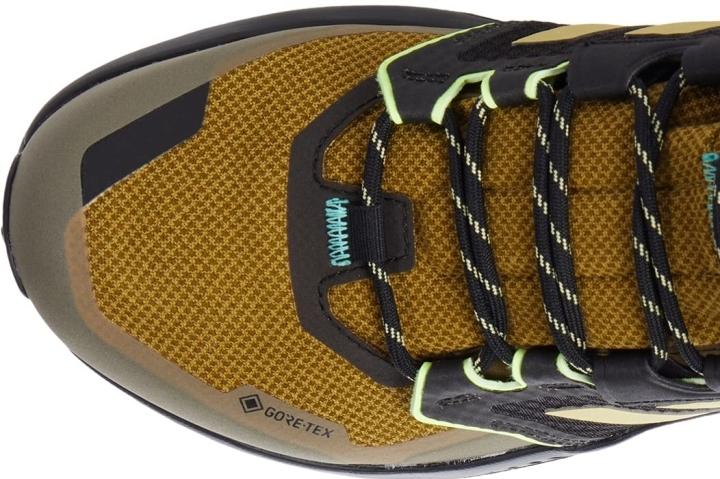 Multisurface outsole grip
This shoe, according to experienced hikers, provides incredible stickiness on rocky terrain, muddy paths, and frozen ground.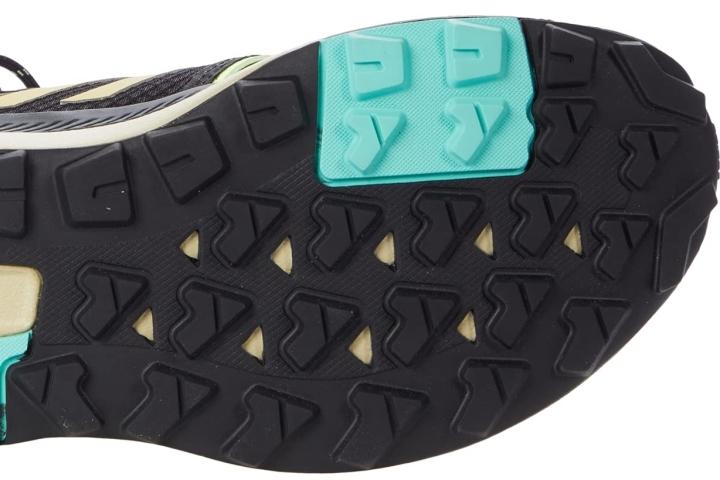 Remarkable rearfoot support
Much like most hiking boots from Adidas, the Terrex Trailmaker Mid GTX offers excellent ankle support.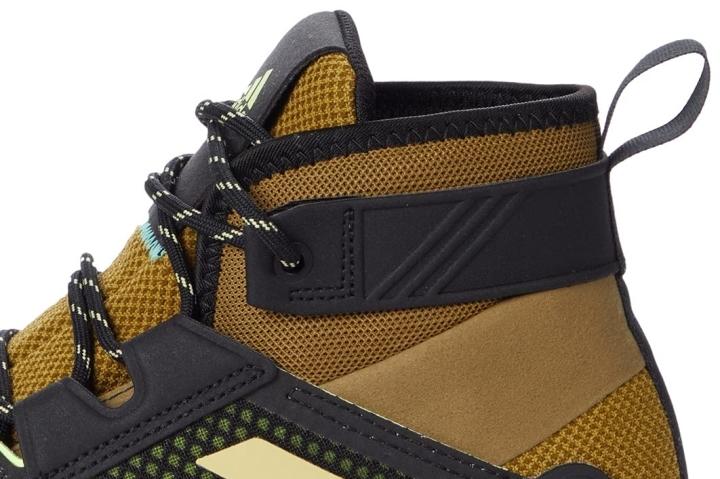 Lighter than others
There is no doubt in the minds of testers that the featured hiker is lighter than most hiking boots.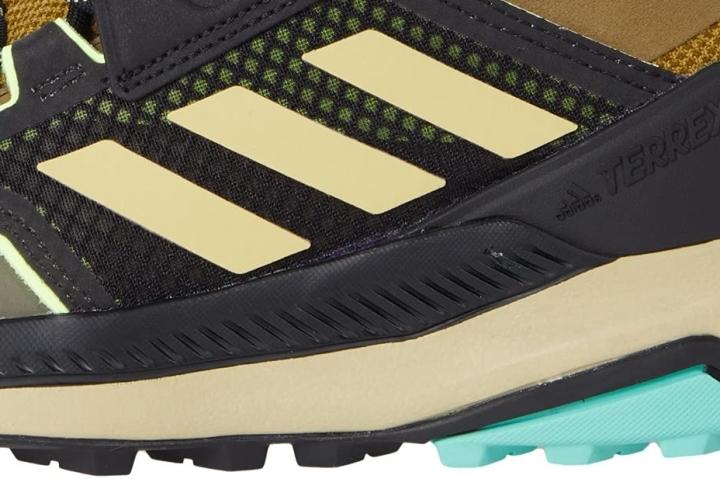 Aesthetically pleasing
The Terrex Trailmaker Mid GTX can be considered a real thing of beauty.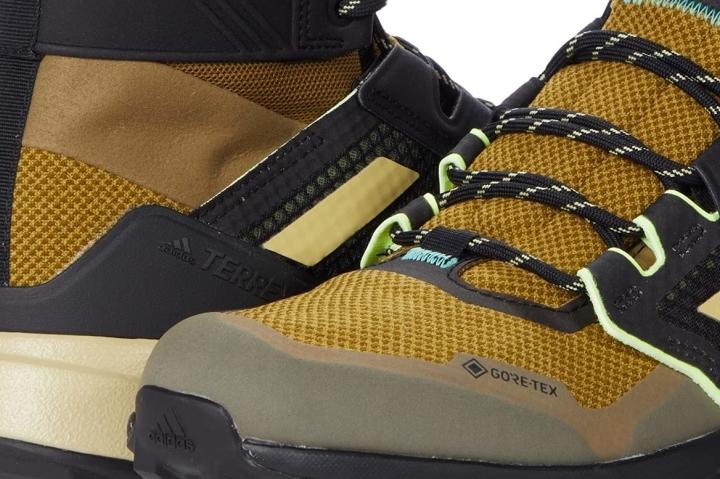 A shield against winter
Despite its insulation-free upper, the Terrex Trailmaker Mid GTX provides plenty of warmth in snowy conditions.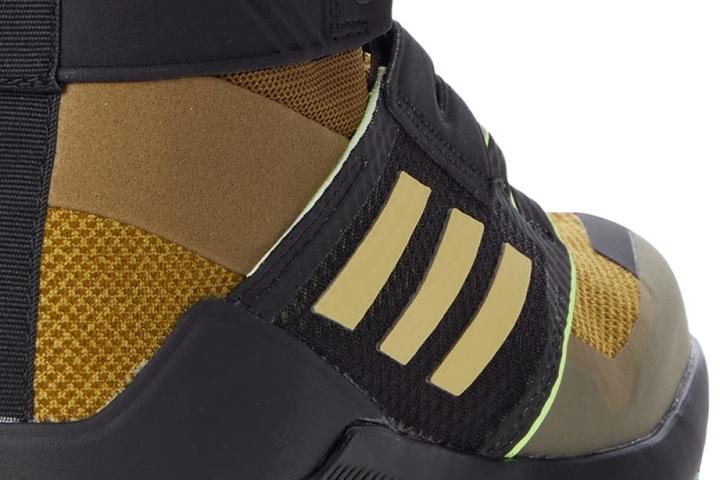 Terrex Trailmaker Mid GTX: A big brother to two others
It should come as no surprise that the featured boot is part of a family, thanks to the "mid" in its name serving as a dead giveaway. Yes, the Terrex Trailmaker bunch is actually a triple threat, the Terrex Trailmaker and Terrex Trailmaker GTX completing the picture.
The former is the lighter shoe, being non-waterproof and all. It is your no-nonsense companion where utmost mobility is your top priority. The latter, on the other hand, trades (a bit of) lightness for weather protection, which should come in handy whenever moisture enters the fray.
Takeaway: The mid option should be the way to go if extra ankle support is part of your hiking equation, rain or not. Otherwise, it is between the two low-cut alternatives, but you might want to slip on the GTX variant just in case the weather turns wet.