The Adidas Terrex Skychaser generally received positive feedback from trail enthusiasts and shoe reviewers because they were satisfied with what it had to offer. Many of them wrote that its components actually helped them during their running sessions, particularly the stable midsole unit.
Pros
Durable
Excellent grip
Responsive
Stable platform
Supportive
Breathable
Cons
Narrow forefoot
Requires break-in
Who should buy the Adidas Terrex Skychaser
The Terrex Skychaser from Adidas is a stability running shoe made for the trails. This shoe is built for muddy and wet terrains, and highly compatible with the mountain setting. This shoe is recommended if:
You have mild to moderate overpronation looking for a cushioned trail shoe
You are looking for a trail running shoe that can withstand long distances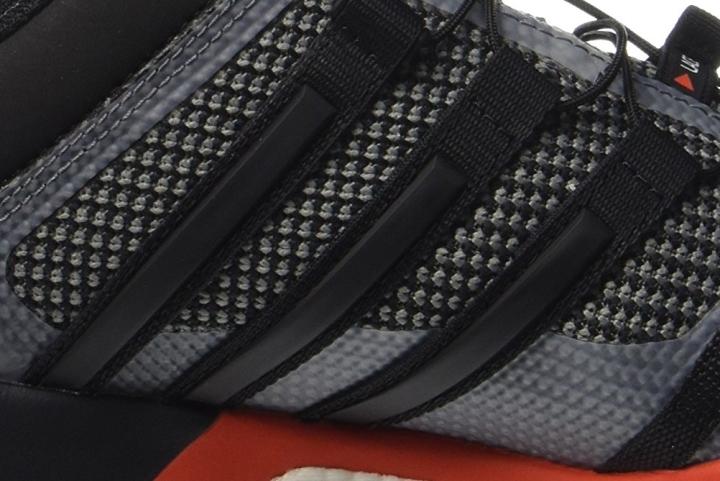 Updates to the Terrex Skychaser
A breathable mesh upper that provides ventilation and protection against debris
A speed-lacing system that allows for a quick and easy adjustment of fit, sans knot-tying
A TPU film in the midsole that gives additional stability on uneven terrain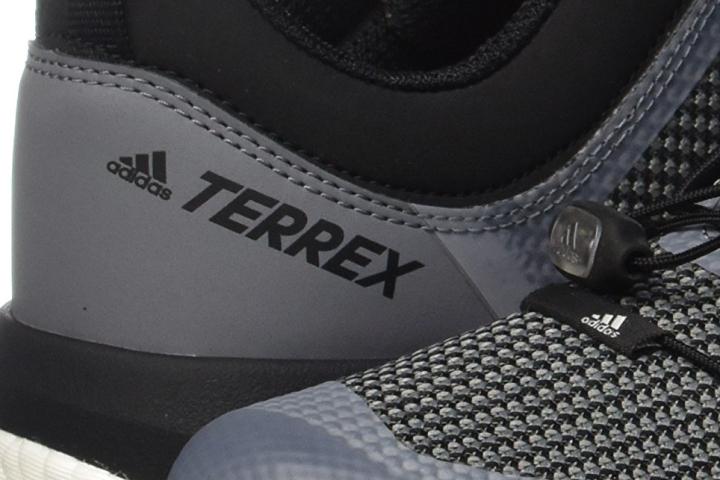 Abrasion-resistant outsole
Continental Rubber is a sturdy compound that provides sure traction and protection. It shields the midsole from the abrasive nature of the trails. It holds onto the ground well, keeping the runner safe from slippage, especially when handling slippery or challenging terrain.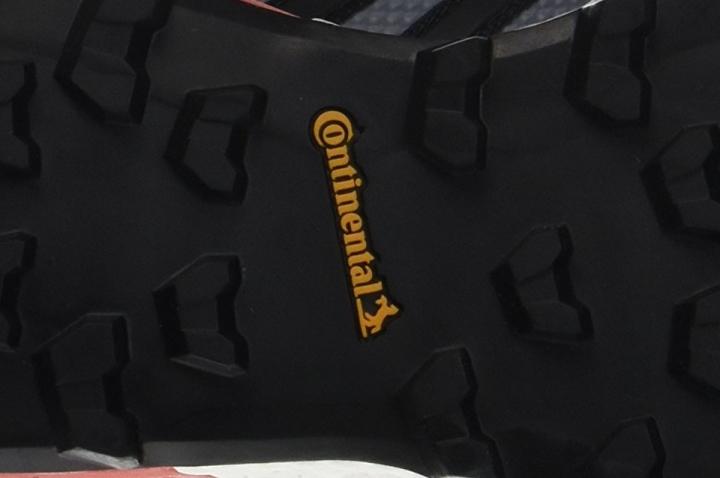 Gripping lugs that face different directions hold onto the surfaces like teeth. They dig into softer ground, sinking into the soil, consequently adding more traction. They also act like hooks on harder surfaces, basically clinging onto the surface with sureness and efficiency.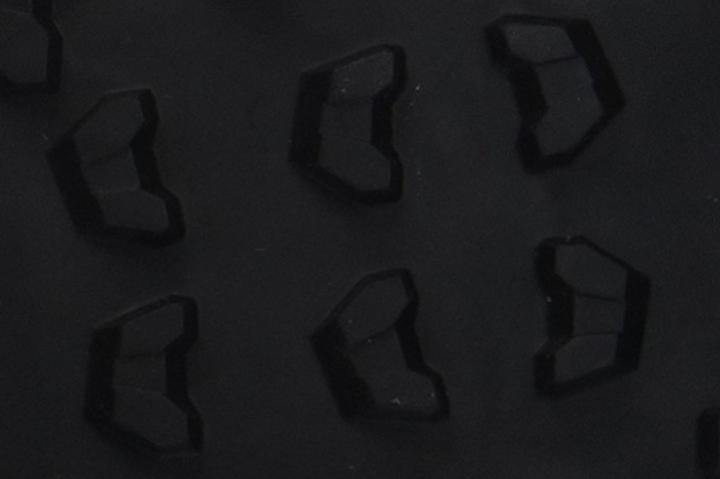 The Boost guarantee
Boost is a full-length foam that delivers responsive performance to the wearer. It is comfortable underneath the foot and it doesn't break down easily. It gives a 'boost' of energy to each step, making the running output more energized and enabled.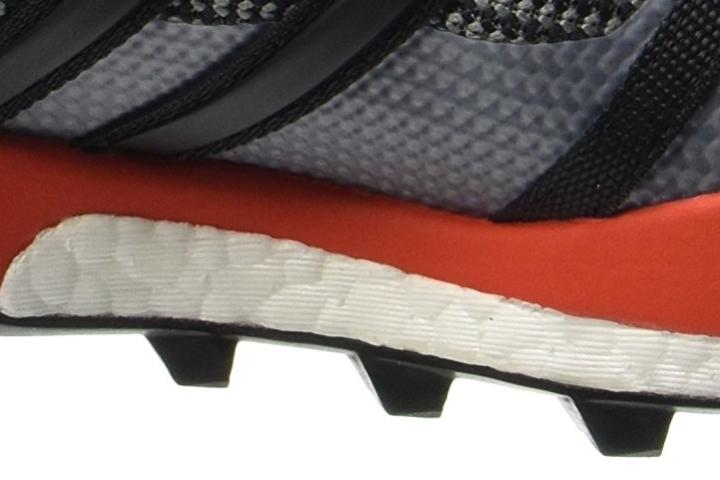 The Pro Moderator is a thin TPU material placed in the rear section of the sole unit. It basically acts as a support module that stabilizes the foot and keeps it level while inside the shoe. It's particularly helpful when it comes to traversing uneven and unpredictable terrain.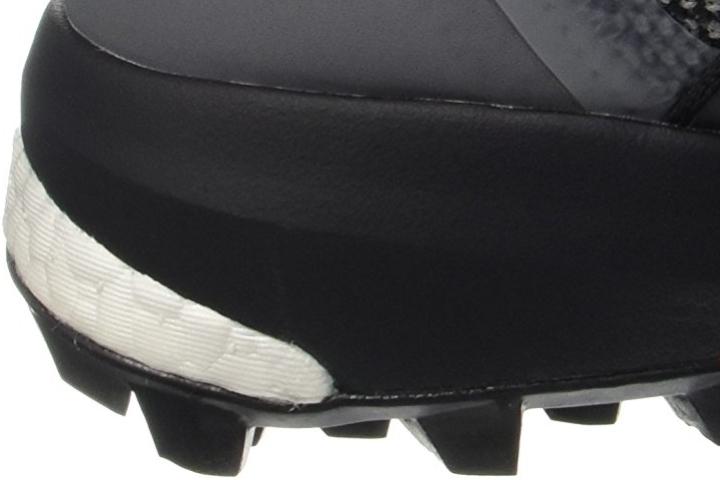 One-of-a-kind lacing system
The air mesh is a fabric that allows environmental air into the shoe, maintaining ventilation for the foot. It is lightweight and durable. Abrasion-resistant welding adds more structure and strength to the upper. They're mixed with stitched overlays, working together to ensure a snug and secure fit at all times.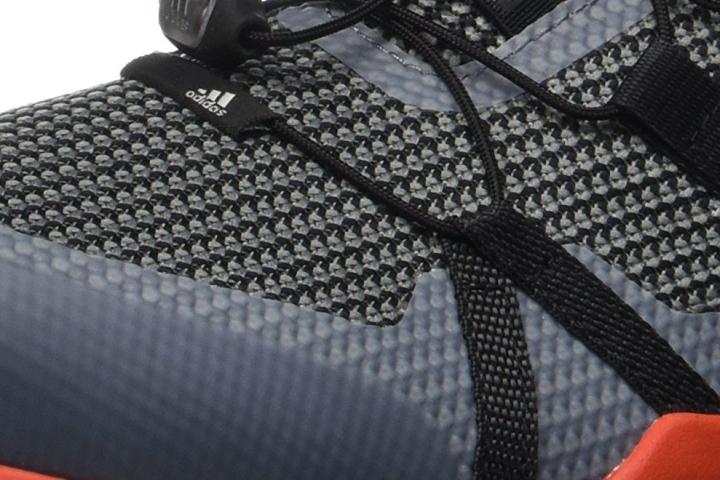 The speed lacing construction utilizes a thin lacing wire that doesn't require tying. The runner only needs to adjust the fit by manipulating the wire once and securing it via a locking mechanism.