Pros
Superbly protective
Grippy everywhere
Above average durability
Stable on moderate terrain
Can be laced up with gloves on
Stunning design
Ideal for hiking too
Recycled materials
Cons
Hefty
Upper lacks breathability
Too expensive
Poor heel hold
At first, the Adidas Terrex Agravic Pro left reviewers with a doubt: is this a trail running shoe as marketed, or actually a small hiking boot? In the end, it was clear that it has everything needed for tackling runs on mountain trails with confidence: a sturdy construction, superior grip, and a BOA system for a precise fit. It's even made with some Parley Ocean Plastic recycled materials.
Who should buy the Adidas Terrex Agravic Pro
Get it if what you are after is a shoe with a firm feel that gives you tons of protection, superb traction, plenty of durability, and a quick and easy system for adjusting the fit for both your runs and hikes on the trails.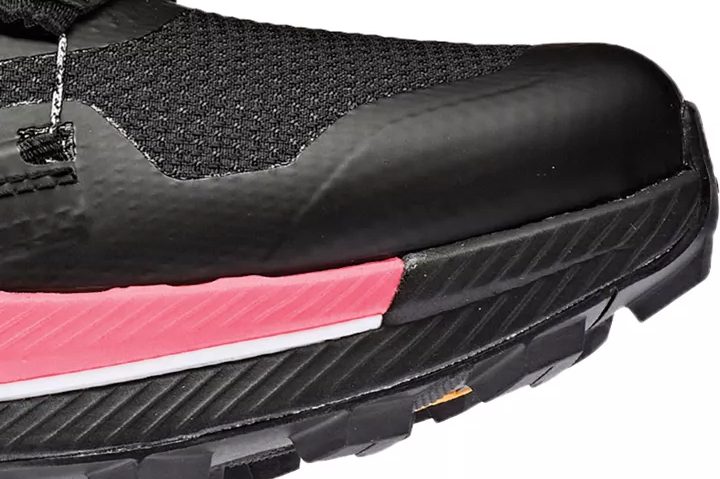 Who should not buy it
Look elsewhere if you want lighter and more breathable shoes. Consider the Adidas Terrex Speed Ultra instead. And if you need to spend a bit less, check out the La Sportiva Cyklon, it's a better choice for you.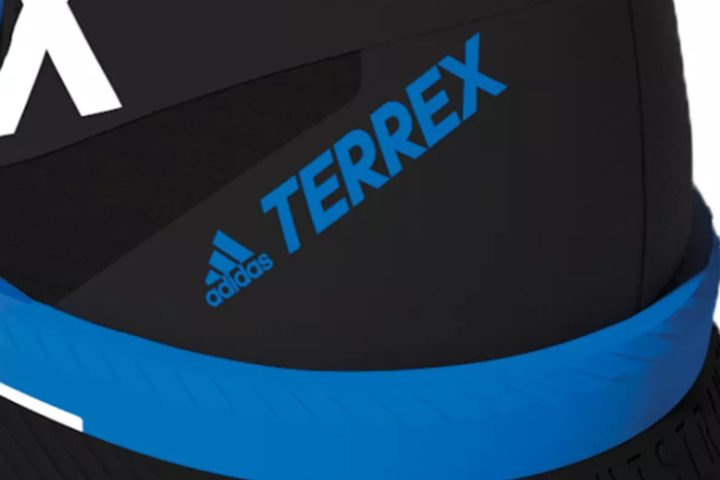 Made for running, better for hiking
According to those who tested it, this shoe is suited for slow runs and as one of them said, it does "well in loose terrain, snowy trails, and rocky terrain."
But to many reviewers this is best suited for hiking, like one of them stated, it actually "runs more like a hiking boot than a trail shoe."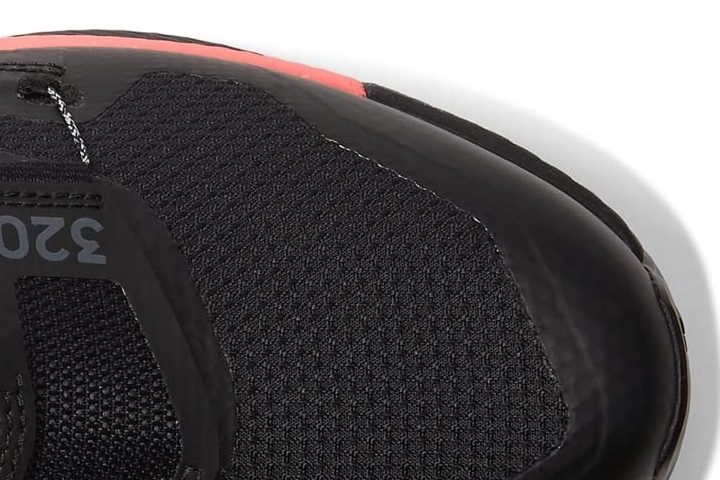 Adidas Agravic Pro is warm and a debris-magnet
The upper is without a doubt of high quality and durable but shows its limits on breathability and fit. The shoe "feels like a sauna in the summer" and since the ankle collar is not snug, it "leaves significant gaps where debris can enter."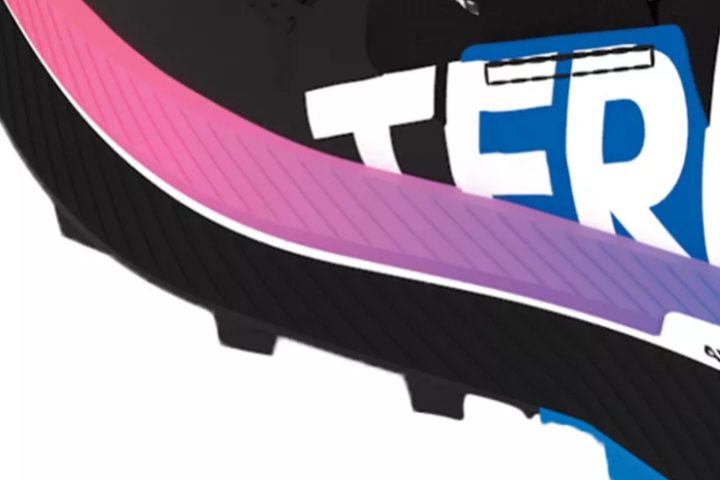 Ride is not too exciting
On the one hand, the Lightstrike midsole and its carbon plate give "a very good forward roll" and a stable ride. But as an experienced runner shared, it "feels very firm, stiff, and not particularly lively." Another tester also did not like it much and pointed out that he "always felt slowed down" by it.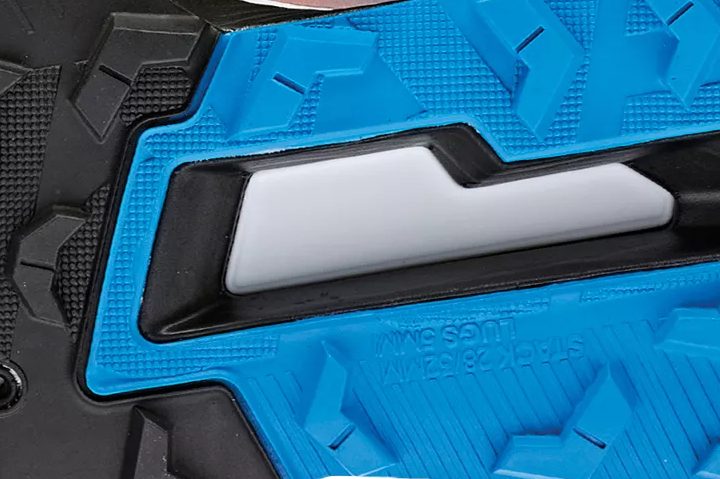 Outstanding outsole in the Adidas Agravic Pro
While runners found that the midfoot gap in the outsole attracts rocks, the 5mm lugs have proved to be sticky in all conditions, such as snow, mud, and packed and rocky trails.
As testers stated:
"grip is very good on just about every surface"
"ultimate traction"
"Continental rubber is tough as nails."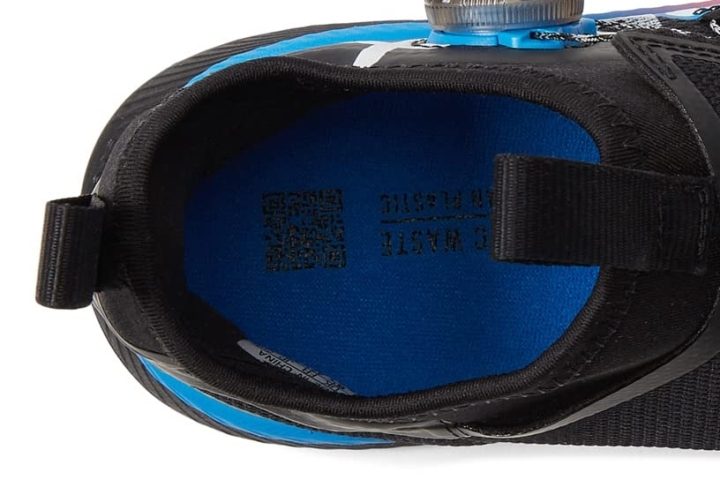 Better heel hold is needed ASAP
The BOA lacing system "provides a nice lockdown" at the midfoot, but that cannot be said for the rear foot. Comments went from "heel hold is less than ideal," to "that heel slippage is troubling."
Safe feet in the Adidas Terrex Agravic Pro
Reviewers said the shoe offered a tremendous amount of protection during their tests, both around and underfoot. As one of them shared, "you can step on anything and not feel it."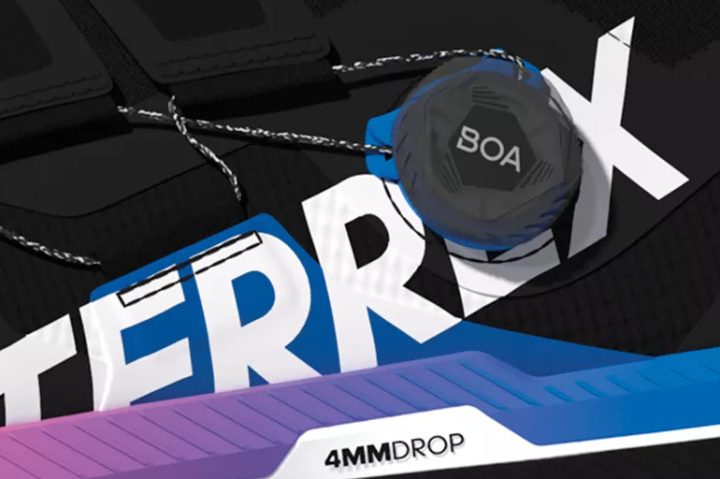 Undoubtedly heavy
According to the experts, the shoe is not only heavy on the scale, but it also feels that way. It weighs 1.2oz (320g) which is above the average for a trail running shoe (10.5oz or 298g).
Testers agreed on this:
"much heavier than I expected"
"this is not a shoe that feels lighter than its weight"
"ever wanna lift weights with your feet?"
A long-lasting Terrex shoe
Life expectancy is quite high, according to testers. The outsole rubber "is like a tank" and the rest of the shoe is also "very durable with high-quality materials."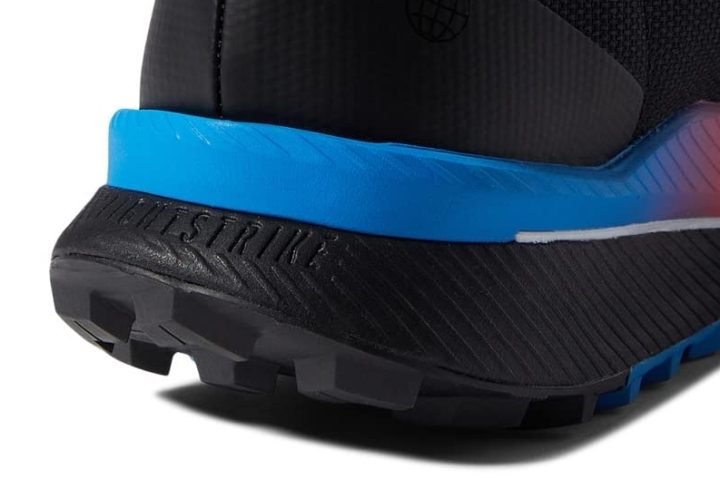 Thumbs up for the look
Several reviewers liked the design. As a runner shared, he "loved the design right out of the box" and added that "the shoe is a stunner for sure."
Terrex Agravic Pro should be cheaper
Given that it comes with some important downsides, reviewers pointed out that $220 is too much to pay. For that price, on the market, there are better and more versatile trail running shoes.