Adidas and Parley for the Oceans started teaming up to address ocean plastic pollution in 2015. This collaboration continues up to this day with Adidas Stan Smith Parley. This sneaker breathes new life into an iconic shoe with a heel counter detail that brings out a fresh character. A softer midsole combined with a timeless classic silhouette equates to an excellent sneaker for daily escapades.
Pros
Accommodates wide feet
Ideal for everyday wear
Boosted midsole comfort
Sustainable
Wardrobe staple
Worth the price
Classic profile
Undemanding outfit styling
Who should buy the Adidas Stan Smith Parley
This low-top sneaker is for sneakerheads who:
Do not like overthinking outfits that matches sneakers
Desire a classic that is suitable even for formal events
Care about the environment and willing to be part of an eco-progressive change.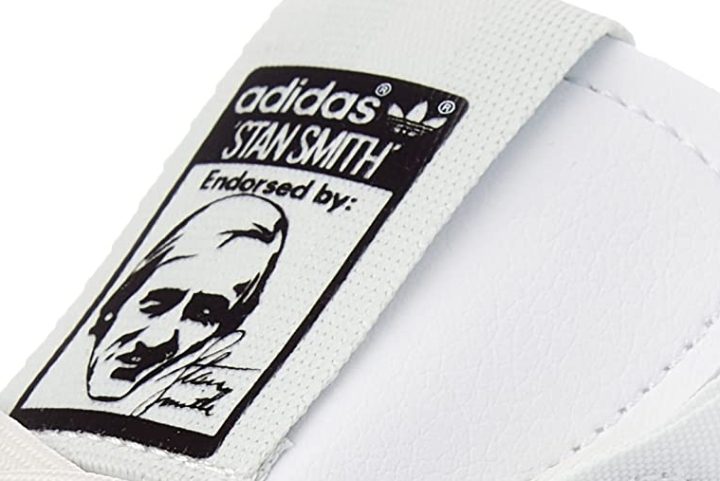 Who should not buy it
People who want comfortable sneakers from the get-go should acquire Adidas Stan Smith H instead of this sneaker. On the other hand, Stan Smith Parley is constructed with synthetic upper, which makes it stiff for some reviewers. You are better off with Adidas Stan Smith Recon, a tennis-inspired sneaker from the collection that boasts a premium leather construction.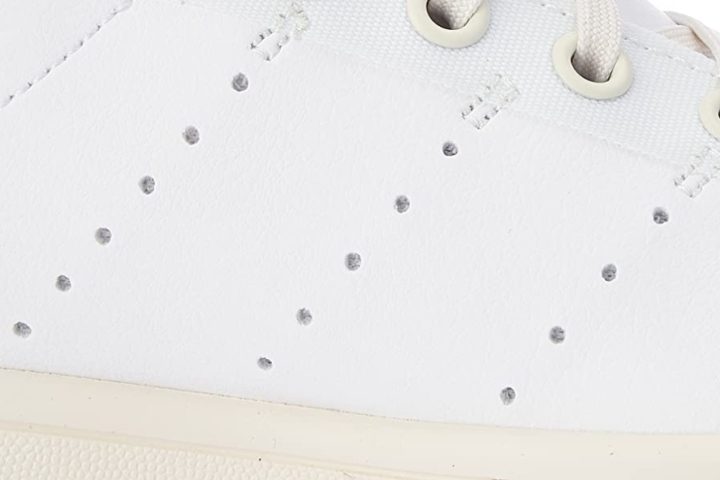 Size down for a more secure fit
Adidas Stan Smith Parley is apparently quite loose when copped in the actual size, so reviewers suggested getting half a size down for a perfect fit. Many also confirmed that this sneaker accommodates wide-width feet.
Adidas Stan Smith Parley brings a BOOST-oriented comfort
Reviewers find this sneaker comfortable, even for all-day wear, primarily because of its BOOST midsoles. According to one reviewer, the BOOST sole "takes the comfort to another level," while another said it provides the "extra comfort" he desires. The midsole also adds decent support that makes the sneaker comfortable to walk around in, as affirmed by fans.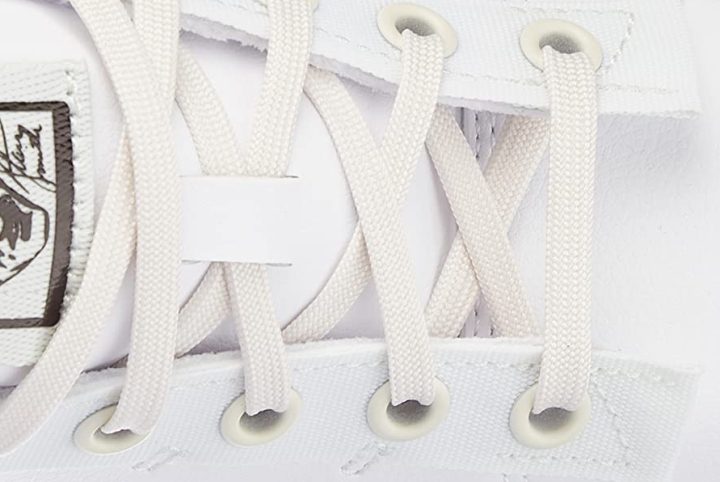 Significantly, a vlogger demonstrated the cut-out around the outsole's heel area, which is a window that allows peaking through the sneaker's BOOST technology.
Adidas Stan Smith Parley's sustainability is a plus
Adidas and Parley for the Oceans incorporated at least 50% of recycled materials into this sneaker. The collaboration's effort to end plastic waste is well-embraced and acknowledged by sneakerheads. One was delighted with acquiring this sneaker that he called "a special version of the iconic classic."
The quality took a hit for the green campaign
Although multiple comments implied that Stan Smith Parley has outstanding quality, some Adidas fans still noticed a difference due to the use of recycled content. According to a sneakerhead, this sneaker's synthetic upper is "not as form-fitting" as the leather ones of the standard Adidas Stan Smith. Another mentioned that "the plastic" is stiffer and less flexible than real leather. Consequently, some needed a little breaking-in period for enjoying the pair fully.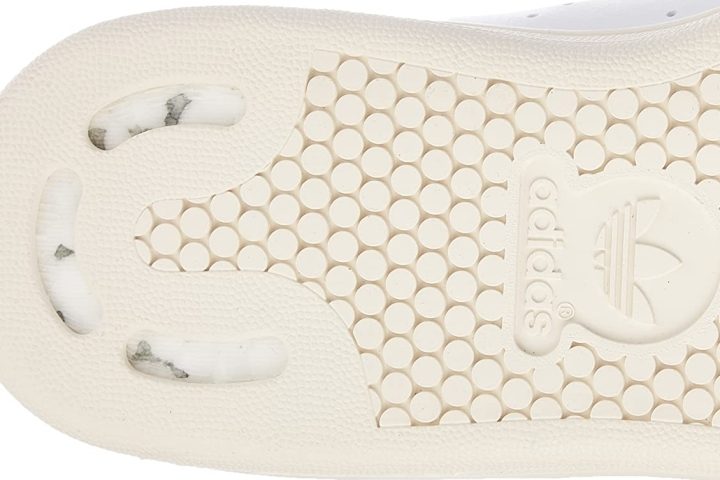 Adidas Stan Smith Parley is almost a necessity
"Life essential" and a "basic you must have" were how reviewers labeled the Stan Smith Parley. Many agreed that this sneaker is "one of the staples you need in your rotation" as it is a "great everyday shoe."
Dressing it up and down is a breeze
Stan Smith Parley is complimented for being an "all-time classic" and a "solid clean shoe." Due to its "clean as a whistle" look, it is considered a very versatile sneaker for casual and formal styles. One reviewer regarded this sneaker as his "go-to for almost any occasion."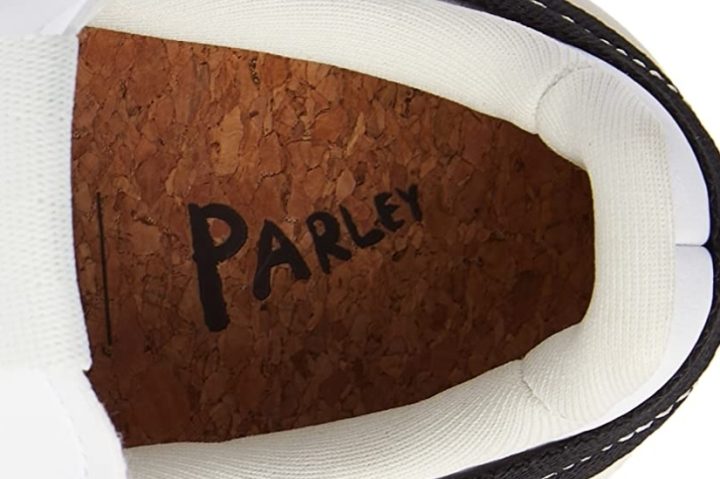 Reasonably priced Stan Smiths
Even though the price of this Stan Smith sneaker ($120) is 29% higher than the regular ones, a sneakerhead thought it was worth it for two reasons. First, it promotes and allows people to support the resolution of plastic pollution. Second, it features much better detailings and midsoles than the OG Stan Smith.