The Solar Glide 5 from Adidas—dubbed as the "best Solar Glide to date"—is a running shoe that's fit for many miles on the road. With the protection and support it offers, there's no doubt that it's a surefire killer in high-mileage efforts. It's a perfect fit for newbies and long-time runners alike who want a daily trainer that's just as great in gym training and walking as it is in running.
Pros
Stable even on uneven terrains
Smoother ride than before
Protective cushioning
Grippy when cornering
Comfortable wrap
Secure lockdown

Great for gym and walking

Eco-friendly upper
Perfect for beginners
Cons
Heavy
Expensive for a daily trainer
Who should buy the Adidas Solar Glide 5
Pick up the Solar Glide 5 if you:
prefer a firm, stable, and protective ride for high-mileage runs
want a daily trainer that can double for walking and gym training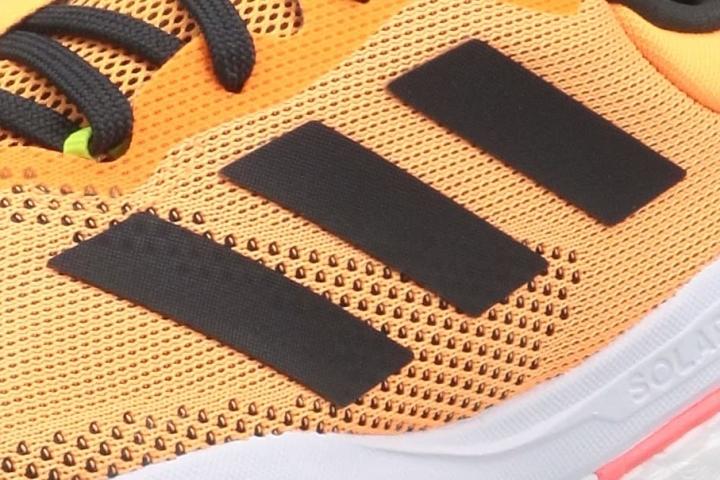 Who should NOT buy it
If you're looking for a more affordable alternative to the Solar Glide 5, consider the Adidas Ultraboost 21 or the Adidas Solar Boost 19. If you want to do a little bit of everything, the Nike Pegasus 38 and the Saucony Triumph 19 are a great match.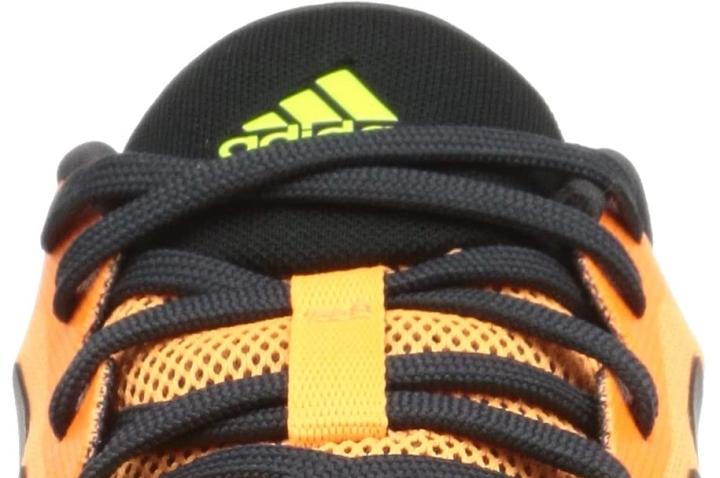 Adidas Solar Glide 5 vs. 4
For a more stable ride, the fifth version of the Adidas Solar Glide has a brand-new upper and employs the LEP (Linear Energy Push) system from the Ultraboost 21, which adds some firmness to the shoe.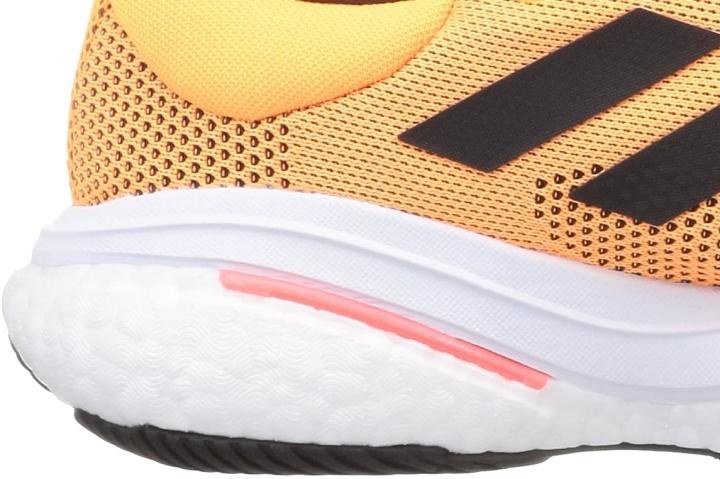 On top of this, it has an improved rocker-style geometry that makes transitions easy and efficient.
Won't make you feel tippy
Compared to other max-cushioned trainers, the Adidas Solar Glide 5 sits on the firmer end of the spectrum. Its cushioning in the heel and forefoot have a more rigid feel to it, keeping your strides steady.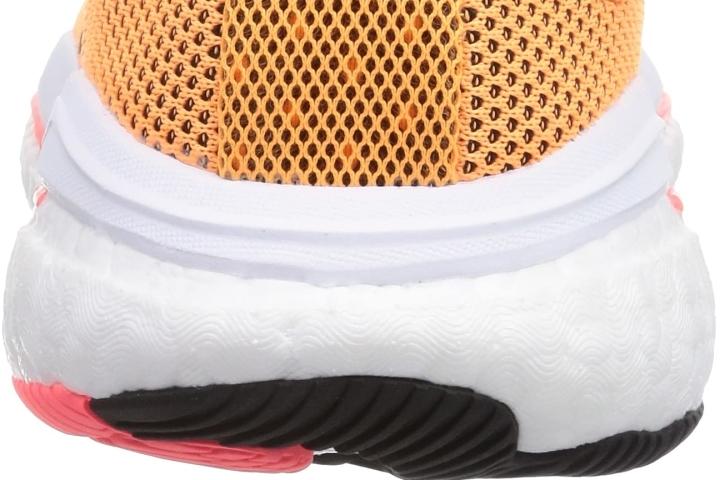 So much so, runners feel surefooted on rugged and uneven terrains.
Can be a tad too stiff for some
If a traditional or firmer ride is not your taste, critics say it can feel dead and rigid. According to them, it feels like a brick and doesn't inspire a responsive ride for tempo runs.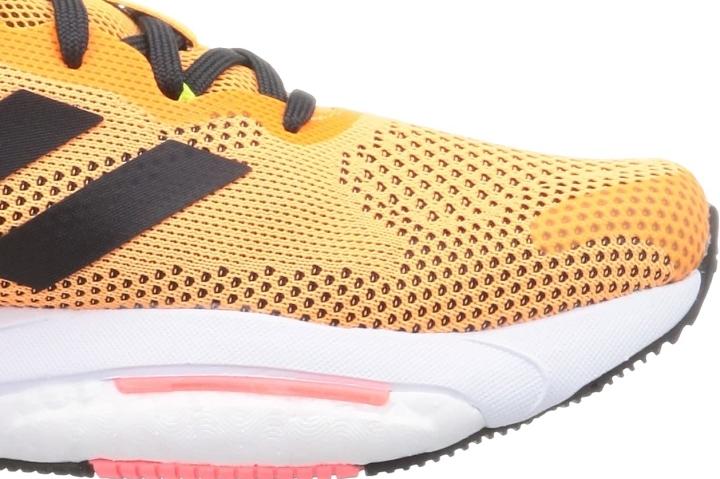 Run easy with the Adidas Solar Glide 5
Compared to past iterations of the Adidas Solar Glide, multiple experts agree that the fifth edition has a more seamless heel-to-toe transition. This is owed to the shoe's heel bevel and snappy toe-off.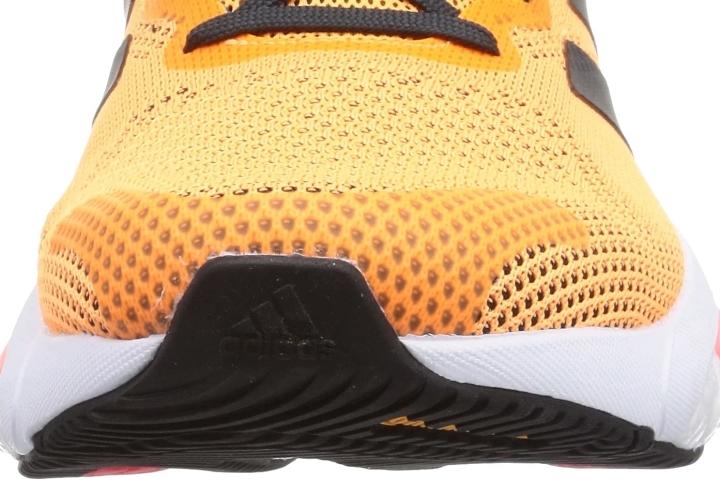 Traction level: Continental
Time and time again, the Continental rubber's grip "doesn't disappoint." Droves of testers claim that during sharp turns, there are no missteps in the Solar Glide 5.
Pushing sustainability forward
Many runners are a fan of the shoe's upper being made with recycled ocean plastic. Apart from the brand's environmentally-conscious approach, they also appreciate the fact that the upper wraps comfortably around their foot despite it being made from plastic content.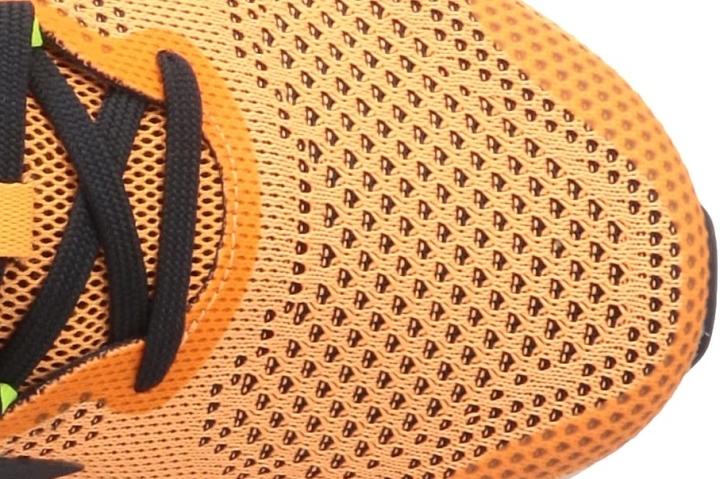 Feel supported in the Solar Glide 5
The upper, tongue, and shoe's lacing system all work together to provide a snug and locked-in feel. The majority even compare it to the Adidas Ultraboost 22, saying it has a much more dialed-in fit. Overall, there are NO reports of slips from any reviewer.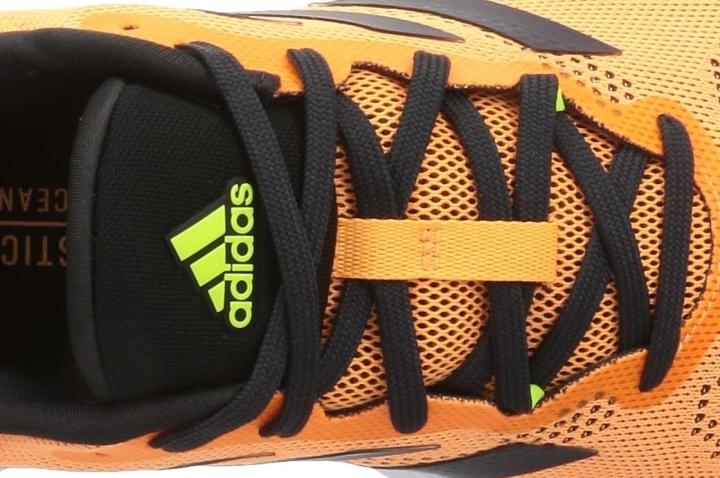 Ready for hot days
Those who have tested the Solar Glide 5 in warm conditions state that the upper remains breathable despite its rather thick design.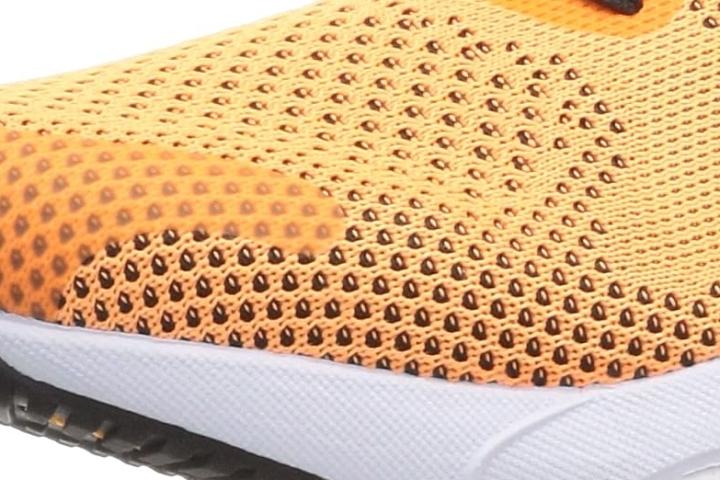 A heavyweight workhorse
This is the price to pay for all the protection you get from the Adidas Solar Glide. With all the cushion it has, it weighs more than the average running shoe (335 g/11.8 oz. vs. 280 g/9.9 oz. in US M 9).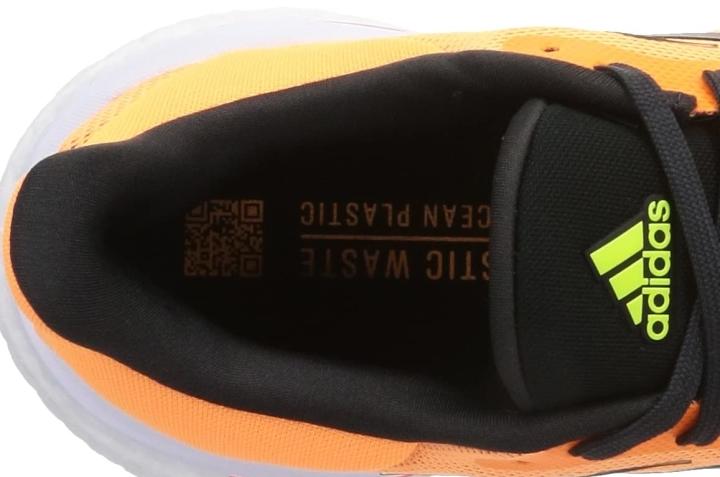 It mutes out the harshness underfoot and the impact of each foot strike; runners say their feet don't feel beat-up even after long miles on the road.
Can hurt the bank
Retailing for $130, the Adidas Solar Glide is among the most expensive daily trainers on the market. For reference, daily running shoes only cost $118, on average.
In comparison to the average Adidas daily trainer ($123), it's still pricier.