A good combination of a retro vibe and modern design results in the trendy with a touch of vintage look of the Adidas Retropy F2. As the third member of the Adidas Retropy family, this sneaker comes with an 80s running style that definitely matches casual outfits, extreme comfort that lasts for long hours of walking or running errands, and quality and durability that surely makes the shoe lasts for a long time.
Pros
Extreme comfort
Retro and trendy style
Superb quality
Eco-friendly
Insanely light
Matches casual outfits
Durable
Reasonably-priced
Excellent grip
Great for long walks and short runs
Cons
Tight forefoot
Lacks energy return
Who should buy the Adidas Retropy F2
Get this pair if:
you are looking for trainers with reflective features which is eye-catching, especially at night
quality and eco-friendly sneakers given at a reasonable price are what you're up to
you are into retro sneakers that are super versatile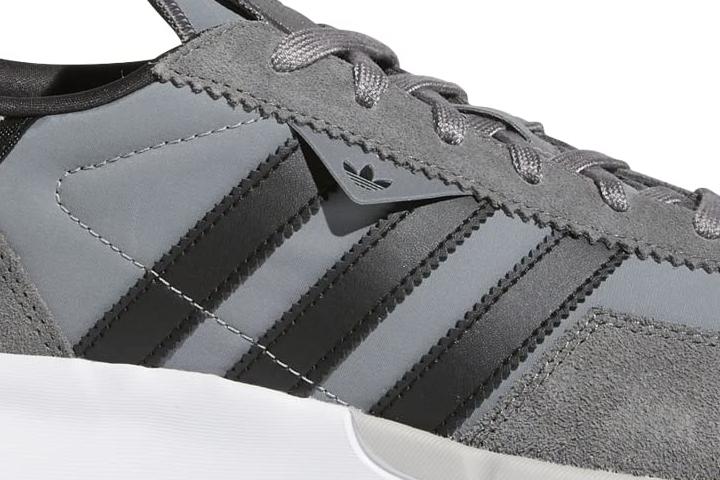 Who should not buy it
The Adidas Retropy F2 might fit tight for wide-footers. It also does not feature the Boost midsole like other Adidas Retropy models. If you prefer a sneaker with a boost and roomy toe area, Adidas NMD_XR1 and Adidas X9000L4 are great alternatives.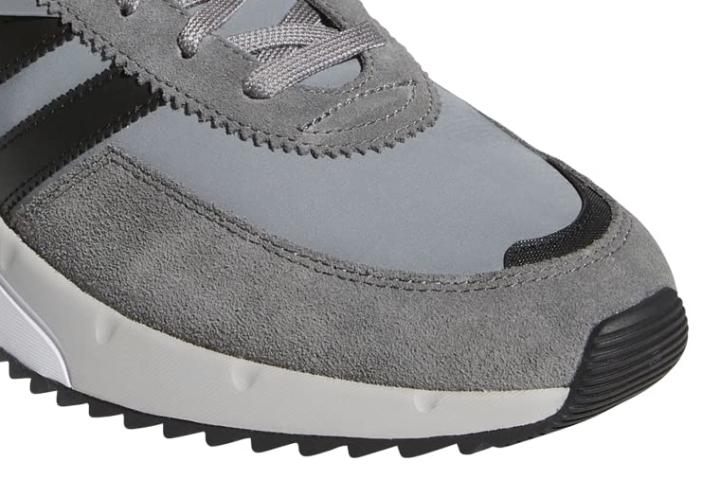 Adidas Retropy F2 fits like a glove
People with skinny or narrow feet claimed that this shoe gives a glove-like fit. However, wide-footers also commented that it is a bit tight across the toe width. If you have wider feet, it is absolutely advisable to go up a half size for some extra room.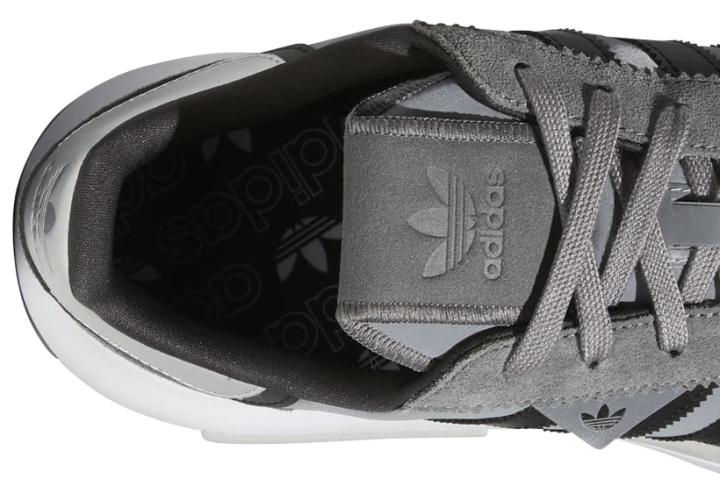 Little to zero break-in period
Several sneaker fans testified that the Adidas Retropy F2 has great fit and comfort straight right from the box. However, very few also noted that it needs some breaking in but only in a very short period of time.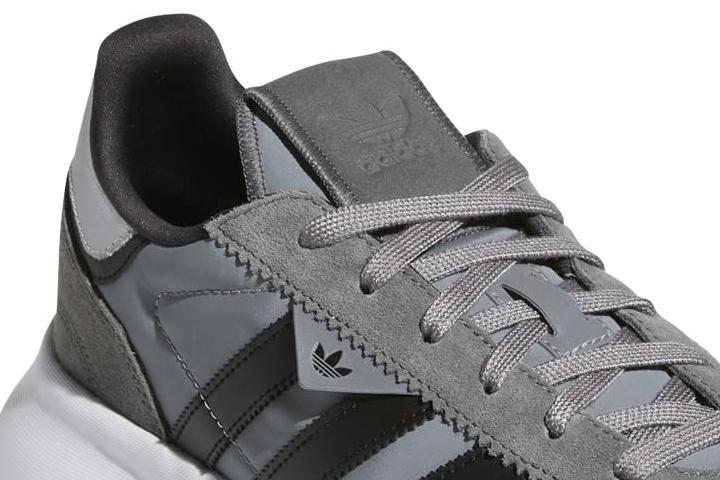 Dreamy comfort of Adidas
Retropy F2
Thanks to its EVA soles, the majority of the people who bought this shoe are delighted with its long-lasting comfort. One sneakerhead claimed that it is "comfy especially if wearing for a prolonged period". Other best comments about its comfort are as follows:
"feels like you are walking on air"
"feel so lush on my feet, like I'm walking on foam"
"could walk for miles and feel as if I'm gliding"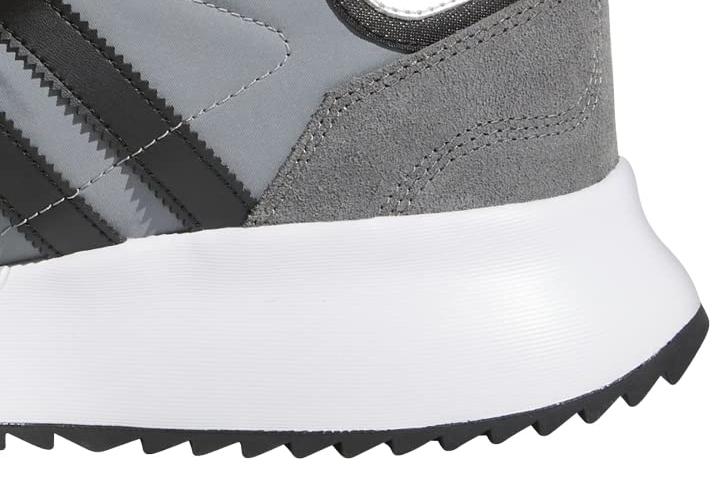 Lasts you a long time
Sneaker enthusiasts praised the Adidas Retropy F2 for its high quality that according to one known sneaker expert, is "roughly the same" as other models in the Retropy family. One also wrote "great build quality that will last me a long time" and "extremely high quality and well finished."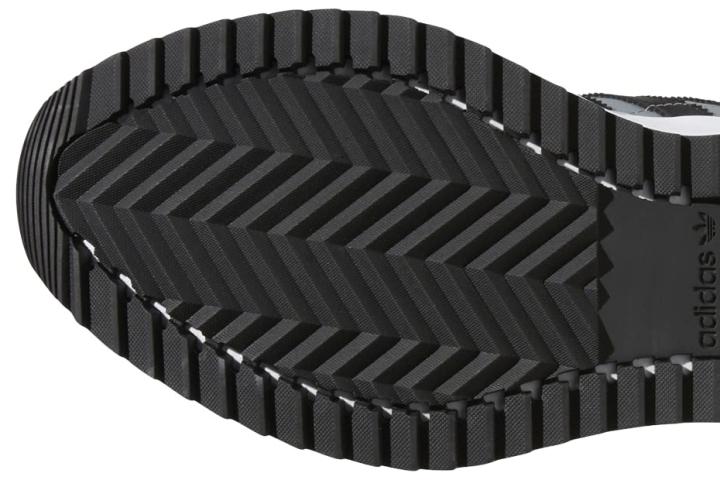 Adidas Retropy F2: definitely an eye-catcher
Many are pleased with the retro yet trendy look of this sneaker which results in tons of compliments from onlookers. "Retro look makes it stand out," said a comment by one of them. Some also commented that its colors are popping and eye-catching.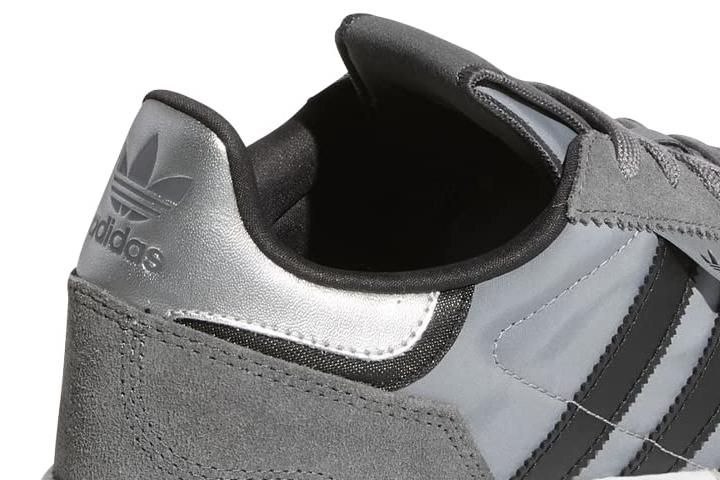 Casual rotation
A couple of reviews testify how this sneaker for its super versatile and can be worn with almost all casual or sports outfits including jeans, shorts, and tracksuits.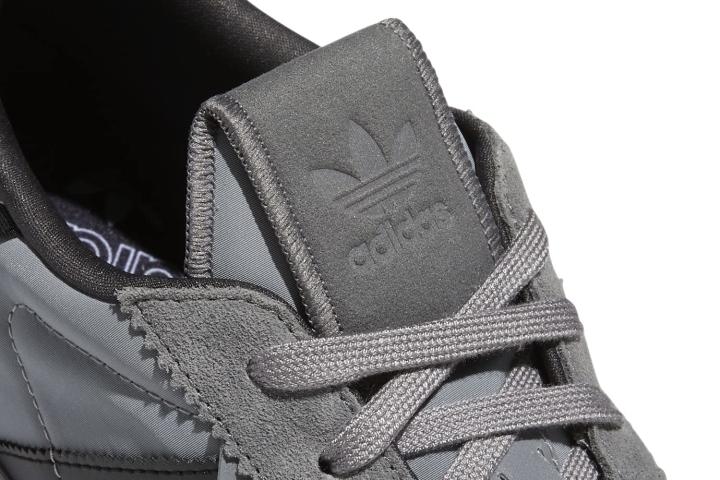 More than just a fashion shoe
With its lightweight feel and comfort, sneakerheads are happy to find that the Adidas Retropy F2 is so easy to wear all day. It is perfect for short runs, long walks, wearing them to the gym, and wearing them out and about. One expert summarizes this best by saying it is an "everyday trainer for walking and just general use."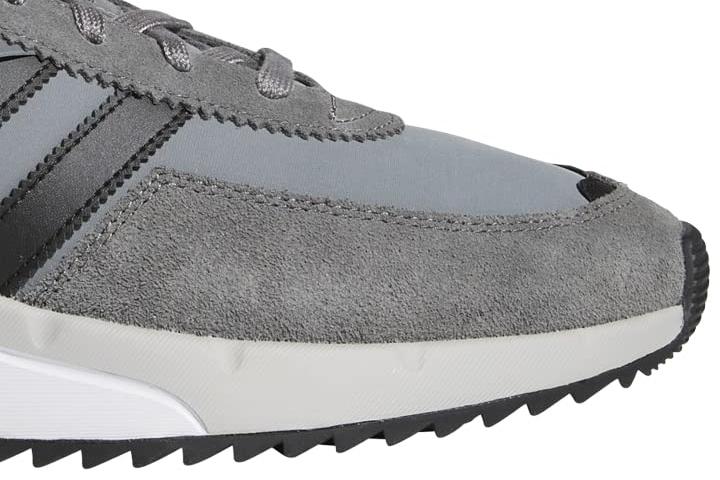 Adidas Retropy F2
: reliable grip
This sneaker has a rugged outsole pattern that according to one known sneaker expert and some kicksters, gives a very good grip.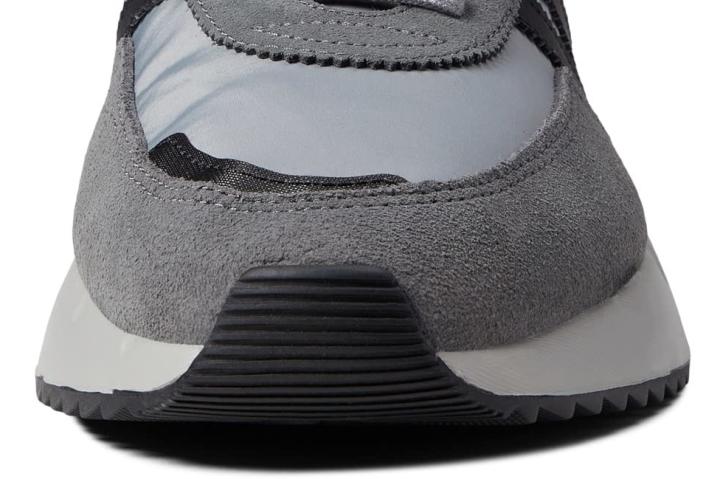 Perfect for the summer
Adidas Retropy F2 has been labeled by a significant number of sneaker fans as a great trainer ideal for summer. A few reasons why they see it as a summer shoe include its lightness, popping summer colors, and mesh material that avoids sweating on the foot. How others describe this kick is as follows:
"cracking pair of trainers for summer"
"looks great if you're at a festival and want to have beautiful trainers that will be envied"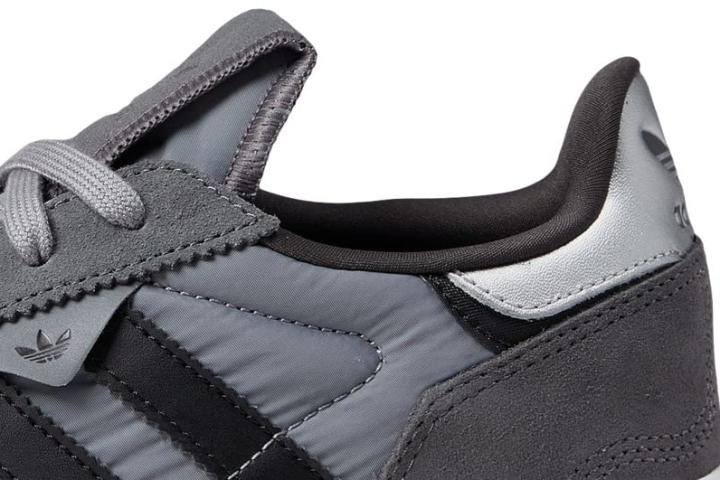 Completes your
night outs
This kick pleased many party animals due to its reflective details that are striking especially when wearing them on a night out.
Adidas Retropy F2: cheapest Retropy
This pair is the third member of the Retropy family of Adidas and given their price points, Retropy F2 is the cheapest among them. Although given at a lower price, sneaker experts and fans never got dismayed as it still offers extreme comfort, great looks, and excellent quality and durability.
Retropy E5 has a retail price of $120 while Retropy P9's is $160.

Retropy F2 retail price is only $90.
Boost is gone!
Retropy E5 and Retropy P9 are the first two members of the Retropy line and both of these models feature Adidas Boost which contributes to the sneaker's comfort and energy return. This feature has been removed from the Retropy F2 iteration. It has been changed to an EVA midsole which according to some experts, delivers the same comfort however that energy return feature via bounce is now gone.