Bargain hunters looking for a versatile and stylish sneaker should try out the Puremotion Adapt from the Three Stripes. These budget-friendly kicks offer premium comfort with their sock-like construction and Cloudfoam cushion. The shoe's minimalist design also makes it easy to mix and match with any outfit. All in all, the Puremotion Adapt is an exceptional sneaker that can adapt to your day-to-day needs.
Pros
Easy to put on and off

Supreme comfort
Spot-on fit
Great for different activities
Ideal for all-day wear
High-quality materials
Affordable
Reliable grip and traction
Good impact protection
Eco-friendly
Cons
Cushioning lacks longevity
Needs break-in time
Who should buy the Adidas Puremotion
Adapt
This Adidas sneaker is a good match for you if:
You are after a sneaker that is easy to put on and off
You want a shoe that has a secure fit and comfort for all-day wear
You prefer a shoe that can be used for different activities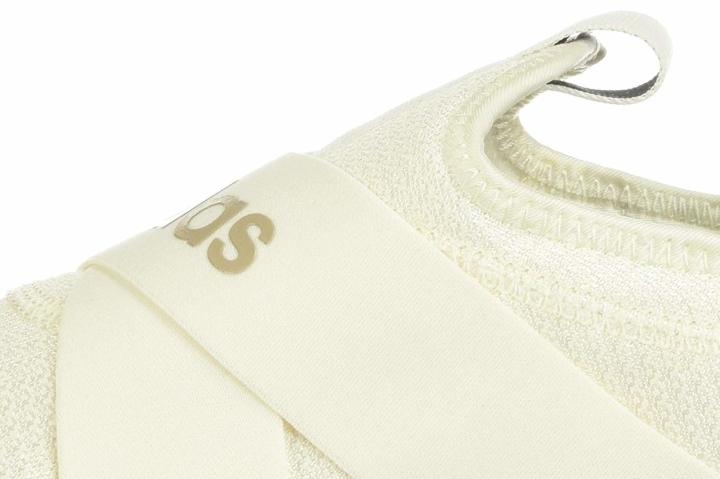 Who should not buy the Adidas Puremotion Adapt
Sneakerheads complained about the stiff upper and the midsole losing its plushness. Consider checking out Adidas Samba and Adidas Forum Low for a well-cushioned pair.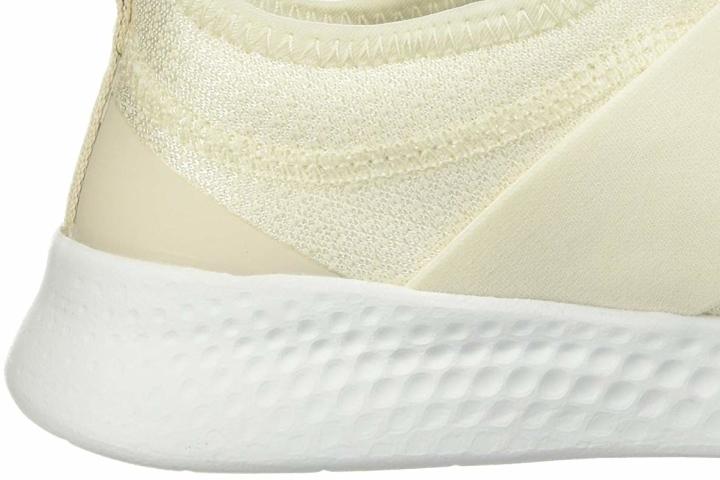 Gentle on the ankles
The Adidas Puremotion Adapt holds ample cushioning on the tongue and collar. Sneakerheads commented that walking on this shoe throughout the day feels comfortable and there are no aches or pains even if they walk and run for extended periods.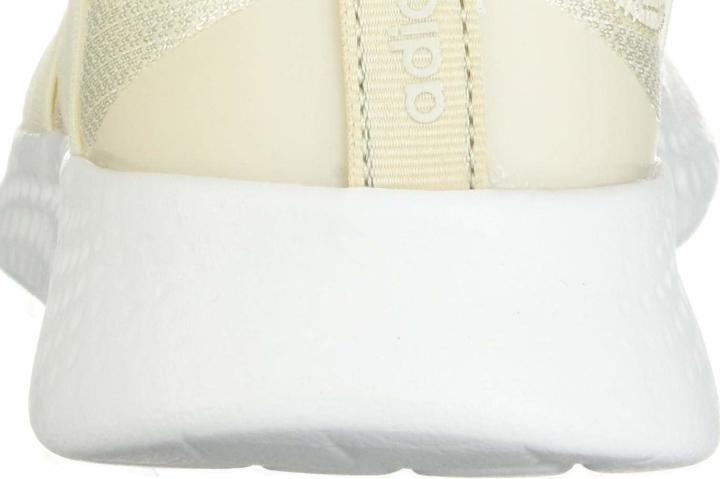 Midsole does not last long
However, some buyers complained that after some time, the midsole area is starting to lose its softness which ends up hurting their feet.
Treated with high-quality materials
Sneaker fans appreciate the craftsmanship of this shoe, where the upper utilizes a sock-like construction. They say it's a bang for their buck since it comes with an affordable price tag.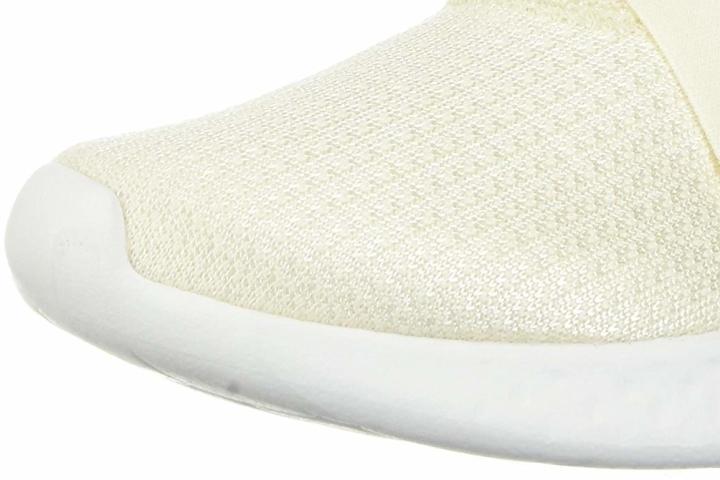 Superb traction
Thanks to the synthetic material that comprises the Adidas Puremotion Adapt's outsole, runners attest that this shoe has excellent grip on various surfaces. They also mentioned that the outsole is durable as it withstands daily use.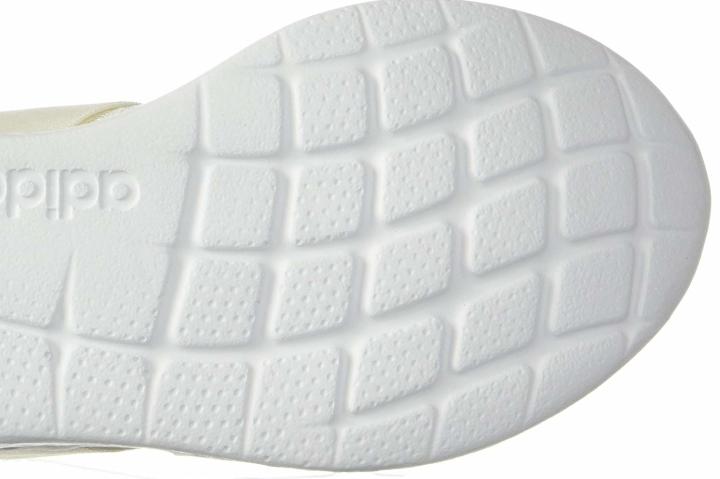 Fit as it should be
Many verified buyers commented that the Adidas Puremotion Adapt sneaker fits well. When putting them on for the first time, some felt a bit narrow but as this pair is stretchy, they got into them very quickly.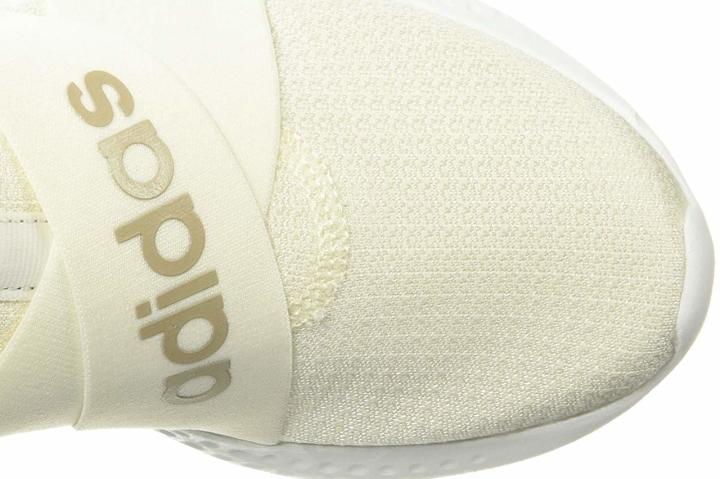 Stylish design for multiple activities
A group of sneaker fanatics commended the shoe's very stylish design, which goes well with any outfit. Some verified buyers also mentioned that these slip-on shoes are comfortable for performing activities such as walking, running, and exercising.
Good impact protection
Sneakerheads find the shoe comfortable to wear for long periods and help protect their feet from impact at every step. This is brought by its inner sole made from a Cloudfoam material that provides the much-needed cushioning and support for the foot.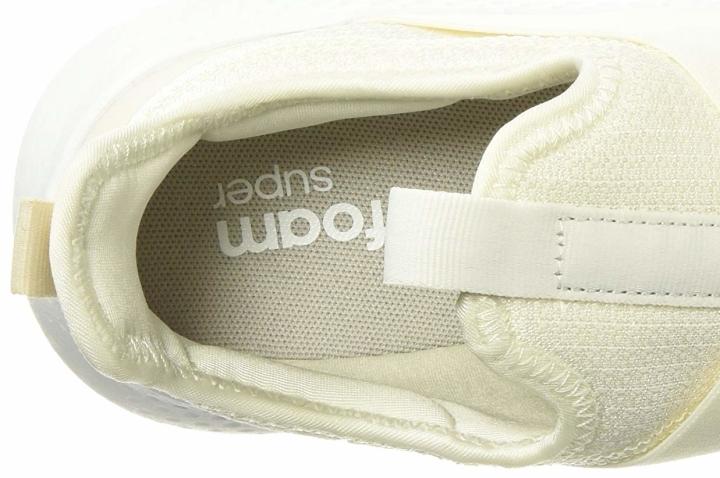 Some buyers also praised the removable insole which is easy to clean and replace.
Smooth entry and exit
Runners praise the shoe as it is easy to put on and take off. This is due to its slip-on construction with elastic straps that offer a sock-like feel and textile upper and lining that offer lightweight comfort.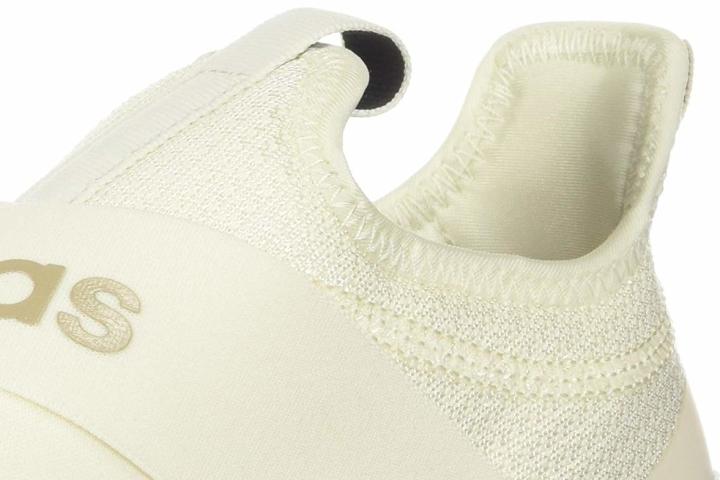 The Adidas Puremotion Adapt is eco-friendly
Environmentally-friendly sneaker fans enjoy the Adidas Puremotion Adapt as it is a great shoe that cares for the environment. This pair is made with recycled content - 20% of the pieces used to make the uppers are made with a minimum of 50% recycled content.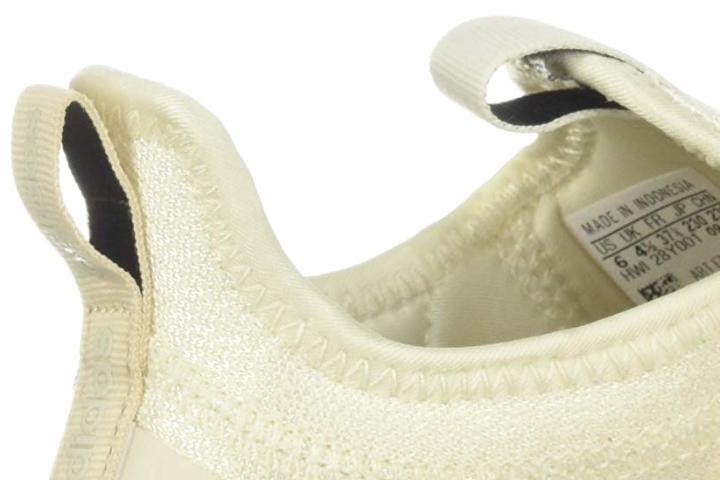 Go sustainable!
A sustainable version of this kick is also up for grabs. 20% of the eco-friendly iteration upper's pieces have at least 50% recycled content.
Adidas Puremotion Adapt styling and colorways
The Adidas Puremotion Adapt delivers a minimalist look with its laceless design. Bandage-style straps provide some much-needed attitude to the shoe's rather clean and simple silhouette.
These laceless shoes are complemented by a monochromatic upper for an unadulterated look. The straps and "Adidas" branding are done in contrasting hues for a stand-out style.
Core Black/Cloud White/Grey Five
Core Black/Signal Pink/Footwear White
Grey Five/Silver Metallic/Footwear White