Who should buy the Adidas Predator Tango 18.3 Turf
The Predator Tango 18.3 Turf from Adidas may not be loaded with premium shoe technologies, but it is one cleat that provides fit extraordinarily. This pair is a solid option for you if:
You're looking for a perfectly fitted shoe that would could provide security and stability during your game play.
You're a Predator fan and this turf model is on your list.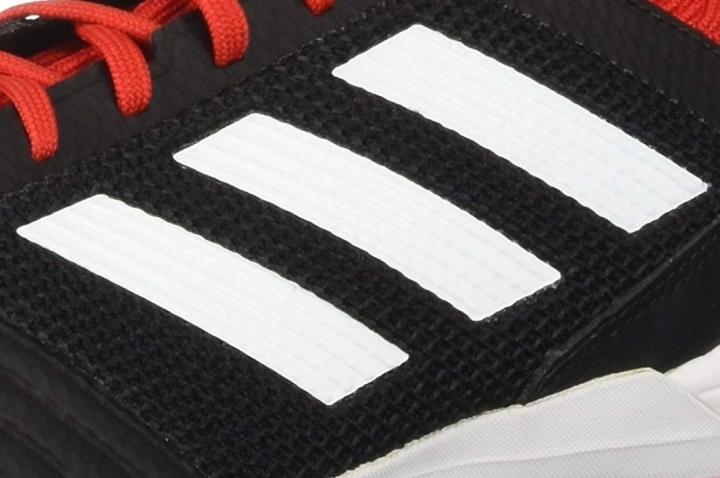 Stable outsole setup of Adidas Predator Tango 18.3 Turf
Multiple hexagonal studs are densely arranged in the rubber soleplate of the Predator Tango 18.3 Turf. The studs sizes in the forefoot are larger to aid in push-off braking motions.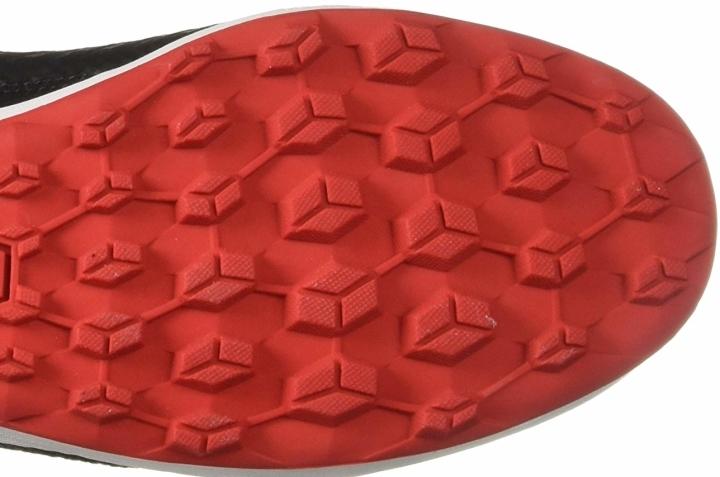 The entire configuration is patterned to optimize stable and rotational traction. It is designed to work best in short-piled synthetic grass or turf.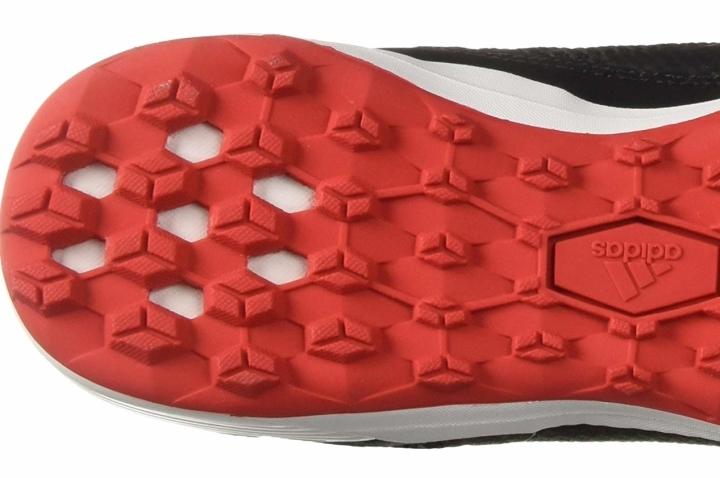 Adidas Predator Tango's superb construction
A mesh-based synthetic material called Adidas Primemesh dominates the upper of the Predator Tango 18.3 Turf. The Control embossing of the upper is almost similar to the Ace 17.3 cleat lineup. The textured and structured mesh is specifically built to produce a barefoot sensation when handling the ball.
Different from the main texture of the upper, a much smoother synthetic grain is seen throughout the heel area. Additionally, the geometric lines seen through the forefoot and the sides create a smart-looking stylish feel to the cleat, identical to the Adidas 18+ Turf.
Attached to the internal heel counter is the sock-like material that extends to the center of the cleat. It is a mid-top fashioned sock that is designed to create next-to-skin sensation through its soft and stretchable fabric.
Snug secure lockdown
A central lacing system offers a tailored lock-in fit. It is positioned above the socklike extension.
A layer of foam with a mesh lining is the cleat insole. Half of the insole is glued to the footbed but is removable.
Compare popularity
Interactive
No popularity data available for this shoe at the moment.