Comfortable on and off the court! The Adidas Postmove Mid is perfect for those who are looking for a stylish sneaker that they can also wear to pickup basketball games. Derived from the Adidas line of classic basketball-inspired sneakers, the mid-top cousin of the Adidas Postmove Low blends lasting comfort, unwavering style, and light weight in a highly affordable package.
Pros
All-day comfort
Great value for its price
Classic aesthetic
Easy to style
Lightweight
Great ankle support
Good for casual wear and basketball
Cons
Questionable durability
Materials feel cheap
Who should buy the Adidas Postmove Mid?
Sneakerheads and basketball players alike who are looking for out-of-the-box comfort will love this shoe. The Adidas Postmove Mid provides a clean, old-school aesthetic while remaining plush and comfortable all day. If you are looking for a comfortable shoe that will feel comfortable as you stay on your feet all day AND that doubles as a basketball shoe, you will love this sneaker.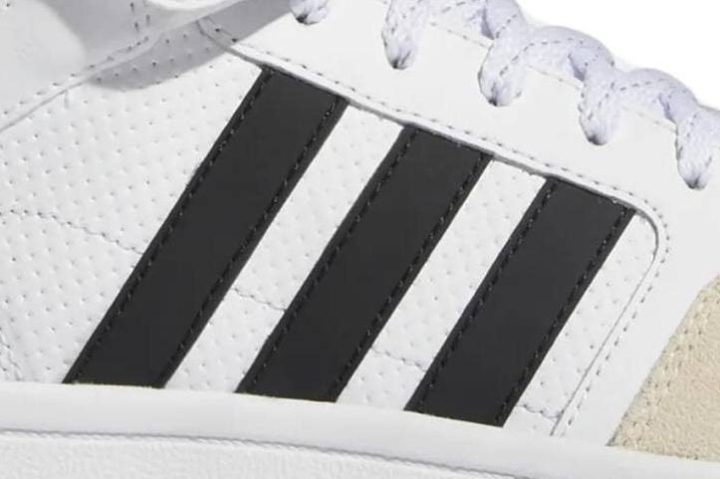 Who should NOT buy the Adidas Postmove Mid?
While very similar in looks to the Forum series, the Postmove Mid is made of lighter materials that feel flimsier.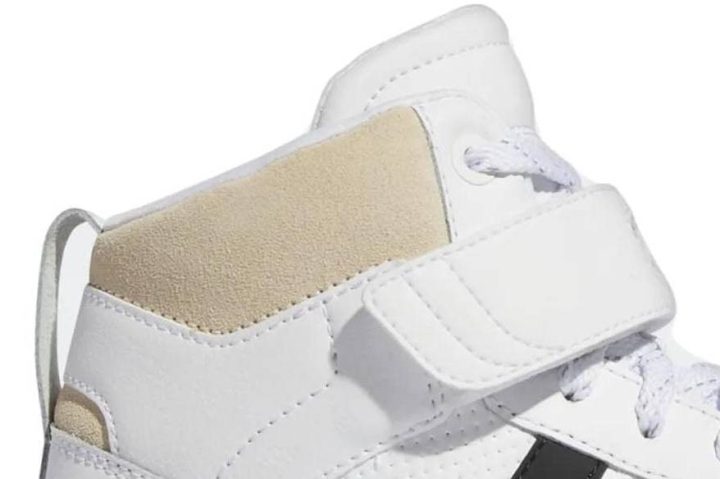 The Postmove Mid is good for casual wear and basketball
The Adidas Postmove Mid is a great sneaker on and off the court. We've come across reviews praising this shoe for casual wear AND basketball games. Because of its design and comfort, a fan raved that these sneakers "are exactly what (they are) looking for in a basketball shoe."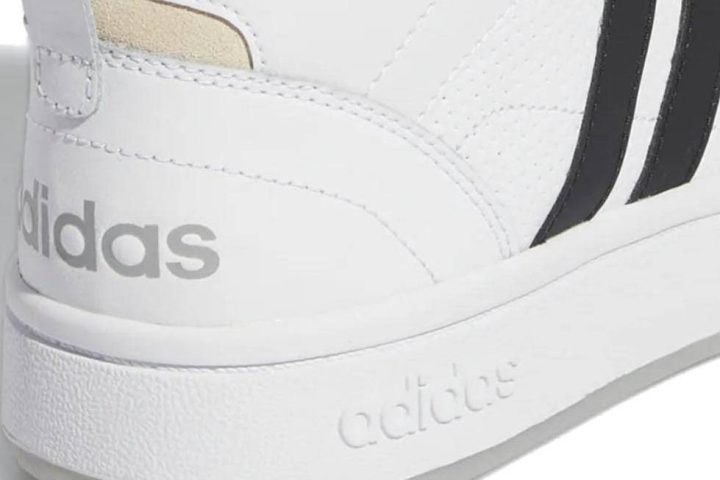 All-day comfort
Hoopers love the insane comfort that the Adidas Postmove Mid provides. One even said that it's "so freaking comfortable!" Here's why:
There's no break-in. The shoe is comfortable right out of the box.
According to a verified buyer, the first time she wore the Postmove Mid, she "walked over 15,000 steps and (she) felt comfortable all day."
Despite it being a mid-top sneaker, it is very easy to put it on and off.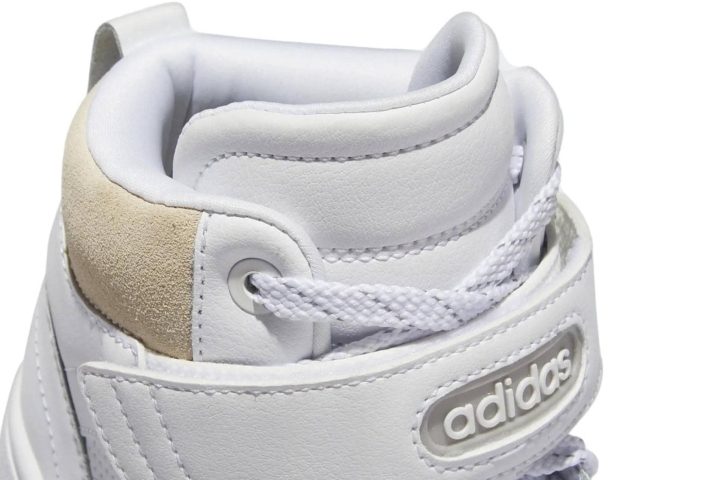 The Adidas Postmove Mid is amazingly light on your feet
According to several reviews, this shoe is insanely lightweight. One said that they loved the Postmove Mid because it still felt light even while being cushioned and comfortable.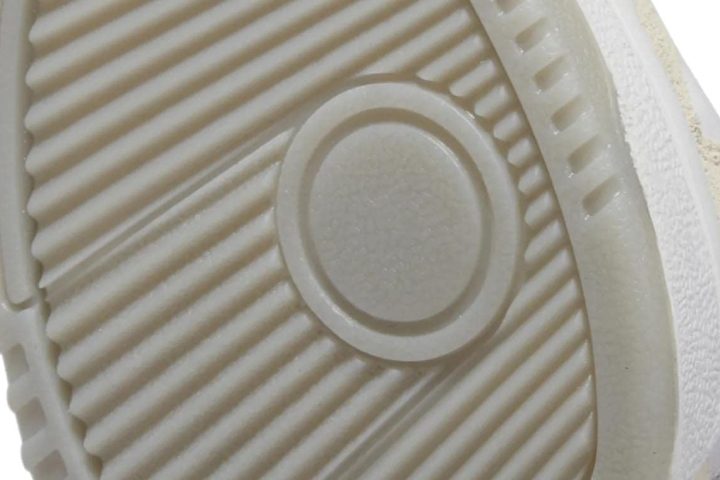 Ankle support
Whether they're used for games or long hours on your feet, these shoes keep feet in good shape. A basketball player loved the complete package the Postmove Mid provided, including the support around the ankle area. Someone who spent most of his 10-hour shifts walking also claims that "the hightop design gives some much-needed support."
Great value for the price
For the price, the Adidas Postmove Mid offers so much value! This shoe retails at $80, while most mid-top shoes are priced at $90 on average. A sneakerhead even said that you just "can't beat the price!"
The Postmove Mid's classic, clean style
The Adidas Postmove Mid's timeless aesthetic makes it stand out. Several fans have raved about the shoe's design, with one emphasizing that it "adds style to any outfit." You won't even have to overthink your wear for the day, as it "can be styled with just about anything!" Another fashionista loved the design so much that she was "so happy (she) made the impulse buy!"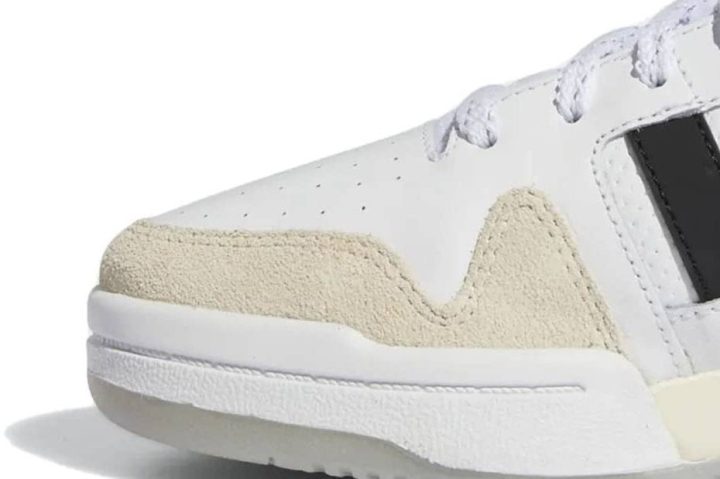 Durability concerns
Some sneaker fans have noted that the shoe feels cheaply made. In fact, one tester said that after a few months, the shoe had begun "to fray, and the edges of the material on the tops and sides are starting to discolor." Another also remarked that the leather tab at the back of the shoe snapped not long after purchase.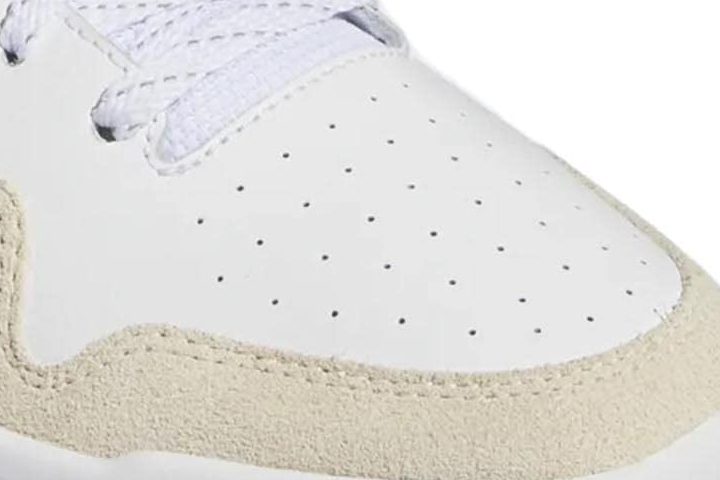 Adidas Postmove Mid vs. Adidas Forum Mid
The Adidas Postmove Mid is often compared to the Adidas Forum Mid, which is another basketball-inspired shoe. One even described it as "a knockoff of the Forum without all of its technical features."
While they look similar, the Adidas Postmove Mid is made of lighter recycled materials. If you prefer a lighter shoe that costs less, the Postmove Mid will serve you well.
On the other hand, the Forum Mid, which uses higher-quality materials, is heavier and narrower.