With the comfort that the Boost technology and Primeknit upper provide as well as its minimalistic and straightforward design, the Adidas NMD_XR1 Primeknit left Adidas fans hungry for more. Despite its minor flaws, many users still admire its superior comfort and fashion-forward aesthetics.
Pros
Minimalist design
Easy to put on and take off
Breathable
Excellent sole grip
Good for all-day wear
Great silhouette
Stretchable
Matches any outfits
Multifunctional
Great lace system
Cons
Poor midsole blocks
Bad-quality
Narrow
Needs more cushioning
Who should buy the Adidas NMD_XR1 Primeknit
This minimalist Adidas NMD_XR1 Primeknit could be a good pick for you if:
You want an extremely comfortable shoe with Boost technology
You are after a shoe that has a unique and minimalist look
You want a pair that matches your outfit for various occasions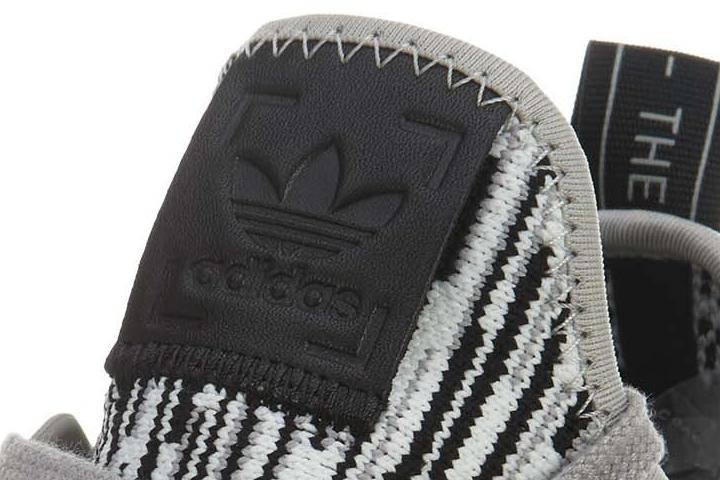 Style of Adidas NMD_XR1 Primeknit
The NMD_XR1 Primeknit possesses a minimalistic and unique look that is recognizable even from afar. It is made of breathable and flexible material. Wearers can thereby expect this shoe to provide all-day comfort, even in the warmest of weather.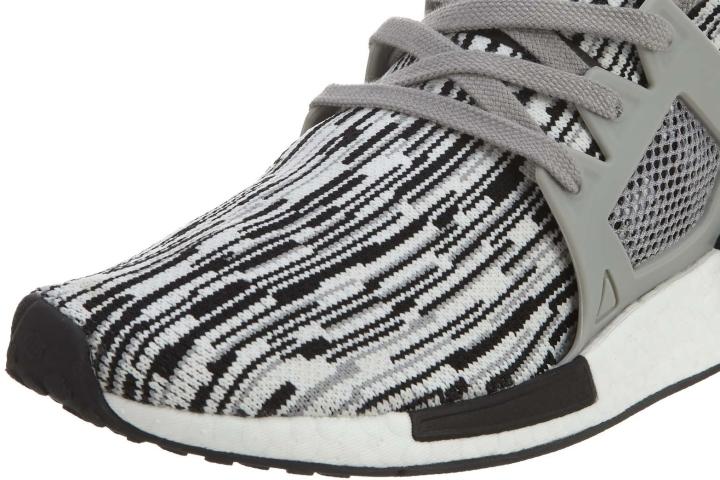 With stunning colors, this shoe is capable of upgrading your outfit in an instant. It goes well with jeans, shorts, leggings, and other casual and athletic clothing.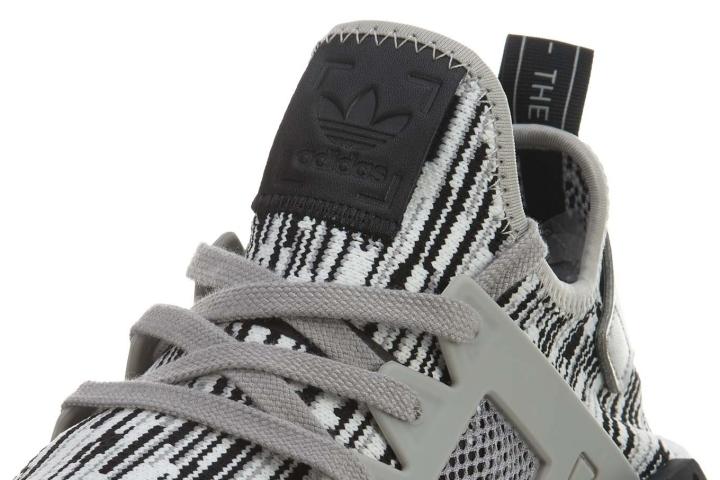 Notable Features
Aside from its stretchy upper, the Adidas NDM_XR1 Primeknit is also equipped with a lightweight Boost midsole that is popular for its energy-returning properties.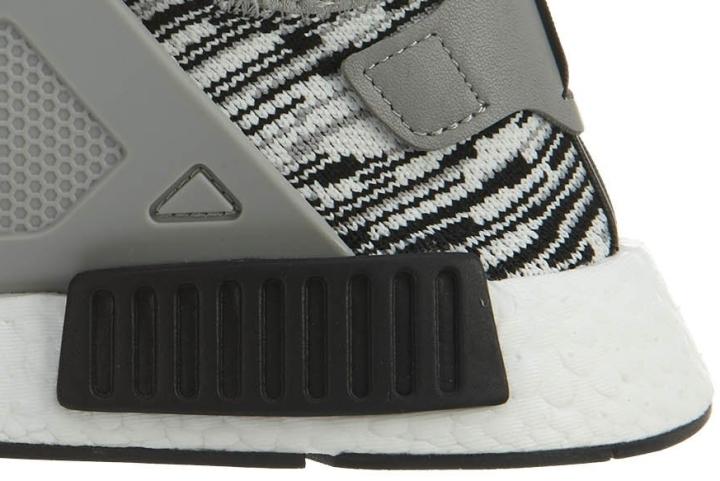 Keeping the NMD look intact, it also features the signature molded EVA midsole plugs which, not only provides stability but also completes the look of this crowd-pleaser.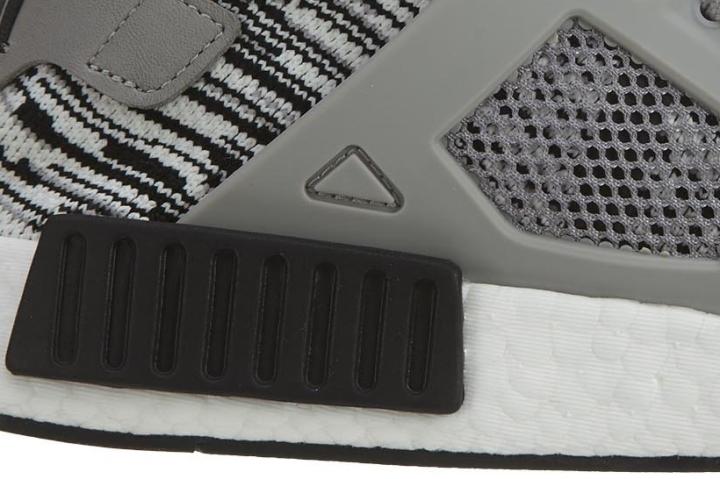 Adidas NMD_XR1 Primeknit History
The NMD, short for "Nomad," had a design influenced by three archival models namely the Micro Pacer, Boston Super, and Rising Star. These silhouettes, nonetheless, remain unknown to many sneaker enthusiasts.
On its own, the NMD, filled the innovative tech and exuded with modern aesthetics is capable of making a name for itself without the help of its ancestors. This line, since its inception, has released numerous models, the NMD_XR1 included.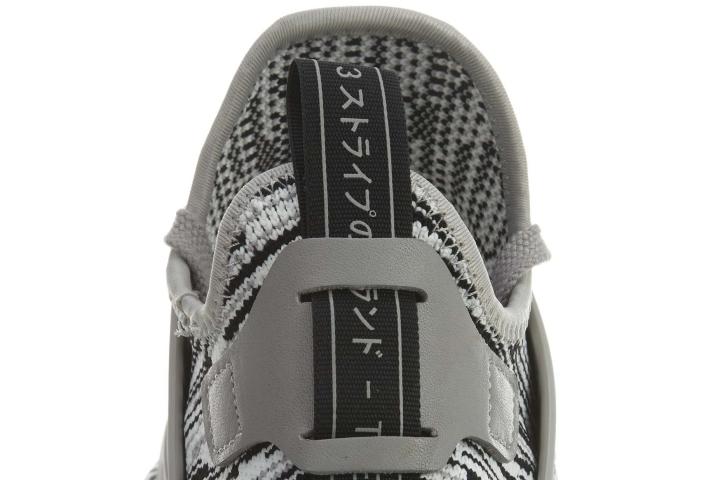 This rendition, however, is regarded as the most underrated. Unveiled in April 2016, it featured the Primeknit and Boost technology but with a caged upper. Despite being underappreciated, this shoe continued to receive 5-star ratings from fans who have a taste for the unconventional.